The dream destination of wildlife lovers the world over, the jungle is the king of natural habitats. Teeming with mammals, birds, reptiles, flora and fauna, take a guided hike under the trees and learn about some of the most vibrant, ancient and delicate ecosystems on our planet. Our bloggers have picked their favourite hotels for jungle trekking. Time to pack the insect repellent and begin your adventure.
Our panel:
---
Angourie Resort, Yamba, Australia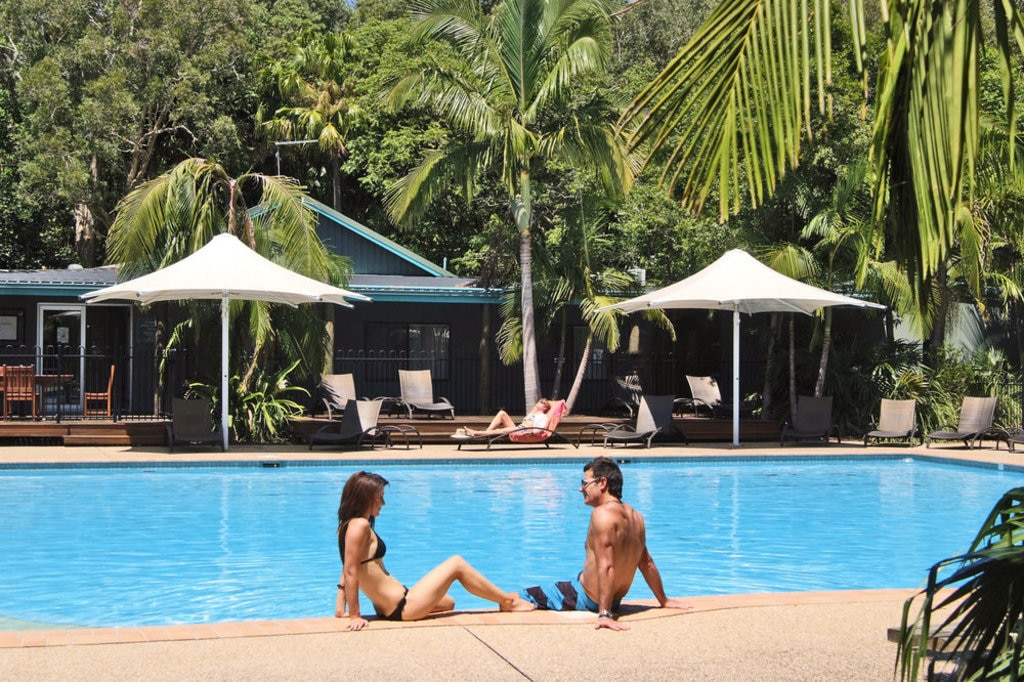 Chosen by: Megan from Mapping Megan
"Wrapped in 600 hectares of rainforest near the famous Angourie surf beach, the luxurious Angourie Rainforest Resort is a fabulous spot for hiking. Offering villas in the middle of lush rainforest, you are bound to see abundant birdlife, with the occasional bearded dragon or goanna. Take the rainforest walk from Iluka Nature Reserve through Bundjalung National Park where you'll experience World Heritage-listed Gondwana rainforests, rich in wildlife."
Have a look at our hotels in Yamba page for more options.
---
Treehouse Lodge, Peru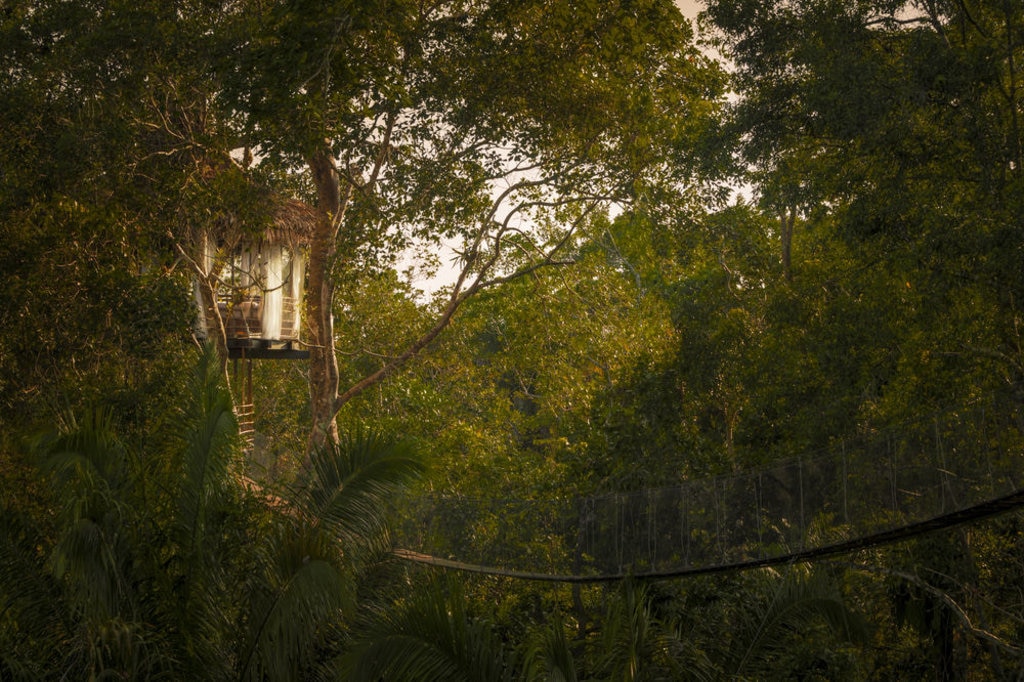 Chosen by: Audrey from That Backpacker
"My favourite hotel for jungle trekking has to be the Treehouse Lodge. Located in the middle of the Peruvian Amazon - and only accessible by boat - this hotel is a hidden gem that's worth the journey. By day, you can take part in numerous activities like piranha fishing, wildlife spotting, and escorted treks through the jungle where local guides point out hard-to-see creatures, and teach you about the medicinal uses they have for native plants. Then, by night, climb up to your very own treehouse above the jungle canopy and fall asleep to the sounds of the Amazon. Staying here is an amazing experience."
Have a look at our hotels in Iquitos page for more options.
---
Casa Corcovado Jungle Lodge, Costa Rica
Chosen by: Bret and Mary from Green Global Travel
"Located on Costa Rica's remote Osa Peninsula, Corcovado National Park is home to one of the world's most biodiverse rainforests. Located right on its border, the eco-luxury lodge, Casa Corcovado Jungle Lodge is as close as you can get to the park's wildlife-rich jungle without sleeping in a tent. It's also one of the few hotels awarded 'Five Leaves' for its sustainability initiatives by the Costa Rican Tourism Institute. You can hike into the park right from the property, spotting monkeys, birds, and even the occasional tapir along the way."
Have a look at our hotels in Drake Bay page for more options.
---
Mulu Marriott Resort, Malaysia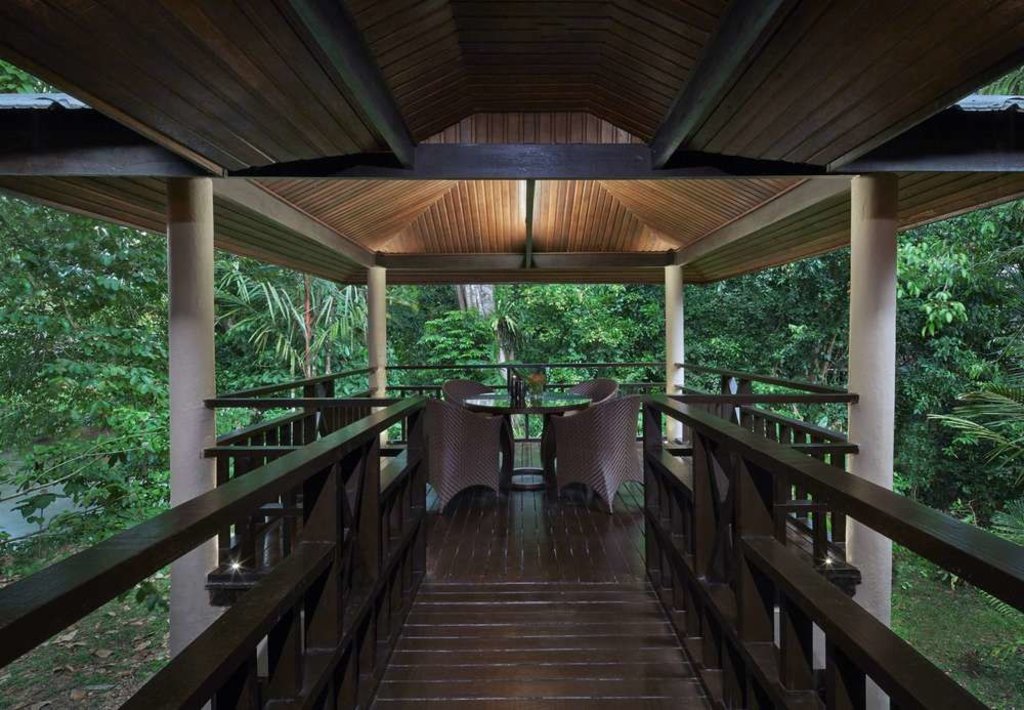 Chosen by: Gary from Everything Everywhere
"Gunung Mulu National Park is located in Sarawak, Malaysia on the island of Borneo. Unlike most national parks, there are no roads leading into the park. The only way in or out is by plane or river boat. The park itself is one of the most incredible in all southeast Asia. It is a limestone karst landscape covered by a thick rainforest. There are several large caves in the park, including Deer Cave, which is one of the largest single natural caverns in the world. The Marriot is an oasis of luxury in this otherwise rough landscape."
Have a look at our hotels in Mulu page for more options.