By Expedia Team, on November 15, 2018
Blogger Picks: 5 Adventurous & Unique Hotels for 2019
"The travel blogger and presenter Macca, whose adventures and exploits can be found at An Adventurous World, likes to go above and beyond the norm – it certainly makes for amazing experiences and wonderful memories. Unsurprisingly, he's also keen to inspire others to follow suit, and, with that in mind, has put together his five favourite hotels for 2019, which are adventurous and unique in theme. So, if you want to stay somewhere incredibly different next year, take you pick from the bunch below.
– – – – – –
Tree Hotel, Sweden
———————–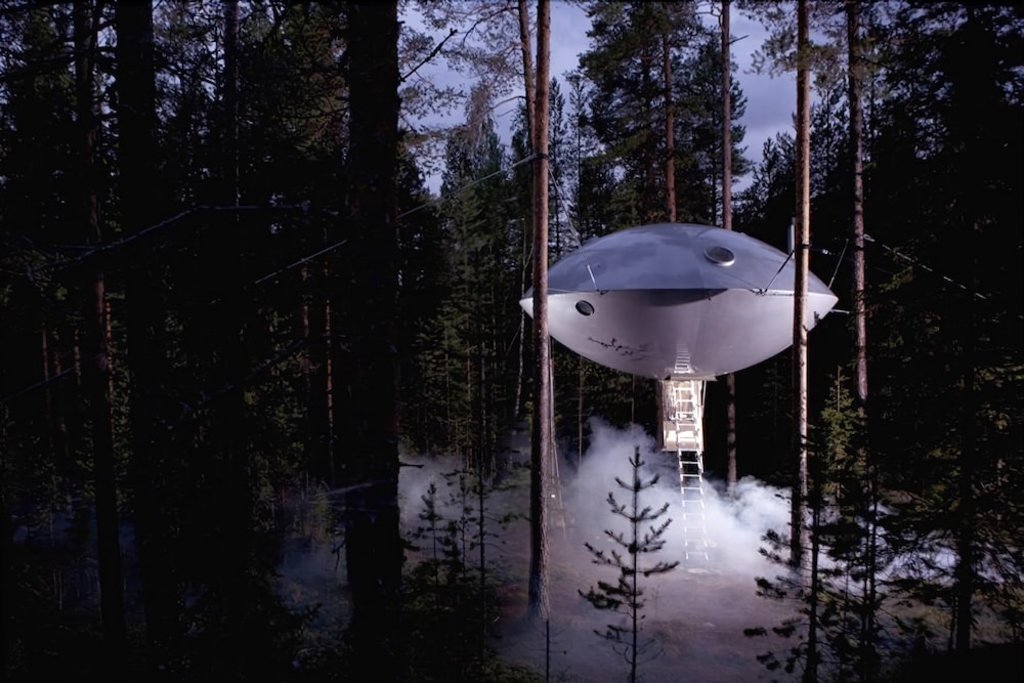 The Tree Hotel in Sweden has to be one of my favourite hotels in the world. You know that treehouse you always wanted as a kid? Well these ones are a million times better. Blending incredible Scandinavian architecture and design with the landscape, it is as if this hotel belongs to the forest – there's something so natural about the rooms here.
The Tree Hotel offers seven unique rooms ranging from a crazy alien UFO to a mirror cube that disappears at a certain angle to a bird's nest suspended in the trees. If you really want to immerse yourself in the beautiful surroundings of Harads in Sweden, there aren't many places better than the Tree Hotel.
Have a look at our hotels in Harads page for more options.
– – – – – –
Spitbank, Solent, UK
————————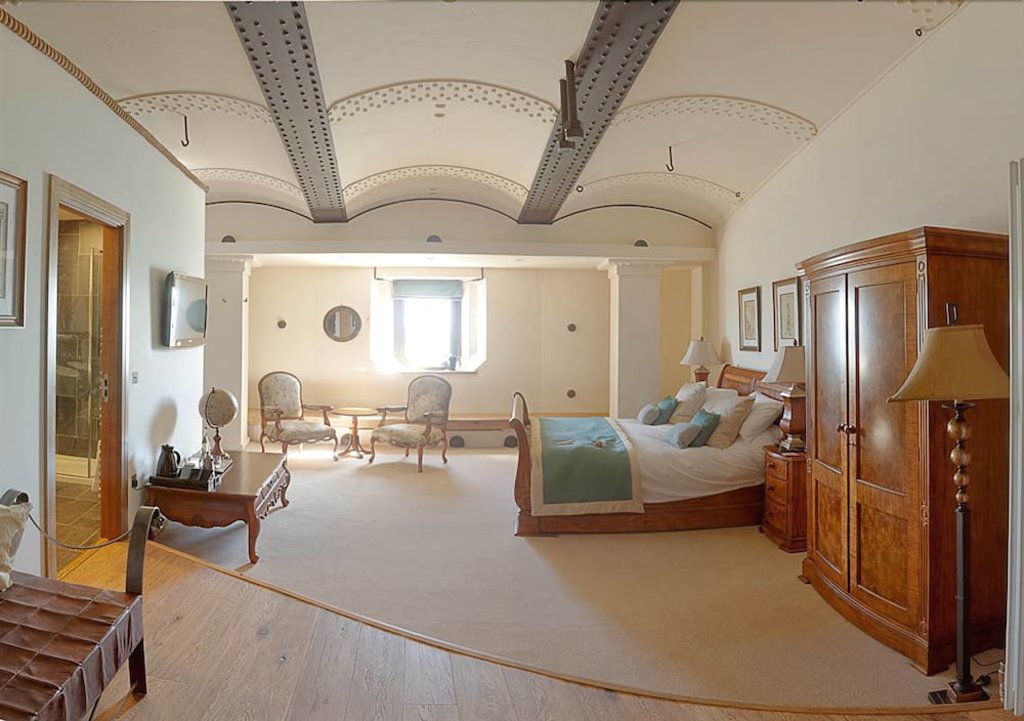 Spitbank Fort is a bit like a James Bond lair. As its name suggests, Spitbank is a Victoria-era fort out at sea between Portsmouth and the Isle of White. Originally built between 1867 and 1880 to protect Portsmouth from attack from Napoleon III, today it has been turned into a modern luxury hotel.
With 22 bedrooms to choose from, a lighthouse penthouse suite at the top, a nightclub, a hot tub and a laser quest arena – yes, you read that right – Spitbank Fort is a very unique place to stay for 2019. As I said, it's a bit like James Bond's lair out in the middle of the water … just a lot more luxurious.
Have a look at our hotels in Portsmouth page for more options.
– – – – – –
Jade Mountain Resort, St Lucia
———————————–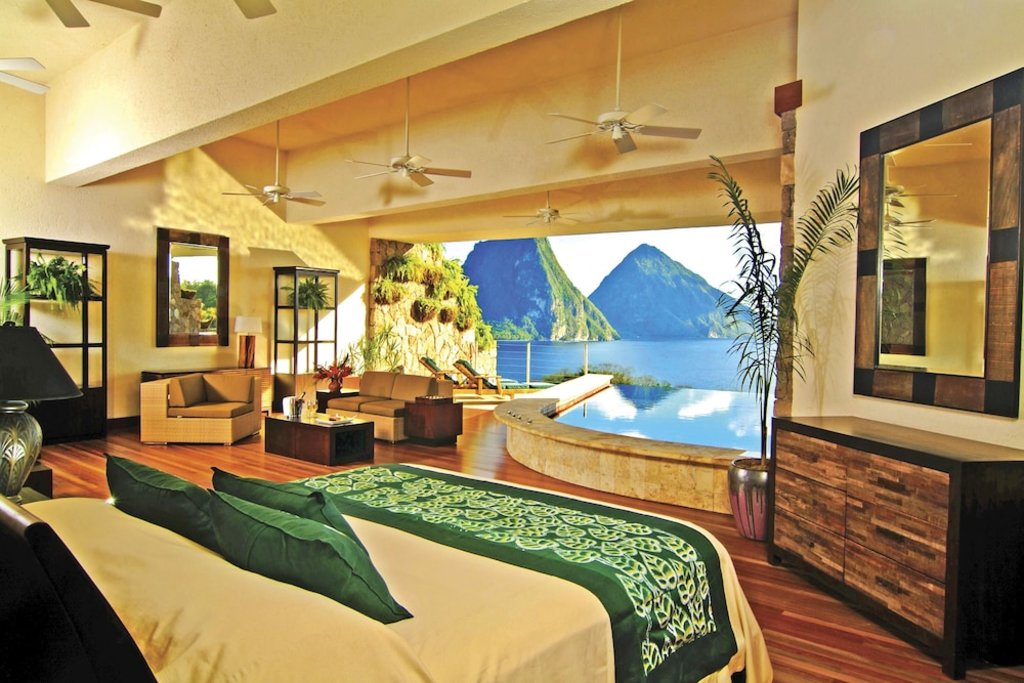 I honestly don't think views come much more beautiful than those at the Jade Mountain Resort in St Lucia. The views of the forests, mountains and ocean from the sleek infinity pool are to die for. A few of the rooms also have their own private pools, too, so you can enjoy the view without having to share it with anyone else – bliss.
For those looking for a bit of an adventure, you can explore the rainforest, hike to the top of a volcano or go on a speedboat tour around the island. That's if you want to leave the property that is. Even though the Jade Mountain Resort is uber luxurious and uber expensive, it is a once-in-a-lifetime kinda place and perfect for any honeymoon to the Caribbean. I mean, just look at it!
Have a look at our hotels in St Lucia page for more options.
– – – – – –
Book and Bed Hotel, Japan
——————————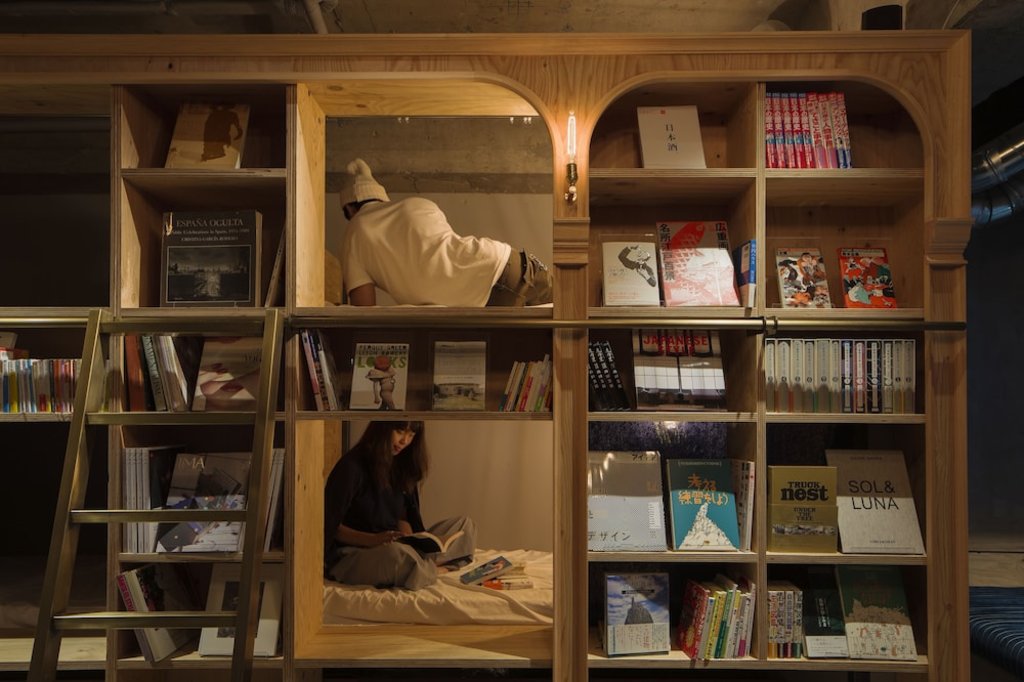 The Book and Bed Hotel in Japan is a bit of a blogger favourite. Not only is it relatively cheap for Tokyo, but it's incredible cool too. Basically, your bed is in a bookshelf – as in, actually in a bookshelf – and it's a cross between a capsule hotel and a library.
Far from being a luxurious getaway, this themed hotel focuses on creating a cosy, inclusive environment where you can relax in the simplest of ways – with a good book in your hand. Apparently there's over 3,600 books at this hotel, so you'll certainly never short of something to read.
Have a look at our hotels in Tokyo page for more options.
– – – – – –
Montana Magica Lodge, Chile
——————————–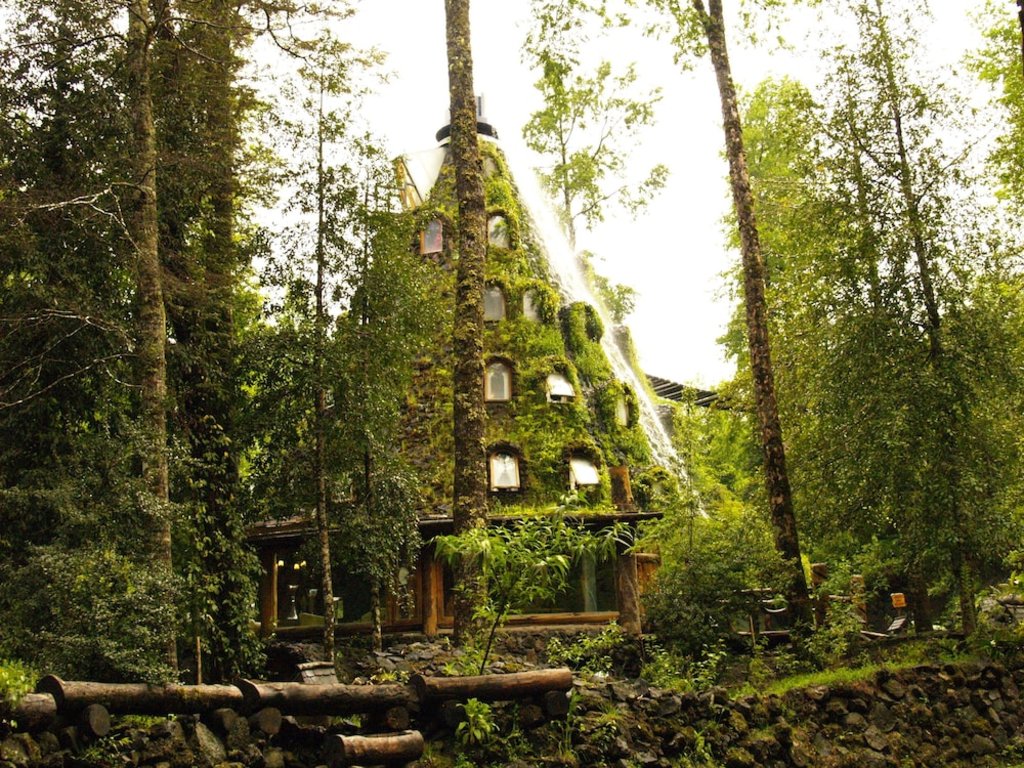 The Montana Magica Lodge in Huilo Huilo reserve in Chile is like something out of Lord of the Rings. Essentially, it is a hotel inside a mountain making it one of the most unique hotels in the world. Surrounding Montana Magica Lodge are a number of natural hot springs and unexplored lakes – there's even direct access to Mocho Choshuenco volcano (yep, you can even discover your own volcano here).
To make things even more magical, the rooms are in the main lodge which has a waterfall cascading from the top of the roof to the forest below. What. A. Place.
Have a look at our hotels in Neltume page for more options."
More Articles With Adventure