Get as far away from identikit chain hotels as possible and find the warmth and personal attention to detail of a family-run hotel. When your hotel is your family's livelihood, everything from decor to the way you interact with guests means the world to you. For guests, this inevitably leads to unparalleled service, expert knowledge of the area, and extra special touches that turn your stay into an experience you'll never forget. These five bloggers pick their favourites.
Our panel
---
No.4 Benissa, Alicante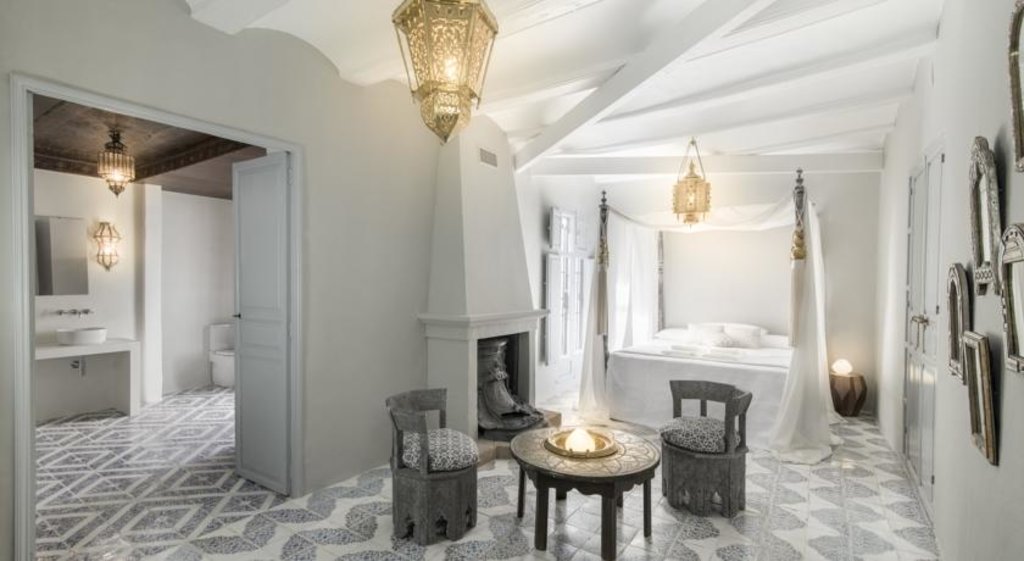 Chosen by: Hannah from Travel Through Life
"The No.4 Benissa caught my eye immediately, it really is one of a kind! The interiors & design throughout the property are stunning. It is a little hidden beauty in the heart of the Costa Blanca."
Have a look at our hotels in Alicante page for more options.
---
The Horse Stamp Inn Bed & Breakfast, Brunswick, Georgia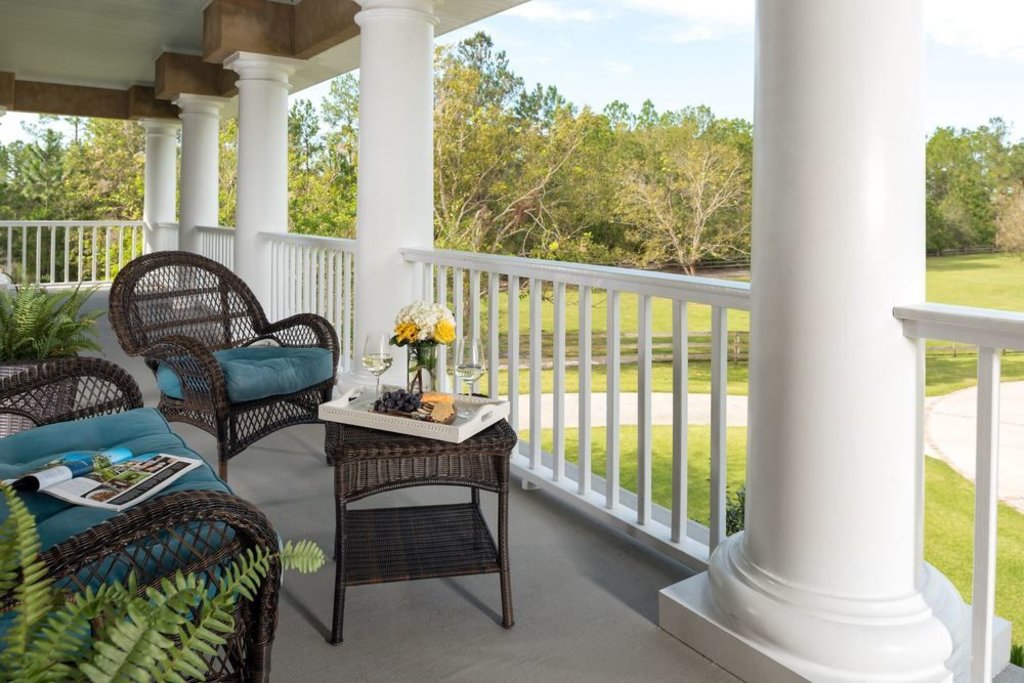 Chosen by: Amy from Amy West Travel
"Horse Stamp Inn in Waverly, GA is the epitome of a warm, southern, family-run destination. Situated on a former pecan plantation, this stately inn is a relaxing escape from the rat race of life. Sip on sweet tea from the comfort of a front porch swing, grab a pole and see if the fish are biting, or feed a carrot to one of the inn's two retired equines. However you spend your time at the end, you'll leave remembering what it was like in simpler times when the days passed a little slower and moments were meant to be cherished."
Have a look at our hotels in Brunswick page for more options.
---
Polis Boutique Hotel, Naxos, Greece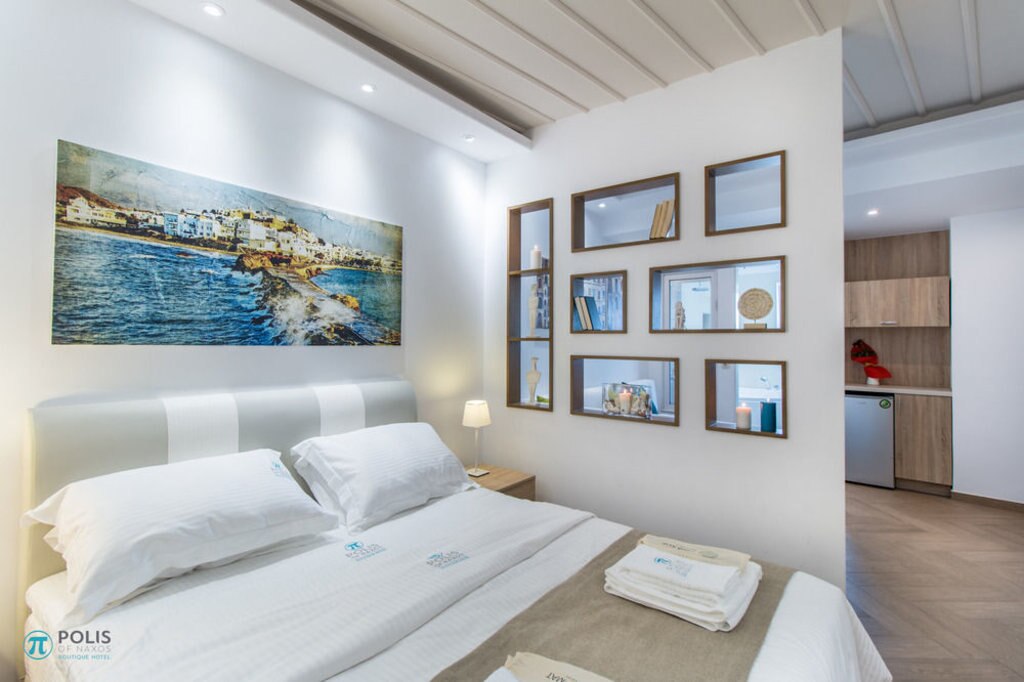 Chosen by: Alex from Wanderlust Marriage Travel
"Polis Boutique Hotel is a stylishly designed 12 room family run hotel in the main town of the Greek island of Naxos. Beds are extremely comfortable, breakfast is tasty and toiletries are quality Greek products. The owner Alexis and his family are hospitable and share great tips about their island."
Have a look at our hotels in Naxos page for more options.
---
Gliffaes Country House Hotel, Crickhowell, Wales
Chosen by: Susanna from A Modern Mother
"Gliffaes Country House Hotel is an old-fashioned fishing lodge in Crickhowell. It's the type of place where you can check in and be transported back 50 years - with wifi and Roberts radios. It reminds me of the romantic places my husband and I would go for a weekend away before we had kids. There's an unstructured formality about the hotel: Borrow a book from the sitting room and kick back in the conservatory which has a commanding view of the River Usk. The estate has acres of winding daffodil paved paths leading down to the river where you can fish. It's the only four-star hotel in the Brecon Beacons National Park and sadly I'm not the only one in love with the place. Visit Wales has given it a Gold award. It's lovingly run by owners James and Susie Suter."
Have a look at our hotels in Crickhowell page for more options.
---
94DR, Edinburgh, Scotland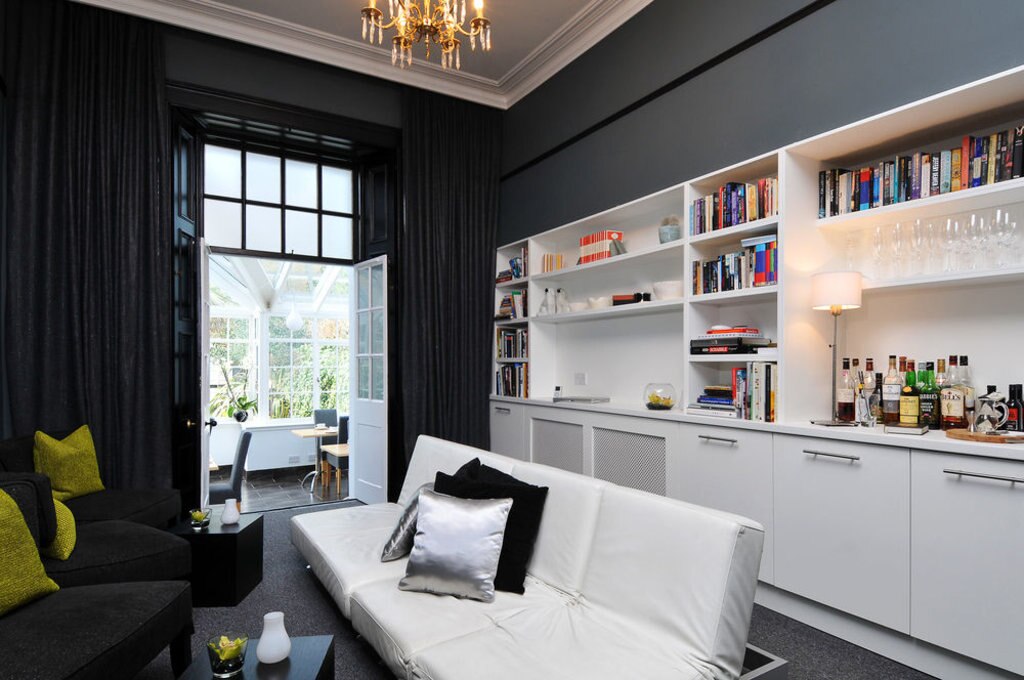 Chosen by: Maxine from Why I Am Not Skinny
"John and Paul are the perfect hosts at 94DR in Edinburgh, Scotland, and nothing is too much trouble for them. They make the most amazing breakfasts (included in your rate) and will offer to make dinner reservations at one of their recommended restaurants for your evening meal. You can sit in the common lounge area using one of their iPads, enjoying a drink from the honesty bar or find a movie from their extensive DVD collection. They may only have 6 rooms (all beautifully decorated), but it truly feels like coming home."
Have a look at our hotels in Edinburgh page for more options.