By Expedia Team, on November 24, 2020
"Work From Here": Dreamy destinations for the ultimate "WFH" getaway
"Who said you have to choose between work and play?
Working from home has become a way of life this year in ways we could have never imagined. But now, that home office (or frankly, for most of us just sitting on the sofa) feels a bit stale. So, to give you a little wanderlust inspiration, we've gathered a shortlist of properties in the UK that could make for outstanding "work from here" destinations for one day in the future. From treehouse hideaways to lake view lodges, daydreaming about a WFH ("Work From Here") trip can be an easy way to experience escapism.
These options include the best views, fastest Wi-Fi, and other work-friendly amenities, so you could feasibly come and stay until you're ready to move on to a new location. And you can always make one of them your Zoom background and just pretend.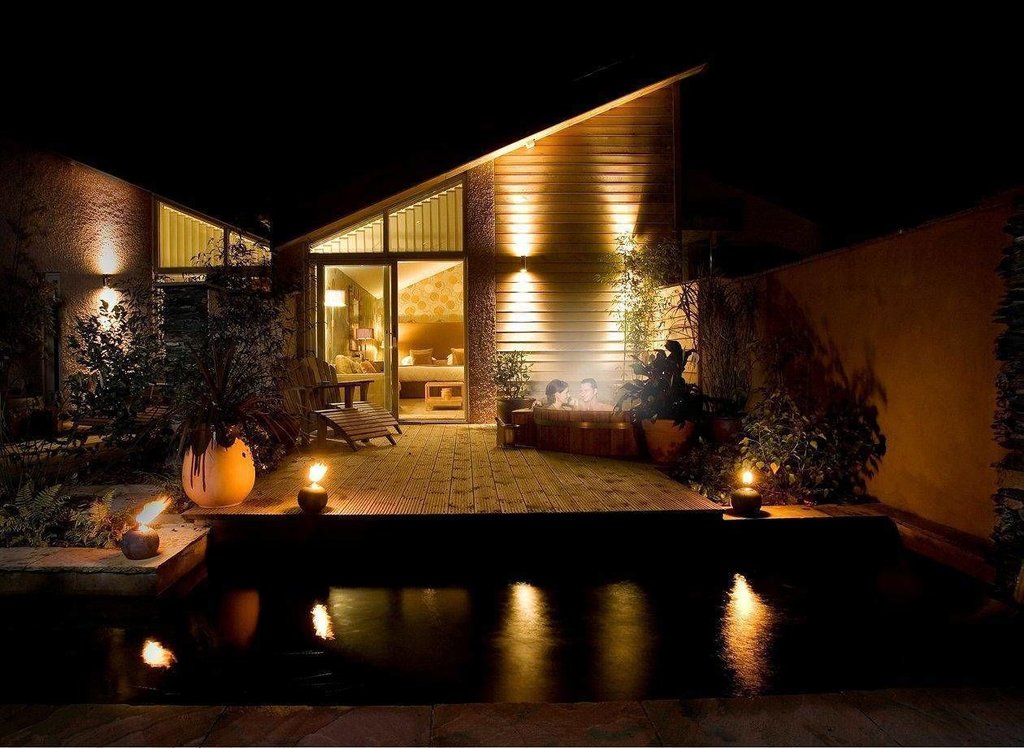 Lake District, England: Gilpin Lodge & Lake House
The Lake District has been one of the UK's most popular destinations in 2020 and there's no surprises why. Packed with beautiful lakes, amazing scenery and loads of activities at your fingertips, it's a fantastic place to get away and be with nature. At the Gilpin Lodge & Lake House, Wi-Fi is available in all rooms and when it's time to relax after work, the Suites have hot tubs, lake views or garden areas.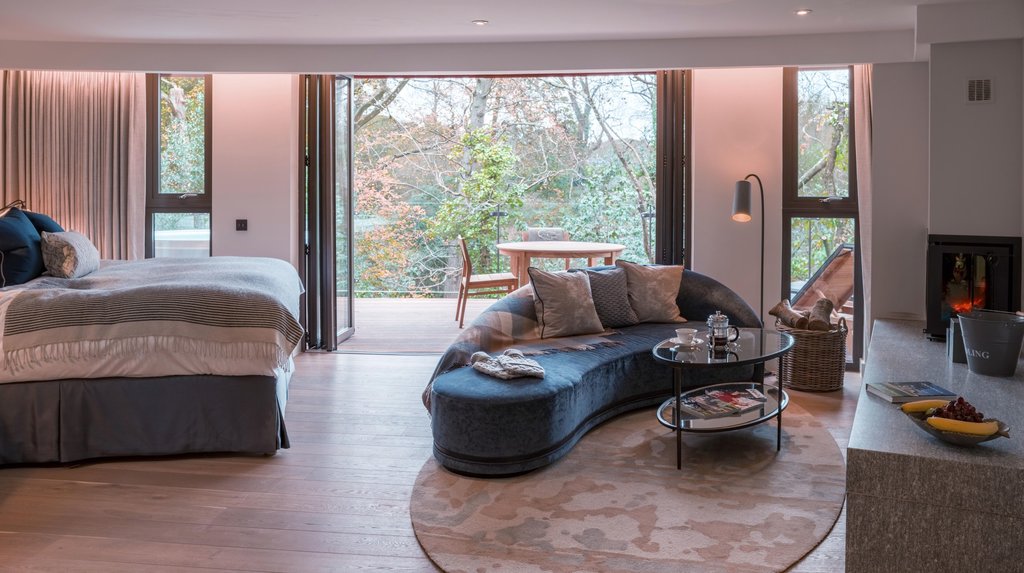 Hampshire**, England : [Chewton Glen Hotel & Spa ](London**, England: Dukes London
After months in the countryside, you might be longing for a city break instead. If so, Dukes London offers a specific workcation package for guests who need a change of scenery. You'll have a guaranteed early check-in so you can make those early morning calls, plus food from the "Eat Well, Work Well" menu, complimentary printing and much more. Being in central London, you also have a whole host of parks to picnic in during your lunchbreak!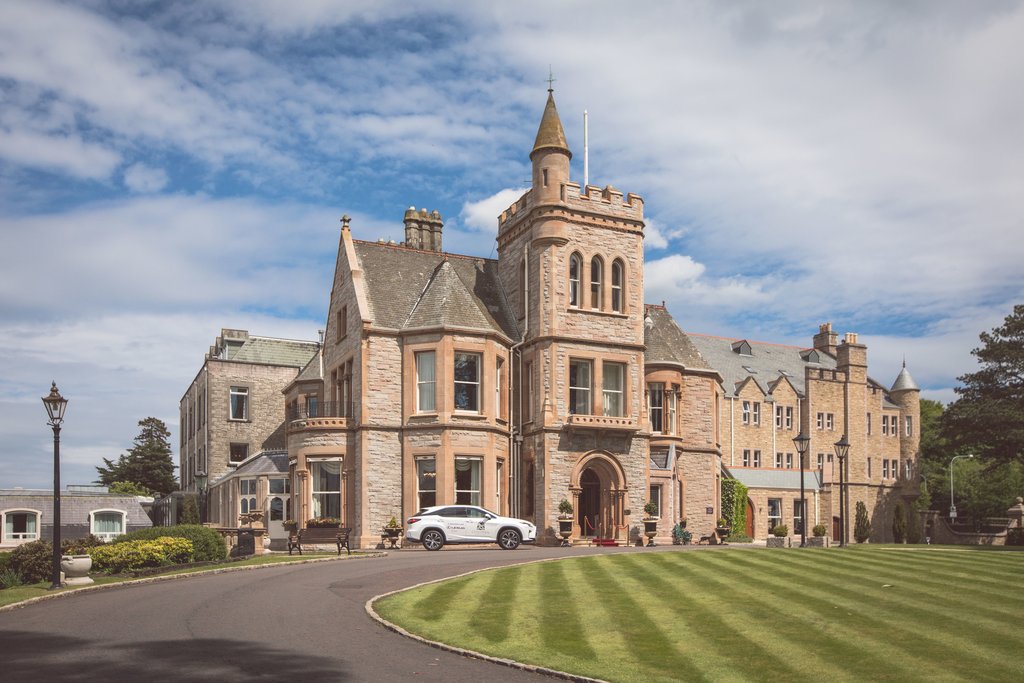 Belfast**, Northern Ireland**: Cullendon Estate and S**pa**
While staying at this hotel, you'll be living the real "room with a view" dream. Overlooking the Belfast Lough and Country Antrim Coastline, the Cullendon Estate and Spa is luxury WFH experience with complimentary Wi-Fi, car parking, bike hire and tea or coffee in all rooms. If you fancy treating yourself in downtime, spa treatments and gym classes can be booked up.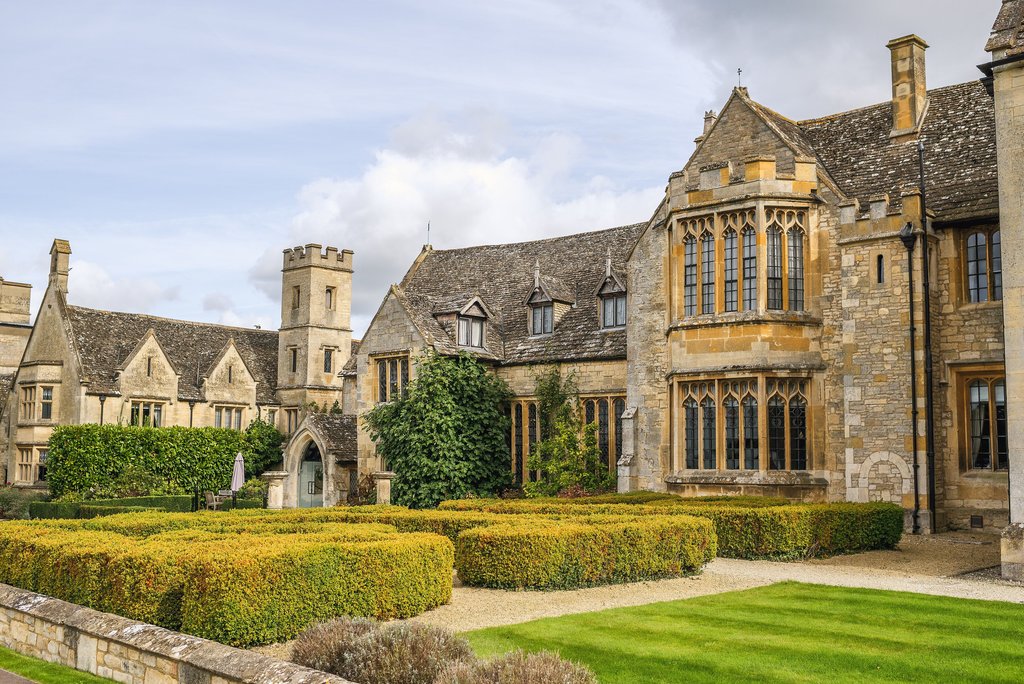 Cheltenham**, England**: Ellenborough Park
This peaceful five-star hotel is perfect for a short workcation, just minutes away from the famous Cotswolds countryside. When you're not working from a luxury room or suite which boasts a large open plan living space, guests have access to an outdoor swimming pool and various lounging areas. Plus, it's a short drive from Cheltenham Spa town, which has several sites to see.
It's important that all travellers check government advisories before going on a WFH trip. For added peace of mind, Expedia's COVID-19 travel guide provides resources to help you travel smart during these times."