By Expedia Team, on November 10, 2020
The essential travel trends and holiday hacks for 2021
"Navigate your way through what the future of travel holds with the help of the Expedia 2021 Travel Trends Report. Learn all about how attitudes towards travel and trends have changed and discover how you can make the most of your 2021 holiday adventures with these helpful travel hacks.
#### Top 2021 travel hacks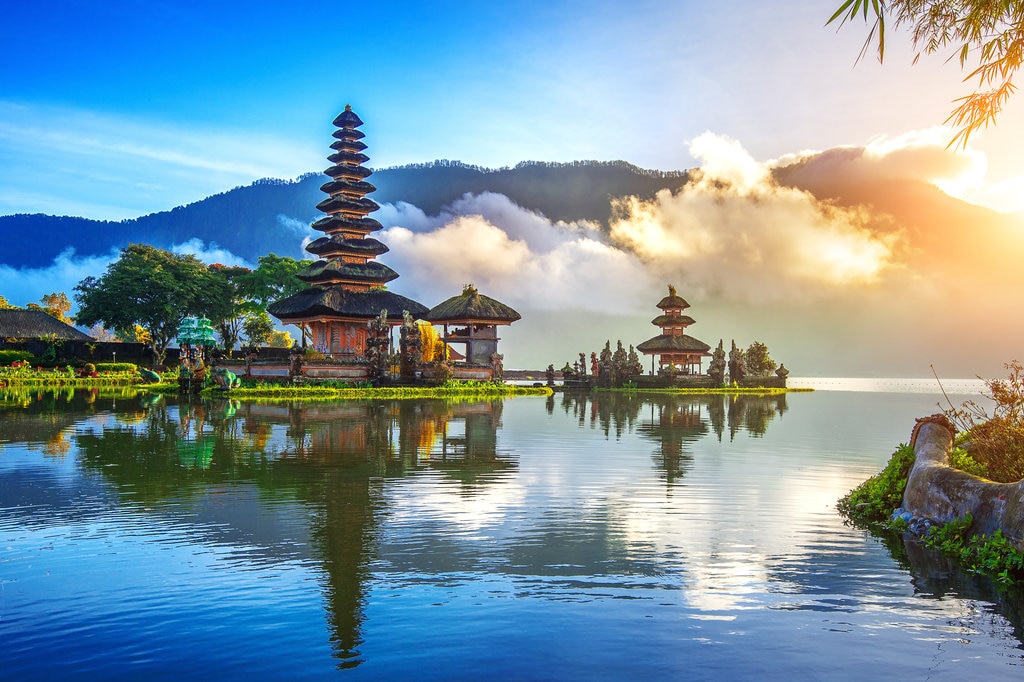 Getting the most out of your holiday bookings is easy when you adopt these handy travel hacks. Expedia, with the Airlines Reporting Corporation (ARC), has examined the data and discovered that the following travel tips could help you find great accommodation and one-of-a-kind deals no matter where or when you go.
Book flights on Sundays
Sundays are the best days to book flights since they tend to be about 17% more affordable than booking a flight on a Friday, the most expensive day of the week to book. For lower rates overall, it's best to start your overseas travel on a Thursday.
Book accommodation on Mondays
Mondays offer the lowest rates for accommodation on average. Thursdays, on the other hand, are the most costly since holidaymakers are looking to get ahead of the perceived weekend rush. Plus, Thursday is typically when travel corridor announcements occur, which could increase interest.
Book car rentals on Thursdays
Thursdays are the best time to book a car rental, though all the days late in the week are typically better than days early in the week. Tuesdays have the highest rates.
Book a flexible policy
One of the most important aspects of any holiday booking is flexibility. Fortunately, many hotels on Expedia offer free cancellation options, so you won't be left out of pocket if your plans change.
#### Top 2021 destinations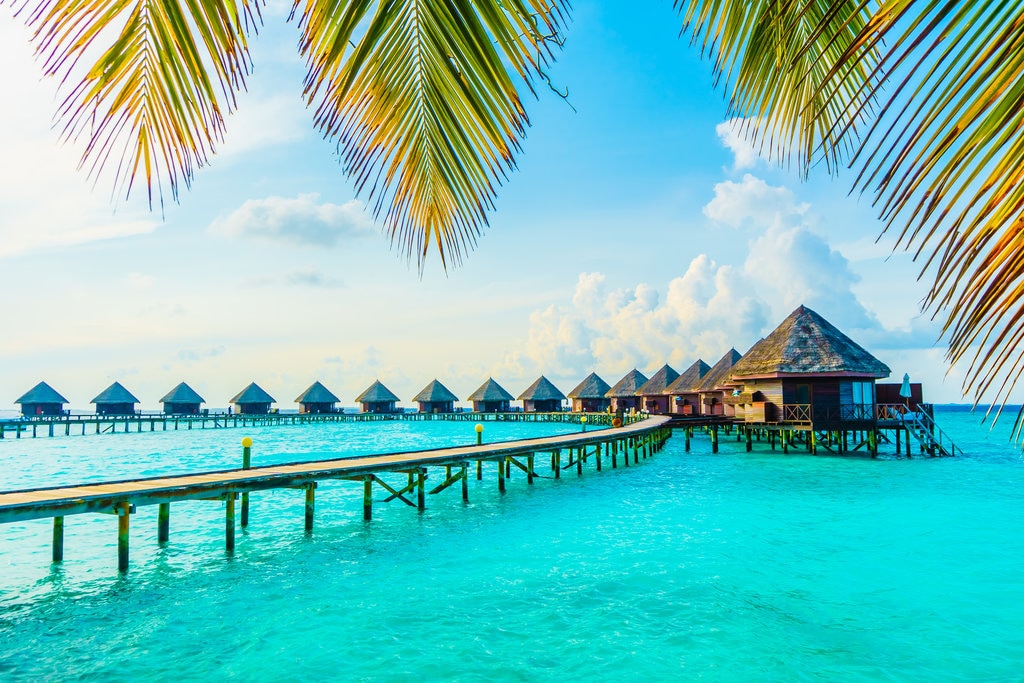 Throughout 2020, the small towns and villages across Great Britain welcomed all sorts of domestic visitors, reigniting an interest in the country's roads less travelled. The following were some of the most popular destinations showcasing local culture and natural beauty.
– Brighton
– Inverness
– Devon
– East Anglia
– Lake District and Cumbria
– Scottish Islands
With so many people stuck at home for months on end, travellers aren't able to go on their dream holiday right now. Wander-luxe is real. Epic international destinations are looking to be quite popular for 2021, with the following destinations emerging as top contenders:
– Maldives
– Barbados
– Mexico
– Dominican Republic
– Antigua and Barbuda
– Cape Town, South Africa
#### Shifting travel attitudes for 2021
Given that such a vast number of Brits lost their opportunity to go on holiday for honeymoons, birthdays and other events, many are now less inclined to wait to go on their ultimate holiday adventure. With that ultimate adventure comes pampering and indulgence. More than a third of travellers have expressed a desire to embark on a luxury holiday, and the majority are only booking accommodation rated 4 stars or higher.
Even as destinations across the world reopen, cleanliness has become increasingly important for travellers. Hygiene and cleanliness practices have become one of the most important factors for any accommodation, and hotels have taken notice. During June of 2020, cleanliness was the primary concern for travelling Brits above all else. Fortunately, more than 300,000 accommodation providers have taken enhanced measures to ensure cleanliness as reported to Expedia.
Tighter restrictions mean that Brits are finding ways to alleviate the holiday blues at home. Taking personal time for wellness, such as yoga and meditation, getting plenty of exercise and planning numerous miniature holidays for when it's time to travel will be popular. This spontaneous approach to off-the-cuff getaways is reflected in the flight booking window decreasing by about 15% heading into 2021.
#### Plan your 2021 holiday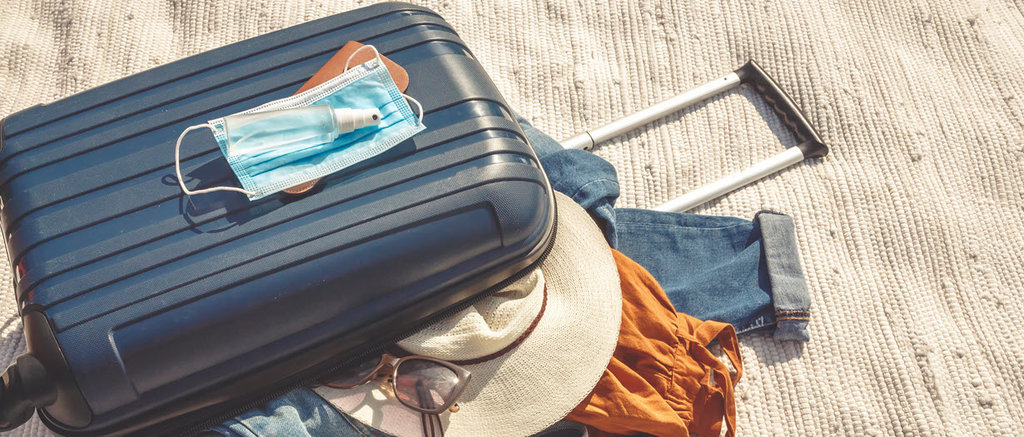 With the help of this 2021 Travel Trends Report, you can enjoy the ultimate holiday experience in the upcoming year. You don't even have to travel far, instead browse Expedia's staycation deals.
Just keep in mind that it's important to stay up-to-date on the latest travel guidance and restrictions. You can learn all about smarter travel practices with Expedia's handy travel guide. Start planning your next holiday today!"
More Articles With Booking tips