By Expedia Team, on May 12, 2021
This London street art will give you all the feels before your next trip
Dairies are being checked, hotels are selling out, and everyone is bookmarking their favourite destinations once again. Yes, travel is indeed making a comeback, and Expedia is here to lend a helping hand.
To honour restrictions easing and to shout our excitement from the rooftops, Expedia has teamed up with Global Street Art Agency to create a one-of-a-kind mural in Camden, London.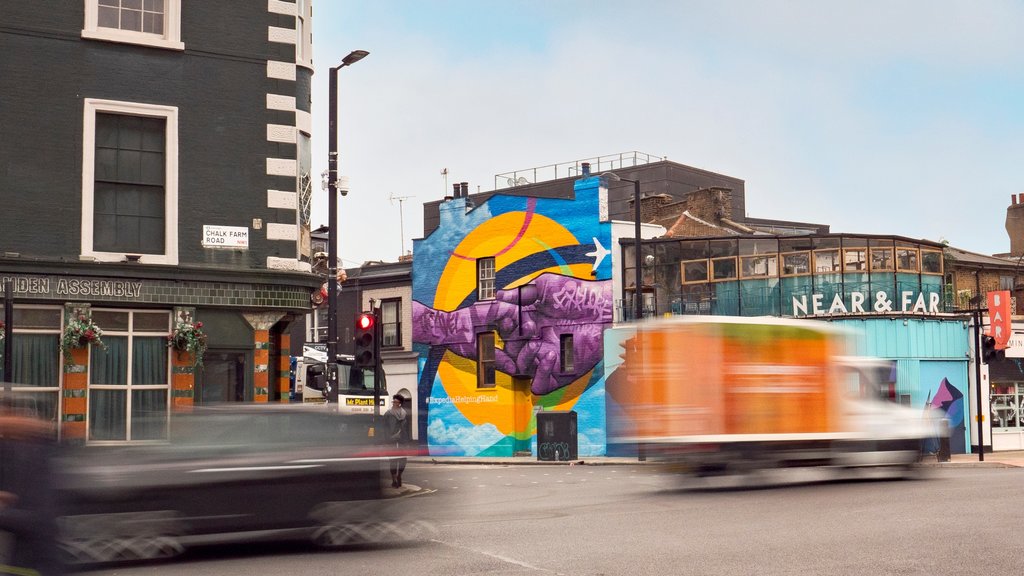 The mural, crafted using Expedia's recognisable yellow and blue colours, depicts a glowing sun as a hint to a bright and optimistic future. To transport us back to our holidays, familiar travel motifs are weaved in throughout. And, – as the most important element of it all – that desired feeling of reassurance and support is bought to life with two prominent helping hands.
Global Street Art Agency says of the experience. "For the design, we spent a lot of time thinking about texture, composition and balance to create an optimistic image that catches the attention of passers-by. We're so pleased with the result and hope it resonates with the British public, leaving them just as inspired as we were when creating it."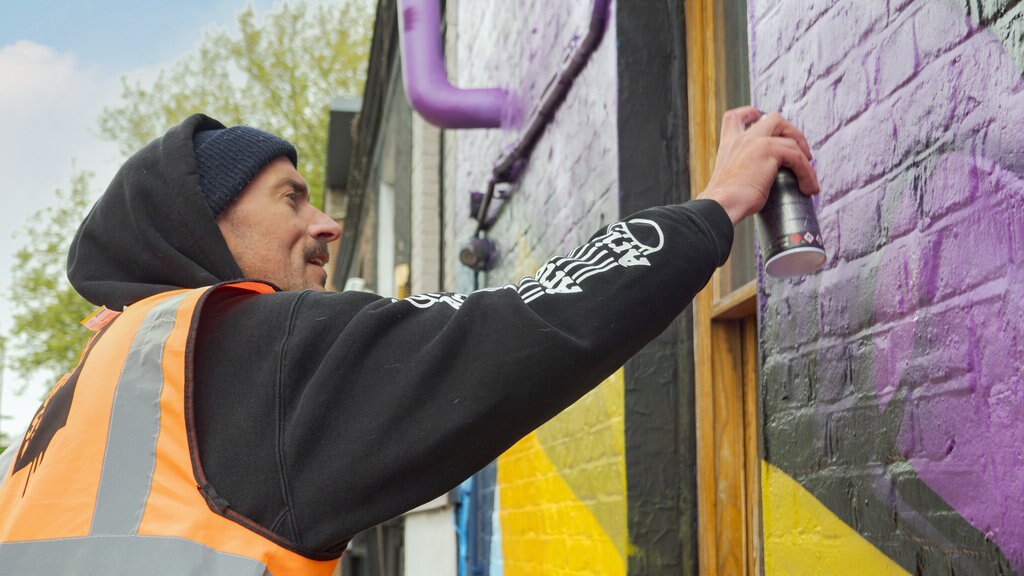 Rebecca Murphy, PR Manager at Expedia adds: "It's going to take time for people to adjust to a post-lockdown life and with this piece of public art, we hope to offer something new for locals to discover and enjoy in London. We are excited to work with Global Street Art Agency to bring Expedia's commitment of being the ultimate travel companion to life. It matters who you travel with and it starts the moment you begin planning your next trip. We want to provide support to travellers, so they can focus on getting the most out of their holidays once again."
The result? An insta-worthy mural packed with colour and positivity to energize the London community and let people know we'll be by their side at every step of their next journey as the ultimate travel companion.