Filled with fossil cliffs, medieval villages and sandy beaches, Devon is a great destination for a holiday. Whether you want to spend your time exploring historic sites or enjoying a day on the beach, Devon has something for every taste and inclination. Here are the top 10 things to do in Devon.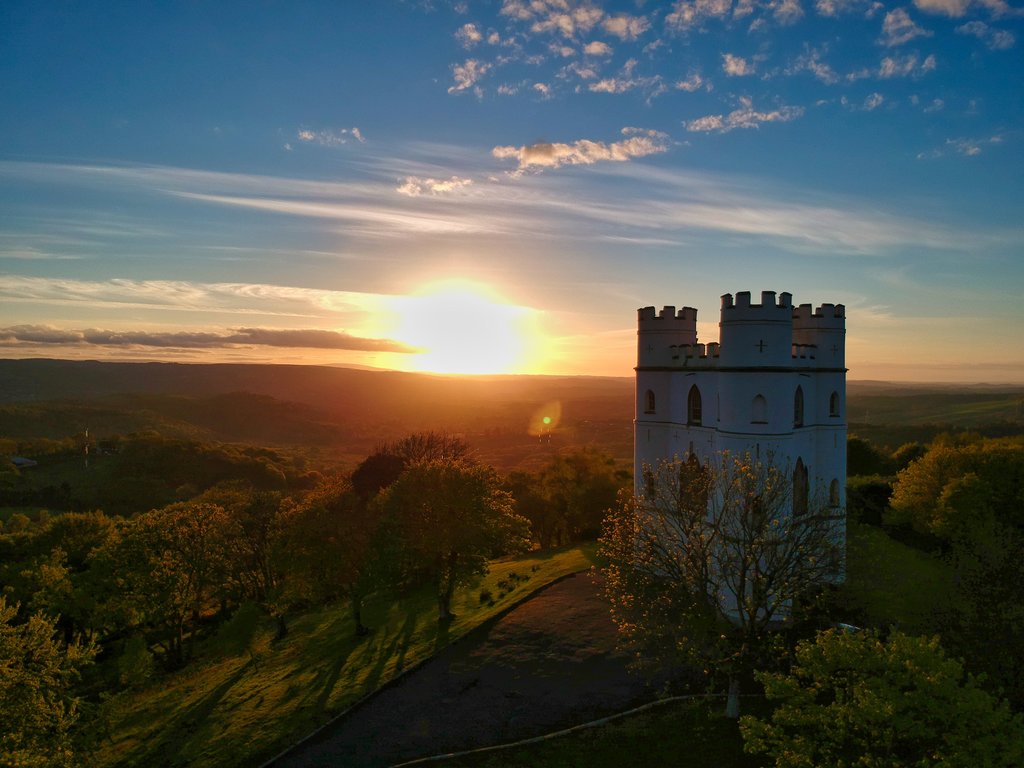 1. Dartmoor National Park
Perfect for animal lovers, history buffs and outdoor adventurers, Dartmoor National Park is a must-visit destination in Devon. The wild moorland is filled with trails that take you through forests and wetlands and by Neolithic tombs, abandoned farmhouses and stone monuments from the Bronze Age. You'll find many charming villages with their own unique history to explore as well, and you're sure to encounter beautiful wildlife like Dartmoor ponies during your trip.
2. Milky Way Adventure Park
If you're travelling with the kids, the Milky Way Adventure Park is an ideal destination. From its thrilling coasters and assault courses to indoor adventure spaces and live shows that celebrate British history and culture, there's no shortage of fun experiences in the park. For a unique experience, you can take the kids to see exhibits from the North Devon Bird of Prey Centre.
3. The Dartmouth Steam Railway
The Dartmouth Steam Railway is a heritage railway that offers relaxing sightseeing trips across the Devonshire countryside. The railway offers transport to travellers, as well as scenic tours and Santa trains during the holiday season. During a steam train ride, you can see sandy beaches, dramatic headland and panoramic views of the UNESCO Global Geopark and its unique geological formations.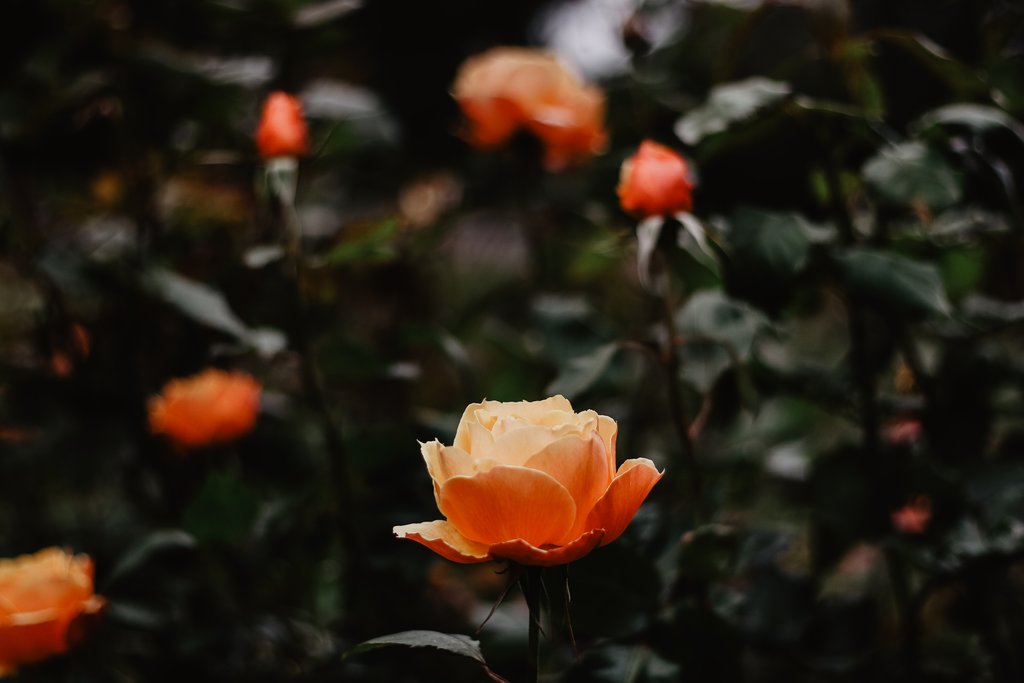 4. RHS Garden Rosemoor
The RHS Garden Rosemoor is a stunning garden run by the Royal Horticultural Society. It boasts over 40 hectares of lush woodland filled with thousands of vibrant plants and flowers, including a highly praised rose garden, herb and vegetable gardens, an arboretum and a greenhouse devoted to alpine flora. During your visit, you could also stop by the visitor centre to learn more about the garden, the Wisteria tearoom for an afternoon tea or the shop to bring home unique mementoes of your trip.
5. Castle Drogo
Castle Drogo is an ideal attraction for history lovers. The country home and revivalist castle boasts a blend of medieval and Tudor architectural influences with minimalist details. There's also a formal garden with gorgeous roses, shrubs, rhododendrons and magnolias. Castle Drogo offers many events and activities, such as walks to the Teign Gorge to see native wildlife and take in the panoramic views, plus holiday events, crafts workshops and more.
6. Royal Albert Memorial Museum & Art Gallery
The Royal Albert Memorial Museum & Art Gallery is a fascinating museum and gallery with diverse collections of fine art, archaeological artefacts and zoological and geological displays.
7. Pennywell Farm
Kids and adults alike will enjoy a trip to Pennywell Farm. The farm offers hands-on interactions with farm animals, tractor rides, miniature pig racing and other fun farm activities. Kids can also bottle-feed young pigs, collect eggs, walk goats, race ferrets and more for a memorable day out. The farm hosts several special events as well, including holiday events, pig Pilates and other unique activities.
8. Exmoor Zoo
The Exmoor Zoo is the perfect destination for animal lovers. The zoo and conservation centre boasts nearly 200 species of animals, including rare species like rusty-spotted cats and singing dogs. You could also see zoo favourites like wolves, foxes, monkeys and cheetahs. The highlight of the zoo is the 'Exmoor Beast', a black leopard. The zoo has a lake that's home to species like terrapins and pelicans, as well as aviaries with exotic bird species.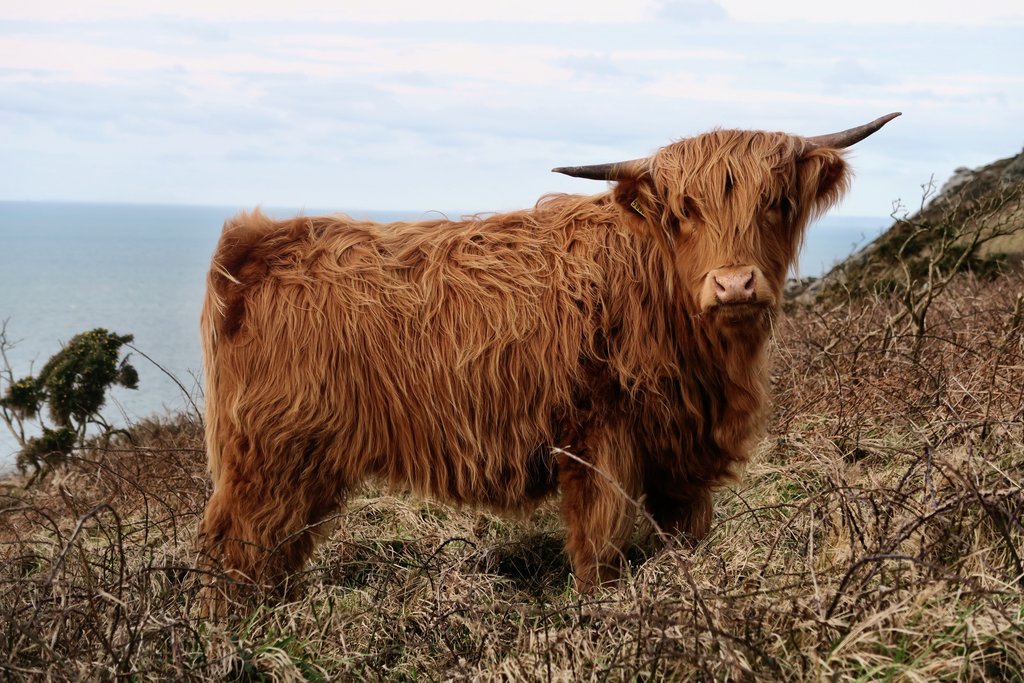 9. Combe Martin Wildlife & Dinosaur Park
The Combe Martin Wildlife & Dinosaur Park is a must-visit on a trip to Devon. Found within the prehistoric area of Devon, the park features exotic and native wildlife alongside spectacular dinosaur animatronics, as well as lush scenery with waterfalls, tropical plants and streams. In addition to wildlife shows and interactive exhibits, you can enjoy themed rides and activities like a dinosaur water ride, an underground Egyptian tomb ride, a prehistoric obstacle park and a cavern filled with insects and arachnids.
10. Buckland Abbey
Buckland Abbey is a centuries-old house that has a historic connection to Sir Richard Grenville and Sir Francis Drake. The stunning abbey features beautiful period architecture and offers tours to see the masterpieces of artwork and furnishings in the personal collection, such as cauldrons, coffins, dummy boards, paintings, sculpture and the cherished objects of Agatha Christie. You could also visit the abbey for craft workshops and wild garden tours.
Plan your trip to Devon with Expedia
Whether you're looking for a memorable trip with the kids or a sightseeing tour of Britain's most treasured landmarks, you'll never run out of things to do in Devon. If you're ready to plan your trip, visit Expedia to check out Devon hotels and get ready for a fun-filled holiday!