By Expedia Team, on October 31, 2018
Canine Concierges: Hotels With Dogs-in-Residence
"For a dog lover there can be no better welcome when you arrive in a strange place than a new four-legged friend to help 'show' you around and make you feel at home. These five hotels all have dogs-in-residence, working as canine concierges or tail-wagging doggy directors of hospitality to get your stay off to the best possible start.
– – – – – –
Hotel Nikko San Francisco, San Francisco, USA
———————————————-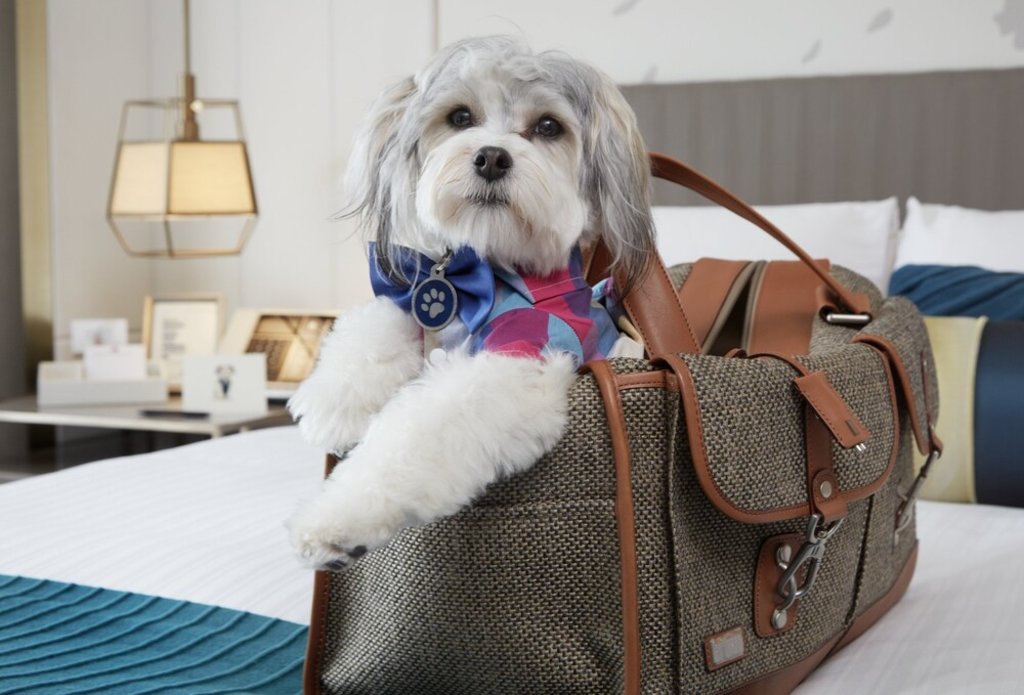 The four-star Hotel Nikko San Francisco prides itself on being a dog-friendly establishment, and not only can you get special dog beds, bowls and treats for your own pet, but its COO (Canine Operating Officer) Buster will be there to welcome you and help show you around the sites of the city. Beyond Buster's warm welcome, the hotel offers a 24-hour health club, spa and sauna, as well as an indoor pool, bar and lounge – and all located in the heart of San Francisco's entertainment district.
If you want to see more hotels in San Francisco, visit our San Francisco hotels page.
– – – – – –
Fairmont Le Chateau Frontenac, Quebec, Canada
————————————————–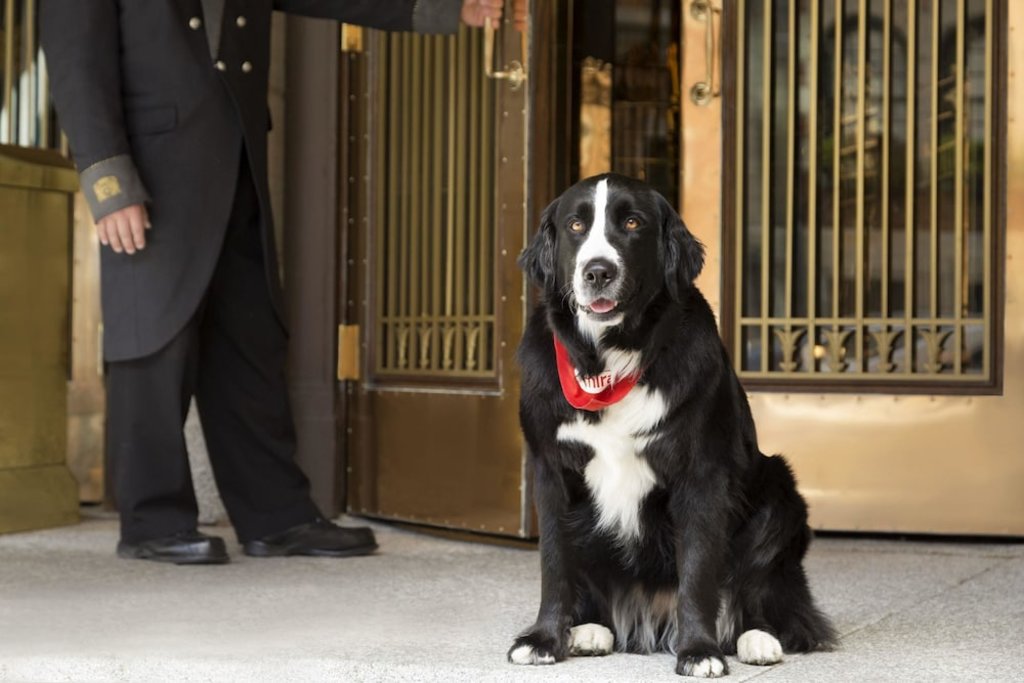 The Canine Ambassador at the Fairmont Le Chateau Frontenac is called Daphnie. A cross between a Bernese Mountain Dog and a Labernese, she is on hand to go for walks with any of the hotel's guests who fancy taking her out for a stroll. The hotel is also well placed for hitting the slopes during ski season or exploring the attractions of Old Quebec. After a day skiing or exploring with Daphnie, pamper yourself in the spa or in one of Fairmont Le Chateau Frontenac's four restaurants.
If you want to see more hotels in Quebec, visit our Quebec hotels page.
– – – – – –
Montpelier Plantation & Beach, Charlestown, St Kitts and Nevis
——————————————————————-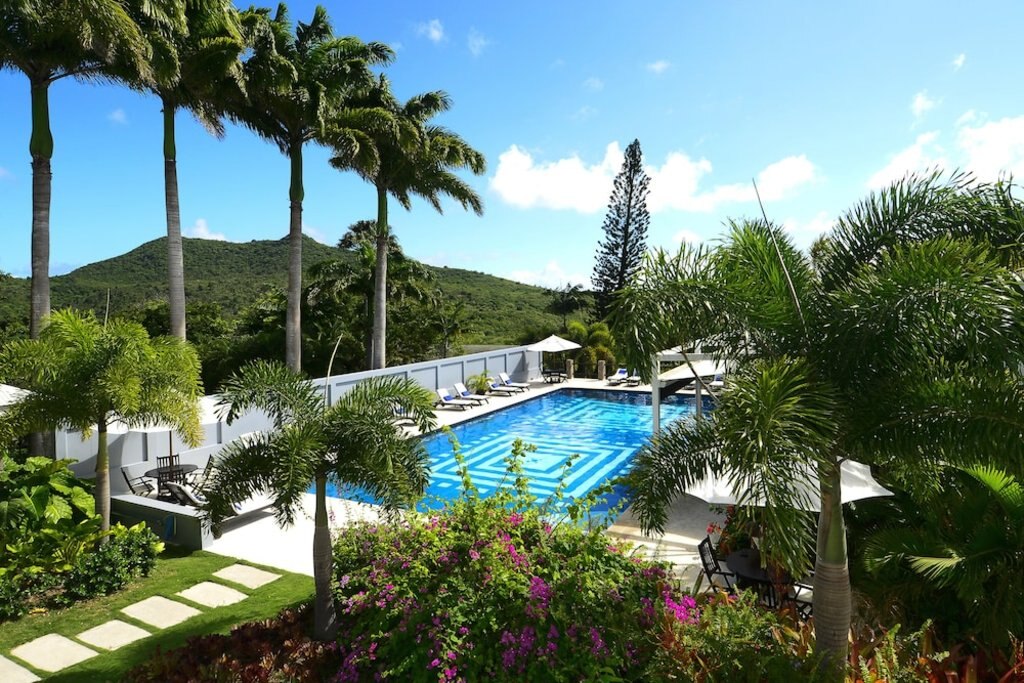 At the luxurious Montpelier Plantation & Beach in Charlestown on the Caribbean island of Nevis, you can not only make use of the hotel's own private beach, its pools and spa and its outdoor tennis courts, you can also meet and socialise with Cosmo, its yellow Labrador who is there to greet you when you arrive and show you around the gardens. When you're not hanging out with Cosmo, chill out with a drink in one of the hotel's three bars, grab a bite to eat at one of the restaurants, or unwind on the terrace by the pool.
If you want to see more hotels in Charlestown, visit our Charlestown hotels page.
– – – – – –
Ston Easton Park, Bath, England
————————————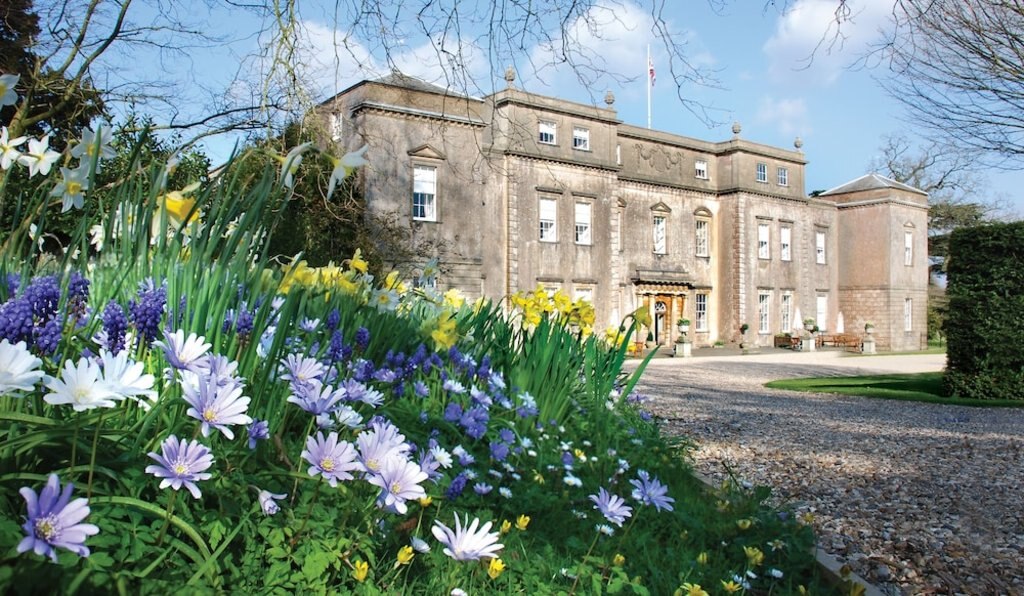 Ston Easton Park is a stately home just outside the spa city of Bath, one that has been turned into an elegant and refined four-star luxury hotel. Not only can you enjoy the country air, wonderful walks in the hotel's own parkland and meals prepared with ingredients from its own kitchen garden, but you'll also get the chance to meet Oscar, the hotel's Cocker Spaniel who will join you on a tour of the grounds.
If you want to see more hotels in Bath, visit our Bath hotels page.
– – – – – –
Fairmount Mount Kenya Safari Club, Nanyuki, Kenya
——————————————————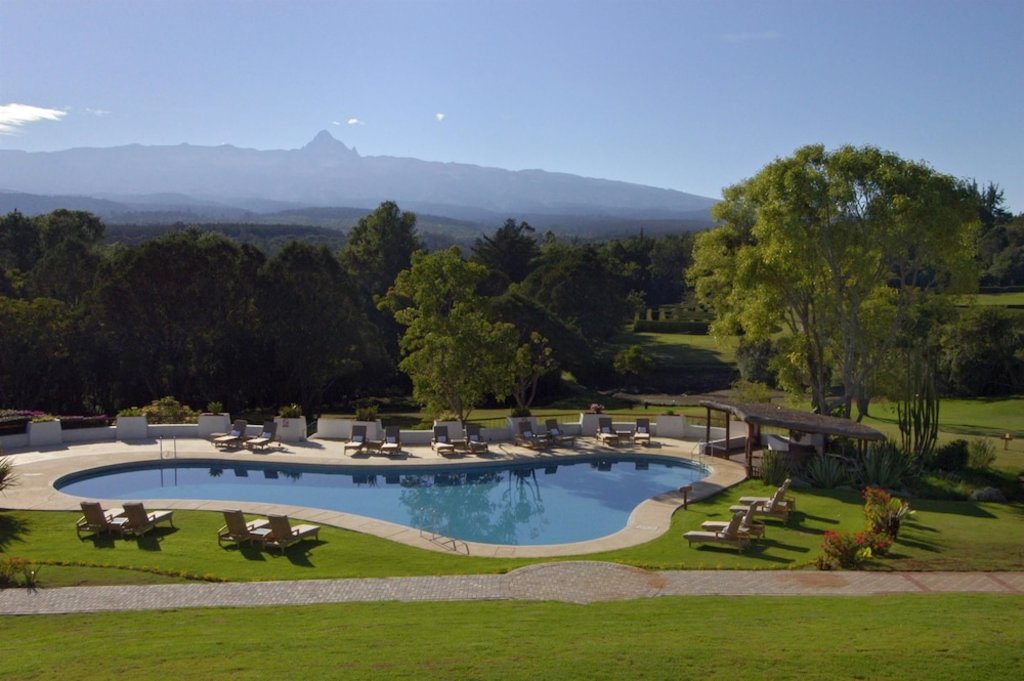 With fantastic views of Mount Kenya and all manner of activities on offer – from horse riding and golf to tours into the surrounding countryside –Fairmount Mount Kenya Safari Club is a five-star resort. A perfect getaway, it combines luxurious services and facilities with stunning natural attractions. The resort also has its own pair of Canine Ambassadors, sister-dogs Tusker and Grammy, who will be more than happy to join you as you explore the area.
If you want to see more hotels in Nanyuki, visit our Nanyuki hotels page."
More Articles With Animals