By Expedia Team, on July 21, 2018
Home on the Range: Hotels on Working Farms
"Life on a farm isn't all frolicking lambs and tractor rides. Admittedly, those are a big draw (especially if you've got one or two younger travellers) – but a stay on a working farm gives you a chance not only to experience life in the countryside, but to regain that important connection with food and the land it comes from. These stays give you an authentic taste of farming life around the world – and you might even get that tractor ride too.
– – – – – –
Huntstile Organic Farm, Somerset, England
———————————————-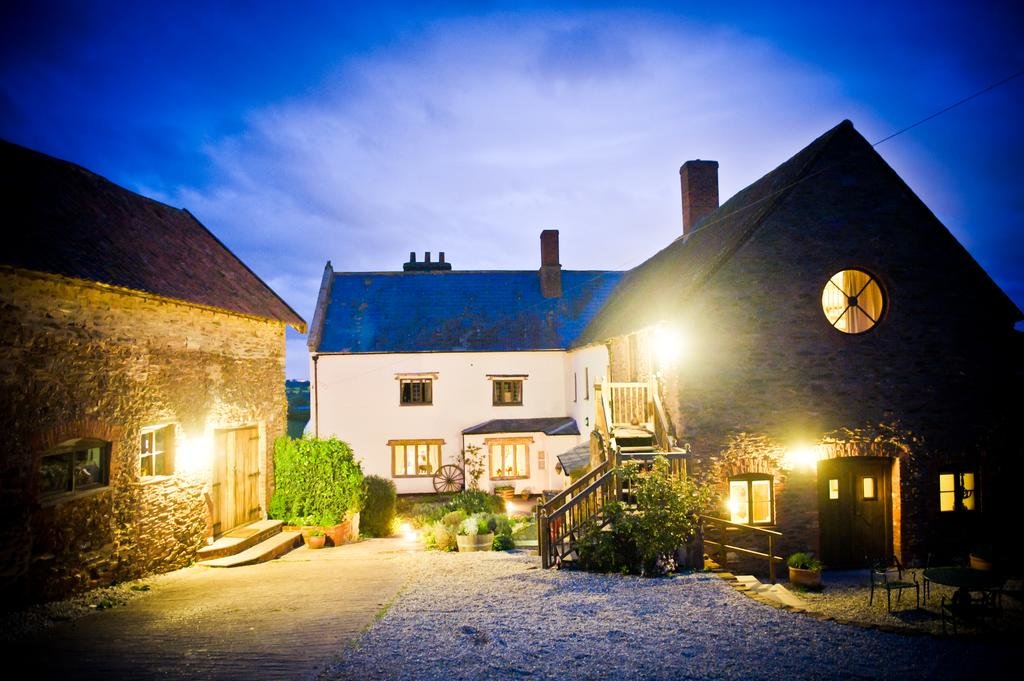 A gorgeous B&B on an organic farm near Somerset's Quantock Hills, family-run Huntstile Organic Farm is also ideal for a walking break. You can choose from a range of bed and breakfast accommodation in the 14th-century farmhouse's jumble of wood-panelled rooms with rustic beams, narrow stairways and Jacobean fireplaces, with rooms and larger apartments available. Wherever you stay, the food is exceptional. Organic produce from the farm, including milk from its micro-dairy, and other local goodies feature in your breakfast and evening dining options.
Have a look at our hotels in Somerset page for more options.
– – – – – –
Hacienda Zorita Wine Hotel & Spa, Salamanca, Spain
——————————————————-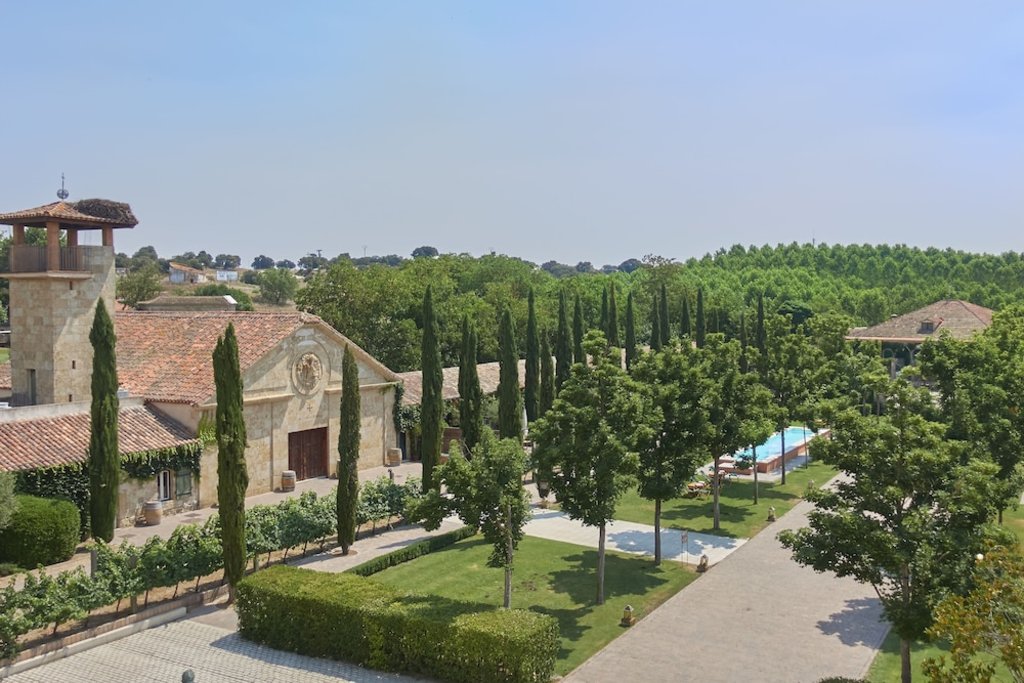 If the word 'farm' brings to mind images of shovelling manure piles in a boiler suit, five-star Hacienda Zorita Wine Hotel & Spa might make you think again. It's part of an organic farm, yes, and it's delightfully rustic, sure – but it's also beautiful, peaceful and lavish. The farm-to-table cuisine includes local olive oil, and charcuterie and cheese from the livestock that grazes peacefully nearby. Better yet is the wine from the farm's vineyard. The farm's produce is acclaimed, and so is its gorgeous accommodation, complete with spa and gardens.
Have a look at our hotels in Salamanca page for more options.
– – – – – –
The Farm at Cape Kidnappers, Hawkes Bay, New Zealand
———————————————————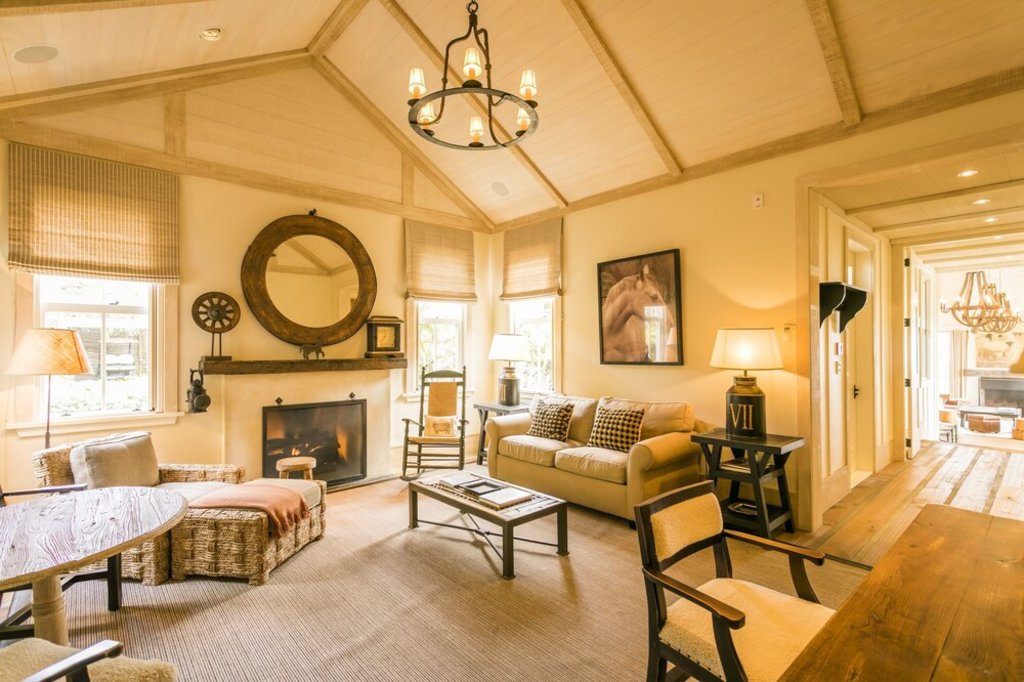 Sheep (and, consequently, sheep farming) are integral to New Zealand's landscape and economy, outnumbering people around 10 to one. That ratio is quite a bit higher at the Farm at Cape Kidnappers, where there are 6,000, and one of the farm-hotel's many draws is watching the working sheepdogs herd the farm's flock. You can also watch sheep-shearing or take a quadbike tour around the rugged terrain of the farm right up to where it fringes the coast. The accommodation is simple, natural and luxurious, and the farm even has a spa and golf course.
Have a look at our hotels in Hawkes Bay page for more options.
– – – – – –
Dinas Farm, Caernarfon, Wales
———————————-
With its rolling countryside shaped by agriculture, Wales has a long and proud farming history. Dinas Farm is a working family farm that has diversified to offer superb B&B accommodation. The family has been there since the 1960s, with a herd of pedigree Friesian cows who graze on 200 acres of lush green land. The owners are proud of their herd and you get all kinds of chances to get involved. Watch milking-time, and if you visit at the right time of year, you may even see a calf being born.
Have a look at our hotels in Caernarfon page for more options.
– – – – – –
Wildwood Farm Bed and Breakfast, Oak Harbor, Washington, USA
—————————————————————–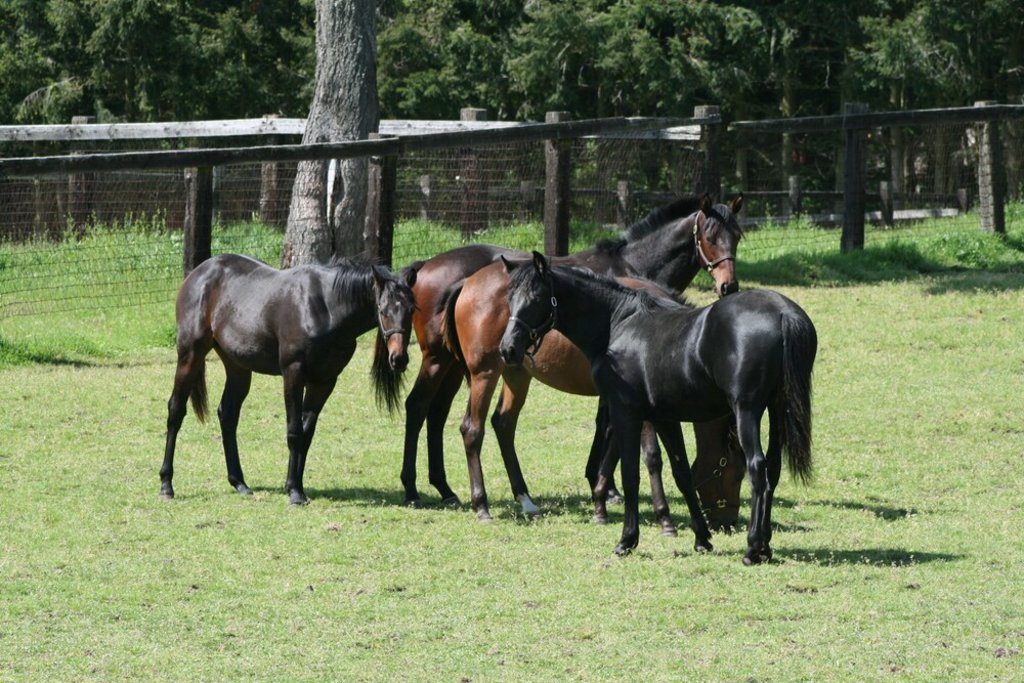 Wildwood Farm in the upper reaches of the Pacific Northwest has been an equestrian centre for 50 years. It lives and breathes horses, breeding thoroughbreds and offering lessons and riding experiences on its 80-acre pastures, riding schools and indoor arenas. There are first-class riding facilities for all ages and abilities at this farm on an island in Washington state, just south of the Canadian border (Vancouver is just a two-hour drive away). The cosy B&B offers a top breakfast to start your day and a hot tub to soak those tired legs after a day's riding.
Have a look at our hotels in Oak Harbor page for more options."
More Articles With Animals