By Expedia Team, on October 8, 2017
Blogger Picks: Hotels for road trips
"Whether you're dreaming of a classic trip along endless desert highways in the American Southwest or just like to explore a new destination on your own terms, there's a real sense of adventure you can only get from a road trip. We've covered the Great Ocean Road, but thought we'd catch up with some road-tripping travel experts to bring you hotels for road trips around the world.
Our panel:
– Andrew and Emily, Along Dusty Roads
– Alex Reynolds, Lost with Purpose
– Sven Tornow and Anja Lehmann, Never Seen Before
– Megan McDuffie and Michael van Vliet, Fresh Off the Grid
– Yulia Saf, Miss Tourist
– Ryan and Rebecca Rogge, Our Streamlined Life
– – – – – –
Kincraig Castle Hotel
———————-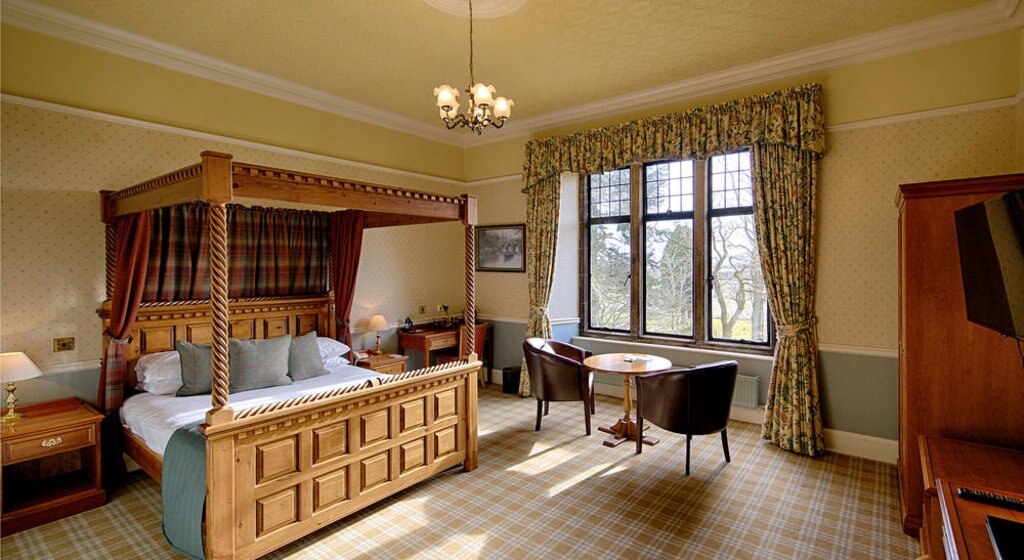 Chosen by: Andrew and Emily from Along Dusty Roads
"This delightful castle, a former seat of the MacKenzie clan, is the epitome of the Scottish castle experience. Expect large, regal rooms with traditional finishes, a huge four-poster bed and breath-taking views over the Highlands. Kincraig Castle is a fitting stay whether you're beginning or ending your epic road trip around the North Coast 500."
If you want to see more hotels in the Scottish Highlands, visit our Scottish Highlands hotels page.
– – – – – –
Hotel Marosheni, Georgia
————————-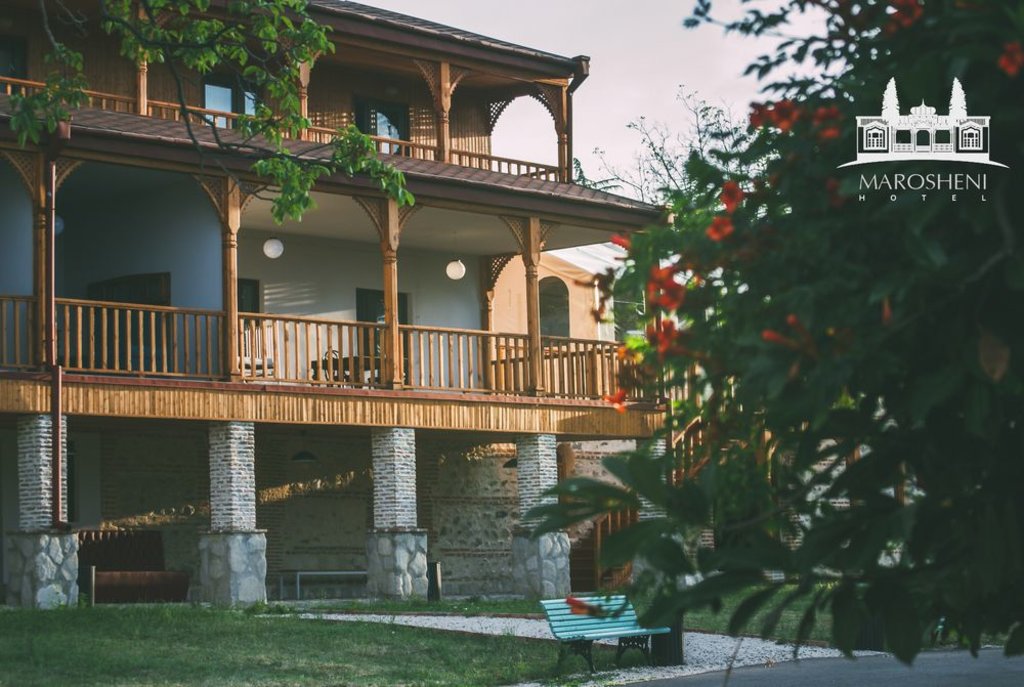 Chosen by: Alex from Lost with Purpose
"How does road tripping through golden vineyards in one of the world's oldest winemaking countries sound? If driving through offbeat Georgia (the country, not the state!) sounds like your glass of wine, you could try a rest stop at the charming Hotel Marosheni, deep in rural wine country. It has its own vineyard!"
If you want to see more hotels in Barkurtsikhe, visit our Bakurtsikhe hotels page.
– – – – – –
ABode Canterbury, Kent, England
——————————–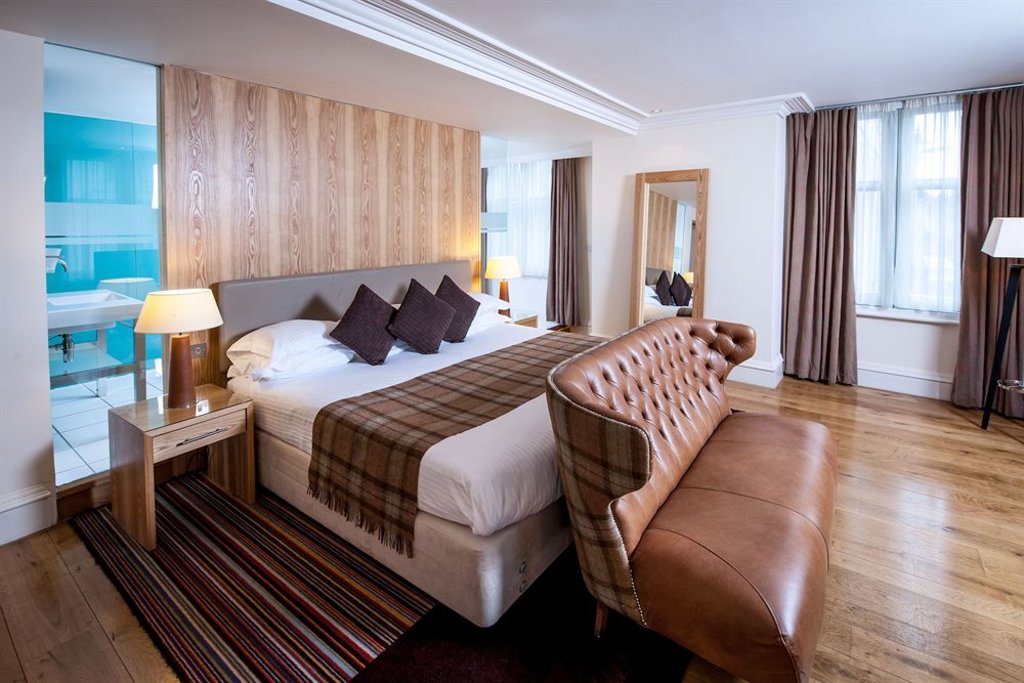 Chosen by: Sven and Anja from Never Seen Before
"The South of England is a great place for road tripping. While stopping in Canterbury we chose ABode Canterbury, a beautiful four-star boutique hotel centrally located in the pedestrian zone of the medieval city. ABode is housed in an old half-timbered house, which has been preserved beautifully, with modern facilities integrated. A great mix."
If you want to see more hotels in Kent, visit our Kent hotels page.
– – – – – –
Whitney Peak Hotel, Reno, USA
——————————
Chosen by: Megan and Michael from Fresh Off the Grid
"Aside from the hip décor and spacious rooms, the real draw to the Whitney Peak Hotel is its amazing rock climbing gym! In Reno, ideally located for road trips around Nevada and Northern California, the hotel is home to the world's tallest artificial climbing wall (164ft), which scales the exterior of the building. It also has an expansive indoor climbing and bouldering facility that can't be missed."
If you want to see more hotels in Reno, visit our Reno hotels page.
– – – – – –
Sandhotel, Reykjavik, Iceland
——————————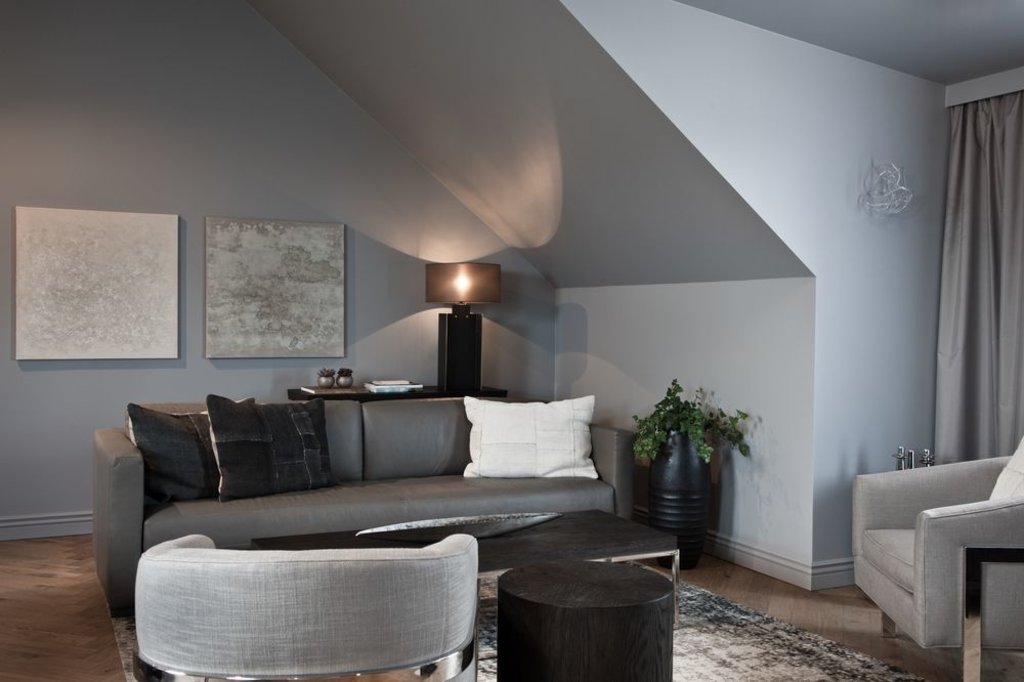 Chosen by: Yulia from Miss Tourist
"Located on the Reykjavik high street of Laugavegur, Sandhotel is one of the newest boutique hotels in town, promising a clean and chic atmosphere throughout your stay. Its rooms are well-decorated with artworks, pieces, and inspirations back from the grandeurs of the 1920s to make your stay in Reykjavik an authentic base for exploring Iceland."
If you want to see more hotels in Reykjavik, visit our Reykjavik hotels page.
– – – – – –
Historic Plaza Hotel, Las Vegas, New Mexico, USA
————————————————-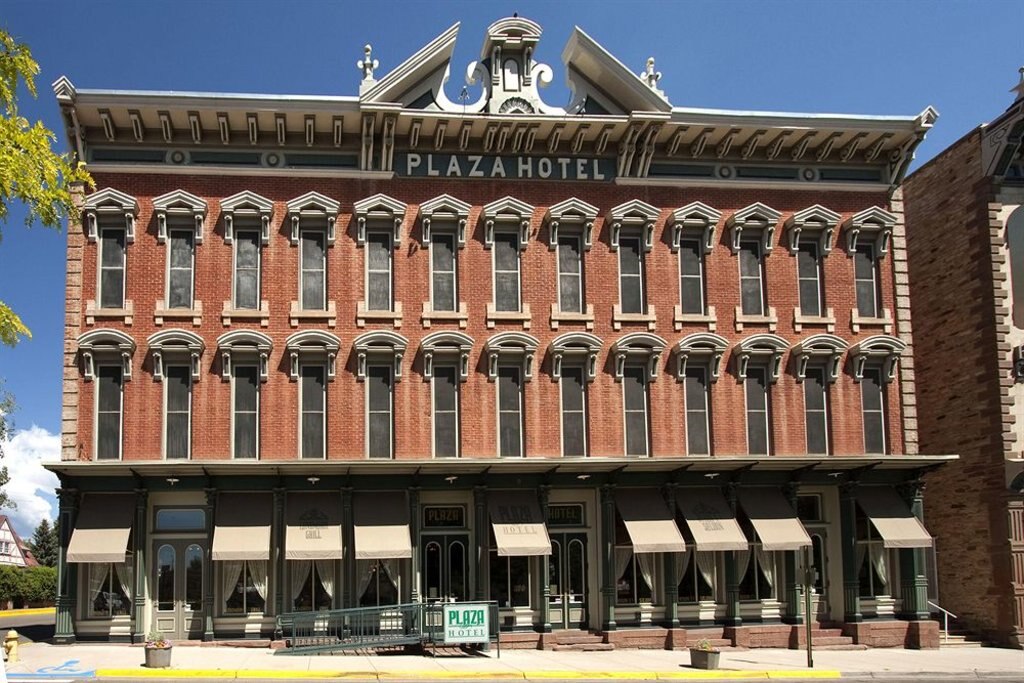 Chosen by: Ryan and Rebecca from Our Streamlined Life
"No road trip of the USA's Southwest is complete without stopping in the other Las Vegas, and the Historic Plaza Hotel is a classic. It's affordably priced with spacious rooms, and you'll love unwinding at the glittering onsite bar after a day on the road. And if you're still up for exploring, the Plaza is conveniently located on a charming town square."
If you want to see more hotels in Las Vegas, visit our Las Vegas hotels page."
More Articles With Adventure