As the song goes... "Oh! I do love to be beside the seaside!" Well, we can't agree more. With thousands of miles of coastline, the UK has some of the best seaside destinations in the world. Whether you're after a quiet respite, a lively family holiday, or just a chance to escape city life and put your toes in the water, we've rounded up the best seaside towns in the UK.
The Best Seaside Towns in the UK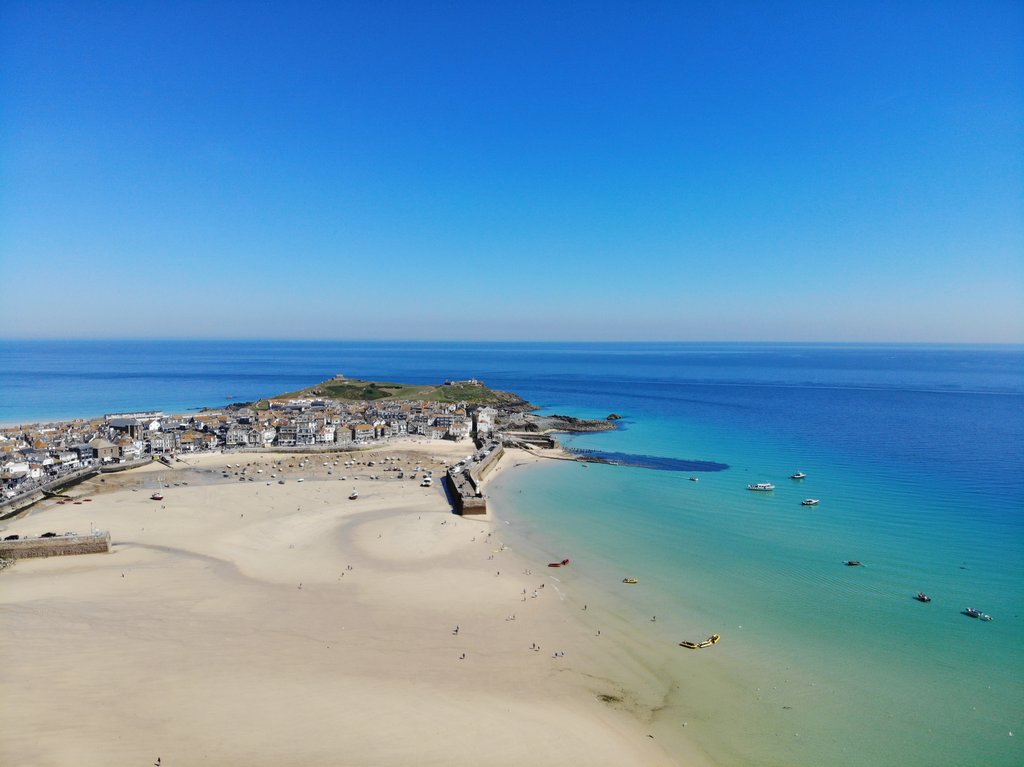 1. St. Ives, Cornwall
Though this list is in no particular order, we thought we'd start with a famous one. But make no mistake... St. Ives is famous for a reason! With a bustling art scene, fantastic seafood restaurants, and stunning landscapes to boot, a holiday to St. Ives is the classic English seaside getaway. With hiking, surfing, and numerous other outdoor activities as well as a fun nightlife scene, staying in St. Ives is ideal for solo travellers, families, and even hen or stag dos.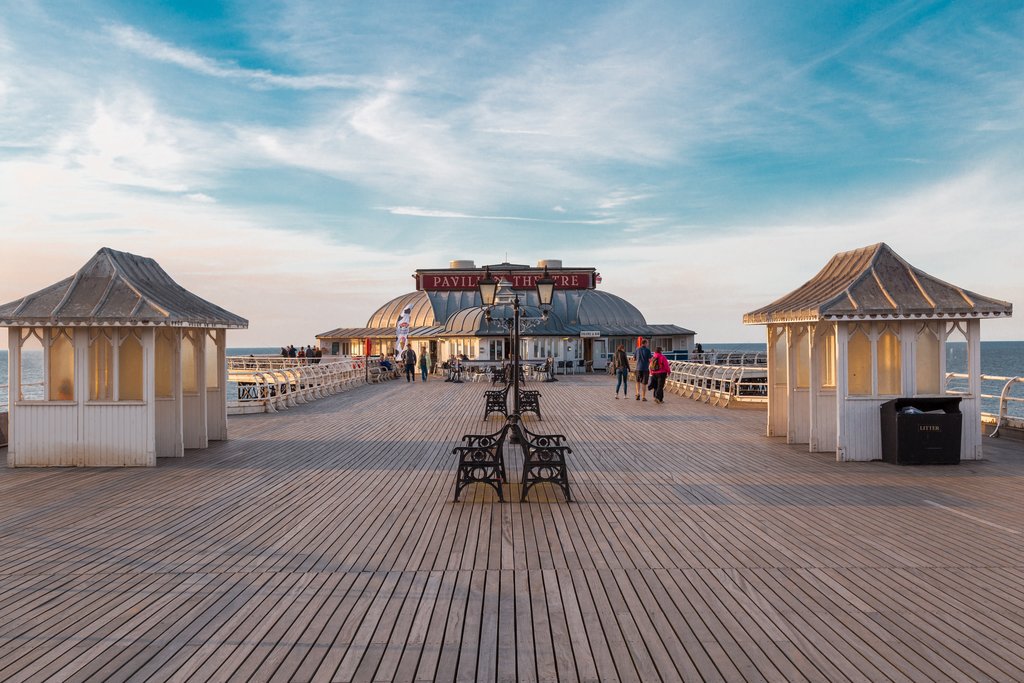 2. Cromer, Norfolk
A visit to Cromer is so much more than just a seaside holiday... it's also a delightful blast from the past. With numerous Victorian homes and hotels, as well as many family-run businesses (many of which have been passed from generation to generation), Cromer instantly feels reminiscent of the traditional British seaside holiday. Make sure to sample some of the famous Cromer crab and head to the pier to see the historic Pavilion Theatre (where you can hopefully catch a live show).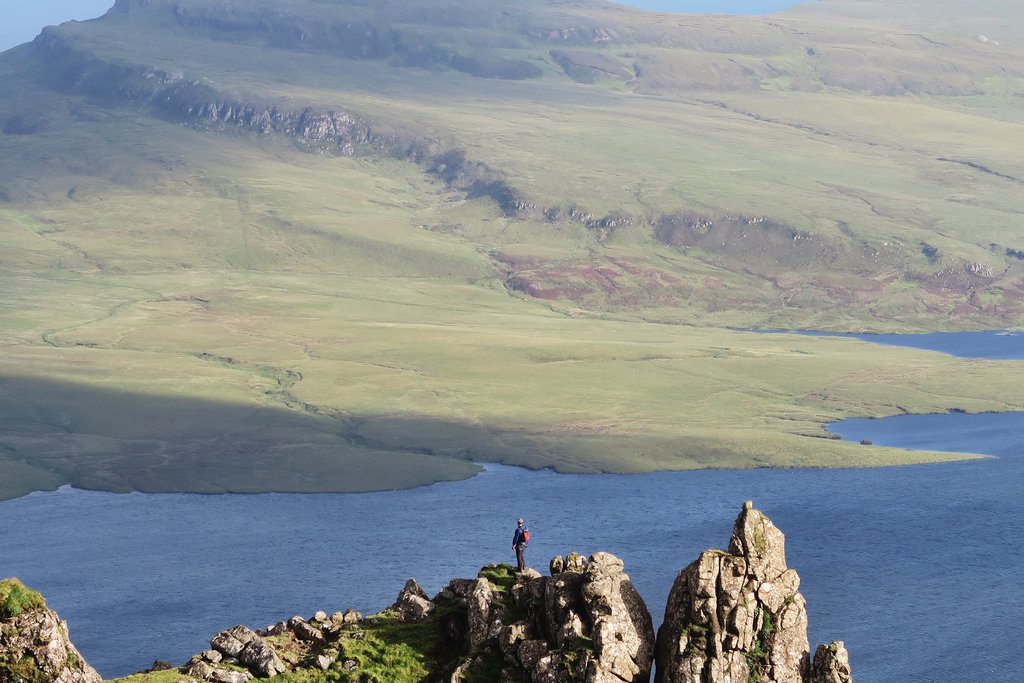 3. Portree, Isle of Skye
There are few places more magical than the Isle of Skye, and Portree, one of its largest hubs, is a great place to base yourself while you explore the Scottish isle. With plenty of opportunities to be both on the water and in the surrounding cliffs for hiking, a city break to Portree is an excellent way to recharge your batteries. Also make sure to check out the local restaurants, as most serve incredibly fresh seafood. While getting to Portree isn't as simple as hopping on a train, this seaside break is well worth the travel time.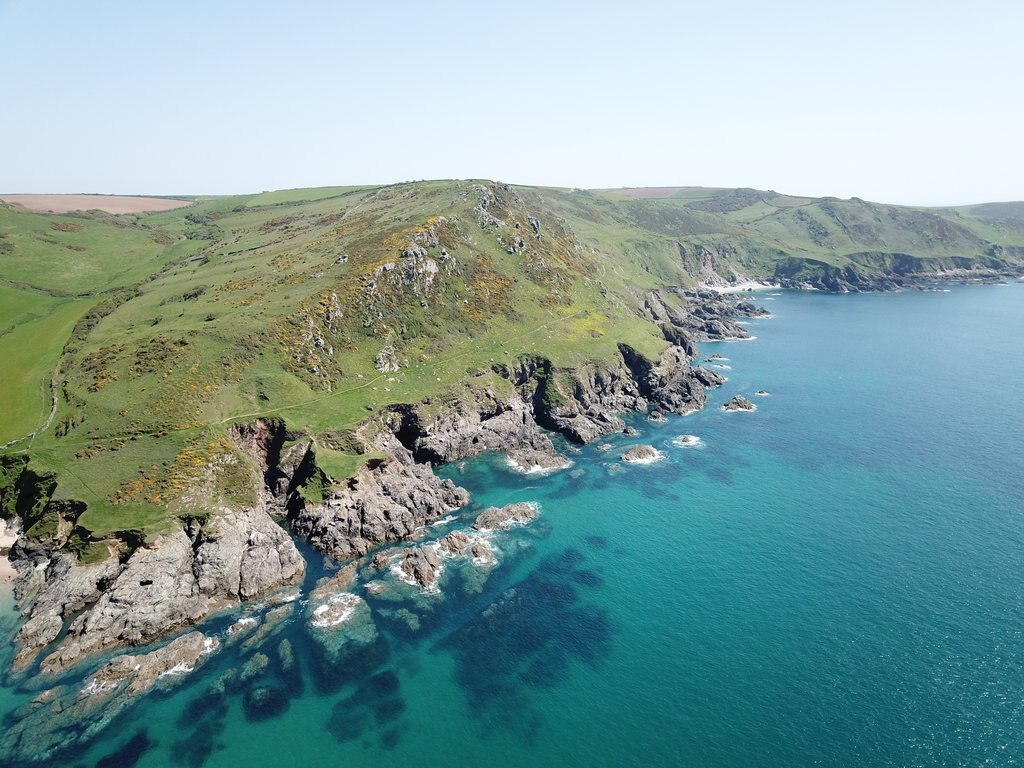 4. Salcombe, Devon
While visiting Salcombe in high season can be tough - it is indeed one of England's most popular seaside breaks - in the shoulder seasons you can take full advantage of this beach destination without as many crowds. The epitome of the classic seaside town, Salcombe is full of charmingly colourful houses and its winding streets are comprised of many quaint shops and pubs to explore. With multiple beaches nearby to choose from and with some of the country's most beautiful scenery at your (hotel) doorstep, Salcombe definitely deserves its spot on this list of the best seaside destinations in the UK.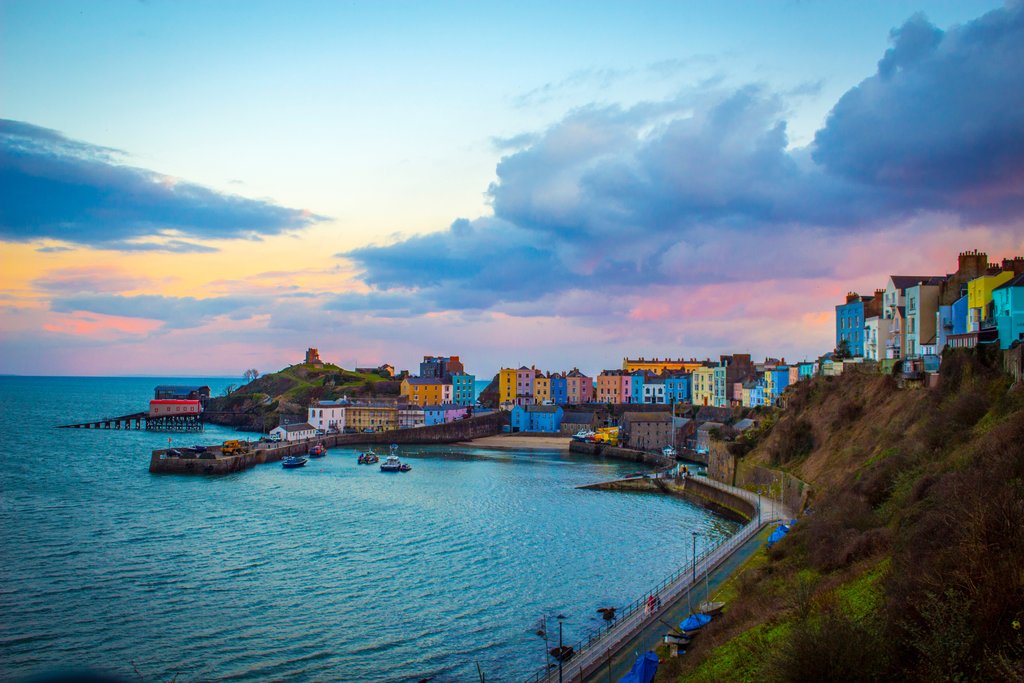 5. Tenby, Pembrokeshire
With brightly-coloured houses, 13th century stone walls, and a gorgeous view out to the sea, the Welsh seaside town of Tenby can make you feel like you're living in a fairy tale. With numerous walks nearby - including the Pembrokeshire Coastal Path - as well as a fantastic art scene, opportunities for fishing, and plenty of delicious restaurants in town, Tenby is a top choice for a seaside holiday. Also make sure to take a day trip to Caldey Island for even more rest and relaxation in the salty sea air.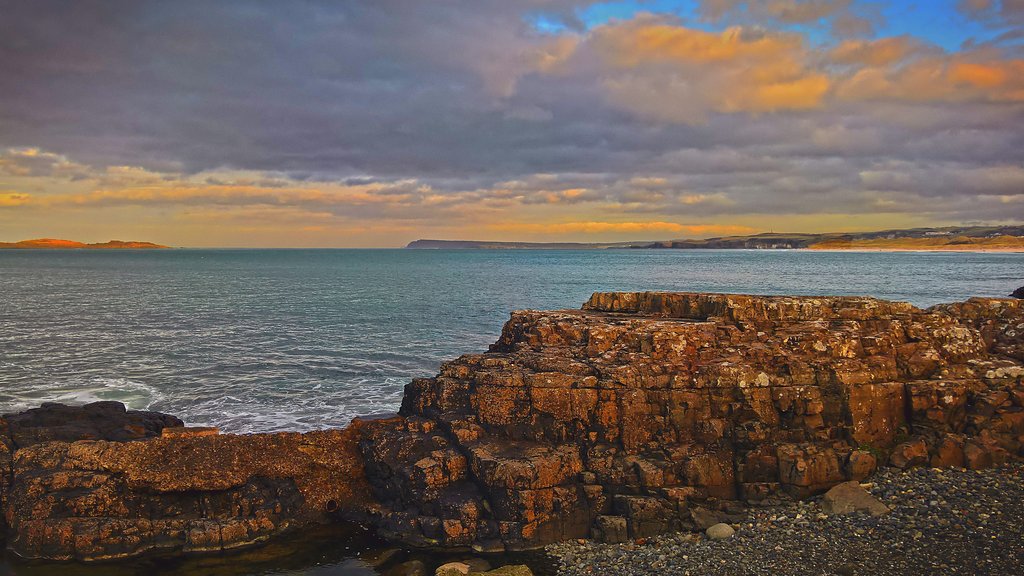 6. Portrush, Antrim
Neighbouring the popular Northern Irish seaside resort town of Portstewart, the charming town of Portrush is an excellent choice for a seaside getaway. With three Blue Flag beaches, the town also makes for an ideal spot to stay in order to explore the Causeway Coast (including the Giant's Causeway) as well as notable landmarks such as the Old Bushmills Distillery. There's also the Royal Portrush golf club for golfers as well as a bustling Main Street with plenty of shops, galleries, and pubs.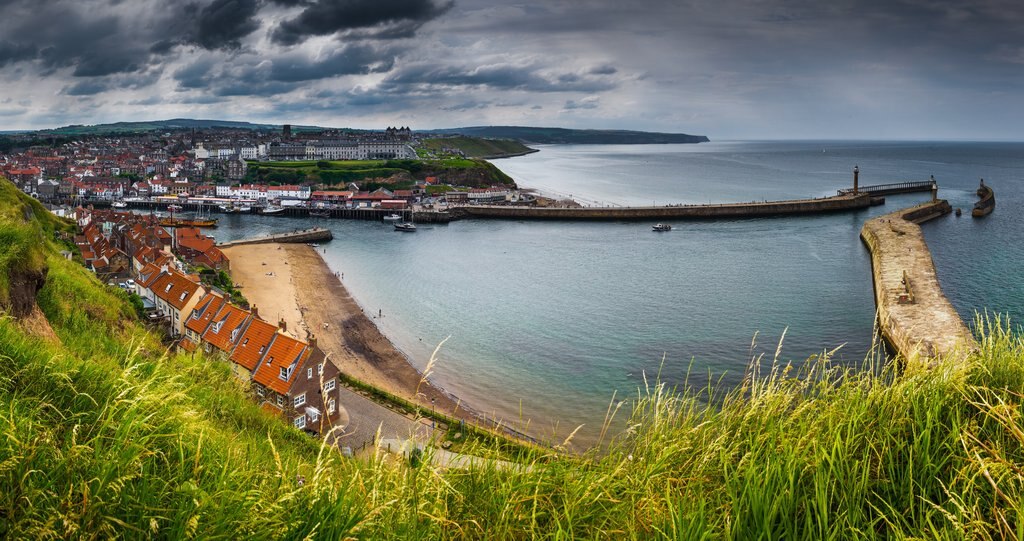 7. Whitby, North Yorkshire
This atmospheric town is another wonderful choice for a seaside holiday in the UK. Whitby - known for its ties to Bram Stoker and his Dracula - is a town full of charm and character. With a Blue Flag beach and plenty of the traditional British seaside attractions we all crave (think fish and chips with an ice cream for dessert), Whitby and its winding, cobblestoned streets are perfect for a relaxing weekend by the sea.
8. Shanklin, Isle of Wight
If you're looking for a seaside destination that's a bit more secluded and one that requires a touch more of an adventurous spirit, head to Shanklin on the Isle of Wight. With colourful beach huts, oodles of tea houses, and plenty of cozy cottages to stay in, this is one seaside holiday destination that will make you want to return again and again. Make sure to try one of the town's famous cream teas after a long walk on the beach.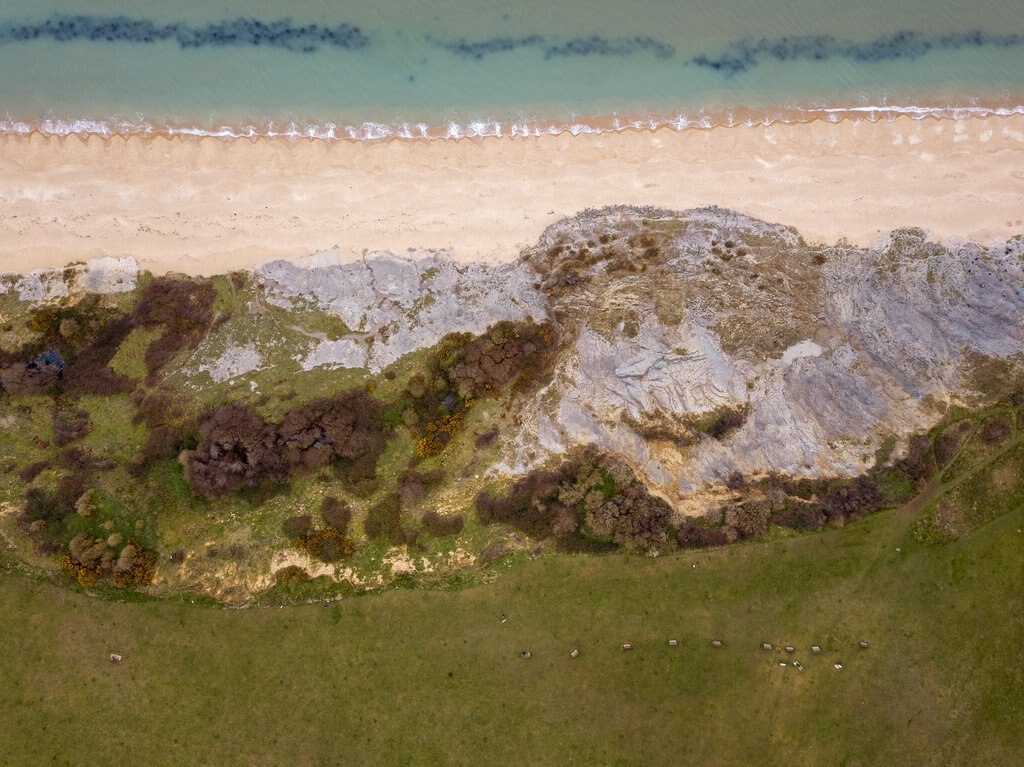 9. Weymouth, Dorset
There are few harbours more attractive in the UK than Weymouth's Old Harbour, a spot where you can spend hours just watching the boats and the changing skies. With many lovely beaches - Weymouth is part of the Jurassic Coast - the town is also a fantastic base to explore the rest of the area. Hire a car in Weymouth and head to Durdle Door, or take some time to explore the gorgeous surrounding landscape by foot.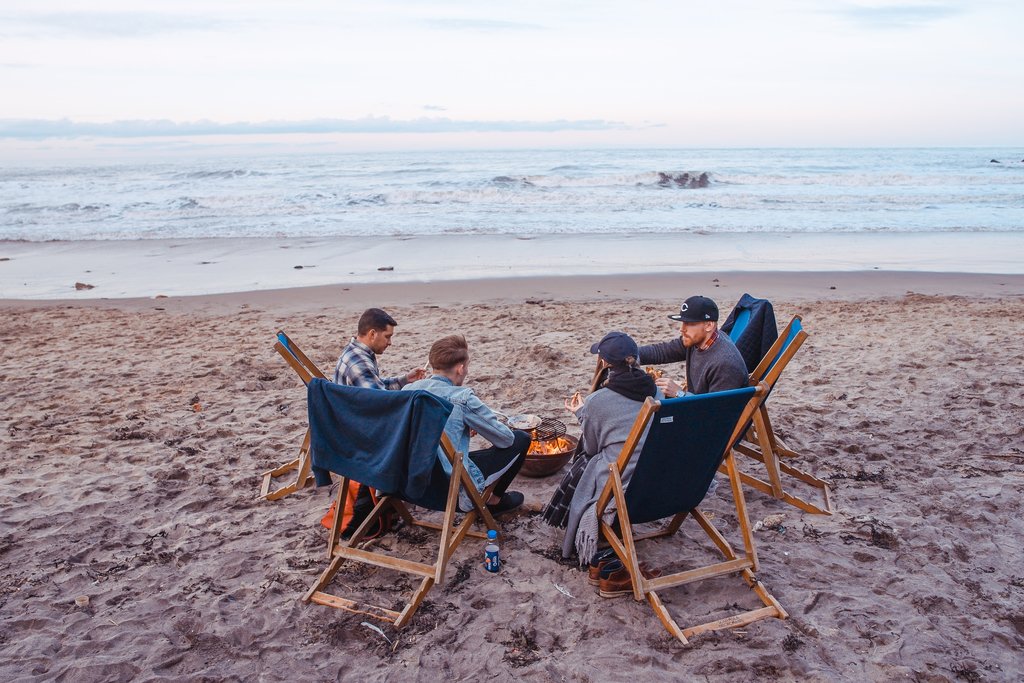 10. Tynemouth, Tyne and Wear
Found relatively close to Newcastle, this lovely little town is perfect for a seaside break if you find yourself in Northern England. With plenty of surfing spots, castle ruins, and even a weekly flea market on Sundays, you'll relish in the lazy days by the sea in Tynemouth. There are also plenty of incredible spots for fresh seafood.
11. Pittenweem, Fife
Head to the Scottish seaside town of Pittenweem and you may feel as though you've stepped back into time, back when such charming fishing villages existed all over the UK. With an incredible arts scene - there's an annual arts festival every August - and a relaxed, carefree vibe, be warned: you may never want to leave the beautiful seaside town of Pittenweem.
Those are just a few of our choices for the best seaside towns in the UK... make sure to check out our list of the best seaside towns near London for more inspiration!