You've said "I do" and now it's time for what some may argue is the best part of being newlyweds... the honeymoon! But with so many incredible places to honeymoon around the world, how do you possibly decide where to go? We've compiled a list of all the best honeymoon ideas, no matter what kind of couple you might be. From adrenaline junkies to wine connoisseurs, we've got you covered.
The Best Honeymoon Ideas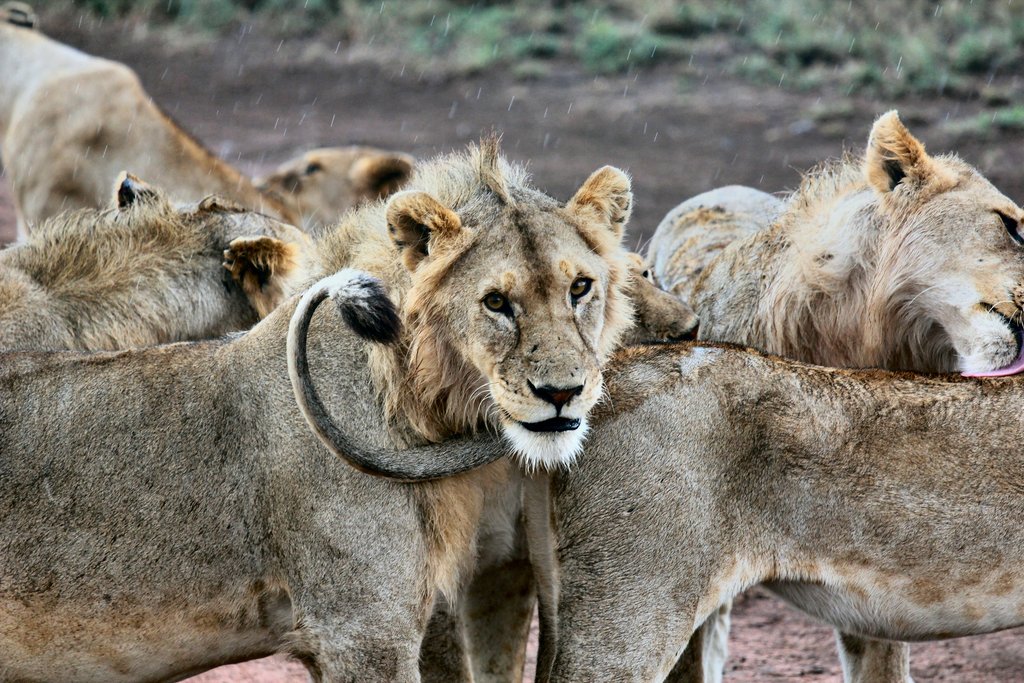 For the wildlife lovers: Take a safari to Tanzania
With sixteen national parks to choose from, there are many incredible places to safari in Tanzania. Our top picks include the Serengeti, which is ideal for witnessing the Great Migration, Ngorongoro Crater Conservation Area, which has one of the most concentrated wildlife populations in Africa, and Tarangire National Park, which is THE place to spot elephants.
For those who dream of spotting The Big Five animals as well as spending time in some of the most beautiful landscapes on Earth, heading to Tanzania is a dream honeymoon. Wake up with coffee in the safari vehicle as you watch the plains come to life with animals; float in a hot air balloon high above the Serengeti as the sunset sky turns pink and orange; fall asleep with the distant roars of lions. You'll fall in love with Tanzania... and even more in love with your new spouse!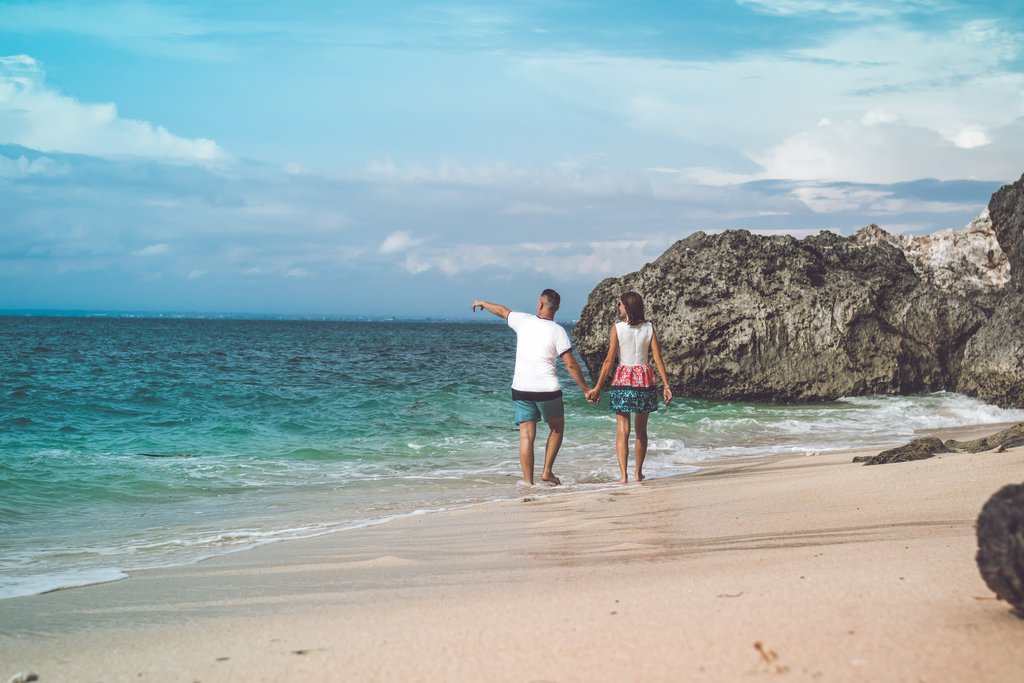 For the beach bums: Lounge on the sand in Bali
A honeymoon in Bali is what we think of when we think typical honeymoon: highly romantic and highly relaxing. With so many beautiful beaches to choose from on the Indonesian island of Bali (and the nearby Gili or Nusa islands), honeymooners will have no difficulty finding their dream destination.
There are also plenty of spa hotels in Bali where newly-married couples can unwind together; plan for lots of couples' massages, deliciously fresh food served poolside, and a laid-back vibe that makes any remaining wedding stress melt away.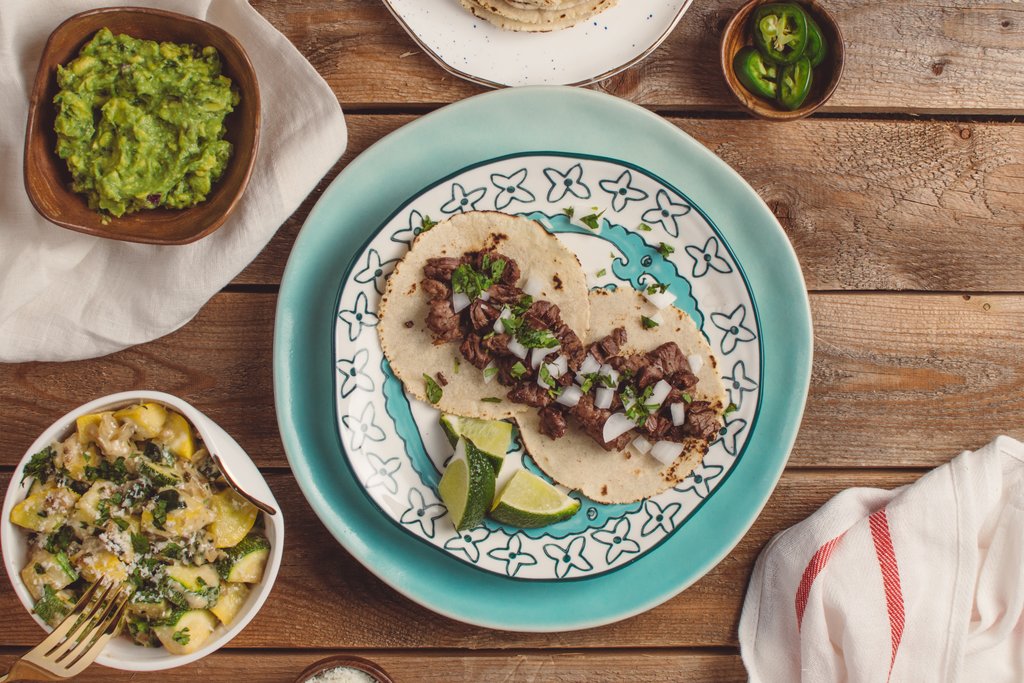 For the foodies: Take a trip to Mexico
Let's be honest... one of life's greatest joys is food. Combine travel, your new spouse, AND delicious food?! That makes for an amazing honeymoon. While many countries spring to mind for foodie couples - Japan, Italy, Morocco, Peru - our choice is Mexico.
No matter where you travel in Mexico, you're bound to find plenty of traditional options to choose from. Forget the usual Tex-Mex tacos or burritos you might eat at home... indulge in potentially new-to-you flavours and tastes. Try chilaquiles, pozole, chiles en nogada, mole, tamales, elote... and yes, the tacos and burritos are indeed pretty delicious, too. Mexico is a dream honeymoon destination for couples who love to eat!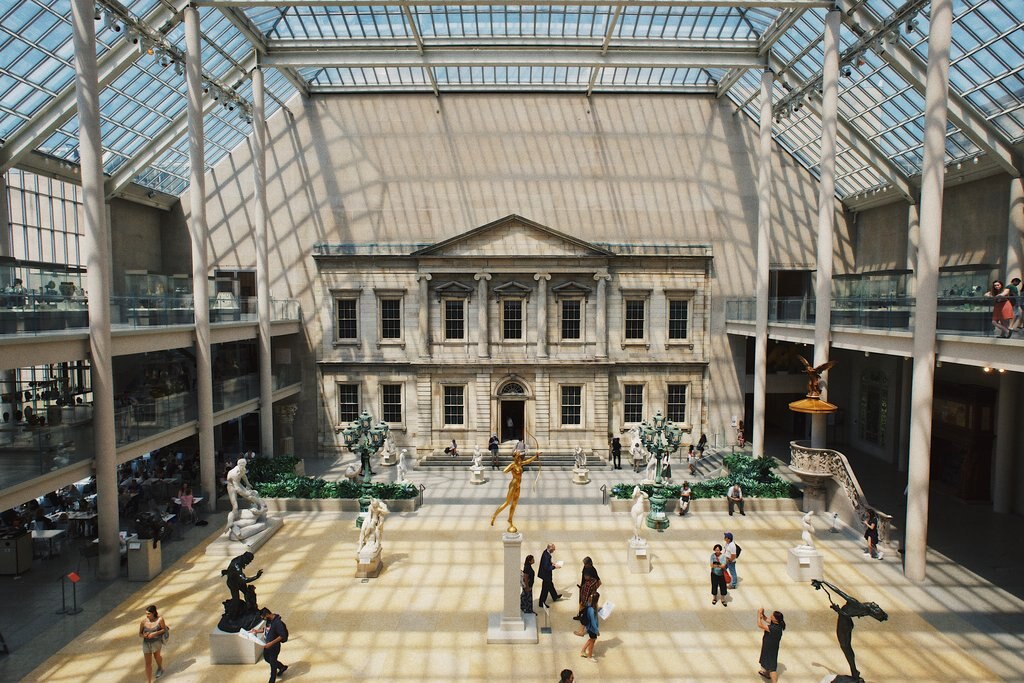 For the art and culture fiends: Spend some time in New York City
New York, New York: whether you refer to it as the Big Apple, the City That Never Sleeps, or The City So Nice, They Named It Twice, there's no doubt about it... it makes for an exhilarating and unforgettable honeymoon. Couples who share a love of art and culture will especially enjoy a holiday to New York, as there are more than enough galleries and museums to keep you busy.
While you'll definitely want to check out the well-known museums such as the Metropolitan Museum of Art, The Museum of Modern Art, and the Solomon R. Guggenheim Museum, there are thousands of smaller galleries that feature local artists scattered throughout the city's five boroughs. Also keep your eye out for temporary art exhibits and special performances.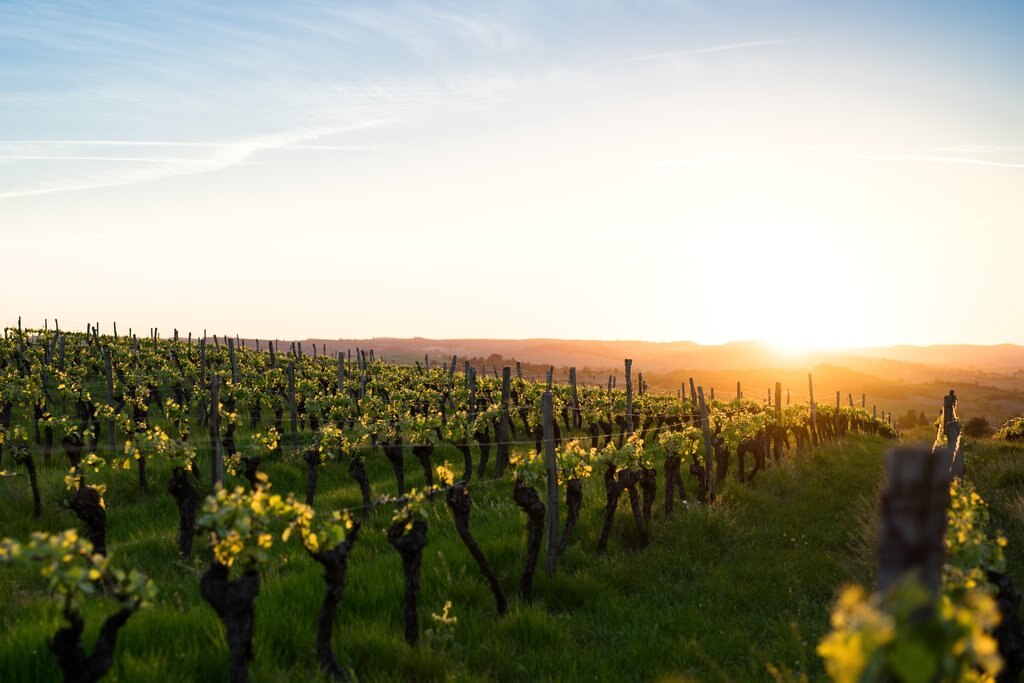 For the wine connoisseurs: Tour the countryside in France
A romantic honeymoon to Paris is always going to be special. Touring the country looking for the best vineyards adds another layer to a memorable honeymoon, especially for couples who love wine! From Beaujolais to Bordeaux, there are seemingly endless varieties and blends to try, and there's a wine tour in France for everyone.
For an extra bonus, make sure to head to the Champagne wine region to try the world's best bubblies. There's nothing like opening a bottle of Champagne with the love of your life to celebrate your nuptials!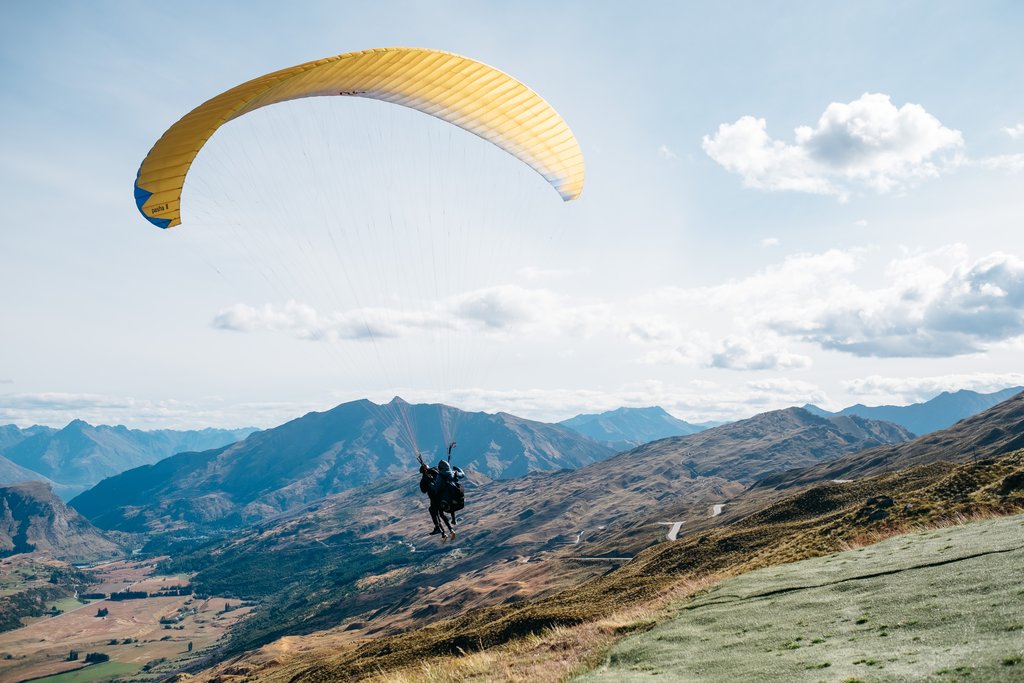 For the adrenaline junkies: Head to New Zealand
New Zealand is an active couple's dream destination, so it makes for a perfect adrenaline-filled honeymoon. Choose a hotel in Queenstown for the ultimate gateway to some of New Zealand's very best adventure sports, including bungee jumping, paragliding, jet-boating, sky diving, and, in the winter, skiing and snowboarding.
Not only is the country perfect for heart-pumping activities, it's also "I can't believe this place exists" beautiful. Explore both the North and South Islands by car to see the very best of what New Zealand has to offer, including mountain ranges, gorgeous beaches, and even some pretty cute penguins.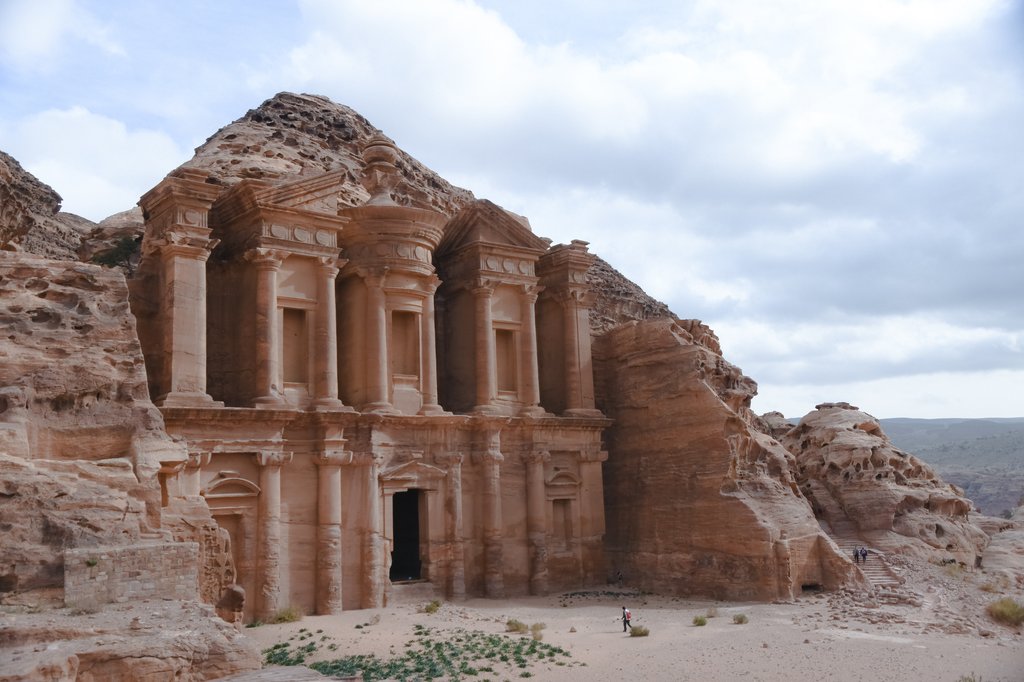 For the history buffs: Explore ancient Jordan
For those who want to mix a little bit of history with their romantic getaway, a honeymoon to Jordan may be in the cards. Some of the best things to see in Jordan include Wadi Rum, the Dead Sea, and Petra, the latter of which has a history that some say dates back to 9,000 BC.
For those couples who love history, there's nothing more romantic than days spent exploring ancient sites and soaking up as much knowledge as possible.
What are you waiting for? Book your romantic honeymoon today!