If you're serious about your partying, and equally big on convenience, then how about staying at a hotel that comes with a nightclub? If you think that sounds farfetched, be reassured - we're not pulling your leg. Thanks to our panel, we've put together a list of recommendations that will get you from your hotel room to the dancefloor and then back again with very little effort.
Our panel:
---
Encore at Wynn Las Vegas, Nevada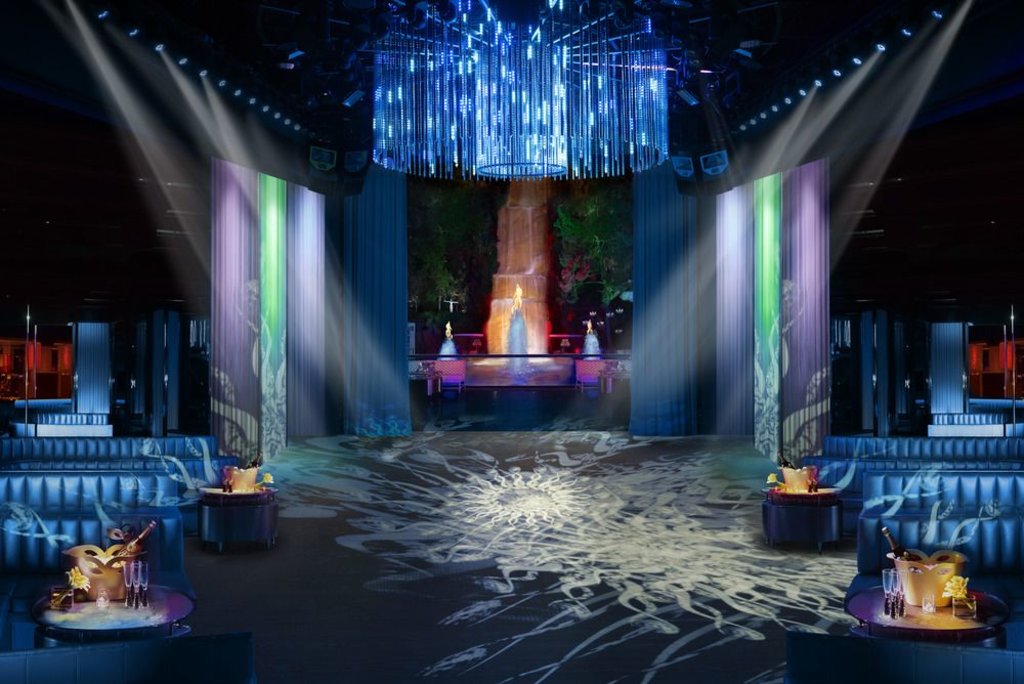 Chosen by: Tendelle from Travel la Tendelle
"The two Vegas sister hotels, adjacent to each other, collectively form a clubber's paradise. There are three clubs within the complex: XS, Surrender, and Encore Beach Club. These clubs all have pools inside of them too, and XS and Surrender even have casino table games - if you feel lucky on the dance floor! With its infamous night swim parties, resident DJs like Skrillex, and a daily schedule, the party truly never stops at Wynnand Encore."
Have a look at our hotels in Las Vegas page for more options.
---
Caesars Palace, Las Vegas, Nevada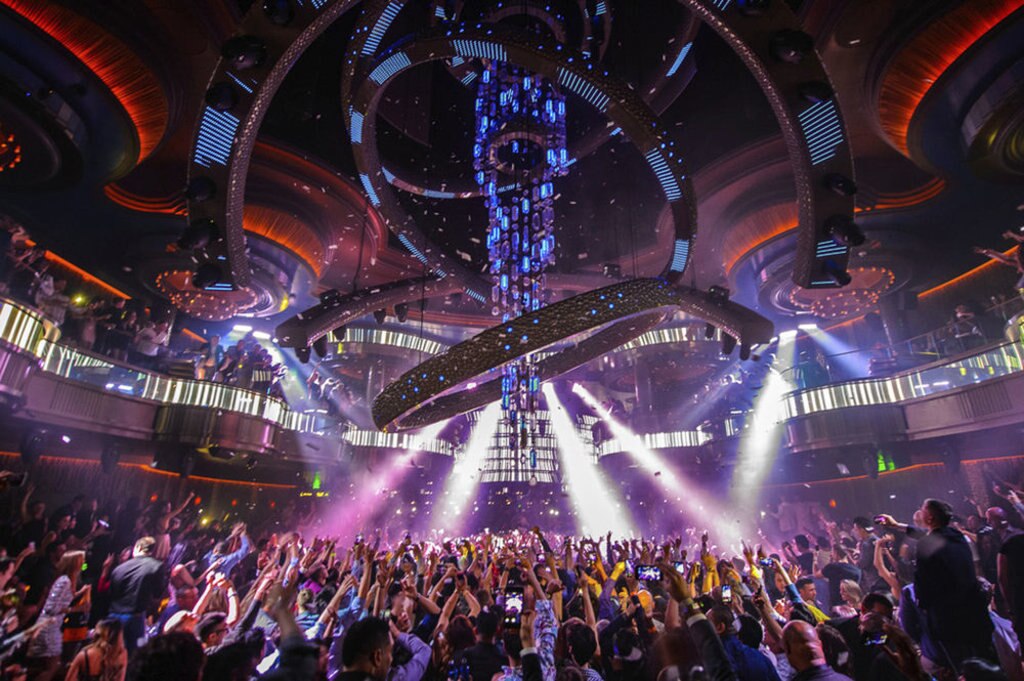 Chosen by: Will from Going Awesome Places
"Caesars Palace is an over-the-top Roman-themed casino resort in Las Vegas, and the opulence of the giant statuary, the Garden of the Gods Pool Oasis, and The Colosseum concert hall is well-known. But perhaps where things are at their hottest in the resort is the nightclub, Omnia.
"Opened by DJ and producer Calvin Harris in 2015, Omnia features everything from an interactive chandelier that bobs to the music, a terrace that overlooks The Strip, the Heart of Omnia ultra-lounge, and state-of-the-art technology. It's three levels of bass-thumping, heart-racing energy that manages to wow even in Vegas."
Have a look at our hotels in Las Vegas page for more options.
---
Fontainebleau Miami Beach, Miami, Florida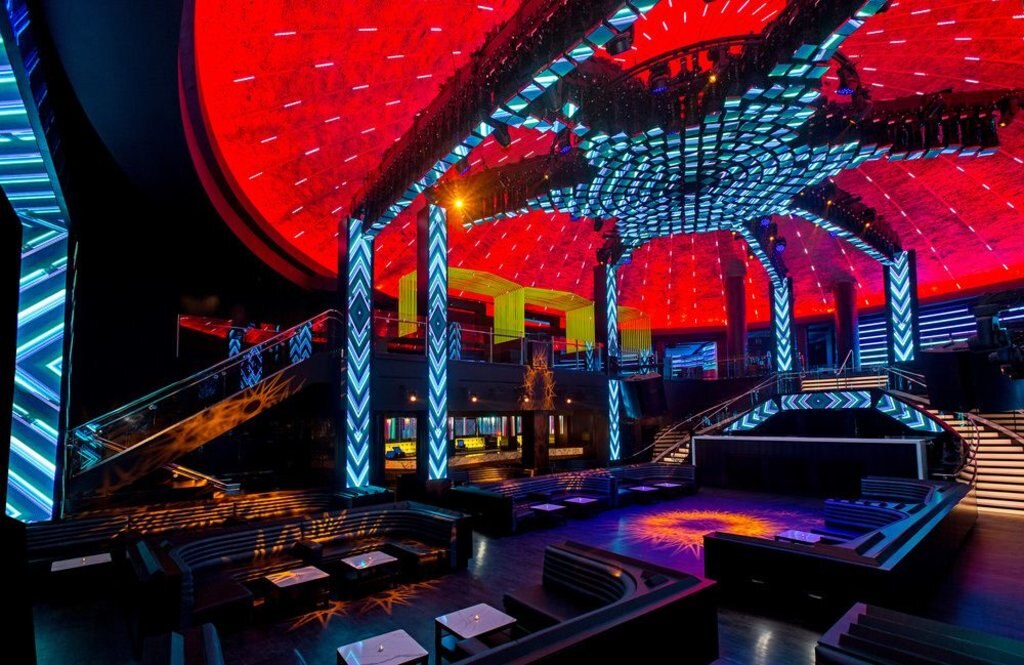 Chosen by: Sher and Colin from Sher She Goes
"Peering over the Atlantic Ocean, the Fontainebleau Miami Beach is popular with guests for its luxurious amenities, expansive spa, and historical significance. What makes the Fontainebleau popular worldwide, however, are two nondescript lobby doors leading to LIV, one of America's'Ã"ã most famous nightclubs that boasts LeBron James, Eva Longoria, and Jamie Foxx among recent guests!"
Have a look at our hotels in Miami page for more options.
---
Coppid Beech Hotel, Bracknell, UK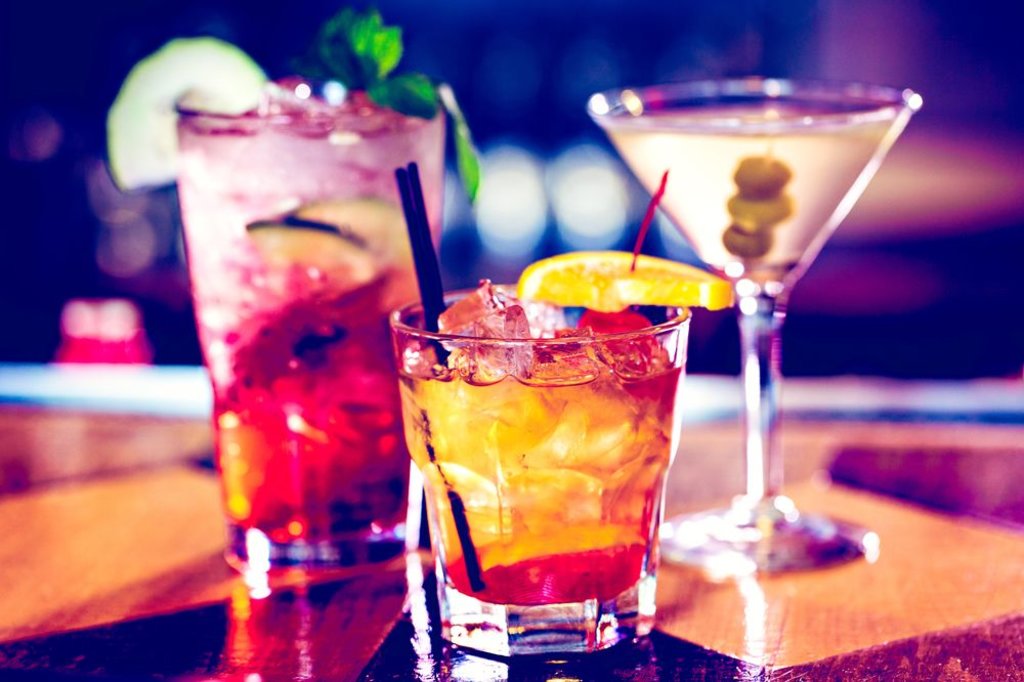 Chosen by: Natalie from Hello Cuppies
"Conveniently found in Berkshire, close to Windsor and Ascot, and only 45 minutes from London, the original alpine styled Coppid Beech Hotel offers all the usual things you'd expect from a hotel stay - but with the bonus of a sophisticated nightclub complete with its own resident DJ.
"The Aprés nightclub and hotel are both modern, clean, spacious and the perfect setting for any celebration. With two bars, one opening early for pre-drinks and the nightclub opening at 10.30pm we loved that we could start our cocktail and champagne party without even having to walk out the hotel door. The music was varied enough so that there was something that everyone could enjoy, and the DJ didn't mind taking song requests which made our event that little more special."
Have a look at our hotels in Bracknell page for more options.
---
Paris Las Vegas Resort & Casino, Las Vegas, Nevada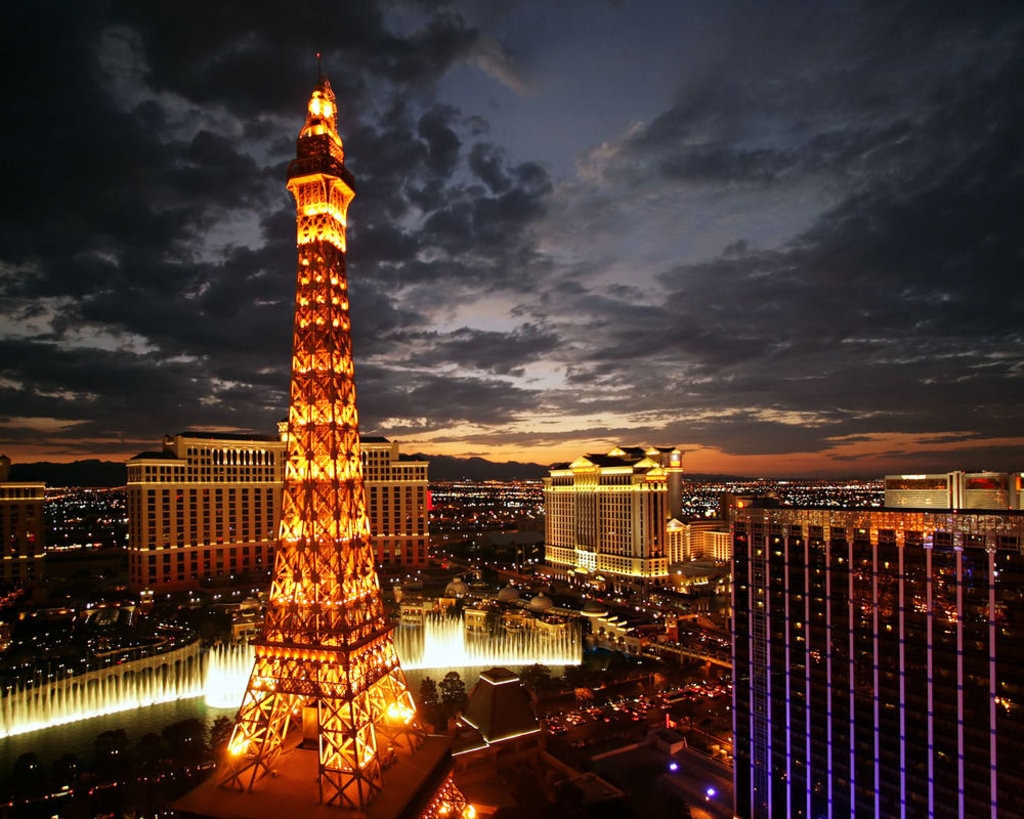 Chosen by: Laura from Wander with Laura
"Paris Las Vegas aims to encapsulate European chic, but while the decadent chandeliers in the lobby hint at luxury, the outlandish flair of the Sin City runs rampant within. As you wander down streets that somewhat echo wide French boulevards, the distinctive clang of slot machines and bright, artificial lighting remind you that you're on another continent entirely. But honestly - you don't mind one bit.
"Hotel guests benefit from free access to the spectacular Chateau Nightclub and Rooftop, and this alone makes it worth a stay. Picture the scene: giddy on the bright lights of the city, you're dancing to a stellar DJ when you spot the Bellagio fountains dancing directly opposite you. It's a view like no other and one that will stay with you, even when you leave this whirlwind city behind."
Have a look at our hotels in Las Vegas page for more options.