By Expedia Team, on February 11, 2020
Things to Do in the Evening in Brighton
"The seaside resort of Brighton is one of the most popular places in England for a beach holiday. Located about an hour from London, Brighton offers a place to take it easy and enjoy shopping, dining, and arts and culture by the sea. It's also known for its evening activities and nightlife. Whether you want to bar hop or enjoy a touch of culture, here are the best things to do in the evening in Brighton.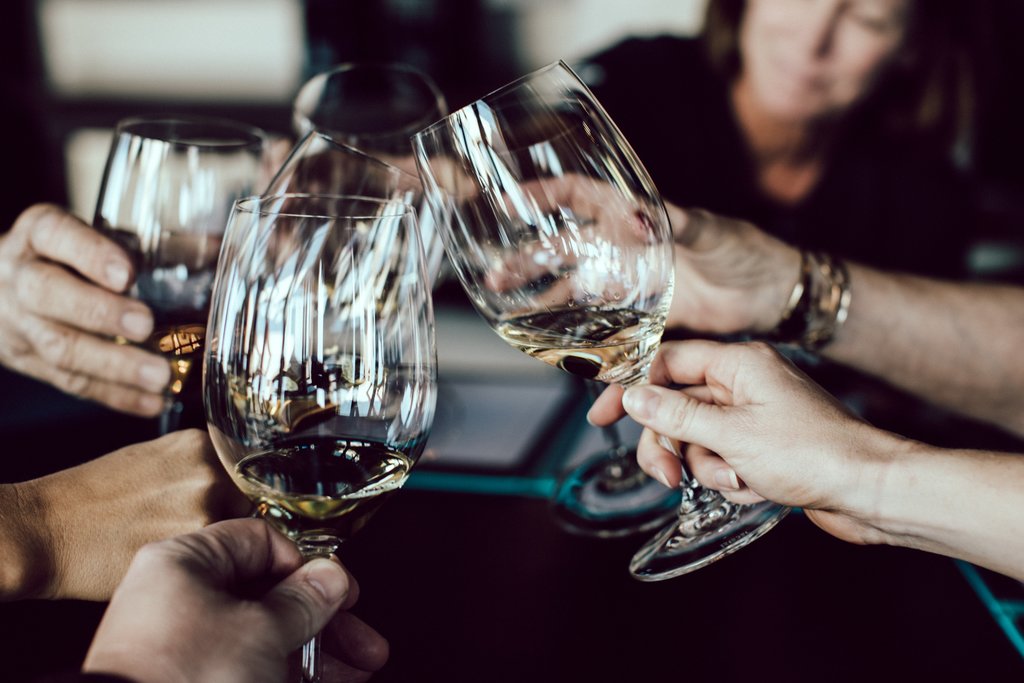 With so many nightlife spots in Brighton, it can be difficult to decide where to spend your evening. With the On The Rocks Bar Crawl, you can enjoy dancing and drinking on a guided tour of the city's top bars and clubs. With your bar crawl ticket, you'll receive 5 free shots, drink specials and immediate entry into the bars. The crawl even has a photographer who goes along to capture all the fun moments.
Get locked up in Alcotraz Penitentiary
———————————————
If you want something exciting and different on a Saturday night, Brighton gives you a chance to smuggle contraband into a prison. The themed evening takes place in Alcotraz Penitentiary and features a prison-themed speakeasy bar on the seafront. In order to enjoy your drinks, you have to don an orange jumpsuit and sneak around the warden through metal cells to drink bootleg cocktails with your friends.
See a show at Brighton Music Hall
—————————————-
Brighton Music Hall is a large entertainment venue housed within a stunning restored Victorian building with waterfront views. In warm months, the hall offers burlesque shows, live music and other types of performances, as well as dinner and a cocktail bar. In the cooler evenings in autumn and winter, there are igloos on the terrace so you can enjoy dinner, drinks and shows in a cosy spot by the water.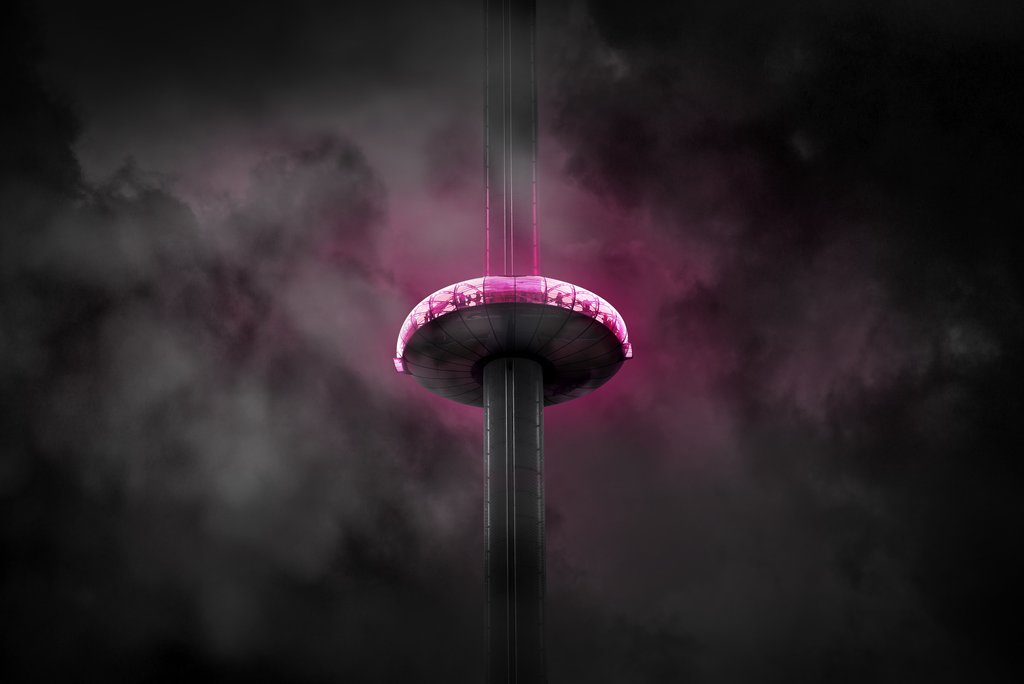 Experience classical theatre at Brighton Dome
—————————————————-
Brighton Dome is the region's top classical music venue as well as host to all manner of comedy, theatre and concerts in various genres. Here you'll find the Studio Theatre, a magnificent auditorium space with performances and workshops, and the Concert Hall and Corn Exchange rooftops with indie performances. There's always a show at the Brighton Dome, so check the schedule for your visit and plan your night out.
Enjoy vintage charm at Proud Cabaret
——————————————-
A blend of cocktail bar and lounge, Proud Cabaret is a great place to see a vintage burlesque show. The former mausoleum has turned into an entertainment venue with 1920s decor and delicious food, as well as some of the top cabaret acts. The performances range from the glitz and glamour of Vegas to the subtlety of 1930s Paris, so there's always something new and exciting to experience.
Get spooked on a Jack the Ripper tour
——————————————–
If you want a night of history and fear, the Jack the Ripper Walk of Terror fits the bill. Known as Brighton's most terrifying attraction, the Walk of Terror transports you to the 1900s to experience the fear that Jack the Ripper inflicted upon his victims and the city. The attraction is realistic, historically accurate and fully immersive, giving you a glimpse into his reign of terror.
Solve the puzzle at Handmade Mysteries
———————————————
Escape rooms are all the rage, and Handmade Mysteries offers one of the most enthralling and exciting experiences in Brighton. You and your friends can get together for a night of high jinks and mysteries to solve the story of Lady Chastity's Reserve and win her legendary bottle of aphrodisiac wine.
For a laid-back evening, visit Depot, a venue with a 3-screen cinema and a cafe/restaurant. Depot offers a full programme of mainstream, independent and art house film screenings along with lectures and events, so there's always something on. There's also a delightful restaurant with a terrace and picturesque gardens so you can turn your cinema trip into a night out.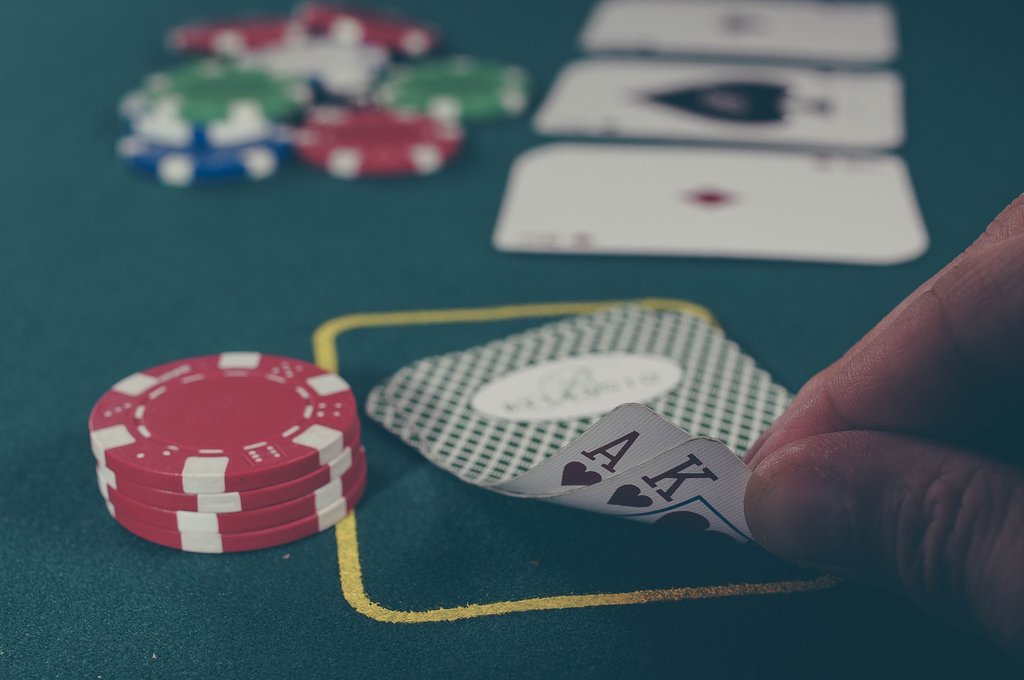 Try your luck at Pier Nine
———————————
If you enjoy socialising and gambling, Pier Nine is the perfect place for a night out. The new 24/7 leisure and gaming destination features 3 floors of bars and restaurants, a classic casino floor with retro and digital games, and other entertainment in a former art deco cinema on the water. You'll also find good old-fashioned games such as darts, shuffleboard and pool.
Sing your heart out at Lucky Voice
—————————————–
Lucky Voice is a huge karaoke venue with 7 private pods for groups of friends to enjoy their own concerts. With technology like a touch screen and a catalogue of thousands of songs, you can spend hours living out your rock 'n' roll fantasies. The karaoke pods also include prop boxes for dressing up to get into the performance. Lucky Voice has a themed club with food and cocktails if you want to spend the rest of the night dancing.
Ready to plan your trip?
——————————-
With its wide range of nightclubs, bars, themed events and classical and quirky theatre, there's no limit to the fun things to do in the evening in Brighton. When you're ready to plan your trip, take a look at Expedia for Brighton hotels and check out other things to do in Brighton."
More Articles With City break