By Expedia Team, on December 4, 2017
The Best Christmas Markets in Rothenburg
"Welcome to our series on the best Christmas markets in Europe! Make sure to check out our Christmas Market Breaks page for lots of holiday ideas as well as our top Hotel Deals for European Christmas Markets page.
Germany's walled city of Rothenburg ob der Tauber looks untouched by time. Entering through a towering gateway, the medieval village soon reveals itself to be filled with cobblestone streets and gabled houses that are almost worthy of a movie set. This real-life wonderland is known throughout Europe for its long-standing Christmas traditions, all just a stone's throw from your Rothenburg hotel.
Rothenburg's famed Reiterlesmarkt is a Christmas market that has been taking place in the charming town for more than 500 years. Every December, the city centre is transformed into a fairytale Christmas village. As the hamlet's red tiled roofs take on a dusting of snow, wooden huts appear along the squares and narrow alleyways next to the town hall. Decorated with thousands of fairy lights, the seasonal chalet-style huts sell ornate baubles to hang on Christmas trees at home, as well as modern gadgets and old fashioned German handcrafts.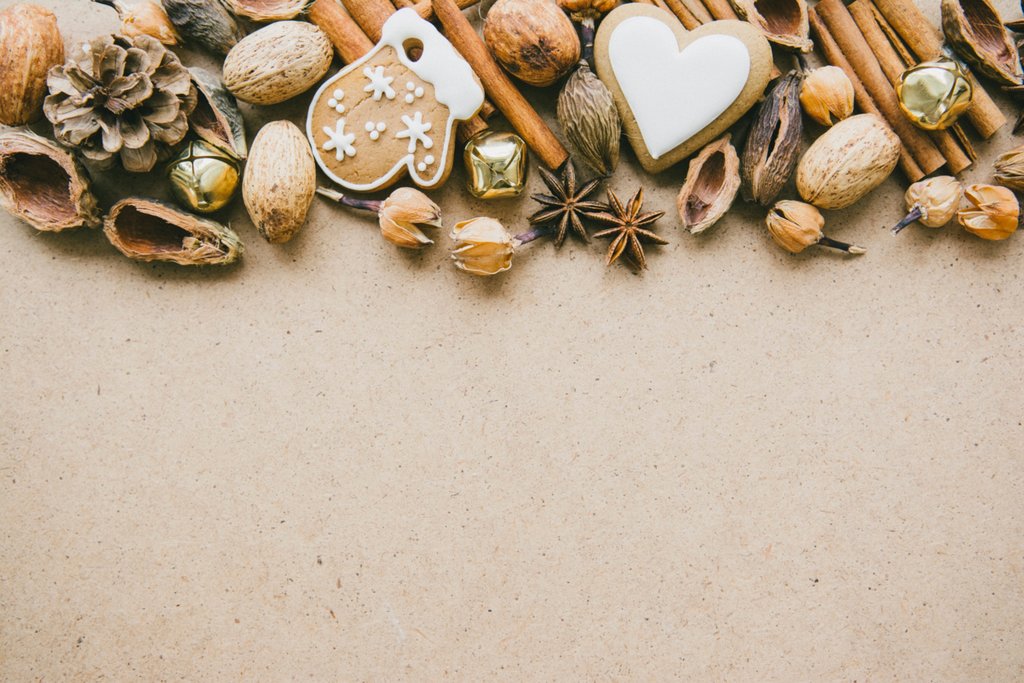 Between the stalls selling whimsical ornaments and traditional crafts, the smell of German delicacies tempts shoppers to stop to sip and snack. In addition to bratwurst and mulled wine, the market is best known for its sweet "Rothenburg Snowball." Known as "schneeballen" in German, the classic round cake is made of shortcrust pastry dough and covered in a dusting of sugar – hence its creative name. The surrounding Bavarian region is also famed for its excellent quality wine, which is one more reason to order a mug of steaming gluhwein.
For entertainment, brass bands perform holiday music and Santa Claus appears every evening to hand out sweets to children in front of the market's brightly adorned Christmas tree.
The most beloved cultural event is the opening of the market. The kickoff to the Christmas bazaar has long been marked by the appearance of the Rothenburger Reiterle – or "Rothenburg Riders," from whom the advent fair takes its name. The mythical horsemen once portrayed as fearsome characters, but today the legendary 'Reiterle' are known for bringing good news and gifts for the holidays.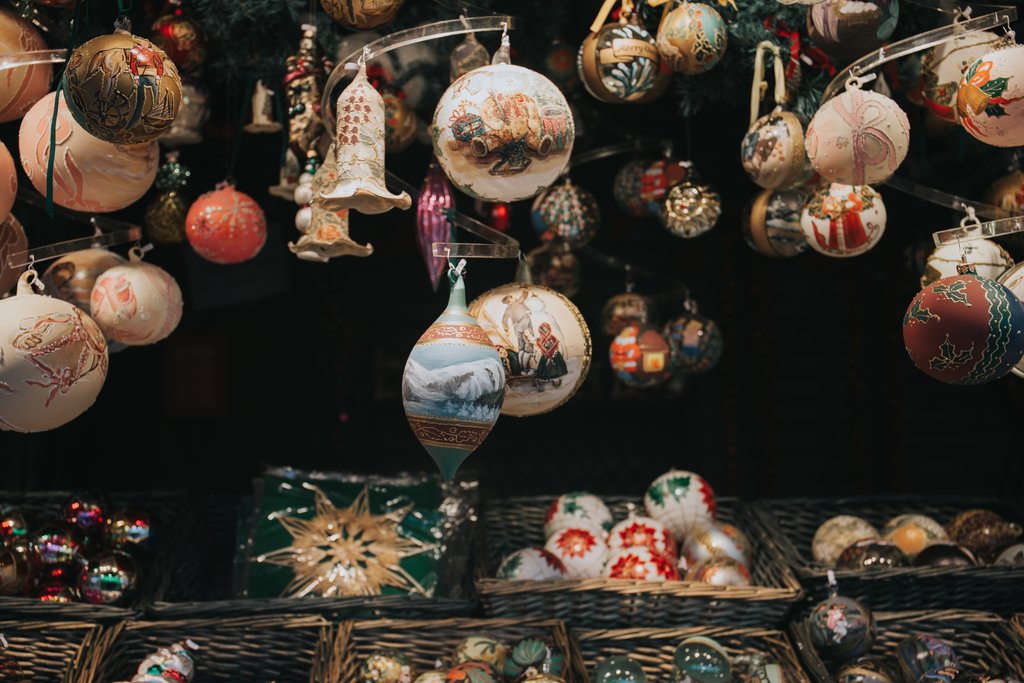 But Rothenburg's Christmas spirit is hardly limited to the marketplace. Surrounded by 42 towers, the enclosed city is enchanting in the winter light. For the best view of the medieval town and the festive market, the Rothenburg's Town Hall Tower is open every weekend and offers a unique vantage point from which to admire the stalls and decorations.
The romantic Bavarian town is also home to a German Christmas museum. In addition to antique decorations from the 1800 and 1900s, the museum has exhibits which explore the history of holiday traditions such as advent calendars and can be visited year round."
More Articles With Christmas