By Expedia Team, on November 28, 2019
What to Do on a Christmas Trip to Budapest
"Budapest's nickname of Pearl of the Danube rings even truer at Christmas time, as snow often turns the city's avenues, squares and green spaces pearly white. Colour is added by thousands of twinkle lights, draped on everything from the trees to the streetcars. It makes wandering endlessly rewarding. If you want to add more to your itinerary though, here are eight options for things to do on a Christmas break to the Hungarian capital.
Mooch around the Christmas Markets
———————————-
There are two main Christmas markets to explore in Budapest with around 140 stands in total. The largest swallows up Vorosmarty Square and the smaller one takes over St Stephen's Square in front of Budapest's basilica. Both feature a combination of gift stands – selling everything from Christmas decorations to chestnut spread – and food and drink stalls.
Tuck into Chimney Cake
———————-
You'll find chimney cakes baking on spits over glowing coals all around Budapest's Christmas markets. The traditional Hungarian dessert is made from a sweet dough and the cooking process means it's hollow in the middle so fillings such as whipped cream, fruit and chocolate can be added. Some people choose to leave them empty and just enjoy the snack dusted in cinnamon and sugar. Some vendors make them so they're almost rolling pin-long, so the unstuffed versions are more than enough.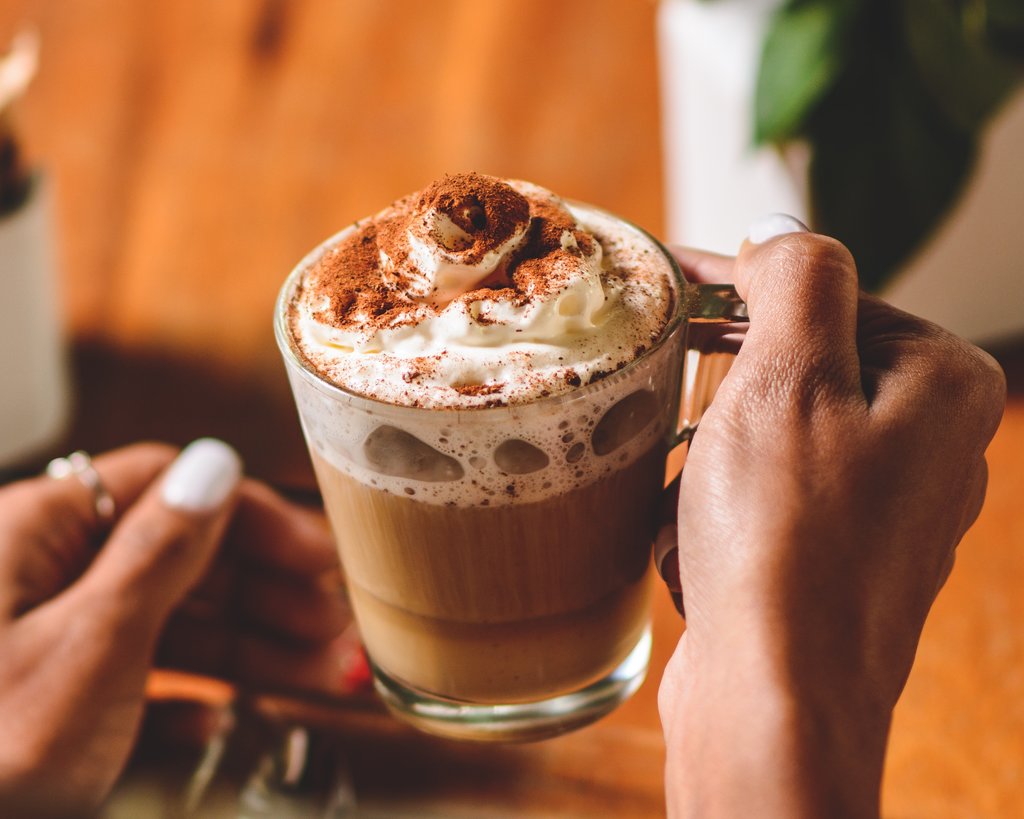 Swig Your Way through the Hot Drinks of the Christmas Markets
————————————————————-
There's more than hot red wine on offer at Budapest's Christmas markets. Steam plumes from urns of mulled white wine, blackcurrant rum punch, and grog – a drink made from rum and either hot milk or hot water. For the non-alcohol drinkers there's hot chocolate, hot lemon and hot apple on offer. Choose to have yours served in the official, refillable, ceramic market mug so you'll have a souvenir to take home.
Put on your glasses for the 3D festive show
——————————————-
St Stephen's Basilica becomes a chameleon at Christmas. Its walls remain a dappled grey during the day then every half hour between 4:30pm and 10pm, they are coloured in with the moving images of the city's annual 3D show. Bright images of everything from candy canes to snowflakes have featured on the basilica's façade over the years. To make the most of the show you'll need to pick up a pair of 3D glasses from stalls dotted around the market.
Skate around the Christmas Tree at St Stephen's Square
——————————————————
At the bull's eye of St Stephen's Christmas market, you'll find an open air skating rink with a Christmas tree at its centre. It's free to use and skates can be hired, too. Of course, at 200 square metres in size it's not a huge rink. If you want more space to salchow, you can visit the rink at City Park. The shadow of the fairy tale Vajdahunyad Castle falls on this rink, which pools out over 12,000 square metres of space. Skates can be rented for the equivalent of about £5.
Watch the Nutcracker at the Hungarian State Opera House
——————————————————-
The Nutcracker is one of the headline performances at the Hungarian State Opera House at Christmas time (some years it shares the bill with the likes of Swan Lake, too). There's almost as much to see offstage as there is on in this neo-Renaissance building. The interior is all marble and lamp light, and there's a bronze chandelier in the lobby that weighs a whopping three tonnes – almost as much as a killer whale.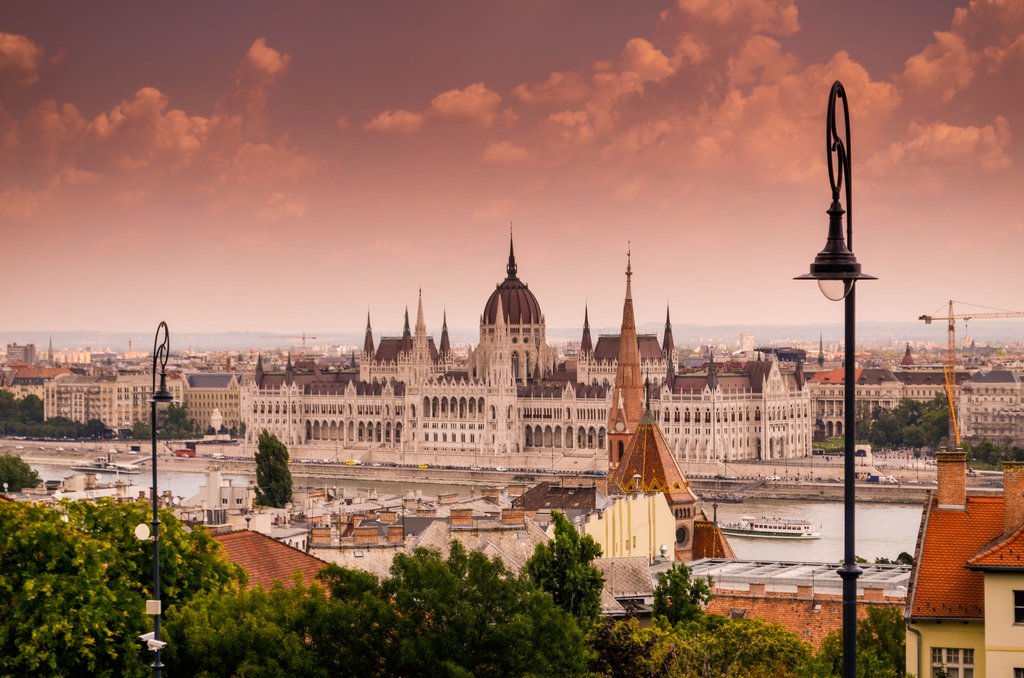 Ride the Festive Number 2 Streetcar
———————————–
Budapest's trams are usually the yellow colour of New York cabs, but in December a few are trussed up in as many as 39,000 twinkly lights and they shine bright white and icicle blue as they make their way through the streets. Try and catch a ride on the Number 2, which runs beside the Danube between the stops of Közvágóhíd and Jászai Mari tér, passing sights such as Buda Castle and the parliament building. You'll need to buy a ticket for the tram before you travel and validate it when you get on. A single journey costs around 90p.
Treat the Kids to a Chug on the Santa Claus Express
—————————————————
On one of the first weekends of December, the Santa Claus Express train runs from Nyugati railway station to the Hungarian Railway History Park. Santa's helpers get children dancing on the platform while they wait for the train to arrive. Once onboard, the Christmas songs begin and Santa hands out gifts of sweets and traditional fruits to the younger passengers. Trains usually run four times a day on the Friday, Saturday and Sunday.
Thinking of a festive break to Budapest? Find a place to stay with our pick of hotels in Budapest, Hungary."
More Articles With Christmas