By Expedia Team, on April 27, 2018
Blogger Picks: Hotels on Remote Islands
"It's the Robinson Crusoe fantasy – only your bivvy is a world-class hotel that you'd be happy to never leave. Staying on a remote island where you barely have to share the soft sand and crystal waters with anyone is usually the stuff of dreams. However, thanks to our expert panel, that dream can be a reality with these five incredible island getaways that offer escape, solitude and gorgeous backdrops.
Our panel:
– Christian Lindgren, Unusual Traveler
– Amanda Williams, Dangerous Business
– Juliette and John, Snorkels to Snow
– Sarah and Chris, JetSetting Fools
– Ali Garland, Travel Made Simple
– – – – – –
Moheli Laka Lodge, Africa
————————–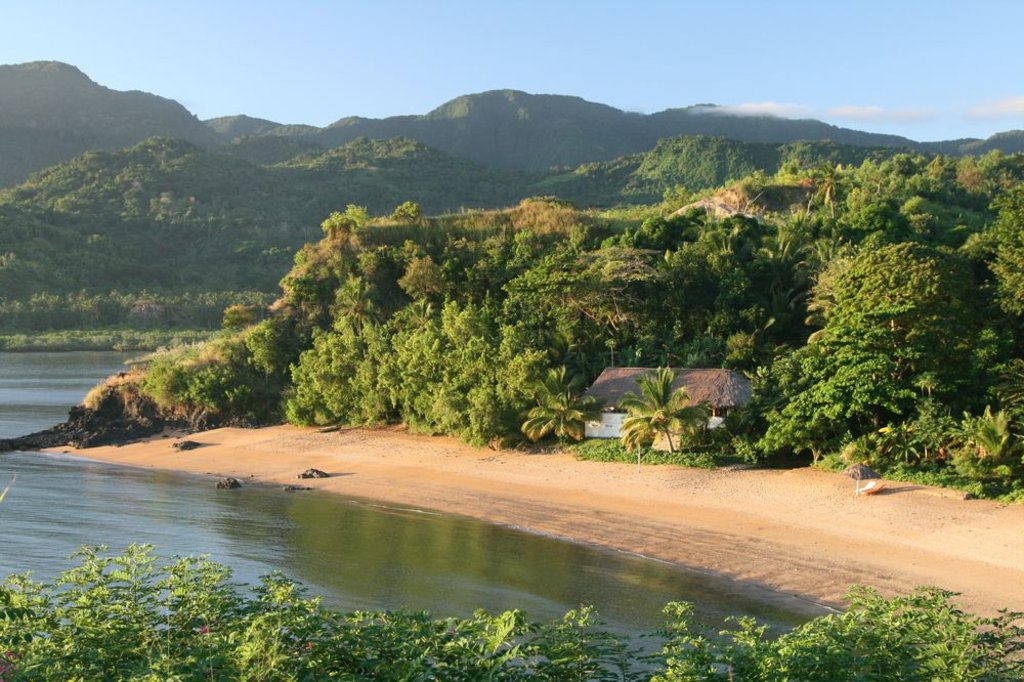 Chosen by: Christian Lindgren from Unusual Traveler
"Waking up on an isolated island in Africa sounds like an unrealistic dream, but Moheli Laka Lodge is the ideal place to fulfil this fantasy. You can completely relax almost alone and devote yourself to all kinds of adventures, from guaranteed whale watching (humpback whales) during the months of September and October, to exploring the great underwater world at National Marine Park of Moheli. Or else, you can just simply sip a bottle of cool beer with the ocean breeze on your face in the cosy beach bar and indulge yourself in the local cuisine and fresh seafood feast."
Have a look at our hotels on Moheli page for more options.
– – – – – –
Yemaya Island Hideaway & Spa, Nicaragua
—————————————-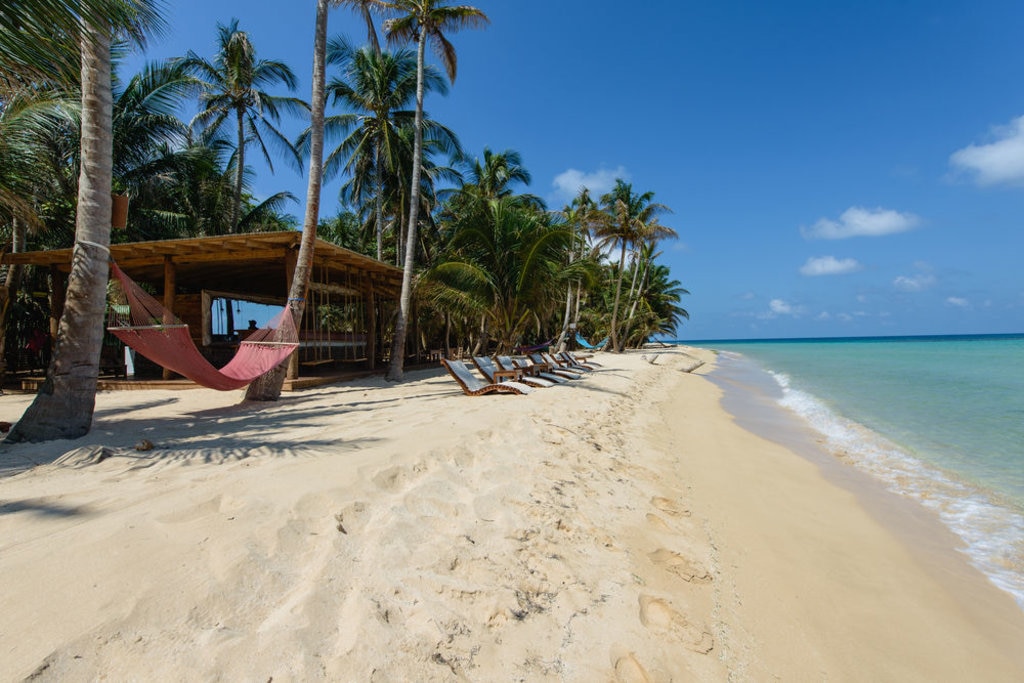 Chosen by: Amanda Williams from Dangerous Business
"Little Corn Island isn't the easiest island in the Caribbean to get to, but the effort is worth it once you reach Yemaya Island Hideaway & Spa. With beachfront suites, water sports, a beach bar with swings, and on-site yoga classes, this place truly is a getaway."
Have a look at our hotels on Little Corn Island page for more options.
– – – – – –
Tokoriki Island Resort, Fiji
—————————–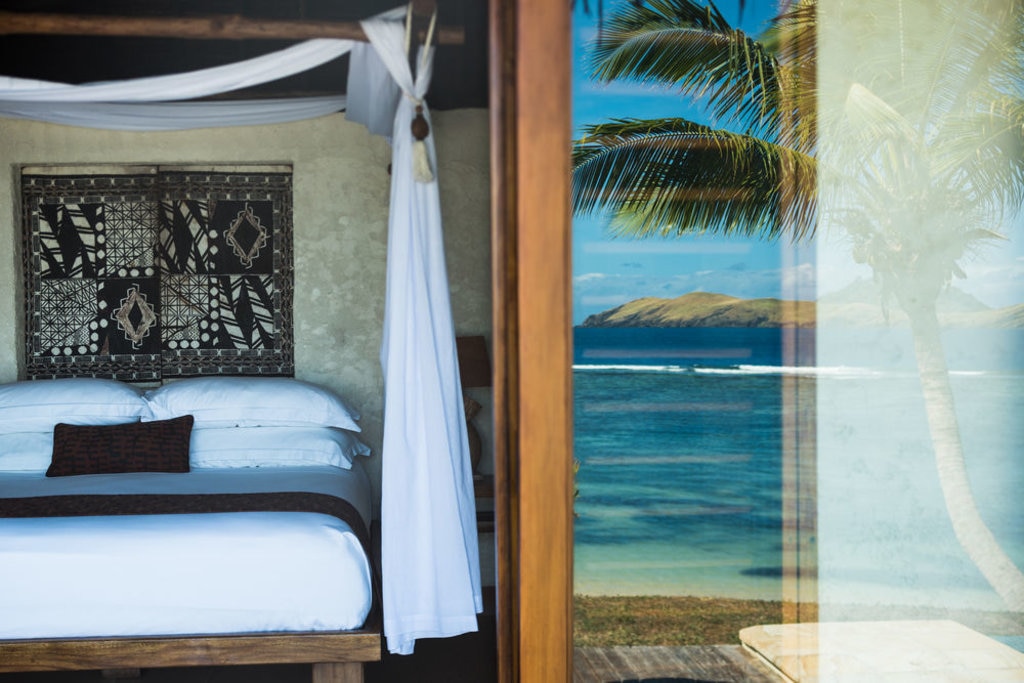 Chosen by: Juliette and John from Snorkels to Snow
"If you dream of gazing into the ocean from your villa with not a squealing child in sight, then Fiji's Tokoriki Island Resort ticks the box. It's an adults-only resort in the Mamanuca Islands, providing a perfect base for snorkelling, diving, island-hopping or simple relaxation. Arrive by speedboat, seaplane or helicopter."
Have a look at our hotels on Tokoriki Island page for more options.
– – – – – –
Cabanas Keuhenua, Easter Island, Chile
—————————————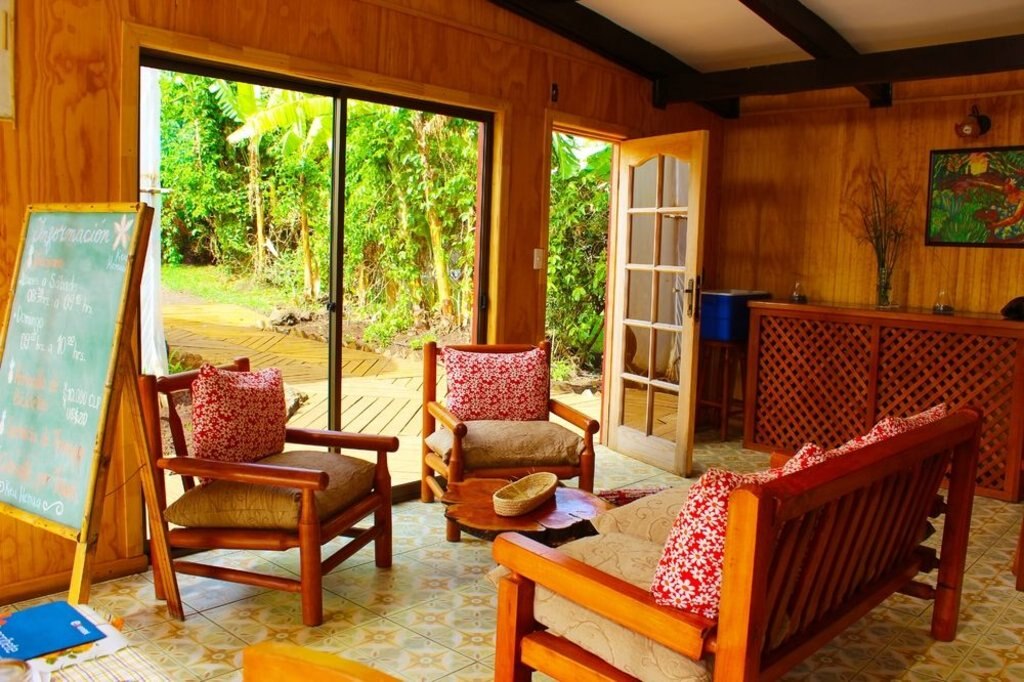 Chosen by: Sarah and Chris from JetSetting Fools
"Cabanas Keuhenua is run by a friendly local family in a wonderful location close to the beautiful Ahu Tahai. Also located nearby are some great restaurants and convenient shops to buy groceries to prepare you own meals in the community kitchen. A freshly prepared breakfast and return airport transfers are also included with you booking."
Have a look at our hotels on Easter Island page for more options.
– – – – – –
Sofitel Bora Bora Private Island
————————————-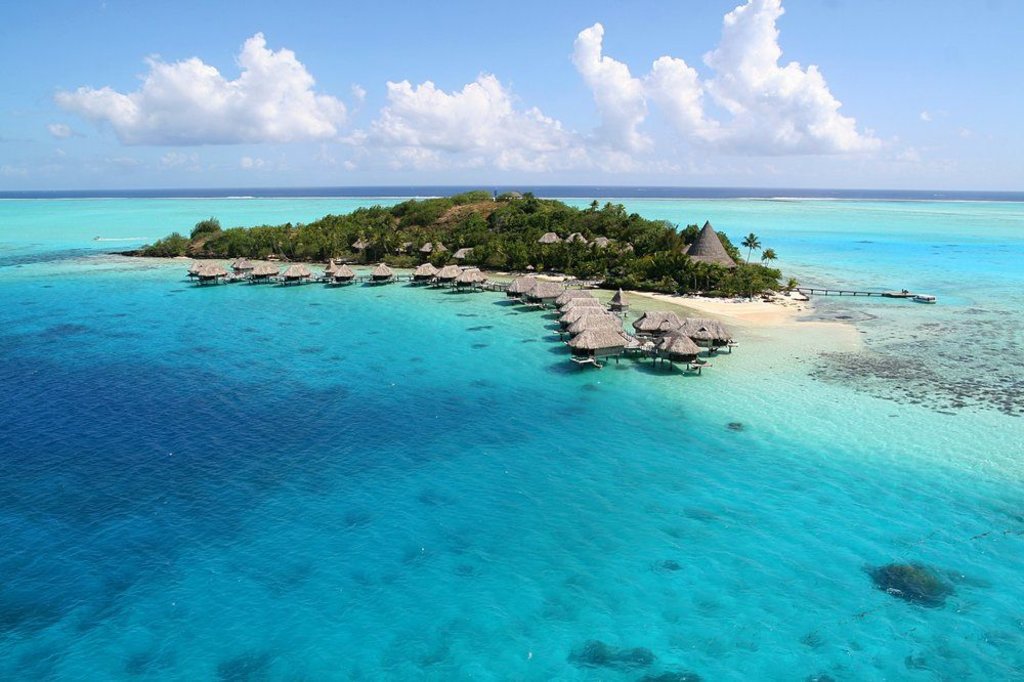 Chosen by: Ali Garland from Travel Made Simple
"For a truly amazing experience, I recommend the Sofitel Bora Bora Private Island. Their over-the-water bungalows give you direct access into the water for swimming and snorkelling. Or sunbathe on your porch if you prefer to stay on dry land. At night, you can watch fish swimming by through a big glass window on the floor. With access to the private island location with its second hotel just a quick boat trip away, you'll have plenty of delicious food to choose from. And you can't beat those views."
Have a look at our hotels on Bora Bora page for more options."
More Articles With Adventure