By Expedia Team, on January 10, 2020
9 of the Best Art Galleries in London
"With all its museums and galleries, London is the perfect destination for art lovers. Whether you enjoy classic paintings and sculptures from the old masters or new and groundbreaking pieces from emerging artists, you're sure to be impressed in any London art gallery. Take a look at the 9 best art galleries in London to experience its legendary art scene.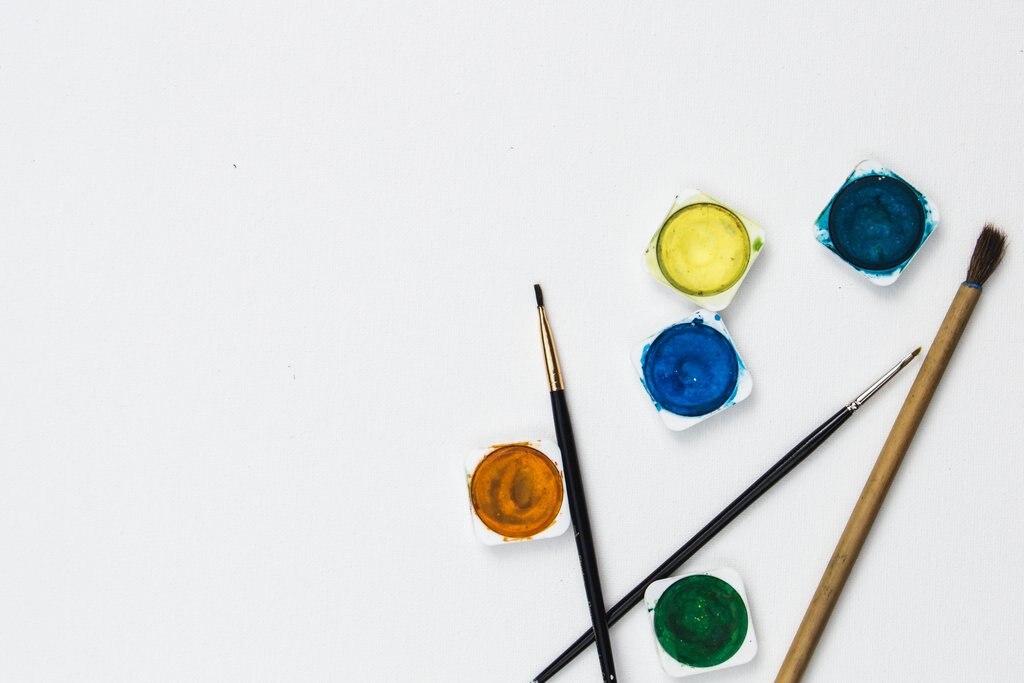 1. The National Gallery
=======================
The National Gallery is a spectacular art museum located in Trafalgar Square in Central London. The historic museum is home to over 2,000 paintings that date back to the 13th century, giving you a chance to see some of the most significant and moving works in history. With paintings from Michelangelo and Caravaggio to Da Vinci and Van Gogh, this is the ideal place for a true art lover.
2. National Portrait Gallery
============================
The National Portrait Gallery is an art gallery that showcases portraits of historical importance. Located off Trafalgar Square next to The National Gallery, the National Portrait Gallery features an extensive collection of important British people such as William Shakespeare, Queen Victoria and Prince Albert. Unlike many other galleries, the National Portrait Gallery focuses on the value of the subject, not the artist, and the works showcase a wide range of artistic skills. Along with the historic, permanent pieces, the gallery has rotating contemporary exhibitions and showcases of portrait artists' work.
3. Serpentine Galleries
=======================
The Serpentine Galleries are composed of 2 contemporary art galleries in Kensington Gardens. The Serpentine Gallery and the Serpentine Sackler Gallery are connected by a bridge over Serpentine Lake, and each offers a range of exhibitions and programmes. The Serpentine Gallery has a vast collection of works from notable artists like Man Ray, Andy Warhol and Jean-Michel Basquiat, while the Serpentine Sackler Gallery features a gallery, a restaurant, a gift shop and a social area. The galleries also host temporary summer pavilions that showcase international architects who have no previous existing works in England.
4. Victoria and Albert Museum
=============================
The Victoria and Albert Museum is a massive museum of applied and decorative arts and design. The historic museum is home to a permanent collection of over 2 million artefacts spanning 5,000 years of art history, including works from North America, Asia, North Africa and Europe. Within the collection, you'll find paintings, sculptures, ironwork, textiles, costumes, prints, drawings, ceramics and glassworks. In addition to its unique antiquities from global cultures, the museum is home to the largest collection of Italian Renaissance pieces outside of Italy.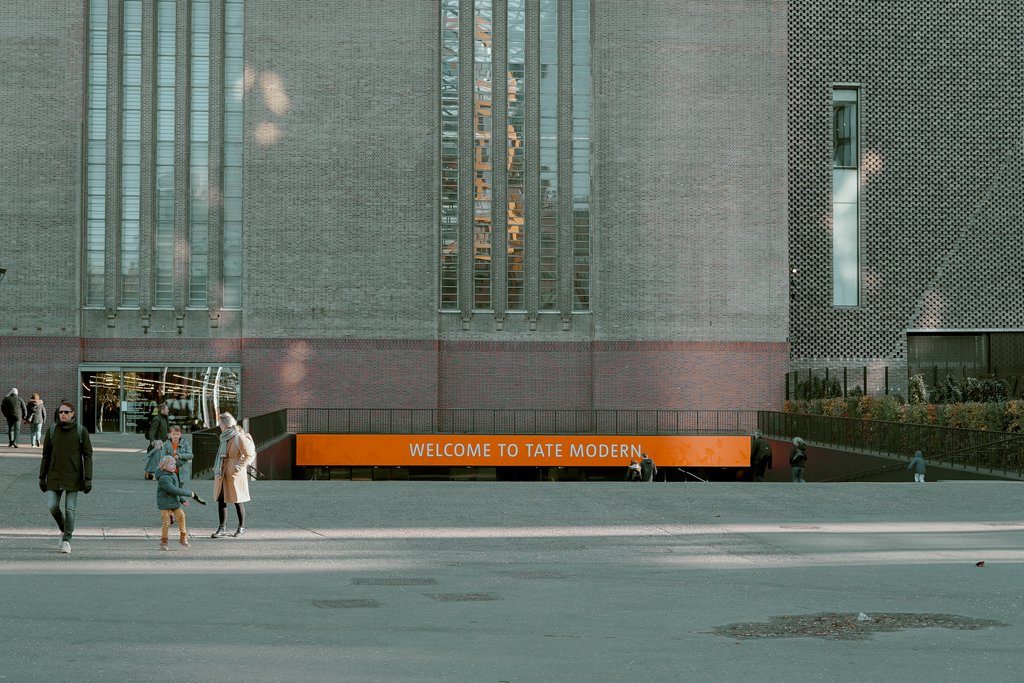 5. Tate Modern
==============
Part of the Tate group of museums, Tate Modern is a contemporary art gallery that features international modern artwork and a collection of British art from 1900 to the present day. It's one of the largest museums of modern and contemporary art and showcases galleries curated by theme or subject, some of which change periodically. Housed in a former power station, Tate Modern also has temporary exhibitions, many of which are held in the beautiful and atmospheric Turbine Hall.
6. Whitechapel Gallery
======================
The Whitechapel Gallery is a historic gallery dedicated to contemporary art. Opened in 1901, the gallery was designed to bring art to the residents of East London, but it became internationally acclaimed for its exhibitions and programmes. Many of the most famous and influential artists of their time have premiered here, including Pablo Picasso, Frida Kahlo and Jackson Pollock. The gallery also has commissioned artwork, historic archives and art workshops.
7. Royal Academy of Arts
========================
The Royal Academy of Arts is an art institution and educational facility that dates back to 1768. The academy features an exciting programme of exhibitions comprising temporary loans from other museums, as well as innovative and daring exhibitions of controversial pieces from emerging artists. In the summer, the academy hosts an exhibition of new art with opportunities to purchase works. In addition to famed paintings and sculptures, the Royal Academy of Arts has a library with a significant collection of books and archives.
8. Saatchi Gallery
==================
Opened by Charles Saatchi in 1985, the Saatchi Gallery is a contemporary art gallery that was designed to exhibit his collection to the public. The collection has a wide range of offerings, from American artists and minimalist works to notable paintings. As an influential part of the British art scene, the gallery routinely exhibits works from unseen or international artists without an artistic presence in the UK.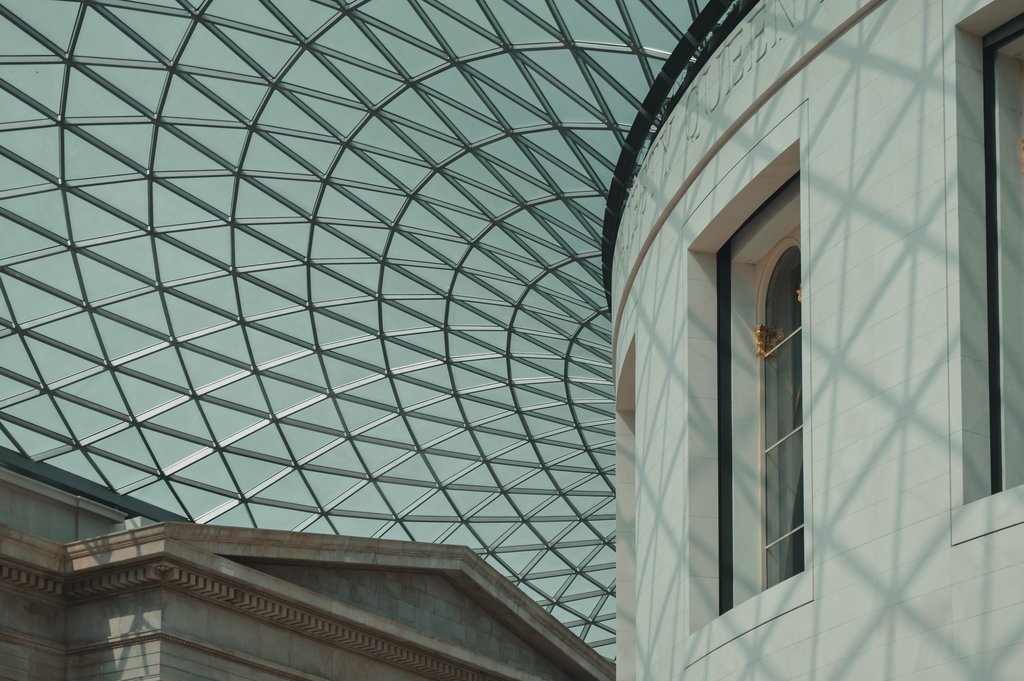 9. The British Museum
=====================
The British Museum is one of London's best-known museums and features a vast collection of artefacts focused on human history, art and culture. In addition to its remarkable exhibits and gems, such as the Rosetta stone, ancient Egyptian mummies and sculptures from the Parthenon, the museum showcases artwork from cultures all over the world. You could also attend special exhibitions and displays to learn more about a particular art movement or culture.
Plan your trip with Expedia
===========================
London is filled with museums that feature artefacts and artwork from all over the world. If you're planning a trip to London, be sure to visit one of these art galleries yourself to see its wonders. When you're ready to plan your trip, visit Expedia to get great deals on London hotels and make the most of your holiday."