By Expedia Team, on January 10, 2020
A Visitor's Guide to York Art Gallery
"Widely regarded as one of the UK's best galleries, the York Art Gallery is home to some of the best ceramic and decorative art in the world. With 3 exhibition spaces and the outdoor Artist's Garden, the gallery hosts significant national and international exhibitions. If you're planning a trip to York, check out this visitor's guide to York Art Gallery to see this spectacular museum in person.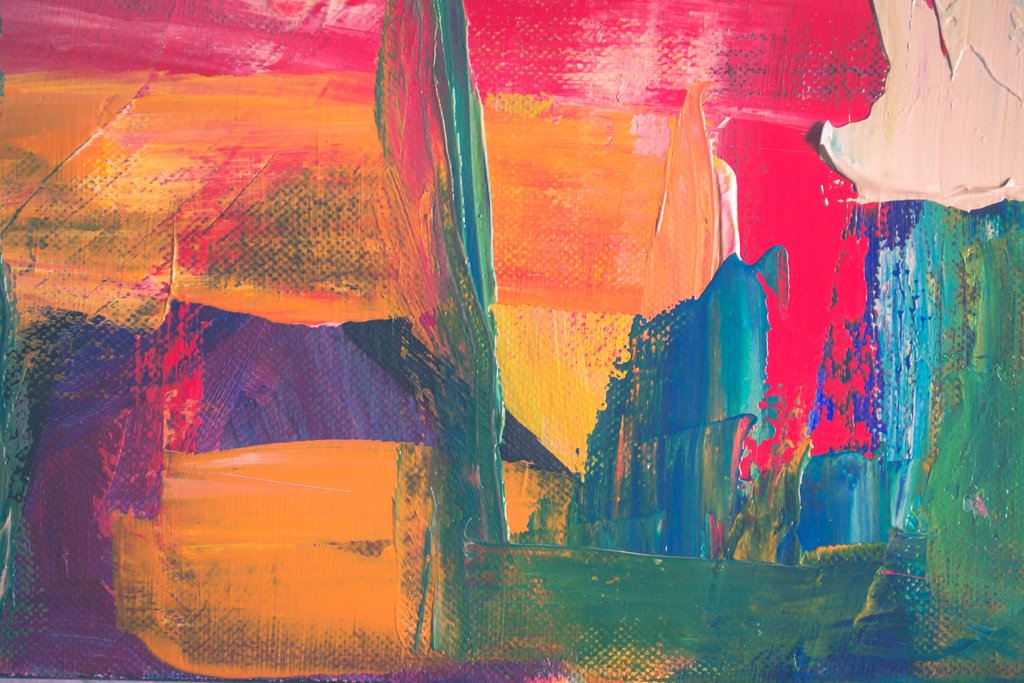 Tickets for the York Art Gallery can be purchased online. By purchasing a YMT Card, you can have unlimited access to the York Art Gallery, the York Castle Museum and the Yorkshire Museum for a year, as well as prizes and discounts in museum shops.
Admission prices:
– YMT Card Holder – Free
– Adult (with 10% Gift Aid Donation) – £8.00
– Adult (without donation) – £7.27
– Child ages 5 to 16 – £3.50
– York Child ages 5 to 16 & York child under 5 years – Free
– Student/Young Person – £5.60
– York Resident (with 10% Gift Aid Donation) – £6.40
– York Resident (without donation) – £5.82
– Visitors on Universal Credit – £4.00/Free for York Residents on Universal Credit
– Visitors with National Art Pass – Free
The York Art Gallery is open daily from 10 a.m. to 5 p.m. It's closed on December 25 and 26 and January 1. On December 24 and 31, the gallery closes at 2:30 p.m.
The York Art Gallery is located in Exhibition Square. You can take a train to the York Railways Station and walk to the gallery, or you can take a bus to Exhibition Square. The city has a park and ride service as well. If you prefer to hire a car and drive yourself, you can park at the Marygate car park near A19, then walk to the gallery.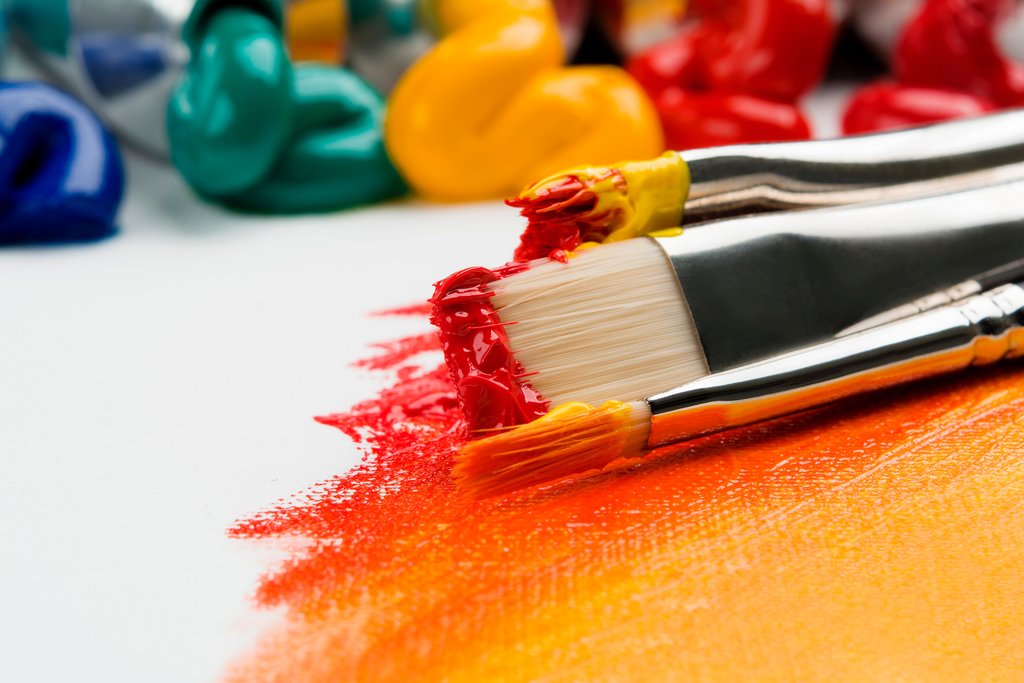 The York Art Gallery has entrances in the front and back, near York Museum Gardens. Both entrances are wheelchair accessible. For hearing impaired visitors, the museum provides an online video guide. Wheelchair-accessible toilet facilities are available on both floors as well, and they include baby-changing facilities.
Buggies, wheelchairs and mobility scooters are permitted in the gallery, but they may be subject to searches from staff members. The gallery has locker storage for small bags, but large suitcases, bags and luggage are not permitted. If you need to store large luggage, there's a Yorbag storage facility within walking distance of the gallery.
With many events and exhibitions, in addition to the permanent collection, the York Art Gallery can be busy at any time of day or season. Be sure to check the schedule of upcoming events and exhibitions during your trip so you don't miss out.
The city itself is generally busiest during the warm summer months of June to September, which may increase the crowds in the gallery. If you're travelling in autumn or winter, the gallery is an ideal option to get out of the cold and enjoy some time indoors.
As one of the city's most prominent art galleries, the York Art Gallery is home to a collection of over 1,000 paintings, 5,000 studio pottery pieces, 17,000 drawings and 3,000 decorative objects. The entire collection spans from the 14th century to contemporary. The gallery has the Artist's Garden as well, an outdoor exhibition space in York Museum Gardens with sculptural exhibitions. Ideally, you should plan to spend at least 2 hours visiting the gallery.
If you enjoy interactive experiences, the gallery has The Studio, a space with materials and objects to inspire creativity. Visitors of any age can engage in creative activities and workshops to learn and appreciate art.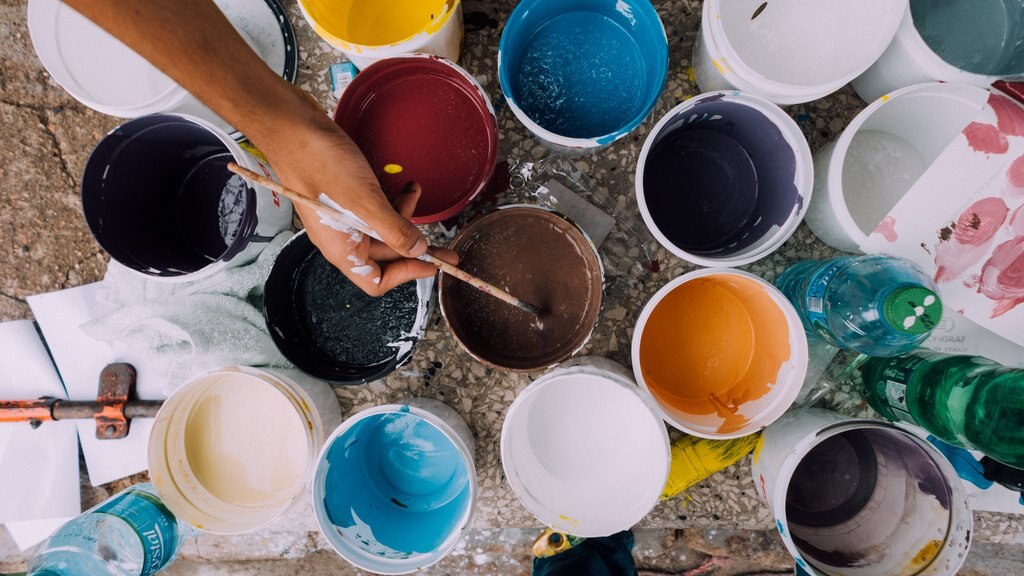 For refreshments, the gallery has an onsite cafe, Sketch, that serves coffee and food. All the ingredients in the dishes are seasonal and locally sourced, giving you a taste of local culinary culture. In warm weather, you can sit outside and dine while enjoying views of the gallery's fountain and the nearby City Walls, York Minster and York Theatre Royal.
The gallery has a gift shop on the first floor for souvenirs and memorabilia of your trip, such as postcards, art books, children's art supplies and original novelty gifts. The Centre of Ceramic Art also has a gift shop that sells limited edition and collectable ceramics, cards and gifts.
The York Art Gallery is in the centre of the city near many of the most popular attractions, making it perfect for a sightseeing tour. Be sure to check out York Minster, the city's spectacular historic cathedral, and the York City Walls, the remnants of the former Roman defence walls that surround the city.
You'll find plenty of restaurants near the gallery as well, ranging from quick bites and snacks to hearty meals. The Block is a popular restaurant with pizza, Italian dishes and street food. You'll also like the Goji Vegetarian Cafe and Restaurant, which serves classic British cuisine with vegetarian options. For sweets and tea, visit Crumbs Cupcakery or Café Concerto.
Ready to plan your trip?
——————————-
If you're planning a trip to York, be sure to stop in the York Art Gallery to gaze at the city's historic treasures. For more things to do in York and deals on hotels near the York Art Gallery, visit Expedia."