By Expedia Team, on January 10, 2020
The Best Art Galleries in Manchester
"With its strong industrial heritage and fascinating museums, Manchester is a popular destination for history and culture enthusiasts. Manchester is also home to a variety of art galleries showcasing everything from quirky street art to masterpieces that have stood the test of time. During your visit, be sure to stop in the best art galleries in Manchester to experience these wonders.
Manchester Art Gallery
======================
The Manchester Art Gallery is a historic museum and art gallery composed of 3 buildings housing masterpieces of local and international artwork. Dating back to the early 1800s, the art gallery is an architectural wonder, featuring unique details like an 11-bay façade and a pedimented portico with Ionic columns. The gallery is home to over 2,000 oil paintings, 3,000 watercolour paintings and drawings, 250 sculptures and numerous prints and miniatures. You'll also find glasswork, enamel pieces, ceramics, metalwork and other artisan works. Some of the highlights of the museum include the impressive collection of Victorian art and numerous works by Pierre Adolphe Valette.
Castlefield Gallery
===================
The Castlefield Gallery is a contemporary gallery that was designed to bring visual art to the city and region. In addition to the collection on display, the gallery also hosts exhibitions, projects and events designed to encourage art and creativity within the local community. It's devoted to the development of emerging artists in the contemporary movement, so you're sure to see some unique and intriguing works that are fresh and new. The gallery also hosts commercial shows where you can purchase pieces from featured artists.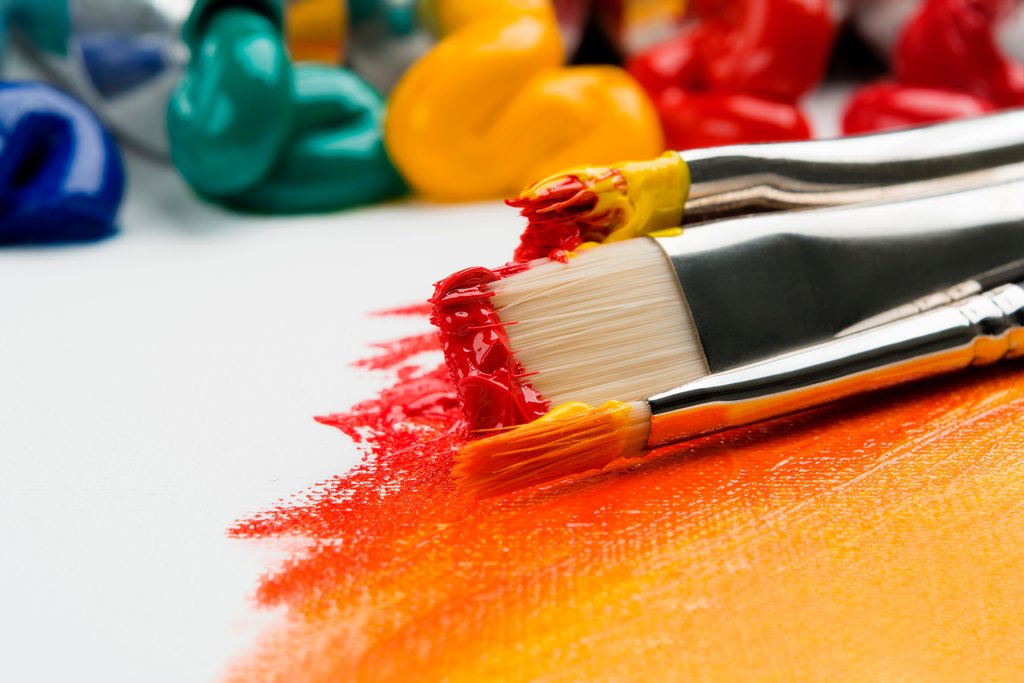 Whitworth Art Gallery
=====================
The Whitworth Art Gallery is an art gallery with a massive collection of around 55,000 paintings, sculptures, prints and other works. The historic gallery features notable works from modern artists like Picasso, Van Gogh and Lowry, as well as an impressive collection of works by J.M.W. Turner. There are other types of artwork as well such as wallpapers, textiles and the famed Musgrave Kinley Outsider Art Collection.
Salford Museum and Art Gallery
==============================
The Salford Museum and Art Gallery is devoted to the history of the area and Victorian art and architecture. The massive museum features gorgeous Victorian revival architecture and a huge collection of paintings, statues and antiquities. During a visit, you can see exemplary Victorian paintings, Orientalist antiques, Egyptian artefacts and other pieces of significance. In addition to the permanent collection, the Salford Museum and Art Gallery also has exhibitions that chronicle the history and evolution of Salford.
Centre for Chinese Contemporary Art
===================================
The Centre for Chinese Contemporary Art is a gallery devoted entirely to Chinese visual arts and culture. The centre helps promote the local Chinese community in Manchester and features traditional arts and crafts like brush paintings and calligraphy. Currently, the centre is home to a large gallery space, a teahouse and a studio and living space for resident artists. There are several rotating exhibits at the centre, as well as hands-on workshops and experimental workshops.
The Lowry
=========
Home to the largest collection of paintings and drawings by L.S. Lowry, The Lowry is a stunning art gallery within a glass-and-steel building. The artist is known for paintings that showcase the industrial heritage of the region, and over 400 works in oil, pastels and watercolours are found in the museum. Other notable artists are showcased at The Lowry, including Lowry's teacher, Pierre Adolphe Valette. You can also visit the Archive Room, an exhibition with books, auction catalogues, press clips, photographs and tapes of interviews with Lowry.
Rogue Studios
=============
Located in a converted mill building, Rogue Studios is an art space and gallery that's home to resident artists and independent artists' studio groups. The unique venue features individual studios separated by walls and bathed in natural light, perfect for viewing the latest exhibitions. In addition to seeing unique works from emerging talent, you can also catch a glimpse of artists at work during open studio events and purchase pieces from the artists.
Holden Gallery
==============
Holden Gallery is the exhibition space for the Manchester School of Art. The exhibits are fully curated to show contemporary visual work. Some examples of its unique exhibitions include 'The Scholar Stones Project', a multimedia exhibition of painting, installation and tapestry work focused on nuclear history, and 'Low Human Activity', an exhibition of paintings and ceramic sculptures from a Russian artist that celebrate her cultural influences.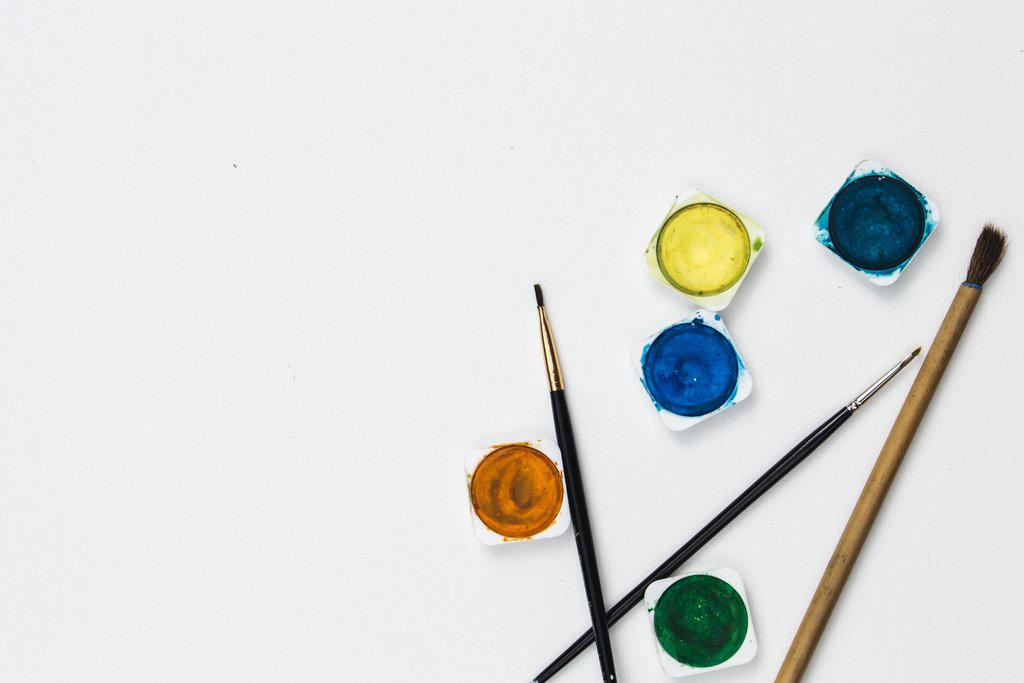 Gallery Oldham
==============
Gallery Oldham is a diverse art gallery with a range of exhibitions and activities. The gallery features everything from international work and commissioned art, to touring exhibitions and pieces from local communities. Looking to inspire the community, Gallery Oldham hosts tours, lectures, artist residencies and arts and crafts workshops to encourage creativity.
Ready to plan your trip?
========================
Manchester is filled with museums and art galleries that range from classical and historical to quirky and new, giving you endless options for how to enjoy local culture on your trip. When you're ready to plan, visit Expedia to explore deals on Manchester hotels to make the most of the experience!"