There's nothing like a road trip when it comes to exploring your own backyard! Whether you're from London or you're just visiting, the city makes for an excellent jumping off point to discovering even more of the UK. We've rounded up the best road trips to take from London, so get ready to get inspired!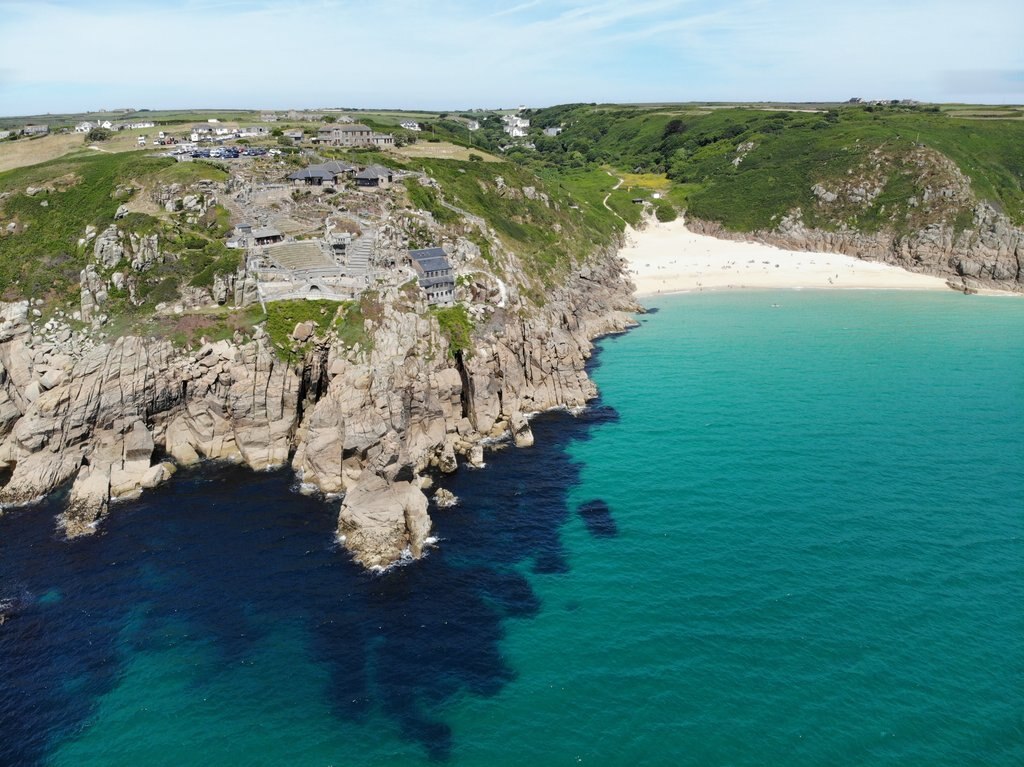 Cornwall
Cornwall is an excellent choice for a road trip from London, especially if you're in the mood for a beach holiday. Whether you have two days or twenty, you'll never run out of things to do on the Cornish coast! With an approximate distance of 250 miles from London, the best way to see this renown part of England is to take your time and leave room for spontaneity; you never know when a village or beach might inspire you to pull the car over and go explore! Our must-see places in Cornwall include St Ives, Tintagel, Widemouth Bay, and Land's End, but it's difficult not to be wooed by just about every corner of Cornwall. Best of all, there are plenty of dog-friendly beaches in Cornwall, so your family pet can join the road trip as well.
Read more: 10 of the best beaches in Cornwall
9 of the best surfing beaches in Cornwall
The definitive guide to Cornwall's top attractions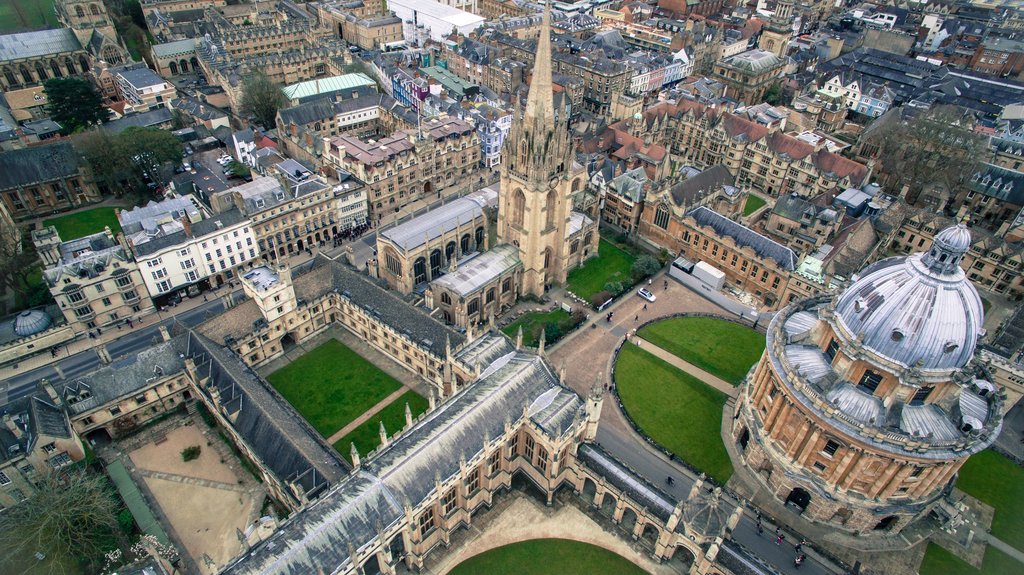 Oxfordshire
At only approximately 55 miles by car, Oxfordshire makes for a perfect road trip from London if you don't have a lot of time. While the city of Oxford might be the main draw, there's plenty to see and do in the surrounding county, including a wander through the gorgeous town of Henley-on-Thames, a visit to the quaint village of Bicester, and time spent at Broughton Castle. In Oxford, check out the Pitt Rivers Museum, the Oxford Castle and Prison, and, of course, the University of Oxford, the world's oldest English-speaking university. Nature buffs will love Garth Park in Bicester as well as the Upton House and Gardens in Banbury.
Read more: Things to do in Oxford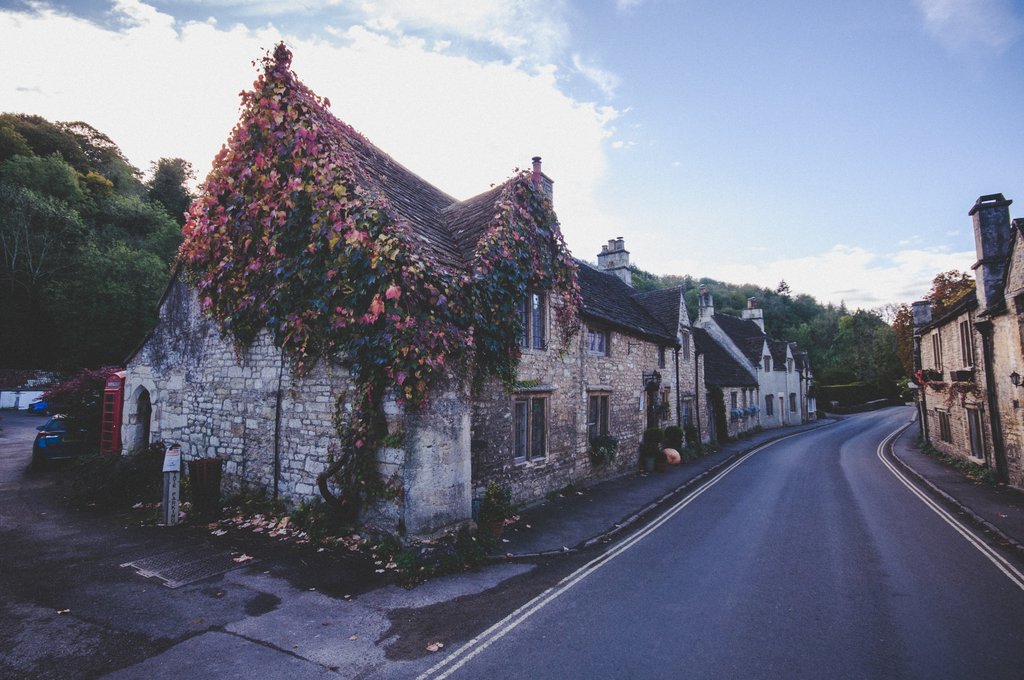 The Cotswolds
If you're after rolling countryside views and gorgeous villages, make sure to plan a road trip to the Cotswolds. There's nothing like taking your time to drive through this area, marvelling at the charming cottages and picturesque villages; your only concern will be which one to stop in for lunch! Our picks for the best villages in the Cotswolds include Castle Combe, Cirencester, Bibury, and Painswick, to name a few. As the Cotswolds is only approximately 90 miles from London, it makes for an excellent road trip choice if you're short on time and only have a long weekend to explore.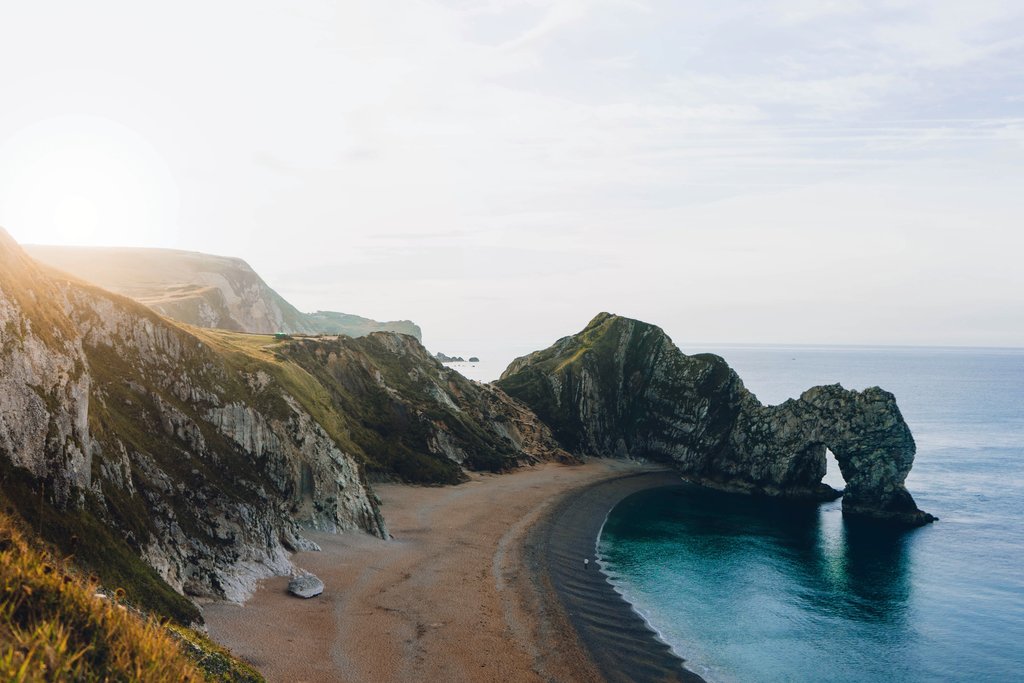 Dorset
Dorset, an area found in the southwest of England, is arguably one of the most beautiful parts of the UK. Head here for the magnificent Jurassic Coast, where you can spend your days walking along the cliffs and taking in the sea air. A must-see is the ancient stone arch Durdle Door - definitely make sure to bring your camera for this one - as well as the cliffs at Lulworth Cove. If you're looking for a stop at the beach, look no further than the towns of Poole, Weymouth, and Swanage. With an approximate distance of 120 miles from London, a road trip to Dorset is both an easy and a memorable holiday to take.
Read more: Weymouth Beach: the complete guide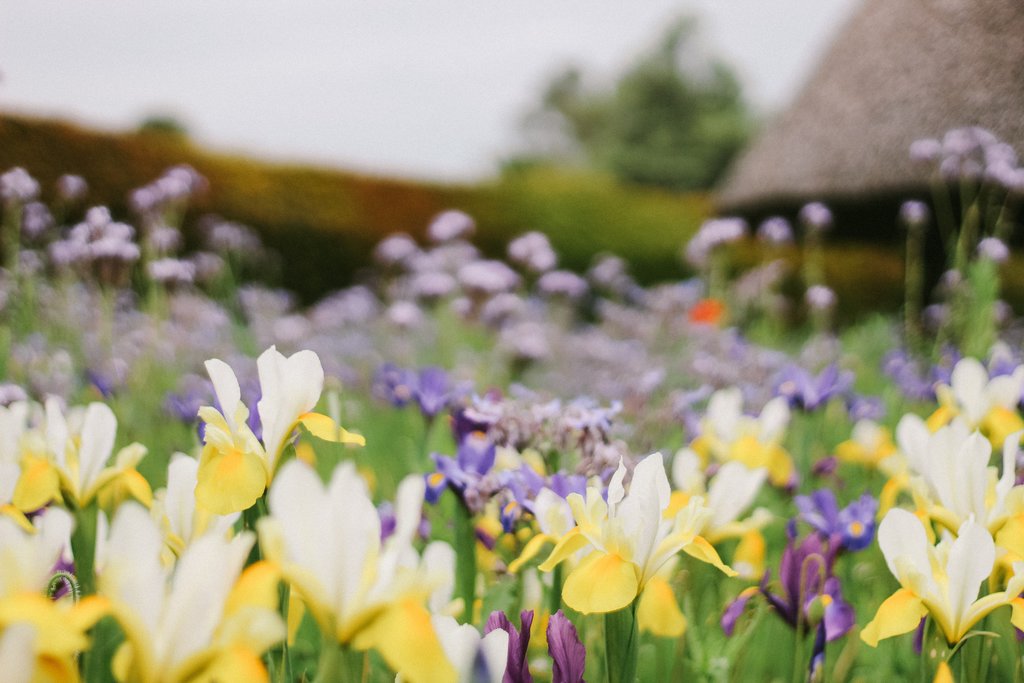 West Sussex
If you're looking for fairytale castles and stunning scenery, consider a road trip to West Sussex! Approximately 60 miles from London, this is an amazing region to explore by car whether you only have a couple of days or you can drive to your heart's content. Must-see spots include South Downs National Park, Arundel Castle, and a day at the beach in Bognor Regis, where you can fulfil all your classic British seaside holiday dreams.
Read more: Exploring Sussex: must-visit places near Brighton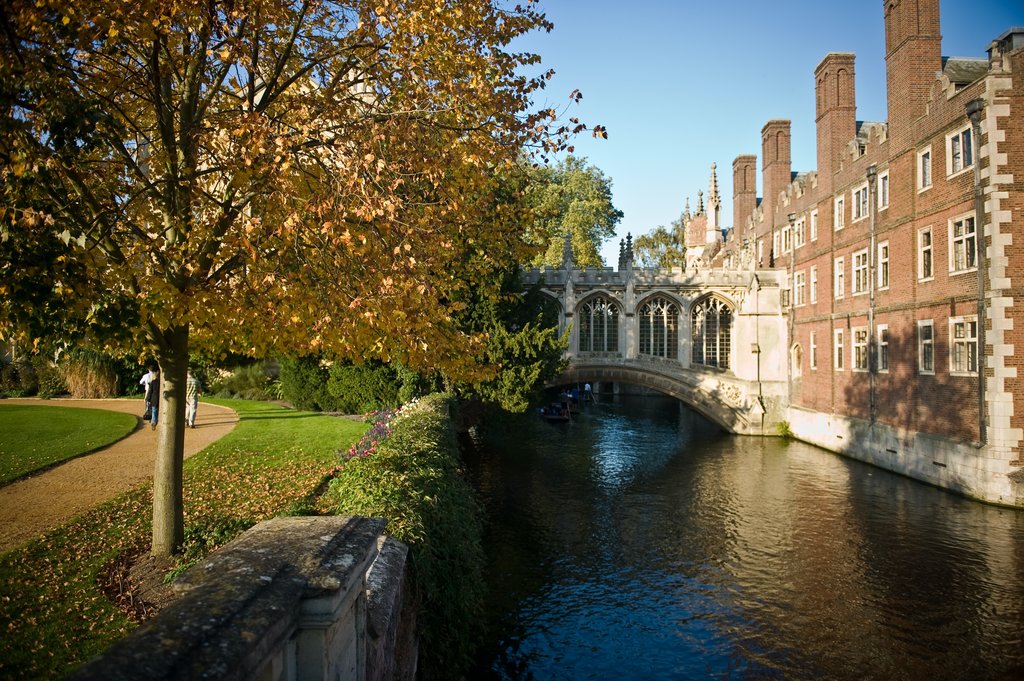 Cambridgeshire
A county approximately 65 miles from London, there's plenty to see and do in Cambridgeshire. A road trip here will surely bring you to the historic city of Cambridge, where some punting on the River Cam may be in order! A road trip to Cambridgeshire wouldn't be complete without at least a bit of sightseeing around Cambridge University, which was founded in 1209. History buffs will also love visits to the Fitzwilliam Museum in Cambridge as well as the Ely Cathedral in Ely and the Peterborough Cathedral in Peterborough. Nature enthusiasts will also love a visit to Nene Park in the Nene River Valley.
Ready to hit the road? Make sure to check out Expedia's car hire in the UK for the latest deals.