There are few cities in England so beautiful and so dynamic as Oxford. Whether you're on a day trip from London or staying a bit longer for a proper Oxford holiday, you'll find no shortage of things to see and do. Here are our very favourite things to do in Oxford!
Things to Do in Oxford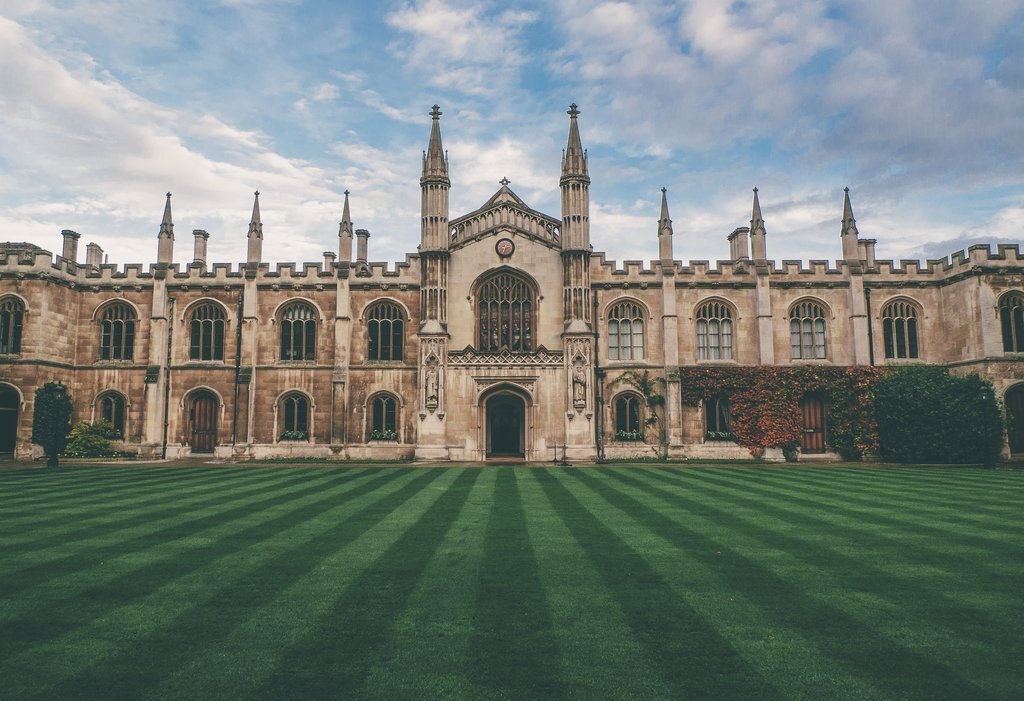 University of Oxford
We had to start with the obvious choice for things to do in Oxford! As the University of Oxford is what has placed the city on the map for the past thousand years or so, visiting while you're in town is par for the course. The oldest English-speaking university in the world is worth a few hours of exploring; gawk at the beautiful architecture, check out the Harry Potter filming locations, and marvel at the centuries of academic history. The best way to see all the best bits of the university is though a walking tour of Oxford!
The Oxford Artisan Distillery
Found in the heart of Oxford, this distillery makes for a great afternoon activity. Go behind the scenes to learn about The Oxford Artisan Distillery's spirits, including its dedication to sustainable farming and a true craft grain to glass approach for its gin and vodka. The tours are filled with insight into the delicate distilling process and, naturally, there's a great gift shop where you can purchase any favourite tipples to take home.
Christ Church Meadow
For a (literal) breath of fresh air, head to Oxford's Christ Church Meadow. This beautiful park offers plenty of green space for picnics, relaxing, or leisurely walks. Found beside the Christ Church Cathedral - which is also worth a visit - this park offers the chance to stroll through one of England's most historic and iconic cities.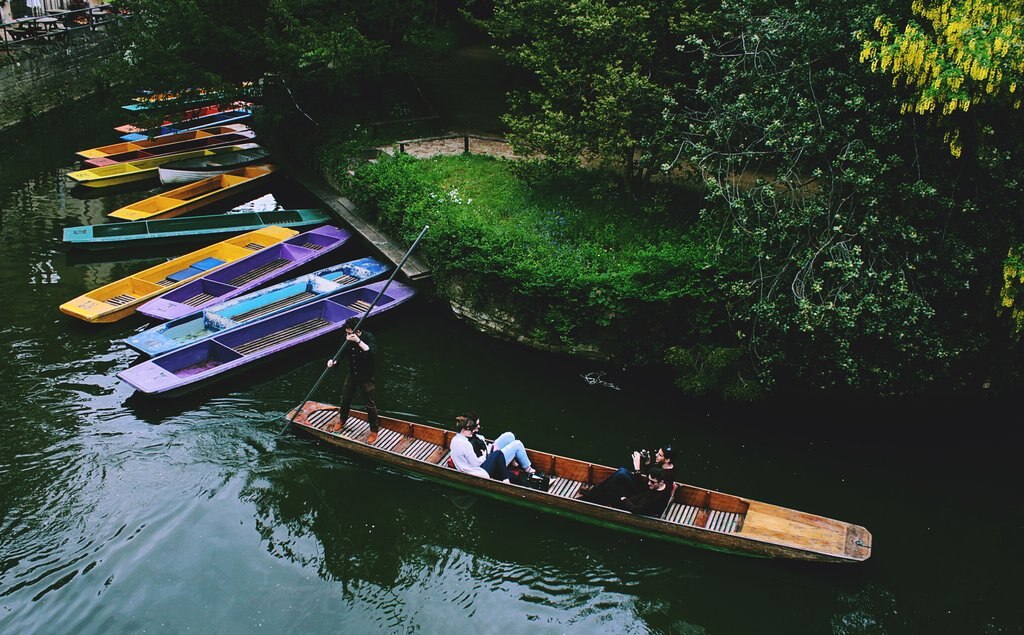 Punting
Is there anything better than punting on a warm, sunny day? Of all the things to do in Oxford, punting is perhaps one of the most fun. Punt your way down the River Cherwell for a fantastically timeless way of seeing the city. This quintessentially English tradition is a must-do if you find yourself in Oxford from mid-March to mid-October. A tip: during the week you're usually able to hire a punt quite easily, but on weekends it's best to head to your preferred boathouse or punt station in order to secure your vessel!
Oxford Castle and Prison
To really dive into the history of Oxford, head to Oxford Castle and Prison. With over 1000 years of history, you're sure to learn a thing or two! Make sure to climb the St. George's Tower for incredible views over the city. For the optimal experience, join one of the many informative tours; led by a costumed guide, you may feel as though you've stepped back in time.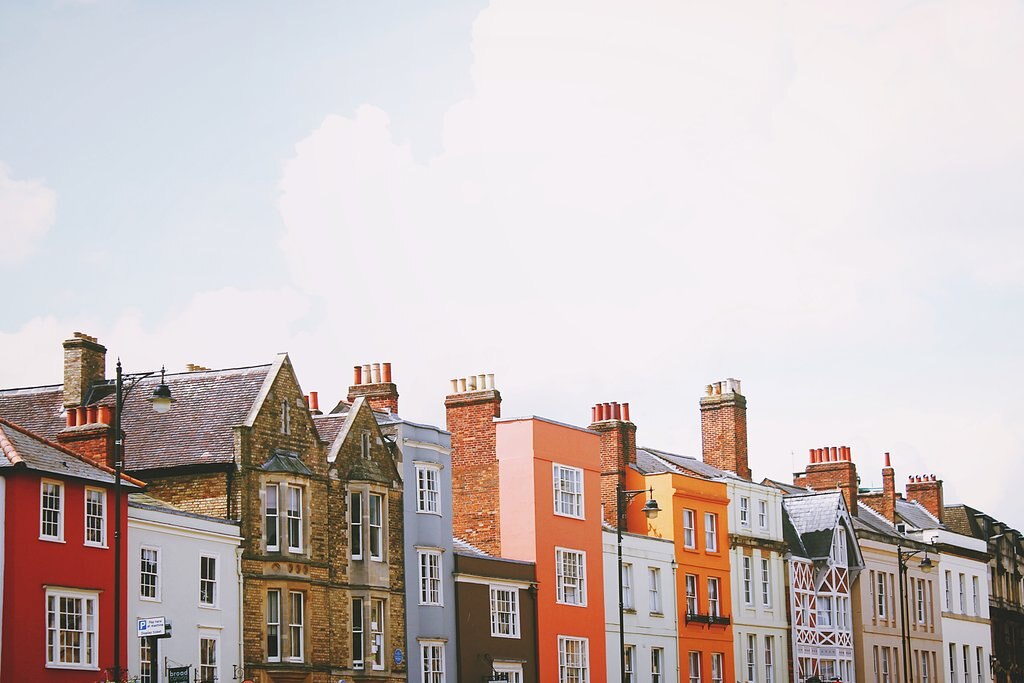 Pitt Rivers Museum
Calling all Indiana Jones wannabes! The Pitt Rivers Museum is yet another wonderful addition to your Oxford itinerary. There's so much to see inside the museum that you may find yourself wandering for hours. With an impressive array of artefacts and collections from around the world, not to mention the jaw-dropping architecture of the building itself, it's easy to see why the Pitt Rivers Museum usually makes the list of things to do in Oxford.
Creation Theatre Company
With an ever-changing schedule of productions and locations, the Creation Theatre Company consistently showcases some of the best entertainment around. You'll laugh, you'll cry, you'll be very happy you bought tickets. Whether you're watching a classic Shakespearian play or laughing along to Don Quixote, this production company will be well worth your evening.
That's it for our favourite things to do in Oxford. What are you waiting for? Book your Oxford hotel and start planning your holiday today!