Weymouth Beach, set on Dorset's gorgeous coast in the south of England, has long been one of UK's best beaches - and one the most popular, too. Further, it's also a gateway to the plethora of outdoor activities that can be experienced along the UNESCO World Heritage-listed Jurassic Coast. Read on for a complete practical guide to Weymouth Beach and everything you need to know before booking a trip.
Weymouth Beach Essentials and Safety
Three miles long, Weymouth Beach is often described as one of Britain's most beautiful beaches, mainly thanks to its golden sand (mixed with some shingle) and invitingly clear water (it takes on a turquoise shade in sunny weather). A Blue Flag beach, it's located eight miles south of Dorchester on the Dorset coast.
Weymouth Beach itself is right in the town centre and spans northeast in an arc, forming Weymouth Bay. A wide walking and cycle path called the Esplanade stretches all along the beach, making it pleasant for recreation and access.
Weymouth Beach is an RNLI lifeguarded beach during daytime hours from May to September. Thanks to the bay's calming influence, the water is generally safe and swimmable, and there's lots of watersports and beach activities on offer here.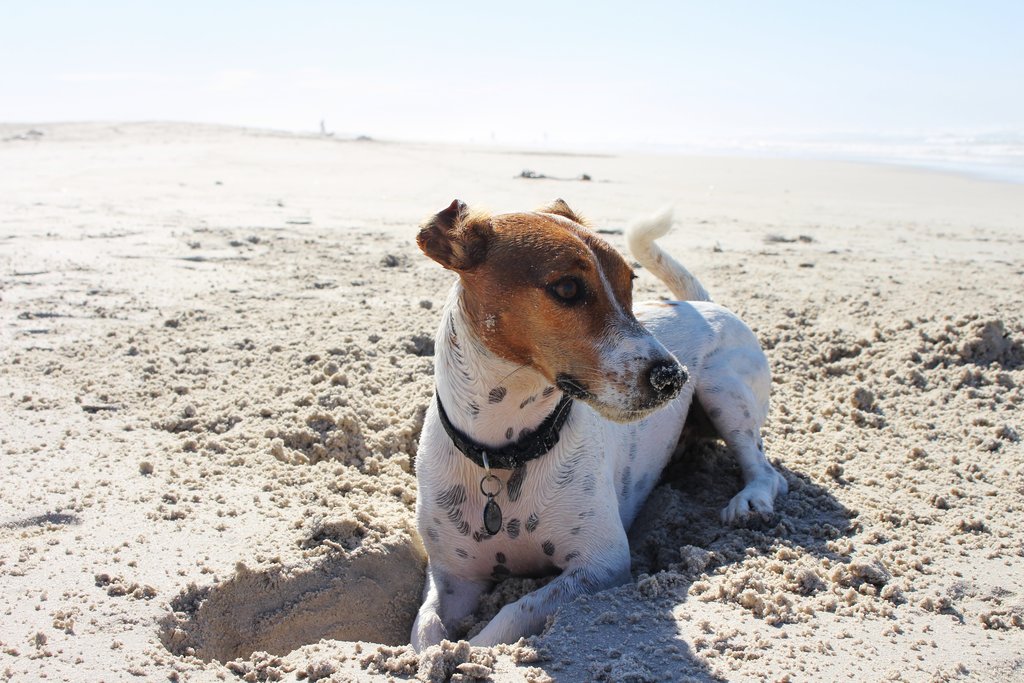 Dogs on the beach
While dogs are allowed on most areas of the beach and the Esplanade, they must, in general, be kept on a lead. Do note that during busy summer months, dogs are prohibited from some areas, so watch out for signs.
All that said, there is a dog exercise area at the south end of Weymouth Beach near the Pavilion. Open throughout the year, dogs are free to roam without restriction.
Getting to Weymouth Beach
Weymouth Beach is very easy to reach. You can get there by car, public transport or on foot from Weymouth town centre. The South West Coast Path leads right through Weymouth, meaning you can opt to walk here from other areas of Dorset and the Jurassic Coast.
By Car
There are several car parks in Weymouth Beach, including the Pavilion Car Park at the south end of the beach. There's also a large car park at the Swannery Bridge, which is less than 10 minutes' walk to the sand. Both car parks cost between £6 and £8 per day.
By Train
Trains to Weymouth Beach arrive at Weymouth station from many parts of southwest England and London. The train station is only a three-minute walk from the Esplanade at the Jubilee Clock, where there is direct beach access.
By Bus
Weymouth is mainly served by First Buses Wessex, which runs bus routes from Weymouth all over the Wessex region. Weymouth is also served by National Express coaches, which go to Birmingham via Southampton and Oxford. In summer months, a scenic open-top bus route connects Weymouth to the Isle of Portland on weekends.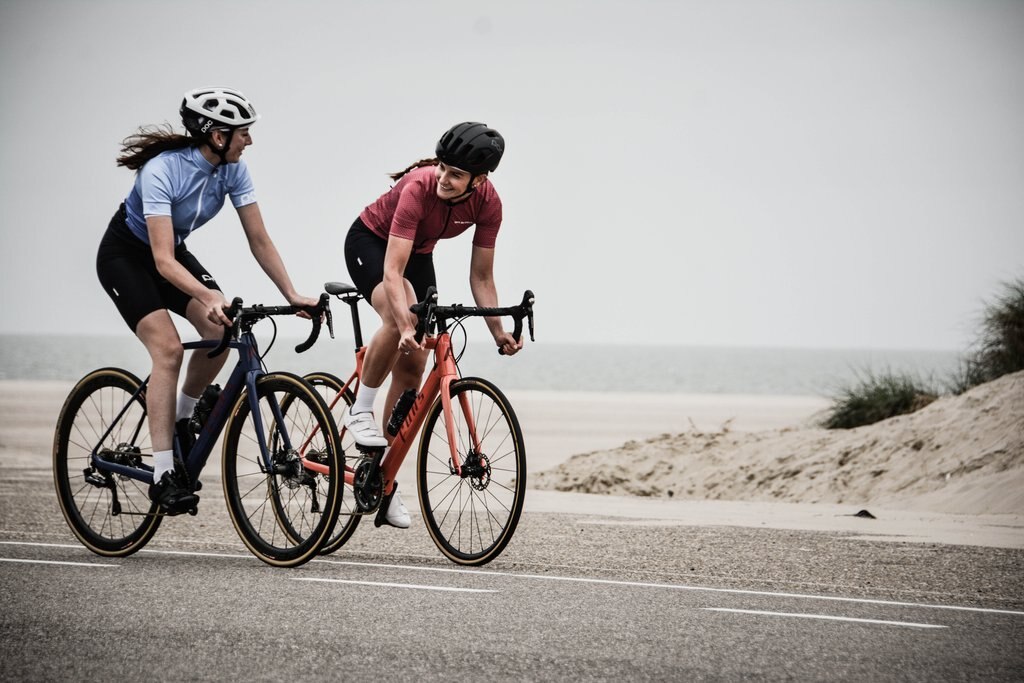 Cycling
Cycling is another popular way to get to and around Weymouth Beach. The National Route 26 connects the Isle of Portland to Sherborne, inland 25 miles north. The route has several totally traffic-free sections, including a four-mile stretch from Weymouth town centre out to Victoria Square in Chiswell on Portland.
A number of bike hire companies offer rented bicycles, including both street bikes and mountain bikes. Weymouth town centre is easy to cycle around in, although cycling is only allowed on the Esplanade in winter months.
Facilities
Weymouth Beach has all of the facilities you need for hitting the beach. There are changing huts and deck chairs for hire, as well as public toilets all along the beach.
Also along the Esplanade are a collection of charming bed and breakfasts and hotels, many with views of the harbour and beach.
You'll also find all the major high street shops in Weymouth town centre, including supermarkets and clothing stores.
Disabled Access
Weymouth Beach is accessible for wheelchair users. There are disabled toilets and parking areas, as well as ramp and level access to the sand.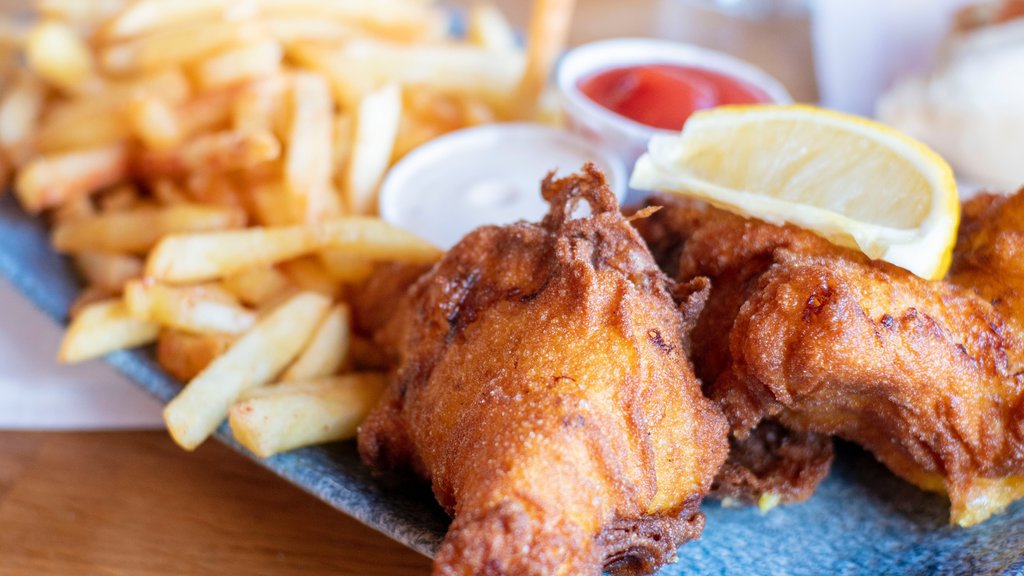 Dining and Entertainment at Weymouth Beach
Numerous cafes, fish and chip shops, refreshment kiosks and pubs are located along the Esplanade and the main streets of town. There are several amusements and gaming arcades also, mainly clustered toward the north end of the beach closer to the train station.
At the south end of Weymouth Beach, you'll find several family-friendly attractions. One of the most popular is Sandworld, a unique sand-sculpture gallery that's open throughout the summer. Many of the sculptures depict famous films or historical figures.
Next door is the Crazy Golf miniature golf course, where the holes are set up on platforms on top of the sand. Also nearby is Alexandra Gardens, a small amusement park with rides and dodgems.
Find somewhere to stay by checking out our hotels in Weymouth Beach.