Welcome to our series on the best Christmas markets in Europe! Make sure to check out our Christmas Market Breaks page for lots of holiday ideas as well as our top Hotel Deals for European Christmas Markets page.
Vienna's tradition with Christmas markets dates back more than 700 years, when the Duke of Austria granted permission for the city to hold its first December market in 1298. Today, more than 20 holiday markets take place throughout the Austrian capital, all nearby your Vienna hotel.
As the stylized market huts appear during November and December, the smell of roasted chestnuts and glühwein (mulled wine) start to fill the air. Viennese markets offer a mix of handicraft shops, holiday music, and local foods in some of the city's most beautiful squares.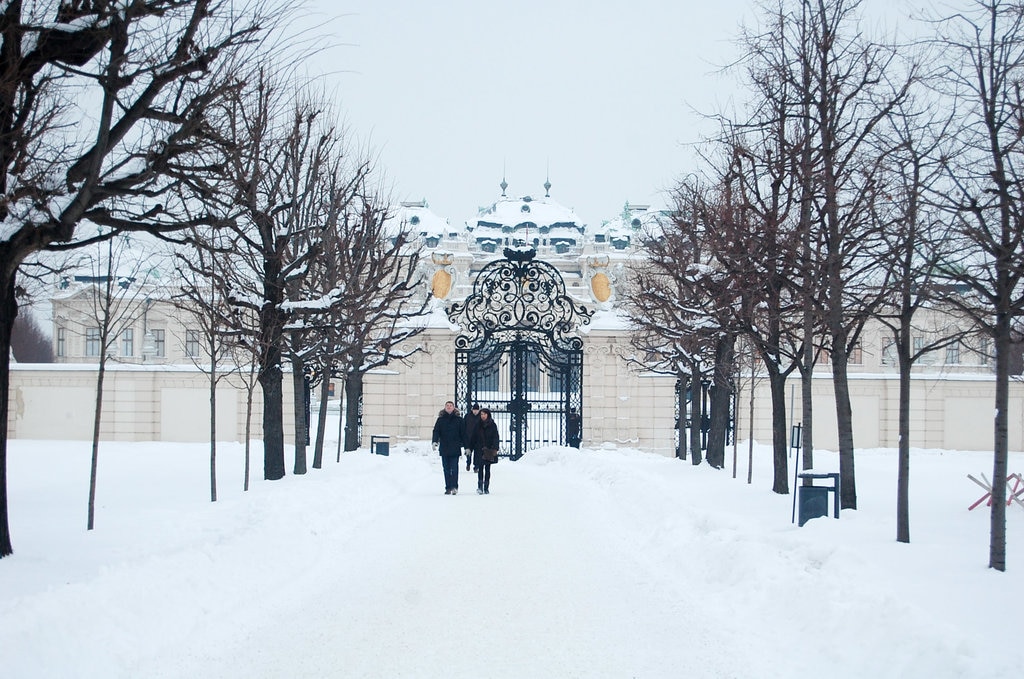 The most traditional market in the city remains the Old Viennese Christmas Market on Freyung. Known as the Altwiener Christkindlmarkt, the market is nestled in between palaces and churches in the heart of the city. The yuletide fair specializes in handicrafts, particularly candles and holiday decorations, though sausages and local produce are also widely available. After exploring the shopping stalls, peek behind the huts to discover the nearly 50m long nativity scene that adds an even more festive air among the twinkling lights of the old-style marketplace.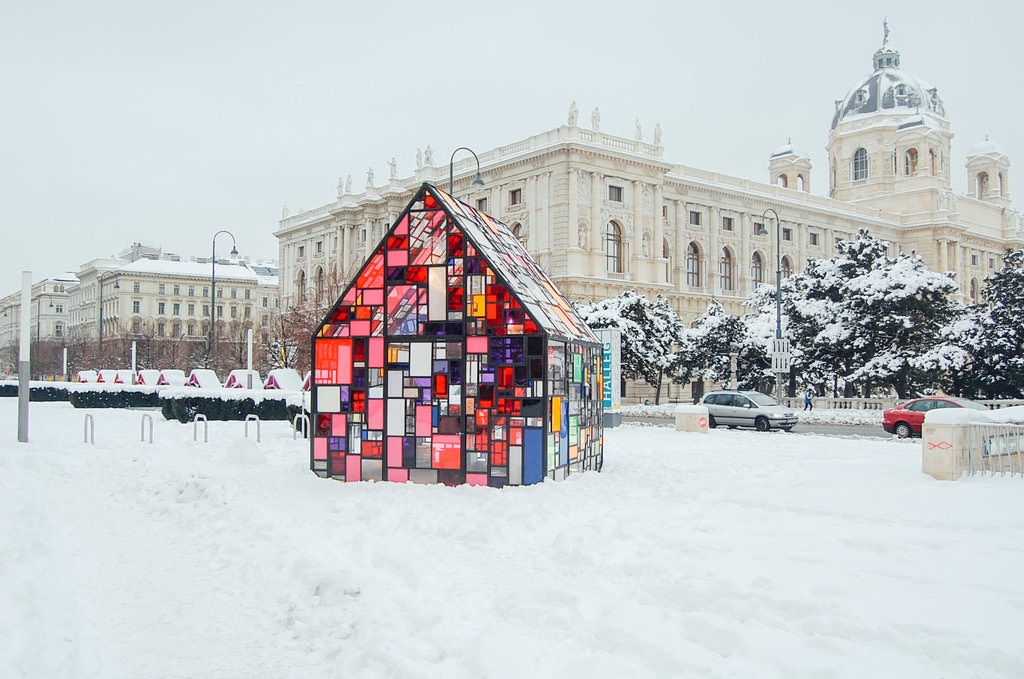 Every Christmas season, wooden chalet-style shops also appear at Vienna's Am Hof Christmas market. "Am Hof" means "at court" because the market is located in front of a historic royal residence. Split between two parts, the holiday stalls sell high-quality Austrian arts and crafts, as well as traditional advent foods. Strings of local sausages, fried treats like kiachl pastries, gingerbread and Christmas cakes can all be found here - just a short walk from St. Stephen's Cathedral.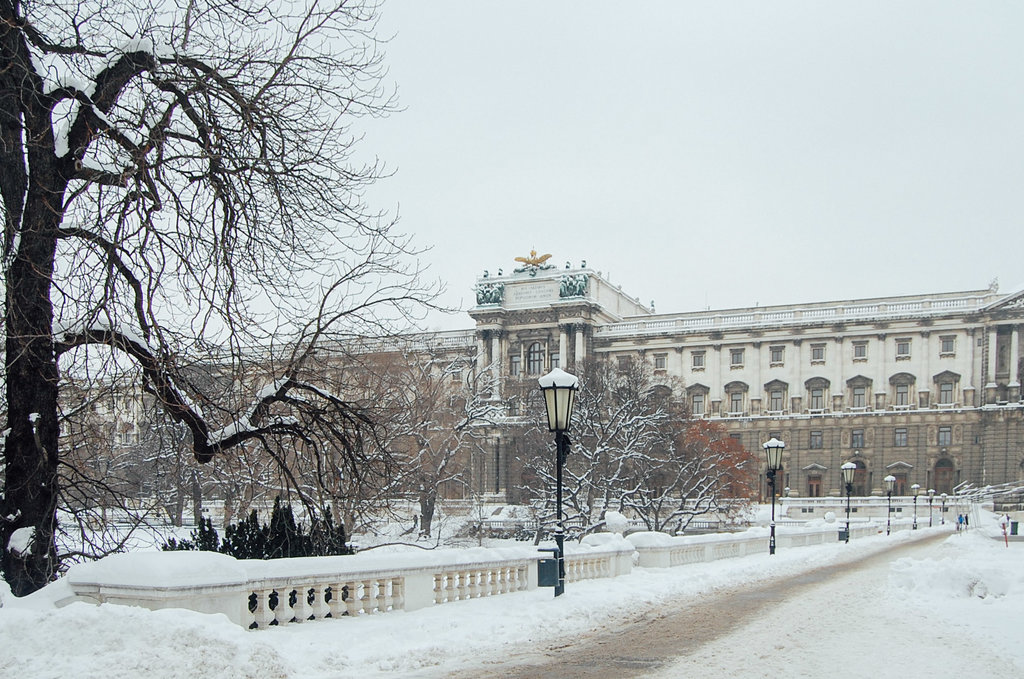 But no Viennese market has a more beautiful setting than the Christmas Market in front of Schönbrunn Palace. Often blanketed in a dusting of snow, the romantic backdrop is the ideal holiday stop. The market offers rustic handmade goods, as well as mulled wine to warm chilly fingers. Daily free concerts from brass bands, choirs, and gospel groups keep holiday spirits high. After Boxing Day, the fair transforms into a New Year's Market, complete with even more holiday performances.
For another winter wonderland locale, visit the Christmas market at the Upper Belvedere Palace. Set on a lake, the palace with its decorations is reflected across the shimmering water. Market stalls offer holiday goodies ranging from blown glass ornaments to leather crafts, while food stands keep the hungry crowds well fed on fried potatoes and steaming Austrian dumplings. For children, an old-fashioned carousel adds even more magic to the advent event.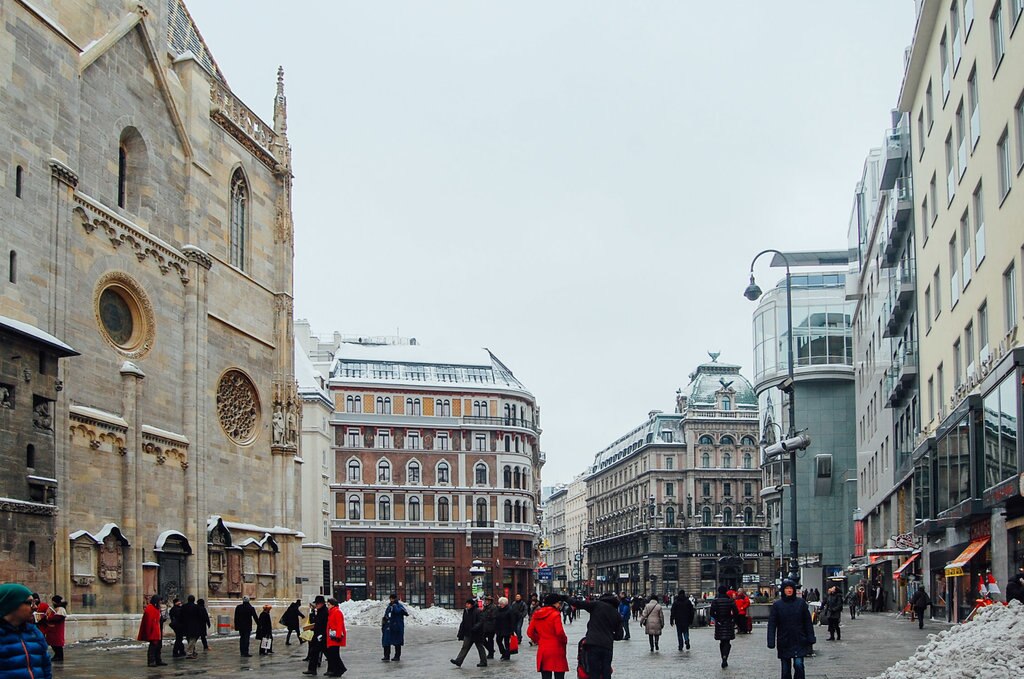 But no December trip to Austria would really be complete without a visit to the largest Christmas market in Vienna on the Rathausplatz in front of city hall. Called the Wiener Christkindlmarkt, the advent extravaganza attracts millions of visitors each December. In addition to the artisan handicrafts, yuletide foods and impressive light displays, the market has plenty of activities for children. The parks on either side of the square have decorations, decked out Christmas trees and an ice rink for visitors, which all combine to keep holiday spirits high.
For more on Vienna, make sure to check out our holidays to Vienna and our 72-hour guide to Vienna!