Want to get off the beaten track? Good, because we're talking way off. These hotels give you the perfect chance to leave everything completely behind and feel totally lost your own little world. Whether it's a mountain retreat, a jungle hideaway, or just miles from the nearest Wi-Fi hotspot, these five hotels are in seriously remote spots.
---
Ardanaiseig Hotel, Scotland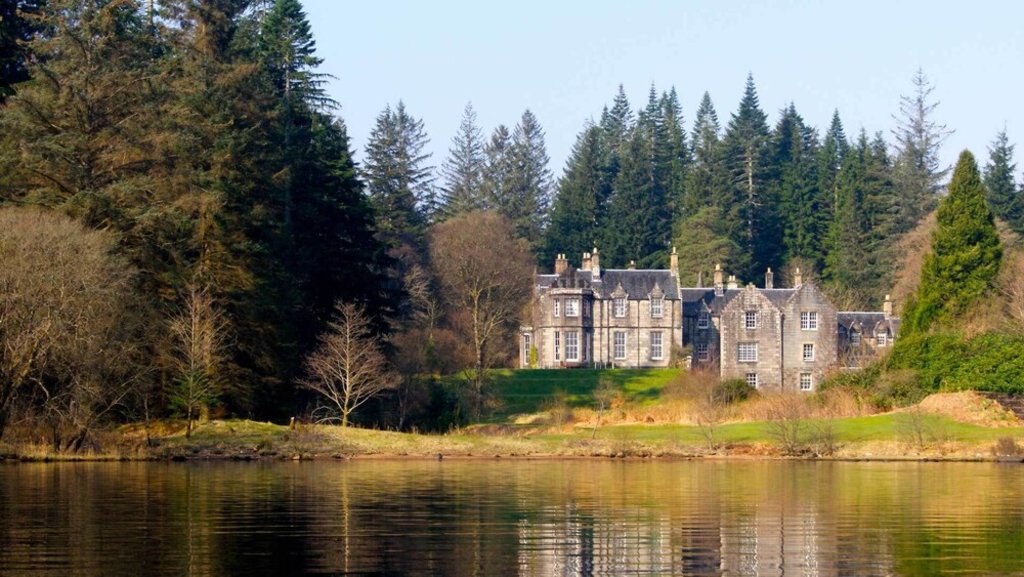 Sat at the end of a winding, single track road, Ardanaiseig Hotelisn't the easiest to reach, but it's certainly worth your while when you see its beautiful setting on the shores of Loch Awe. The nearest town, Oban, is 22 miles away, so you'll really feel like you're in the middle of nowhere. The hotel's quirky décor is delightful, but it's the surroundings that really steal the show. Make the most of the scenery by exploring the 240 acres of woodland that surround the property, or take a motorboat out on the loch.
Have a look at our hotels in Taynuilt page for more options.
---
Anantara Qasr al Sarab Desert Resort,
United Arab Emirates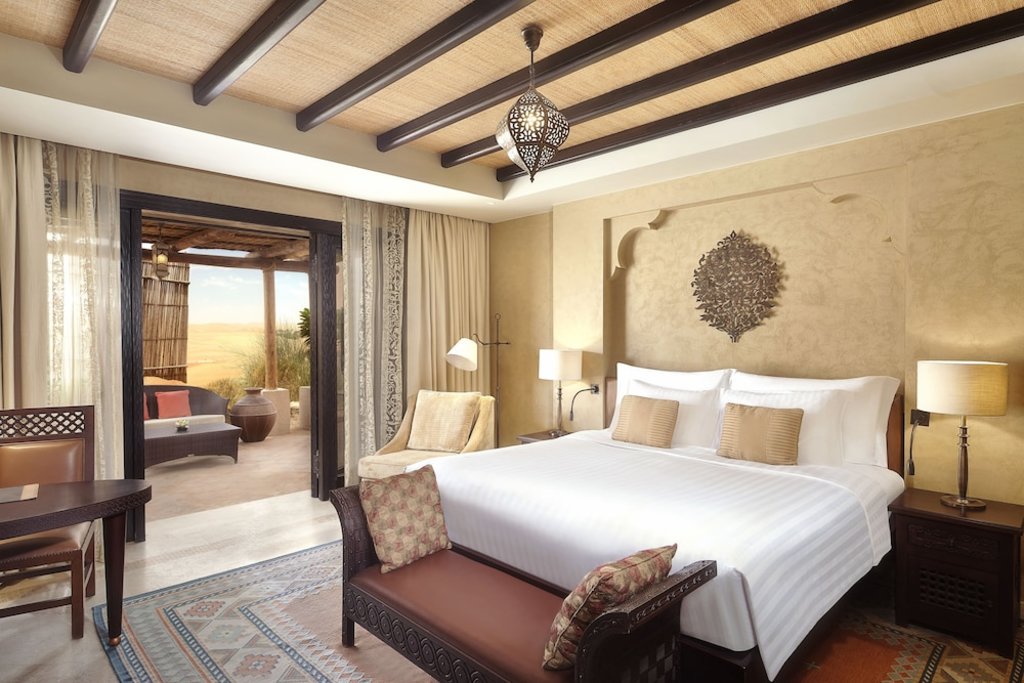 The five-star Anantara Qasr al Sarab Desert Resort puts you in the heart of the world's largest contiguous sand desert, in an isolated region aptly named the Empty Quarter (the Rub' al Khali). Despite the hotel's remote location, there are plenty of activities to keep you occupied, including camel rides, sand boarding, and desert treks. The resort serves as a tranquil oasis in the vast stretch of undulating dunes, where you can cool off in the sprawling pool, unwind with hammam therapies, and enjoy sunset cocktails from the rooftop terrace.
Have a look at our hotels in Mahdar Bin Usayyan page for more options.
---
Moraine Lake Lodge, Canada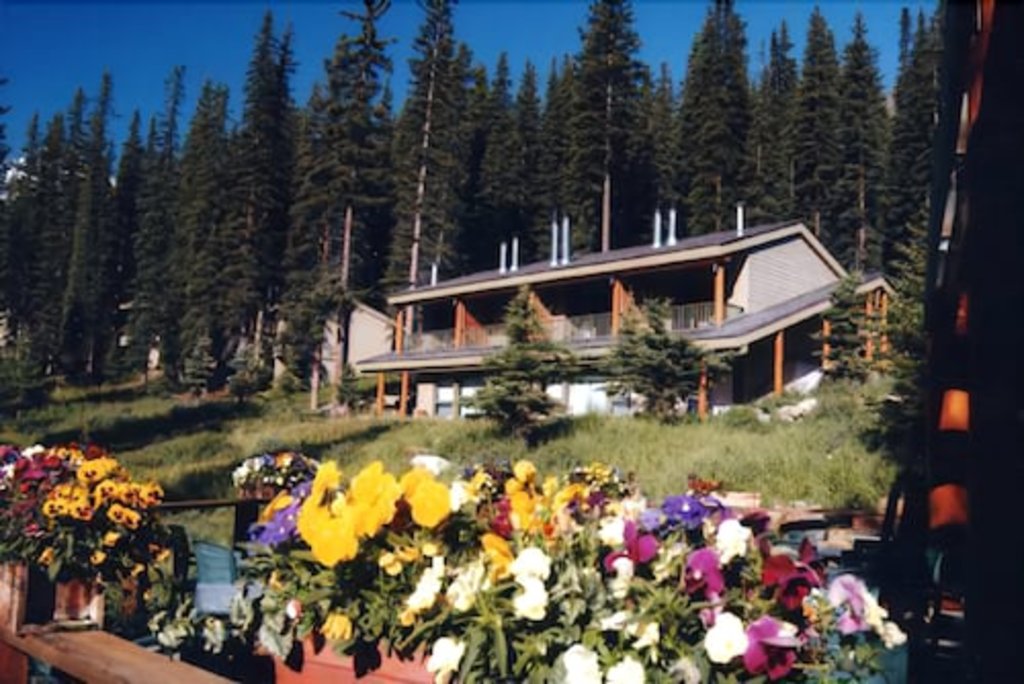 Framed by a turquoise lake and the Canadian Rocky Mountains, Moraine Lake Lodge allows you to leave behind modern life and spend some quality time with nature. Rooms enjoy lake views and there are no TVs or phones in sight, so it's the ideal opportunity to devote yourself to outdoor activities in the mountain air. The Banff National Park offers a wealth of hiking trails, while the sparkling lake beckons for canoe trips. For a truly wild experience, you can join a glacier tour or spot grizzly bears.
Have a look at our hotels in Lake Louise page for more options.
---
Tambopata Research Center, Peru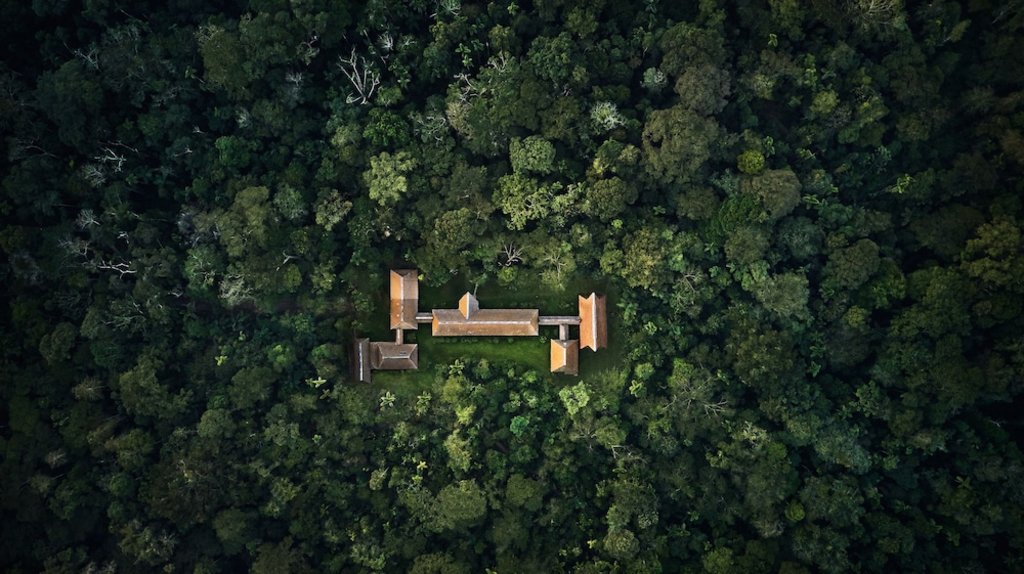 Fancy staying in one of the Amazon's most biodiverse areas? Deep in the Tambopata National Reserve, Tambopata Research Center is among the most remote lodges in Peru, if not South America. Thanks to this solitude, it's the perfect place to spot wildlife. With no sign of human activity nearby, sightings of jaguars, tropical birds, and monkeys are common. The lodge is also next to one of the world's biggest macaw clay licks - a must for birdwatchers - and you can get involved in wildlife research projects.
Have a look at our hotels in Tambopata page for more options.
---
Dunton Hot Springs, Colorado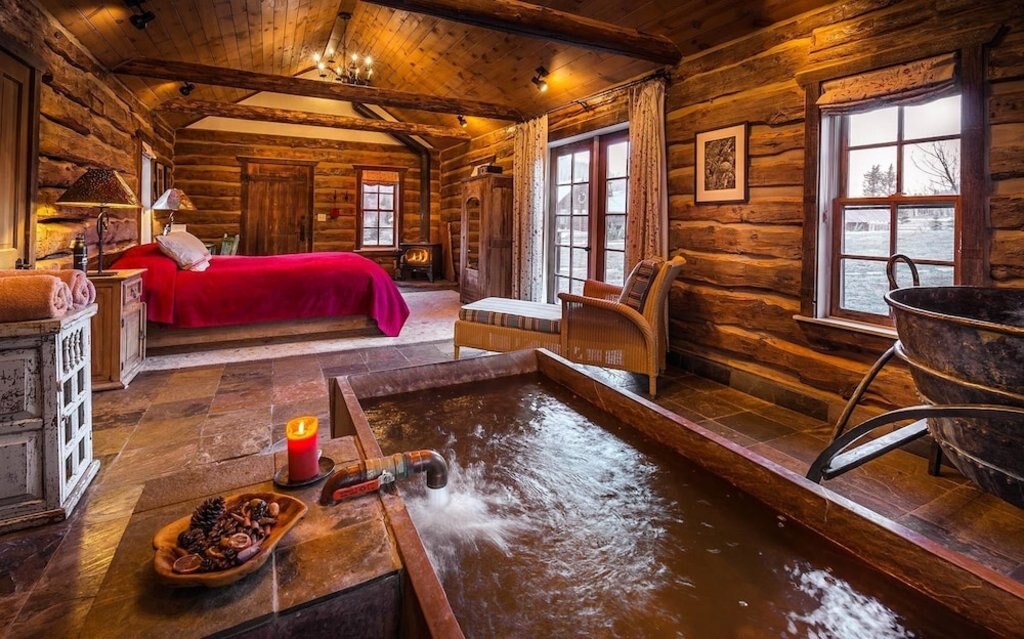 Set deep in the San Juan Mountains in an old mining town, Dunton Hot Springs combines deluxe amenities with a ranch-style experience. The camp offers rustic-yet-luxurious log cabins and tents, surrounded by an alpine valley. Unsurprisingly, the focus here is on outdoor adventures. The rugged setting is ideal for biking and hiking, and you can also go horse riding, fly fishing, and rock climbing. After a long day of activities, treat yourself to a massage at the spa or relax in the hot springs.
Have a look at our hotels in Cortez page for more options.