The only thing better than admiring a stunning landscape is diving into it - and that's what wild swimming allows you to do. It's still a pretty niche activity in the UK, but its popularity is growing steadily, and with good reason. As well as giving you exercise, it calms, destresses, uplifts and makes you feel at one with nature. These five hotels let you explore some of the world's most beautiful wild swimming spots; all you need is a cossie, a towel and a sense of adventure.
---
Low Wood Bay Resort & Spa, Windermere, UK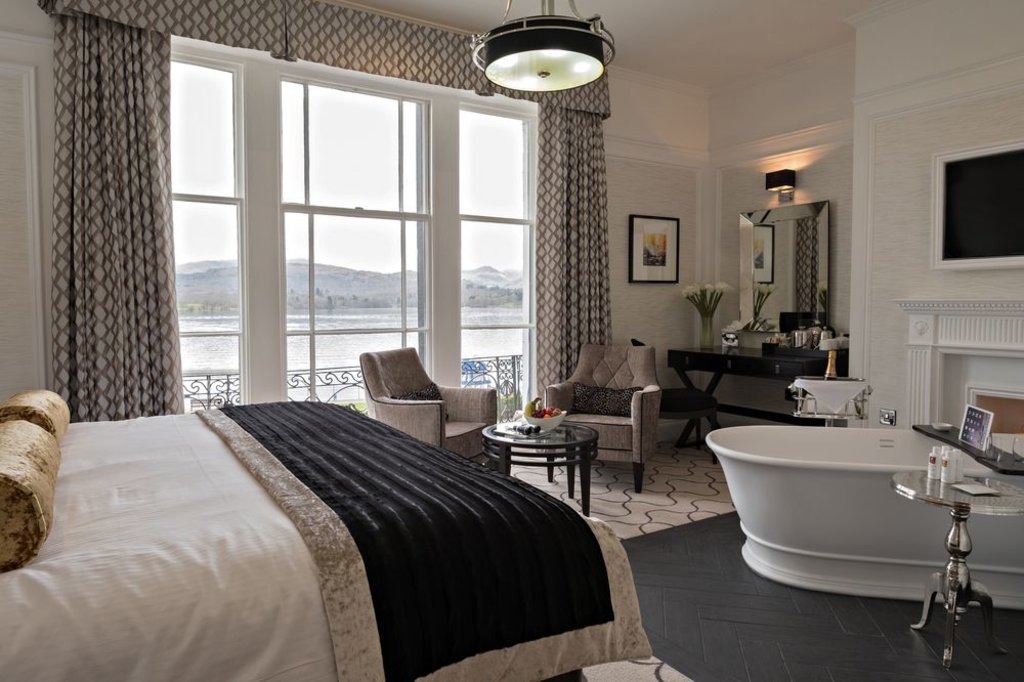 You don't have to jet away for incredible wild swimming. Head to the beautiful Lake District for a feast of cool, clean waters that are perfect for a secluded dip or guided swim. On the shores of Windermere, Low Wood Bay Resort & Spa makes an ideal base for wild swimming, and has its own weather station that gives you the water temperature and conditions each day. The views, spa and restaurant are pretty special too. Come in June for the Great North Swim or check out Chillswim for events and guided tours.
If you want to see more hotels in Windermere, visit our Windermere hotels page.
---
Rusticae El Ventôs, Girona, Spain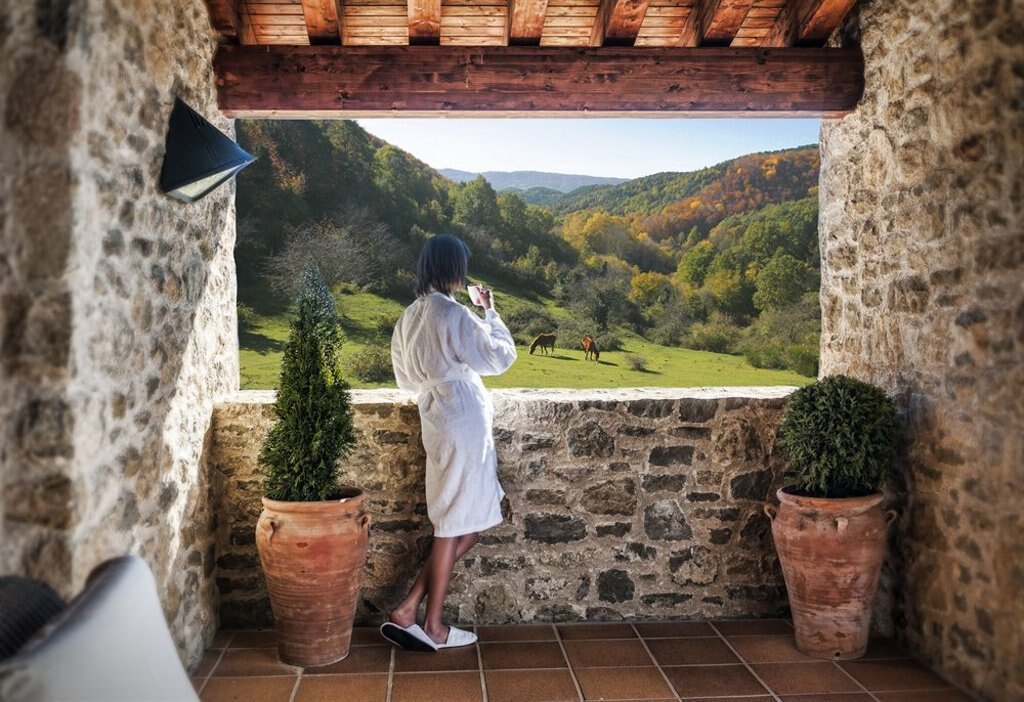 This incredible hotel in the Garrotxa Volcanic Zone Natural Park is in wild swimming heaven. Staying here is all about nature and active tourism, stunning views, fine cuisine and superb regional wines. Rusticae El Ventôs has a magnificent swimming pool, but it's nothing to the waterfall grottoes around nearby Les Planes d'Hostoles where you can plunge into turquoise waters and swim through an abandoned church bell tower. Hire a bike from the hotel, pack your swimmers and explore.
If you want to see more hotels in Girona, visit our Girona hotels page.
---
Karma St. Martins, Isles of Scilly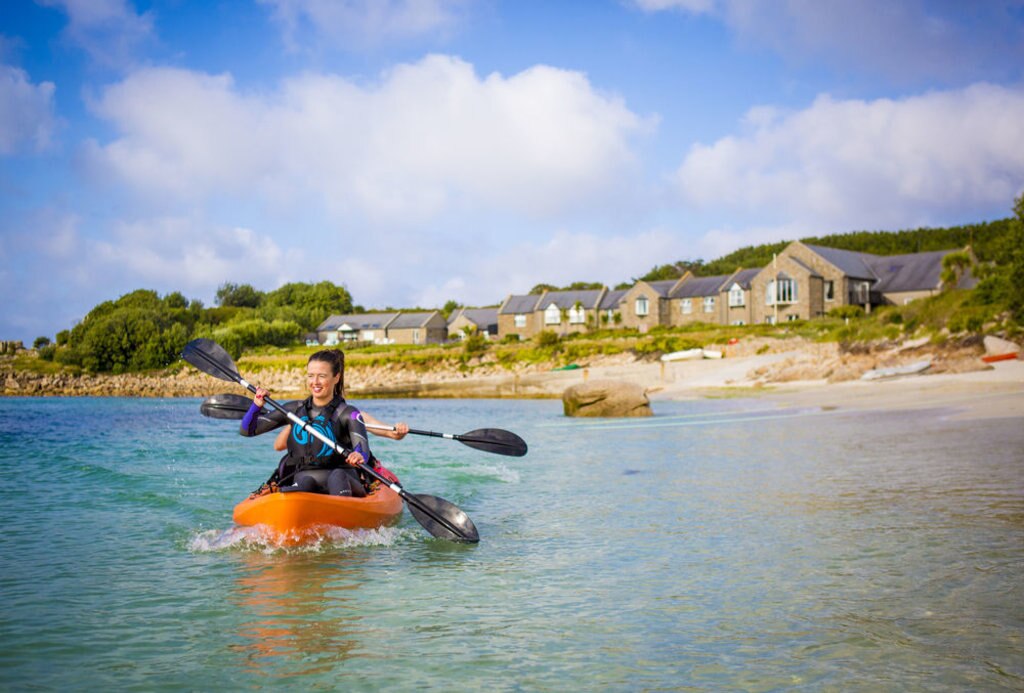 Swimming around the UK's archipelago of largely uninhabited islands is an aspiration for many wild swimmers. On the unspoilt coastline of the Scilly Isles, Karma St. Martins invites you to 'discover your inner castaway', snorkelling with seals, exploring hidden coves and then returning to base for a spa session and some locally-sourced grub - seafood is a speciality, of course. The hotel works with a number of local wild swimming tour companies, so staff will be able to help you find a guide.
If you want to see more hotels in Isles of Scilly, visit our Isles of Scilly hotels page.
---
Almyra, Paphos, Cyprus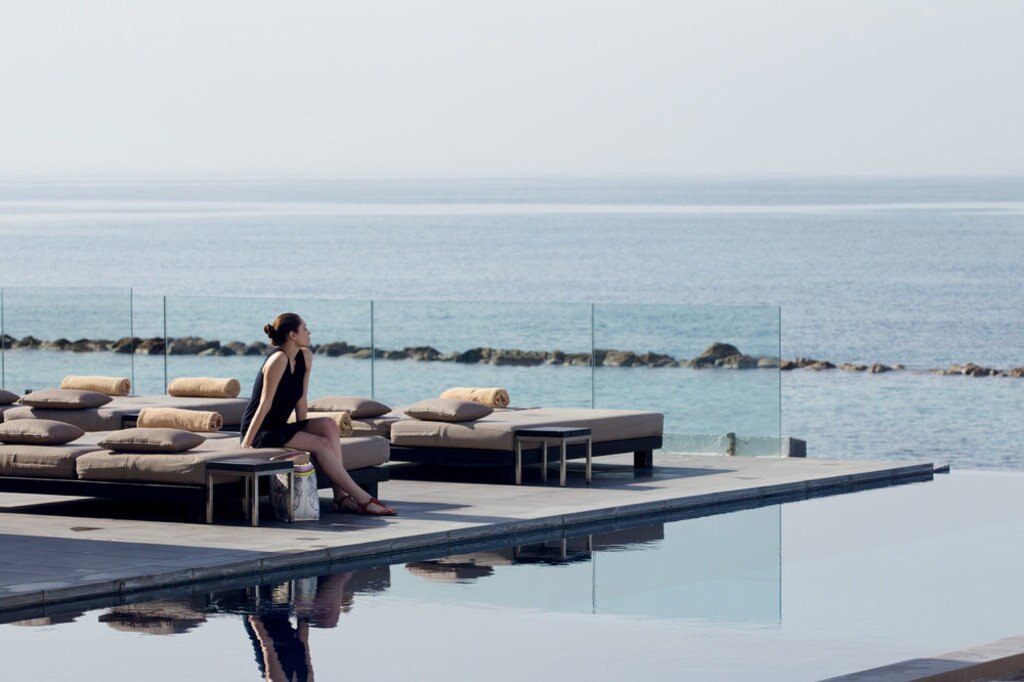 Cyprus is another bucket-list swimming destination. Its wild coastline, steeped in myth and legend, lends itself to odyssey-like sea safaris. Overlooking the sea, The Almyra in beautiful Paphos has five freshwater swimming pools plus a smooth, wave-free zone of the Med protected by stone breakwaters. During your stay, you can book into the Swimming Clinic to improve your technique and open water skills. With yoga sessions, an excellent spa and wonderful food, this is a swimmer's dream hotel.
If you want to see more hotels in Paphos, visit our Paphos hotels page.
---
Kaikoura Boutique Hotel, Canterbury, New Zealand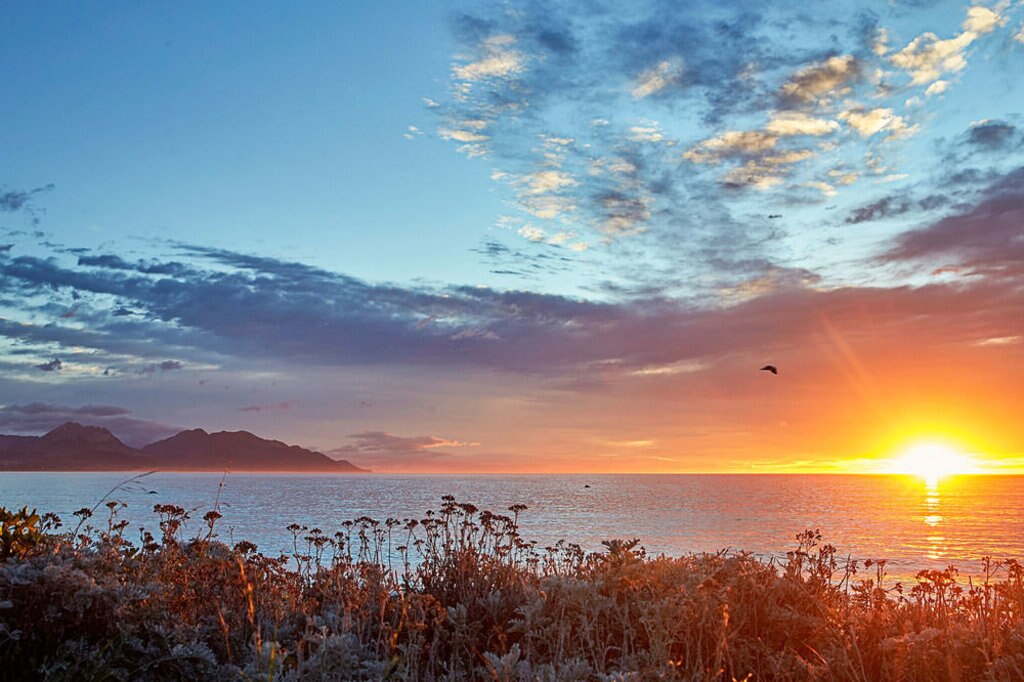 Swimming with dolphins might ring alarm bells for ecologically-minded wild swimmers, but the Kiwis are ahead of the game when it comes to marine reserves and wildlife protection. From Kaikoura Boutique Hotel you can join magical, sensitively managed swims where you and the local marine mammals just happen to be sharing the same water. And once you've done that, there's a whole country of big, wild landscapes to 'dip' into. Enjoy!
If you want to see more hotels on Kaikoura, visit our Kaikoura hotels page.