By Expedia Team, on April 10, 2018
The Best Hidden Gems in Cape Town
"If you're looking for some hidden gems to explore while on holiday in Cape Town, here are a few ideas to inspire any type of traveller.
### The Bo-Kaap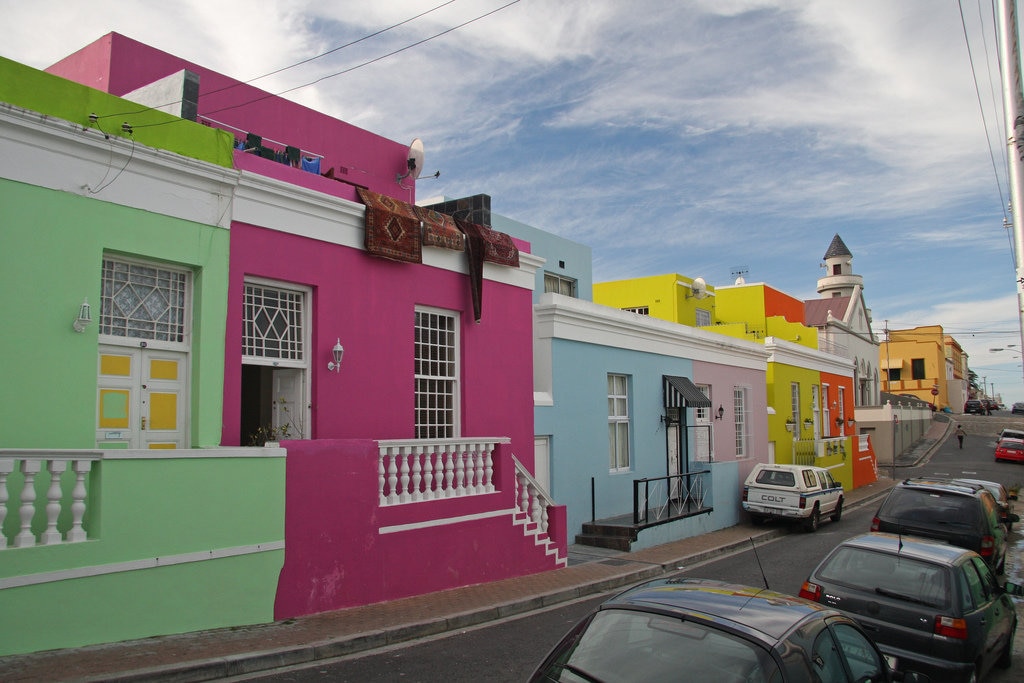 This is one of the oldest residential zones in Cape Town, and one of the most colourful. With its iconic brightly painted houses and cobbled streets, it's unsurprising that this is one of the city's most photographed areas. But the Bo-Kaap is more than just a pretty place; it's also an area rich in history and culture that deserves to be experienced beyond the reach of a camera lens. It's home to the country's oldest mosque, Auwal Mosque, and the fascinating Bo-Kaap Museum, as well as numerous places to immerse yourself in local heritage through art, design and, of course, food.
### The King's Blockhouse Hike
For those wishing to get a mountaintop view of Cape Town's splendour while avoiding the busiest hiking destinations, the King's Blockhouse national monument is a great option. This short, steep hike – popular amongst trail runners and mountain bikers – promises a good workout with a fantastic reward at the end: sweeping vistas across Table Bay, False Bay and great swathes of the city and its suburbs.
### Harfield Village's 2nd Avenue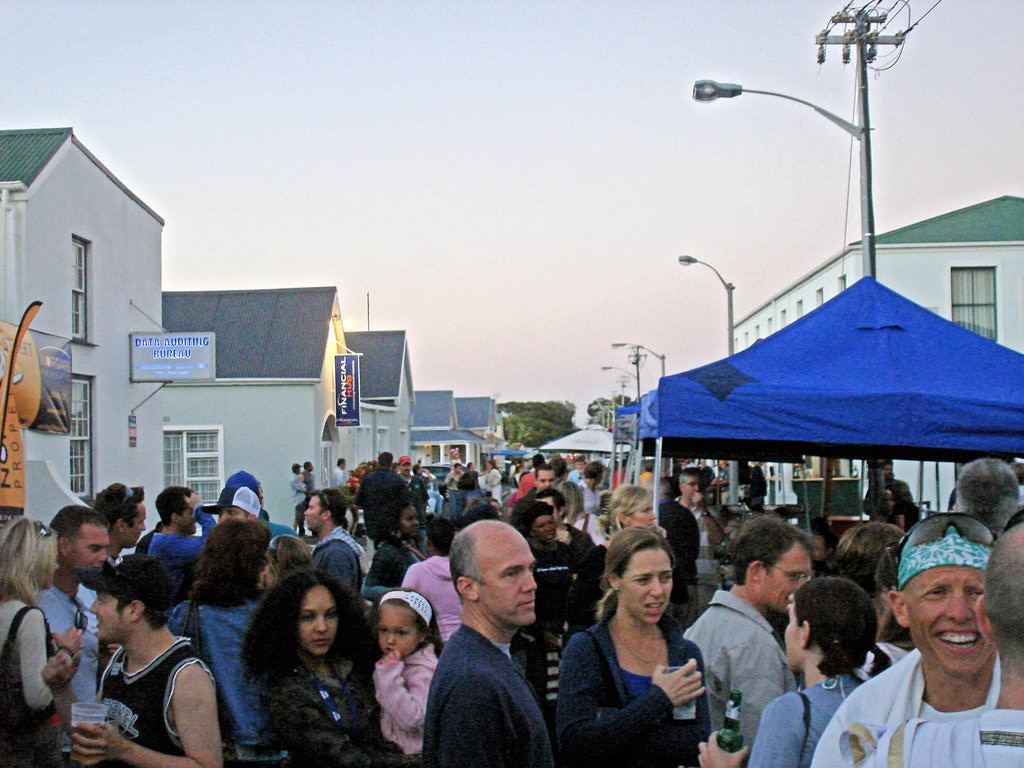 Cape Town is becoming known as a great foodie destination, and this doesn't only apply to the bustling city centre. In the suburbs of greater Cape Town, you'll find plenty of hot spots for great restaurants, and 2nd Avenue in Harfield Village is just one these. Whatever you're in the mood for, you're likely to find it here, from chilled-out Caribbean delights at the popular Banana Jam Café and great steaks at Brad's Grill, through to Japanese, Thai, Italian and Mexican cuisines.
### Kalk Bay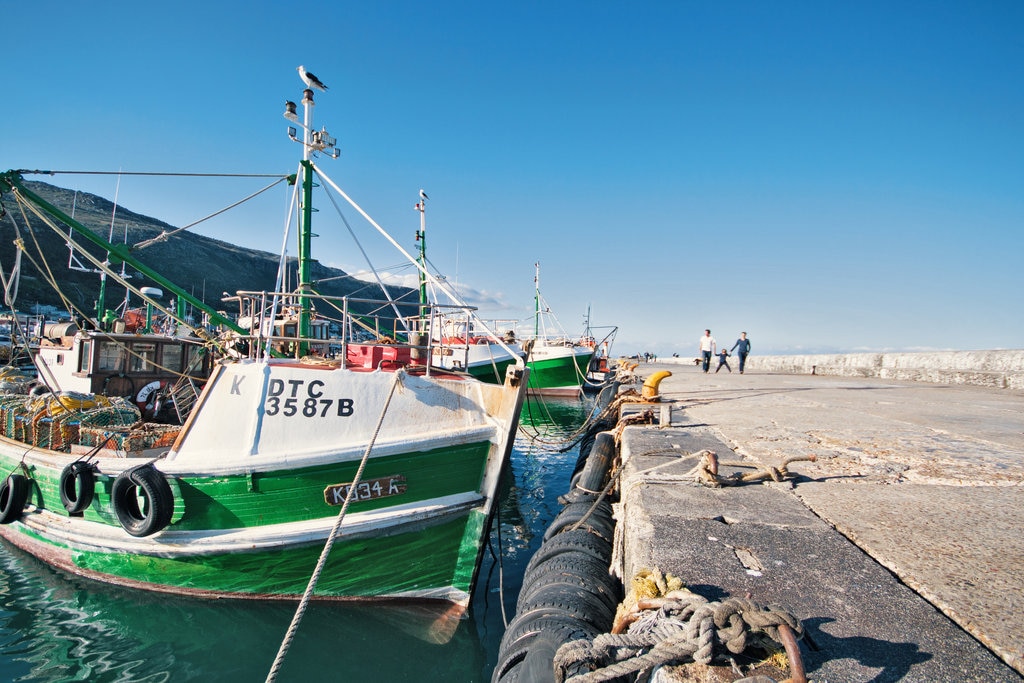 Nestled between dramatic mountain slopes and a stunning coastline, the quaint fishing village of Kalk Bay is one of Cape Town's most picturesque destinations. It's a perfect place to spend a sunny day slurping an ice-cream from the famous Ice Café and walking along the pier, or to enjoy an al fresco lunch in the bracing sea air. The village is full of art galleries, restaurants and quirky shops offering everything from bohemian fashion and handmade jewellery to curiosity-piquing antiques and curios. It's a great starting point for outdoor activities too, with hiking trails and caves to be explored in the mountains above, and tidal pools to swim in at the coast. It's also a popular destination for surfers and bodyboarders. Kalk Bay has a great selection of hotels and accommodation to choose from, including Chartfield Guesthouse, with its beautiful view of the harbour.
### The Aegir Project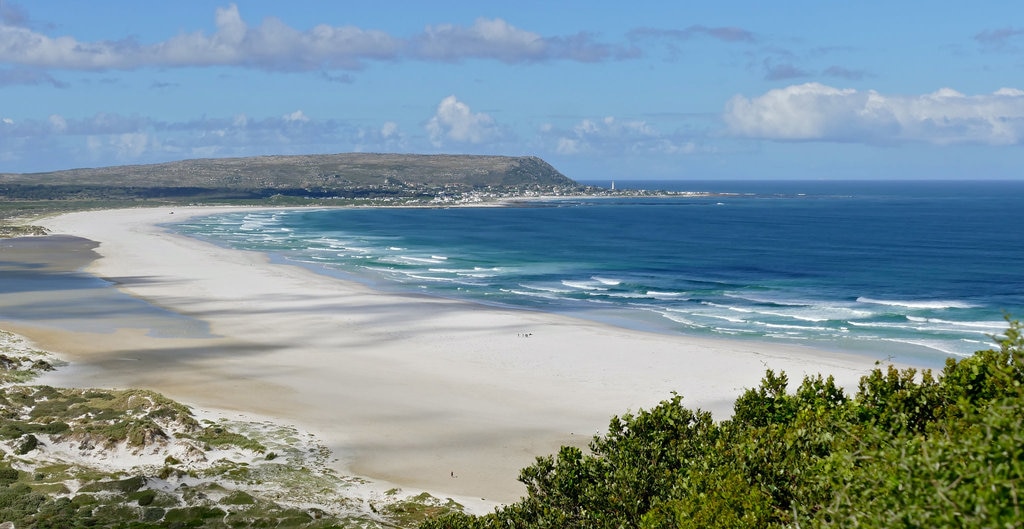 If you're looking for a relaxing way to spend an afternoon, the Aegir Project independent brewery in the beautiful seaside suburb of Noordhoek is a particularly good option. Accompanied by laid-back live music in the dappled shade of the trees in the courtyard, you can enjoy a range of Aegir's own impressive craft beers and delicious gourmet hotdogs. And when you're done, you can walk it off on breath-taking Noordhoek Beach, just down the road.
(Safety note: Opportunists have been known to take advantage of lone walkers on Cape Town's slopes and beaches, so it's recommended that you do those activities with a group.)"
More Articles With Vacation Ideas