By Expedia Team, on November 25, 2020
A Taste of Travel: India
"It's impossible to think of India without conjuring images of bursting energy and rich flavour. While you wait in-transit of your next Indian adventure, our local, Rashmi Verma, shares her recipe for Rajma Chawal-a popular North Indian kidney-bean curry-to offer a small taste of the aromas, colours and warmth that can be expected on a trip to India.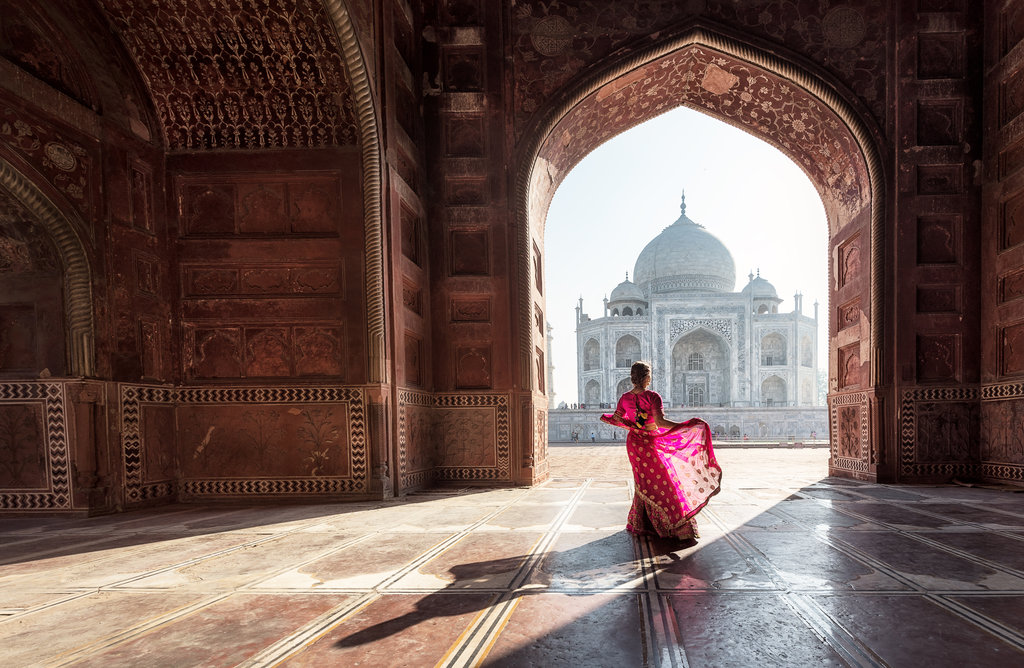 Rashmi's Rajma Chawal Recipe
Ingredients:
250g dried kidney beans
Salt (to taste)
2 large tomatoes
3 medium onions, chopped
12-15 cloves garlic
10cm-piece ginger
2 tbsp oil
2-3 bay leaves
1 tsp cumin seeds
4 dried red chillies
¼ tsp turmeric powder
1 tsp red chilli powder (optional)
1 tsp coriander powder
2 tsp rajma masala powder (optional)
1 tsp dried mango powder
Coriander leaves (to garnish)
Cooked rice (to serve)
Method:
1. Soak beans in water overnight (at least 8-10 hours).
2. Discard water and rinse beans. Add beans to the bowl of a pressure cooker.
3. Add 750ml of cold water and salt to cooker and boil beans for 20 minutes.
4. Meanwhile, blend tomatoes into a sauce and set aside. Also, separately blend 1½ onions into a paste, and separately blend garlic and ginger together to form a paste.
5. When beans are thoroughly cooked, set them aside and allow to cool in the water.
6. Put a large frying pan over a high heat and add oil when hot. Toast bay leaves, cumin seeds and chillies in oil for about 1 minute. Add remaining chopped onions and the ginger and garlic paste.
7. When onions are transparent, add blended onion paste and season the pan with turmeric powder, the chilli powder (if using) and coriander powder, then sauté for 5 minutes.
8. Add blended tomatoes to the pan, reduce heat, and leave mixture to simmer for 15 minutes slowly.
9. Add beans and cooking water to the pan, then add rajma masala powder (if using) and dry mango powder. Keep stirring curry and leave to cook for another 15 minutes.
10. Garnish with coriander and serve with rice.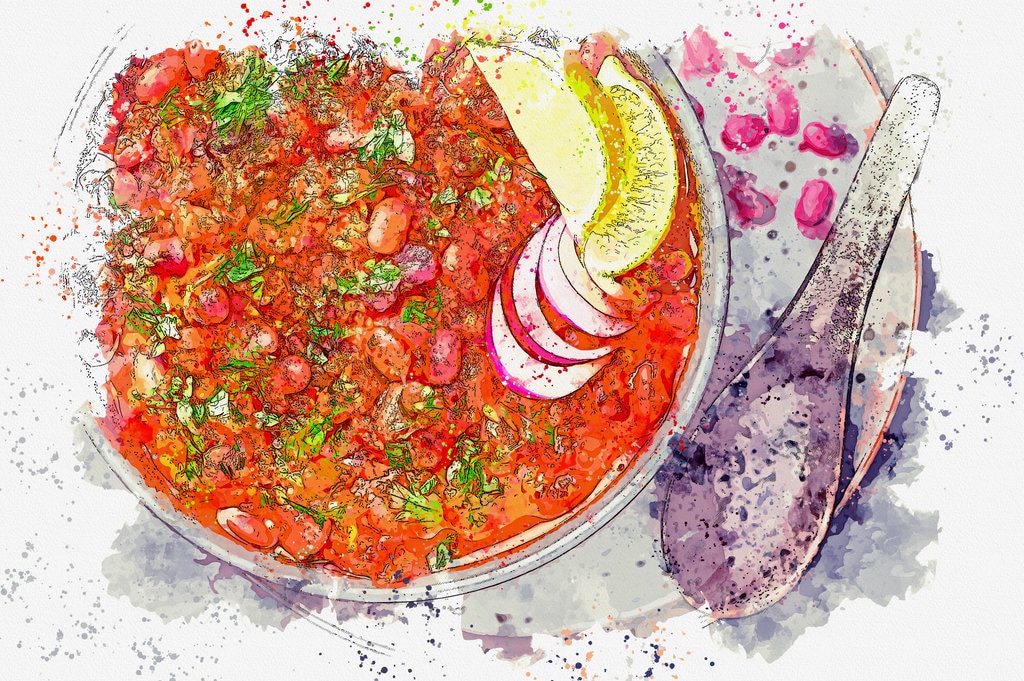 Please remember:
Indian food is all about spices and aroma, make sure everything is cooked properly before adding the next ingredient. Time measurements above are approximations.
_Rashmi Verma is Software Engineer at Expedia and in her free time a chef in the making. Follow her foodie adventures on Instagram: @cooking_love_fun_"
More Articles With Feature