By Expedia Team, on April 18, 2018
Treasure Hunt: Hotels in European Unesco World Heritage Sites
"Being part of a continent as diverse and beautiful as Europe leaves us spoilt for choice when travelling, so it's handy that UNESCO has picked some of the most significant and treasured sites. The United Nations agency lists more than five hundred heritage sites in Europe alone, preserving them for now and the future. These five hotels put you on the doorstep of – and in some cases in – some of the best…
– – – – – –
Hotel Nikolsky Red Square, Moscow, Russia
———————————————-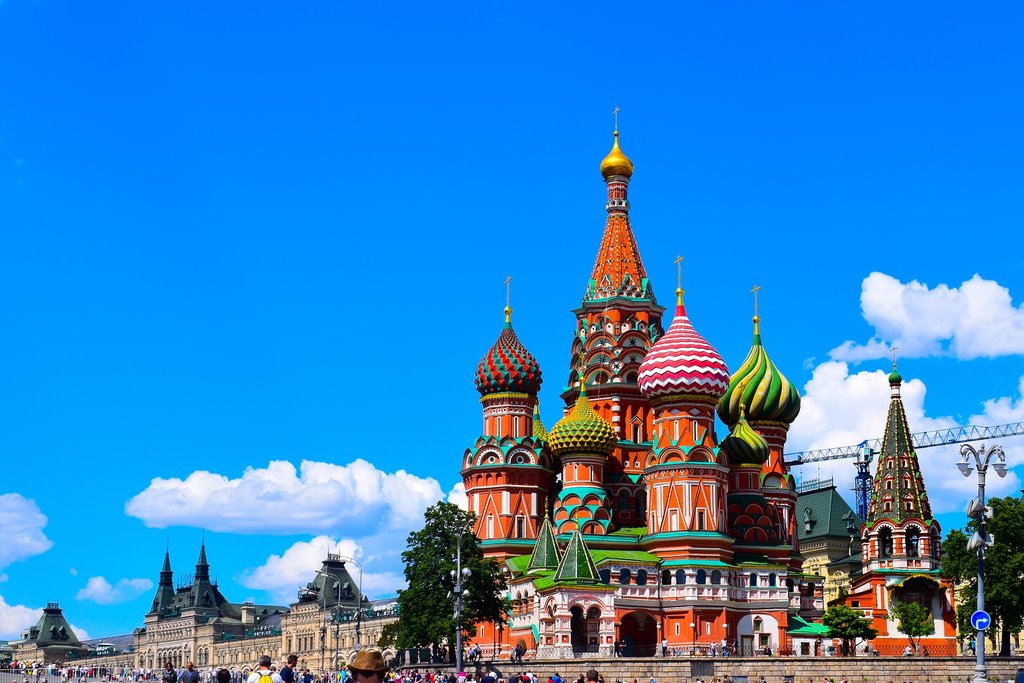 Pause for a moment in the Red Square and appreciate the majesty of Moscow. This extraordinary 400m-by-150m area of cobblestones, with the iconic coloured bulbs of St Basil's Cathedral at one end, is probably Russia's most distinctive landmark. It's hard not to feel awestruck by the sense of scale and history here, so little wonder that UNESCO has named it a world heritage site. A two-minute stroll away, loft-style Hotel Nikolsky is great base for exploring central Moscow, and staff will help you organise tours and tickets.
Have a look at our hotels in Moscow page for more options.
– – – – – –
Hilton Budapest, Hungary
—————————–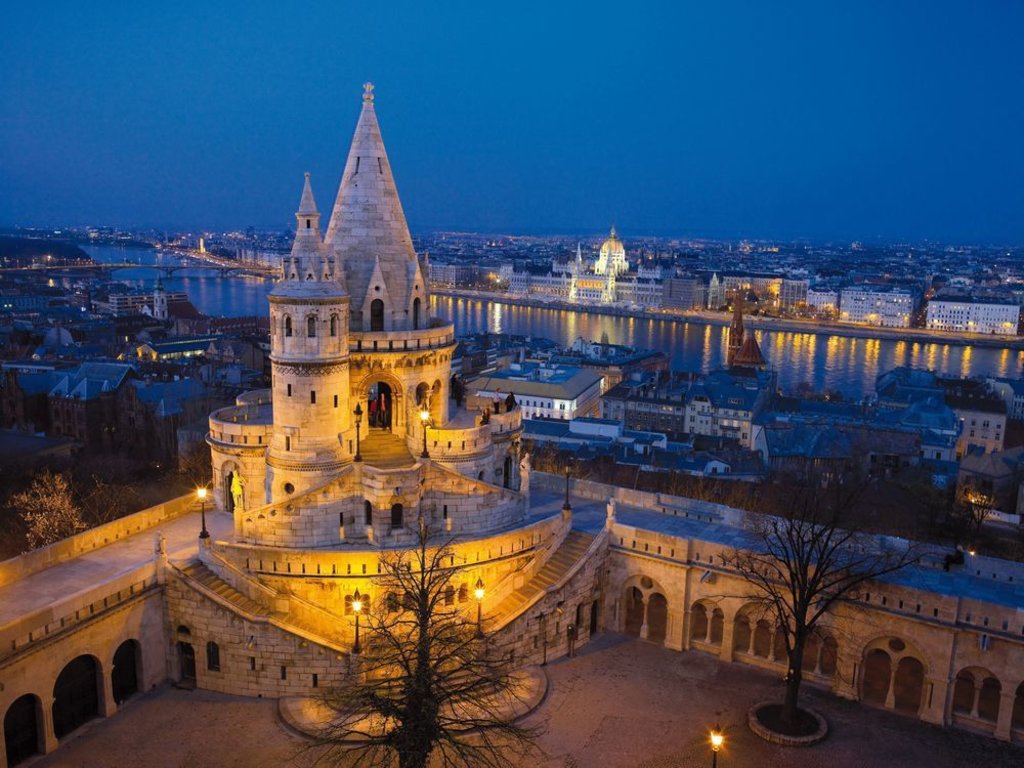 UNESCO has picked much of Hungary's capital for its stunning architecture. The incredible Parliament building, Opera House, St. Stephen's Basilica and the Market Hall are just a few of the treats Budapest has up its sleeve. One World Heritage Site, the Castle District, dominates the Buda skyline. Here you'll find the iconic Hilton Budapest, its guestbook loaded with the signatures of heads of state and international stars. Stay for the breath-taking panorama of the Danube, the hotel's architectural bravado, and its historic Dominican Courtyard.
Have a look at our hotels in Budapest page for more options.
– – – – – –
Causeway Hotel, Bushmills, Northern Ireland
————————————————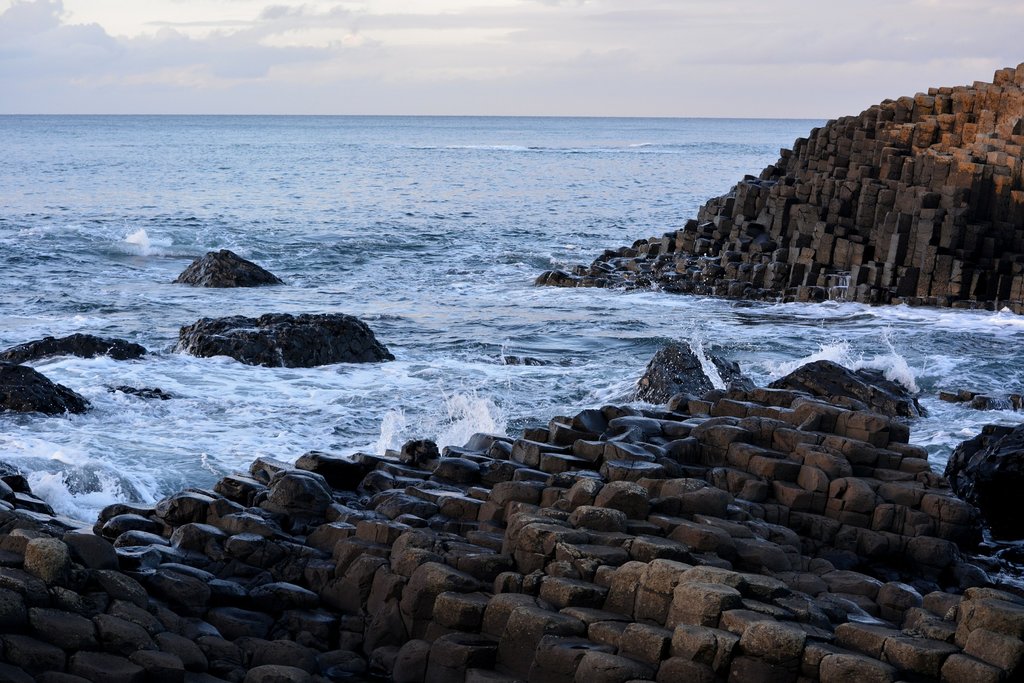 The legend goes that the Giant's Causeway was built across the North Channel by Irish giant Finn MacCool to meet his Scottish challenger, Benandonner. Realising the superior size of Benandonner, Finn's clever wife disguised Finn as a baby to trick the Scott into thinking its father must be a giant among giants. Fleeing back to Scotland, Benandonner destroyed the causeway behind him. Stay at the Causeway Hotel to soak up Gaelic mythology and the fascinating geology behind these 40,000 polygonal basalt columns.
Have a look at our hotels in Bushmills page for more options.
– – – – – –
Hotel Union, Stranda, Norway
———————————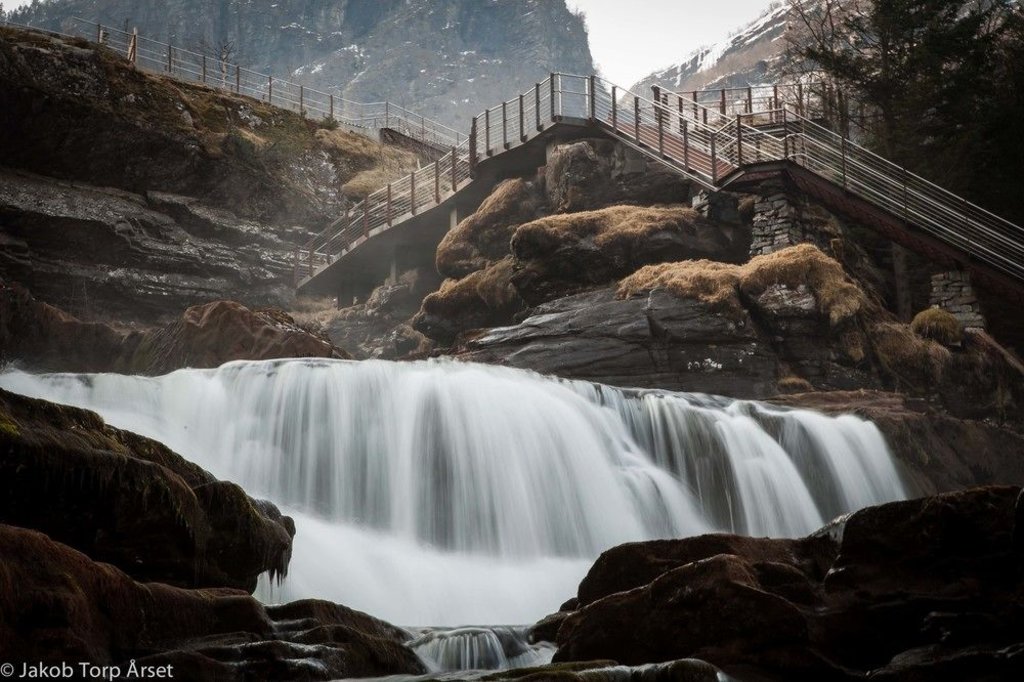 Geirangerfjord is a jewel among the Norwegian fjords. It is one of the longest and deepest, and is surrounded by a fairytale landscape of snow-covered mountains, lush green vegetation, wild waterfalls and glacial lakes. The reason for its exceptional natural beauty is the narrow, steep-sided crystalline rock walls that rise from the Norwegian Sea. Hotel Union sits at the tip of the fjord, and offers a gorgeous spa and a brilliant base for sightseeing trips. For panoramic views of the whole area, head to the nearby Geiranger Skywalk.
Have a look at our hotels in Stranda page for more options.
– – – – – –
St. Stefan, Nessebar, Bulgaria
———————————–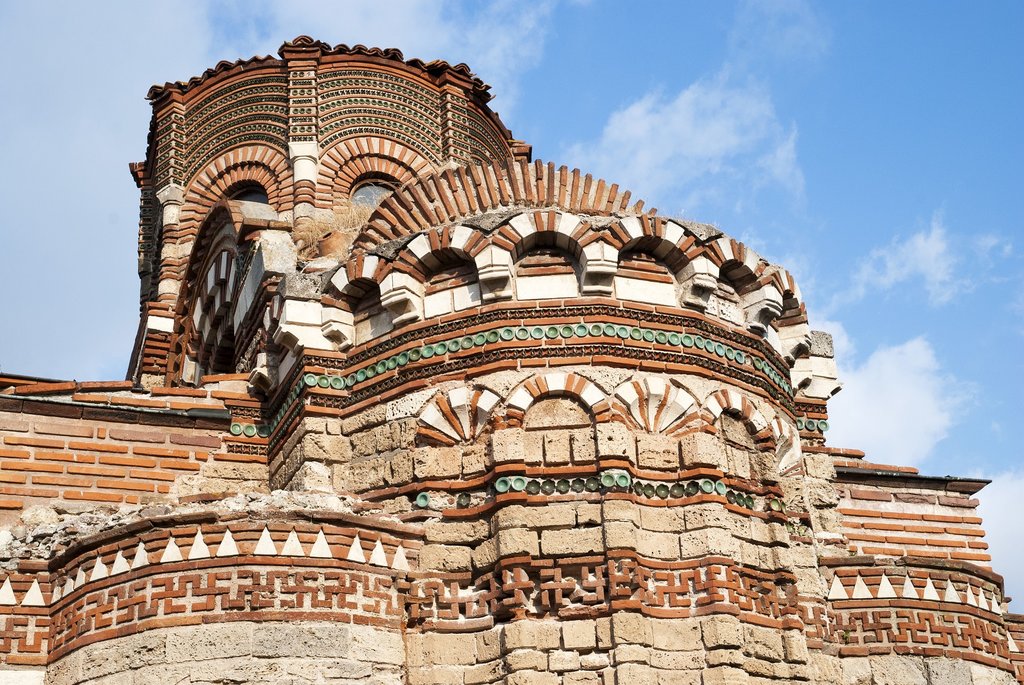 Nessebar sits on a Bulgarian peninsula jutting out into the Black Sea, and has a fair claim to being one of Europe's oldest towns. You'll find layer upon layer of ancient, medieval and modern history here – UNESCO moved to preserve it back in the 1980s. Stay at St. Stefan and check out some of the town's highlights: an ancient Greek acropolis, a temple to Apollo, a wall from the old Thracian fortification, a fortress from the Middle Ages and a collection of 19th century wooden houses. If you're a diver, you can also explore ancient shipwrecks off the coast.
Have a look at our hotels in Nessebar page for more options."
More Articles With Nature