By Expedia Team, on August 23, 2017
Blogger Picks: City Hotels for Outdoor Running
"Stephen Morrison, author of How Many Miles, has run in destinations all over the world. So we figured that as an active traveller and fitness blogger he was ideally placed to give us a selection of hotels in the world's best cities for running. Here's Stephen's guide:
For a runner the perfect holiday means getting out and seeing a new place on foot. Whether you're travelling for an event or just looking for some new, exciting streets and trails, there's no better way to explore a new city than running – plus it gives you a valid excuse to try even more local cuisine. Here are five runcation destinations and handy hotels for runners.
– – – – – –
Adelphi Hotel, Melbourne
————————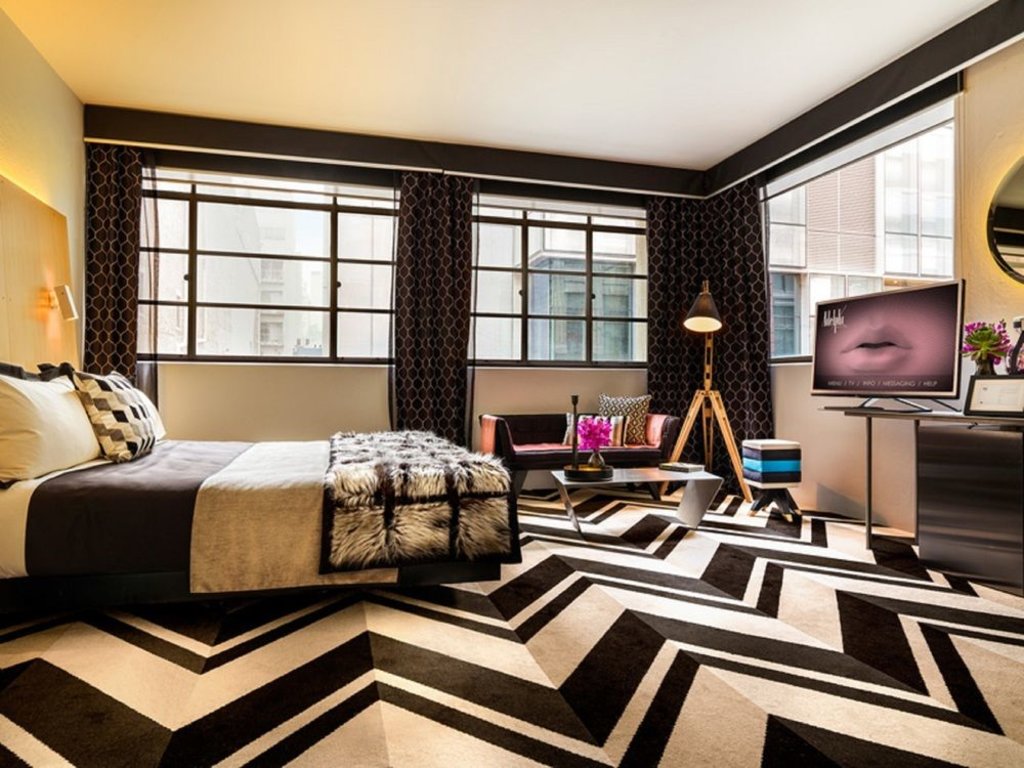 Any runner visiting Melbourne has to take part in the Tan Time Trial, hosted by the Victorian Road Runners in the Botanic Gardens every first Saturday of the month. It's an early start at 0730, so you want to be close to it – fortunately the Adelphi Hotel is just a short warmup away. It's got a rooftop pool, there are sweets in the rooms and its Om Nom restaurant specialises in desserts. If, however, you are after some savoury snacks, you're right near the best restaurants in the CBD, including Chin Chin and MoVida. Post-run food heaven.
– – – – – –
Radisson Blu, Edinburgh
———————–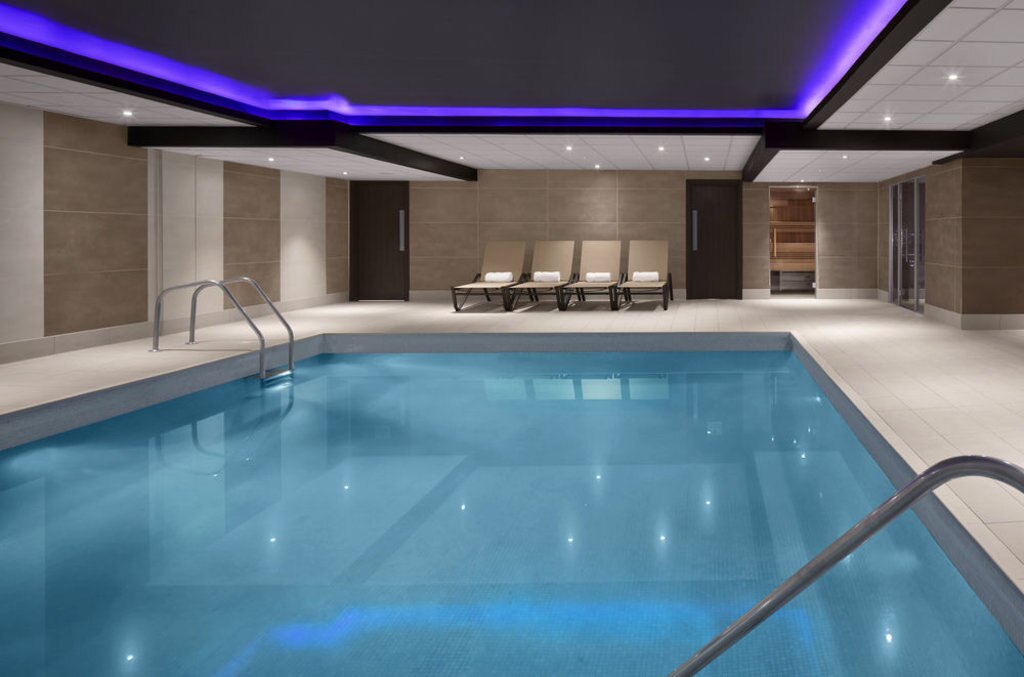 Edinburgh is a must-visit city in general, but if you're a runner, a great way to see the Scottish capital is by combining your visit with the Great Edinburgh Run. Radisson Blu Edinburgh is right on the Royal Mile, so it's not only on the actual race route, but is also ideally located for the start and finish lines, Waverley station and all the sights of Edinburgh. The hotel also has a pool and a gym for pre- and post-run relaxing.
– – – – – –
Swissotel The Stamford, Singapore
———————————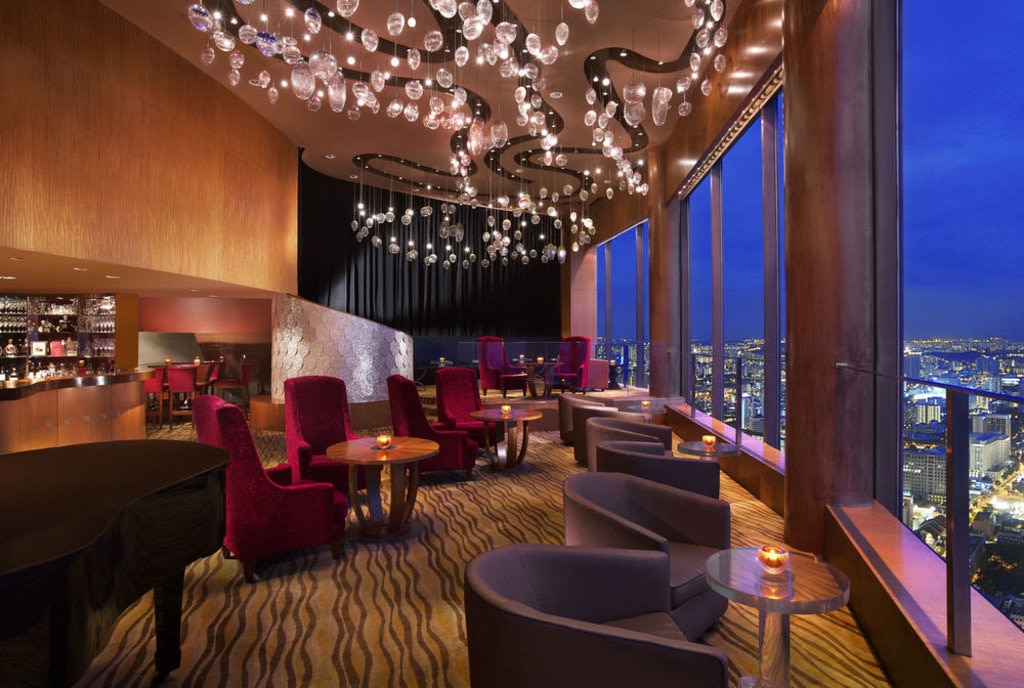 While a visit to Raffles for a Singapore Sling is a must, Swissotel The Stamford provides wonderful maps of run routes along Singapore's Marina Bay. It has to be one of the most stunning city run routes you'll ever experience, with the waterfront's Merlion statue watching your every step. The Stamford has two pools, tennis courts, a gym and even a shopping centre underneath (handy if you've forgotten any running kit), and some of the best dumplings you'll find in Singapore.
– – – – – –
The Intercontinental, Doha
————————–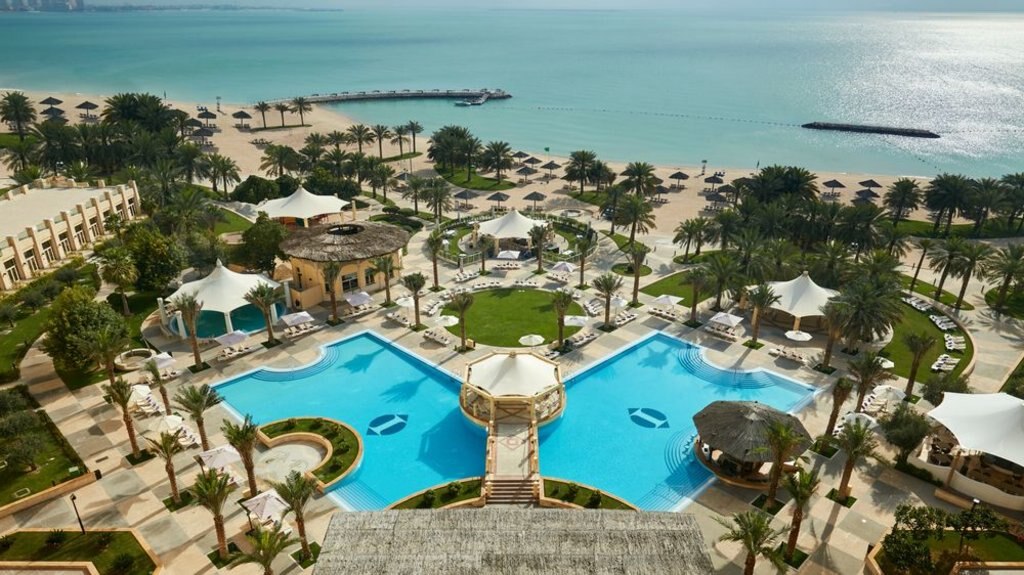 January's Ooredoo Marathon in Doha is a great way to start the year with a run in the sun. With a stay at the Doha InterContinental you can enjoy a private beach where volleyball, yoga, kayaking and stand-up paddle boarding are all available. The hotel has an outdoor pool, a 24-hour fitness centre and a shuttle bus that can take you close to the start of the race, or to the Corniche for a beautiful run along Doha Bay any time of the year.
– – – – – –
Scandic Copenhagen
——————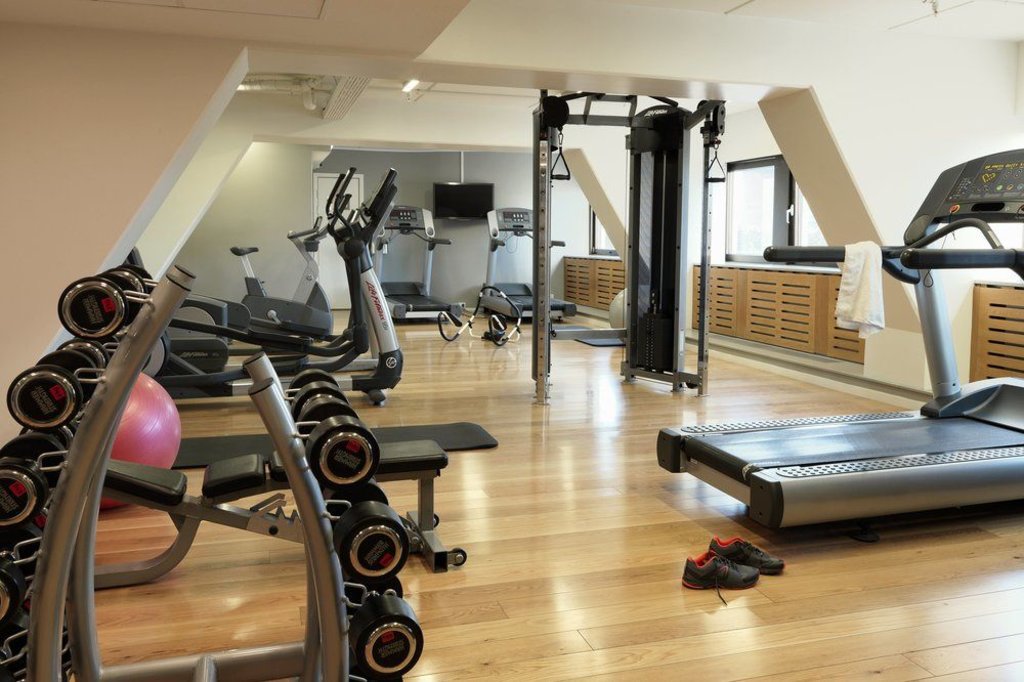 As the resting place of Hans Christian Andersen, it's fitting that Copenhagen is a real fairytale for runners. With wide open boulevards lined with cycle and run paths, Copenhagen is a great city for active commuting and recreational running, embracing the Scandinavian spirit for enjoying the great outdoors. Whether you come for the Copenhagen Marathon in May or just want a perfect location for running around the scenic, flat city, the Scandic Copenhagen is perfectly located. It's near most of Copenhagen's attractions, such as Tivoli Gardens, and on your doorstep there is the brilliant five lakes run – a four-mile route that is perfect before or after the Scandic's breakfast buffet."
More Articles With Fitness