By Expedia Team, on October 29, 2019
Christmas Films That'll Make You Want to Travel
"The festive season is filled with traditions: putting up the Christmas tree, opening presents and, of course, watching your favourite Christmas film. The stories in these movies are always memorable but some also happen to be set in stunning locations, inspiring us to want to travel to these places. If you're after some wanderlust, we've rounded up the top Christmas films that make us want to travel.
Christmas Films That'll Make You Want to Travel
———————————————–
The Holiday
———–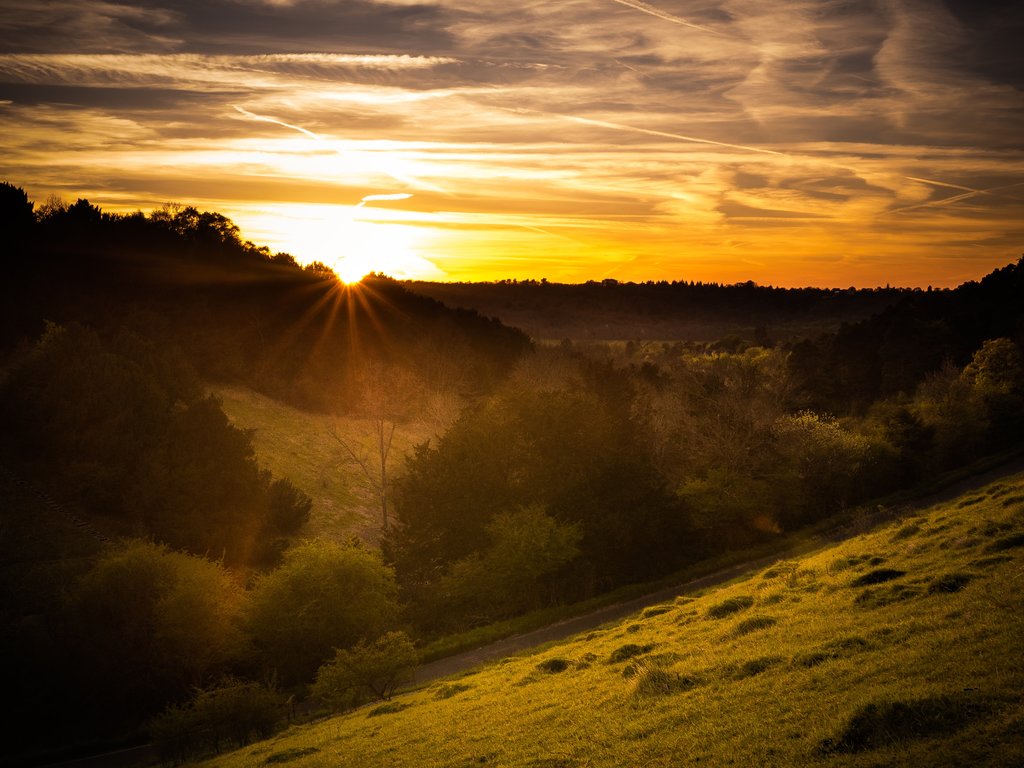 The Holiday is a romantic comedy that inspires fans to visit not one but two incredible destinations. The movie focuses on Amanda and Iris, played by Cameron Diaz and Kate Winslet respectively, who agree to swap homes after experiencing individual heartbreak. The locations for these home swaps couldn't be more opposite. Amanda spends the Christmas holidays in a cottage in snow-covered Surrey while Iris lives a life of luxury in a sunny Los Angeles villa.
Romance ensues but the filming locations play a key role in this movie. By the end of The Holiday, you may be longing to book your own cosy cottage stay in Surrey, where you can visit the countryside settlements of Shere and Godalming, which are both featured in Amanda's storyline. Or you may end up craving the sights and sounds of Los Angeles, following in Iris' footsteps in this ultra-modern city.
Love Actually
————-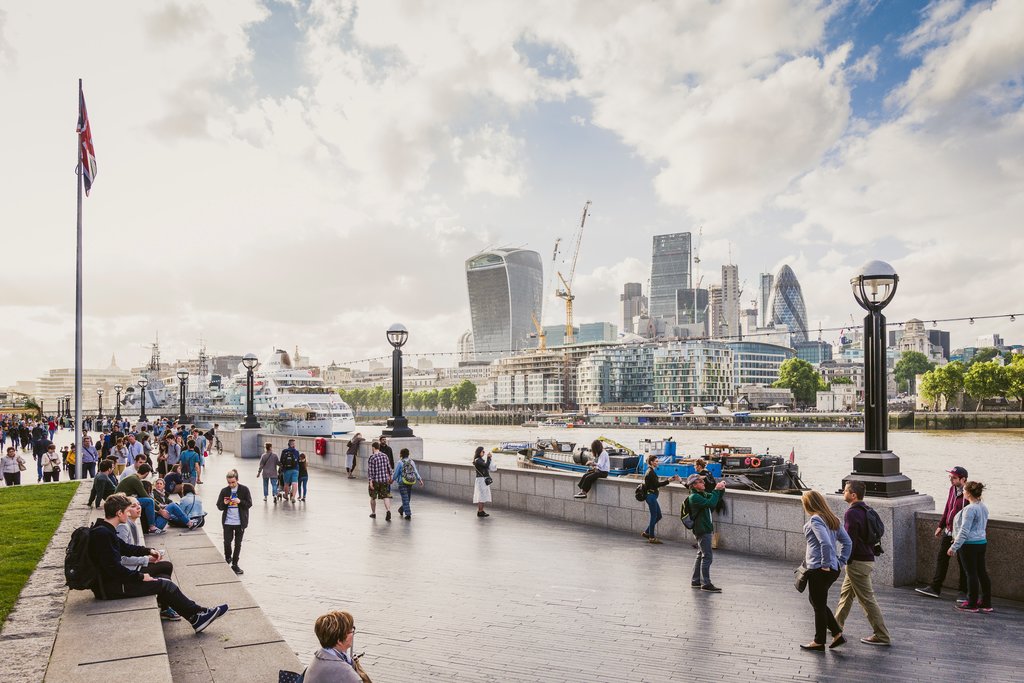 This multi-narrative film is another Christmastime favourite. With its stellar cast, which includes the likes of Emma Thompson, Hugh Grant, and the late Alan Rickman, Love Actually is also regarded as the ultimate homage to London. Yes, one of the film's stories takes a side trip to France, but the bulk of the action takes place in the UK capital.
Fans of Love Actually come to London to see the locations shown in the film, such as the South Bank, where Sam and Daniel have a heartfelt conversation or Notting Hill, the home of Juliet and Peter. You could also browse the jewellery counters at Selfridges – although we can't guarantee that Rowan Atkinson will be there to wrap up your purchases! Love Actually captures the wonder that is London during the Christmas period, but this busy city is a must-see all year round.
Elf
—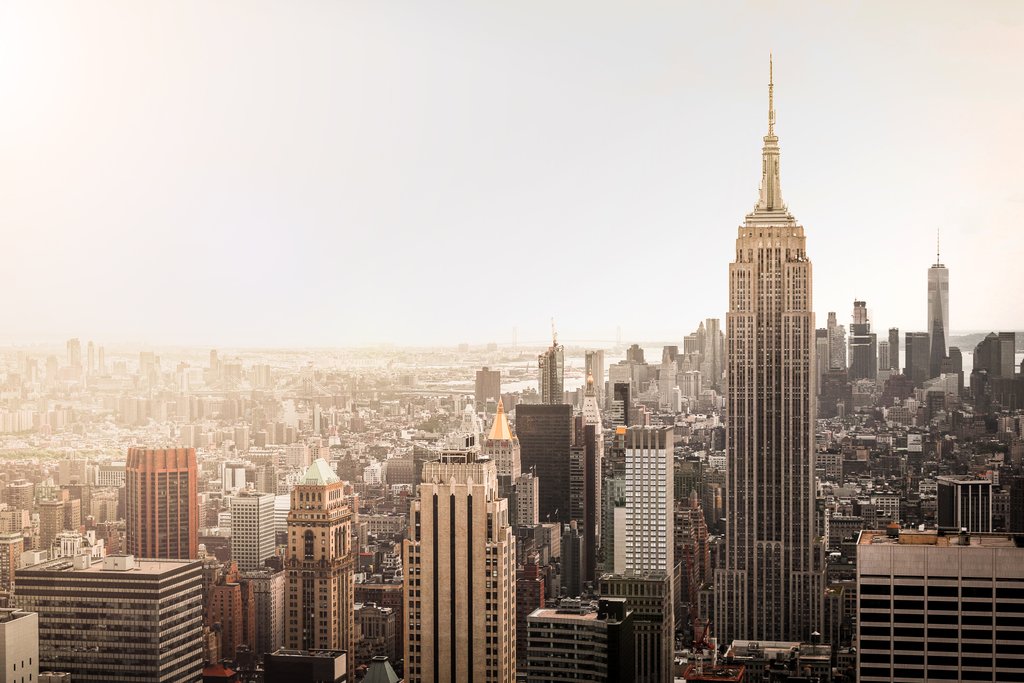 This quirky and heartwarming Christmas comedy quickly became a classic and much of that has to do with the film's festive portrayal of New York City. Elf follows the story of Buddy (played by Will Ferrell), a human who was raised by Santa's elves. After finding out about his adoption, Buddy travels to New York in search of his biological father.
Along the way, he visits New York City's biggest attractions and fans of Elf will be able to discover these too, stopping at Central Park, the Empire State Building and Rockefeller Centre. Elsewhere in the city, you can make your way to the Textile Building, which serves as the exterior for the movie's Gimbels department store. Elf celebrates the best aspects of New York City, so don't be surprised if you'll be itching to create your own Big Apple adventure by the time the credits roll.
Harry Potter and the Goblet of Fire
———————————–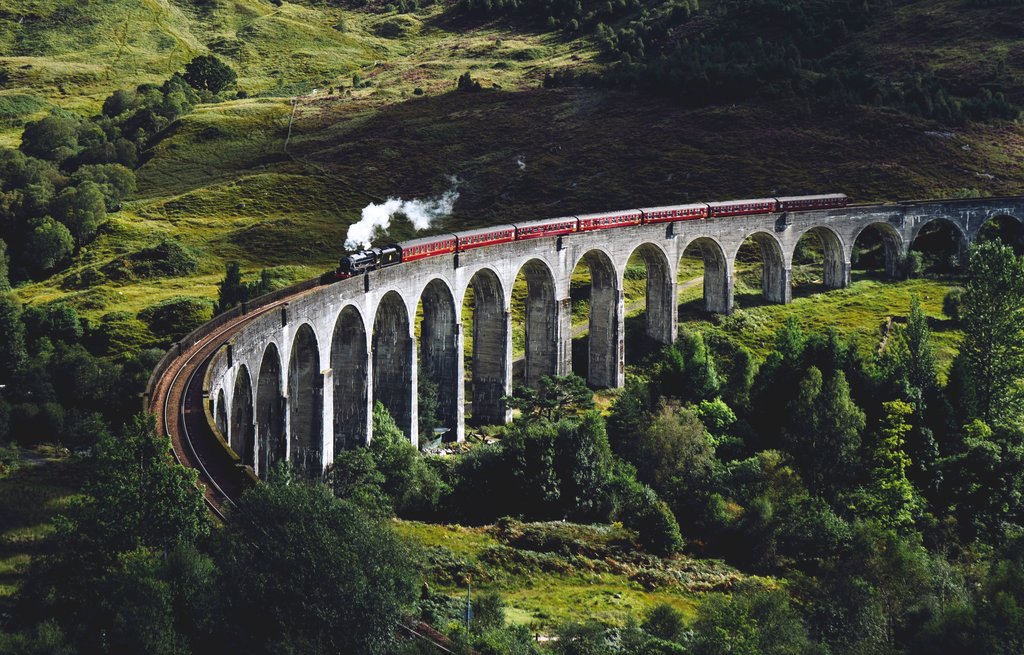 At first glance, the Harry Potter movies may not seem like obvious inclusions for a list of Christmas films, but the entire series is broadcast repeatedly during the festive season. While many of these films feature Christmas scenes, Harry Potter and the Goblet of Fire undoubtedly contains the best festive moment. The main narrative focuses on the Triwizard Tournament but this takes a pause for the Yule Ball, which is a visual extravaganza that includes winter wonderland decorations, formal dancing and sumptuous food.
The Harry Potter movies have inspired thousands of fans to visit the filming locations, which can be found across the UK. Start your own Harry Potter holiday by hiring a car in Scotland to explore spots like Glenfinnan Viaduct, the most famous thoroughfare for the Hogwarts Express, and Steall Falls, the setting for Harry Potter and the Goblet of Fire's first Triwizard Tournament challenge.
In Bruges
———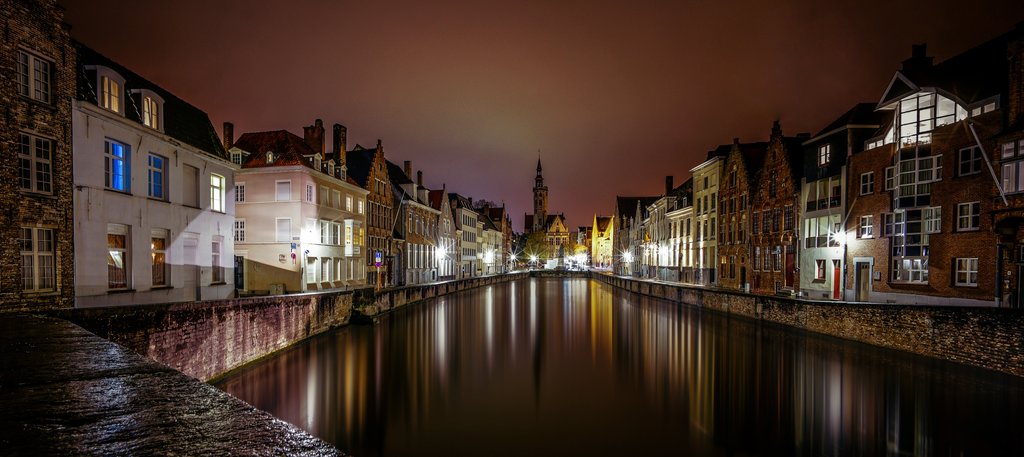 This dark comedy about two Irish hitmen is not only an unlikely Christmas favourite but the movie has also become an unintentional visual postcard for the city of Bruges. The movie, which stars Colin Farrell and Brendan Gleeson, is set during the festive season in Bruges. It's a jarring contrast: shocking violence against a backdrop of mesmerising architecture and fairy lights… yet this movie has encouraged many fans to experience Bruges for themselves.
The list of In Bruges' filming locations reads like a comprehensive sightseeing itinerary. Start with a canal boat cruise, which is something that Ray and Ken do early on in the movie's storyline. Then put on your most comfortable walking shoes to take in the Markt, Bruges' spacious main square, as well as the Belfry, Minnewater Bridge and the Church of Our Lady, which all feature in pivotal scenes.
Last Holiday
————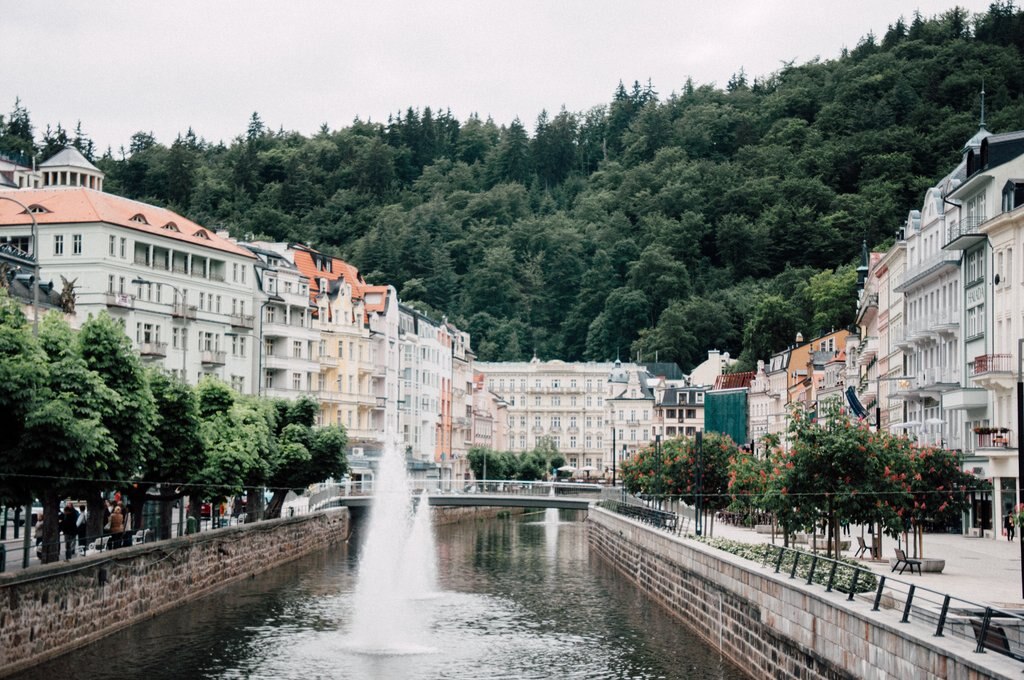 Last Holiday is a life-affirming Christmas comedy that follows the tale of Georgia, who is played by Queen Latifah. After being told that she only has a few weeks left to live, Georgia decides to spend all her money on one last luxury trip to Europe. The story is uplifting and a lot of this movie's charm stems from the decision to film on location in the Czech Republic.
Grandhotel Pupp in Karlovy Vary is where most of the story unfolds but there are many things to see and do in this scenic town. Just like Georgia, visitors can live their best life by relaxing in one of Karlovy Vary's natural hot springs or by taking in the sights at Mill Colonnade and Diana Observation Tower.
Christmas films may seem like an unconventional source of travel inspiration but when the filming locations are this spectacular, can you blame us for wanting to book a flight straight away? Start planning your own Christmas film-inspired holiday today."
More Articles With Christmas