When it comes to beautiful areas of London, Chelsea secures the top spot. Mix the shopping on King's Road, with fast cars, swanky London hotels and restaurants, good old-fashioned English boozers and the chance to rub shoulders with a celeb or two, and you're in for a real treat. Here is our list of the best things to do in Chelsea.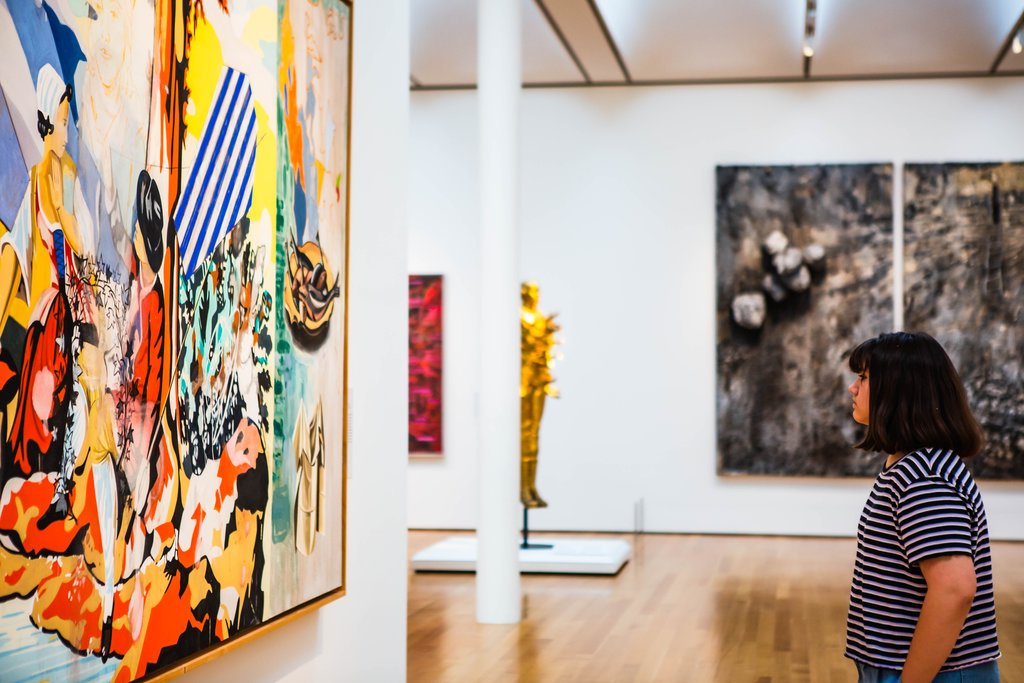 Join the Culture Club
Chelsea has long been the stomping ground of some of London's artiest folks. Admire their handy work at Proud Chelsea, a photographic celebration of pop culture, focusing on the area's most iconic rock stars, actors and fashionistas. The Michael Hoppen Gallery is another great choice for photography, featuring the work of contemporary artists alongside snaps from some of the best photographers of all time. The Saatchi Gallery offers free entry and its experimental exhibitions always hit the spot. If you've a hankering for an afternoon tea (or a glass of champers!), the gallery's Bar & Brasserie by Searcy's is a brilliant choice. Their jugs of Pimm's are particularly delightful on a sunny day.
Splash that cash!
King's Road, which runs parallel with the River Thames, is close to some of the best Chelsea hotels, and is one of London's most famous shopping streets. Whether you're on the hunt for high street threads, designer gear or a boutique shopping experience, Chelsea more than delivers. Start your spree at Peter Jones - the area's suitably-upmarket department store, before popping over to Duke of York Square, an open-air retail space with great street-side dining options, and an excellent artisan food market every Saturday. Should antiques be more your thing, visit The Furniture Cave, check out the infamous auction held on Lots Road every Sunday, and swing by Bourbon-Hamby Arcade, an antique jewellery emporium, for one-off pieces that sparkle.
Brunch
Whatever you hunger for, Chelsea has an offering, but the area particularly excels at brunch. Pavilion Road is a charming, English village-esque cobbled street affording a little peace and quiet, and top-notch eateries like Han's Bar & Grill and Granger and Co. See if you can spy any of the cast of Made in Chelsea at Bluebird Café, or The Ivy Chelsea Garden, which is one of the most stunning restaurants in the city. If you fancy washing down your meal with some bubbles, GOAT and Big Easy offer bottomless prosecco alongside brunch. For something a touch healthier, head to The Botanist on Sloane Square.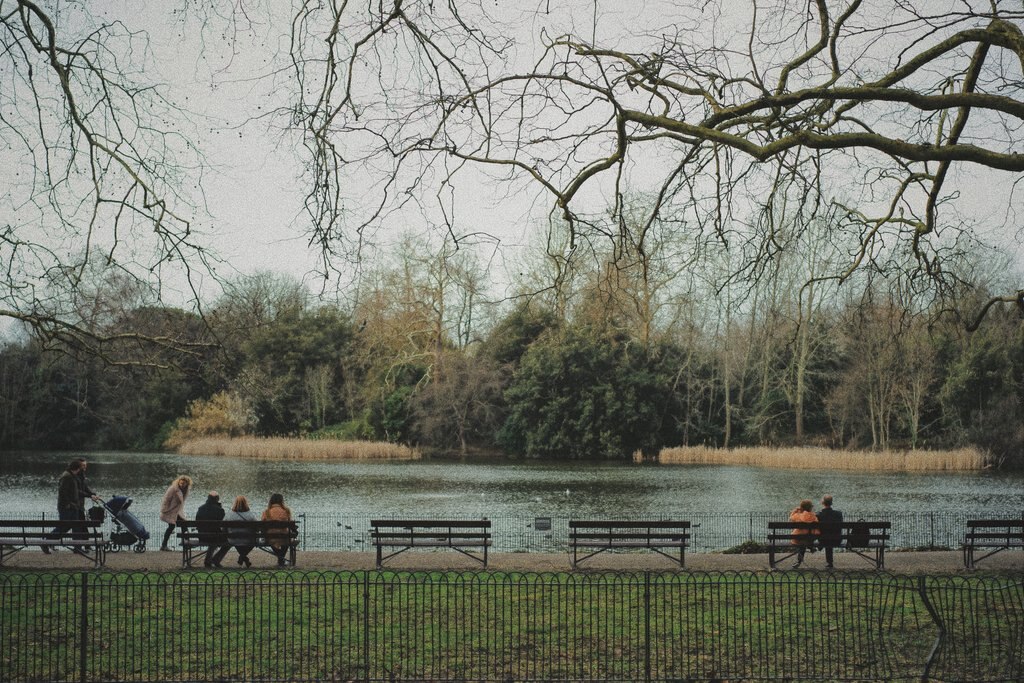 A spot of fresh air
Chelsea is one of the most gorgeous corners of the English capital, so it warrants some on-foot exploration. Burn off brunch with a wander down to Chelsea Embankment, cross over Albert Bridge for views of the Thames and head to Battersea Park - one of London's most picturesque green spaces. Hire a bike or a paddle boat, or simply enjoy a pint in the sunshine. The Chelsea Physic Garden offers some serenity amongst the city's chaos and is home to rare medicinal plants, grand glasshouses and rock gardens. Also, many a famous Londoner has set up shop in this part of town, so while you're wandering keep those eyes peeled for the blue plaques that commemorate the homes and workplaces of famous figures. In SW3, you'll find past residences of Oscar Wilde, Sylvia Pankhurst, George Eliot, Alfred Hitchcock and more.
Tune in to some live music
To be delighted by some live music, head to 606 Club for a typically-intimate jazz bar vibe complete with low ceilings, small stage, clustered tables and great local and international acts playing seven nights a week. Cadogan Hall is an opulent spot to catch some classical music, contemporary jazz and rock. Or head to Under the Bridge, an intimate venue located under the eaves of Stamford Bridge to catch performances from modern artists.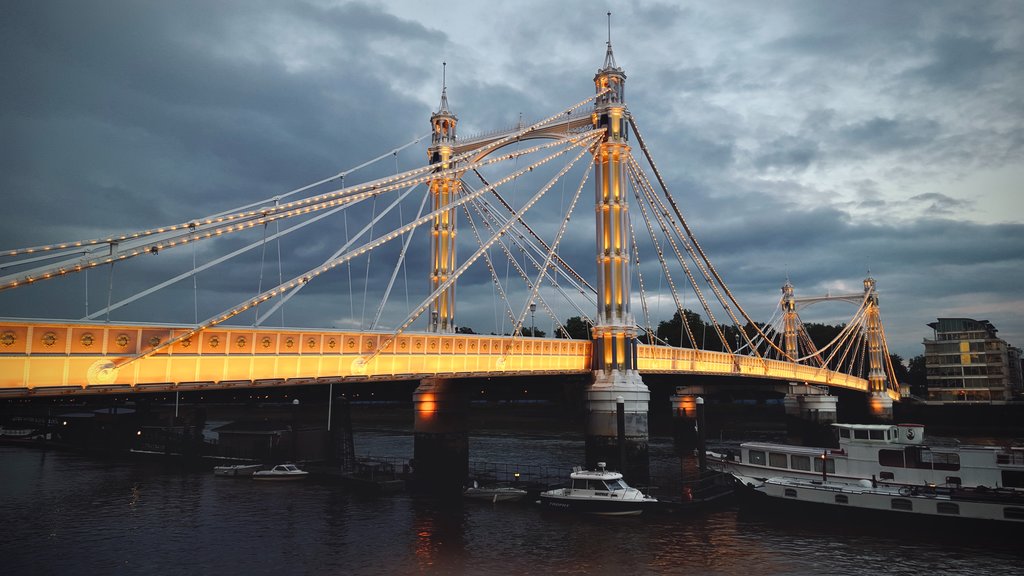 Chelsea FC
Football fanatics won't want to miss paying a visit to Stamford Bridge, the home of Premier League Champions, Chelsea FC. Tours are offered daily, which take you behind-the-scenes of one of the most successful football teams of the 21st century. Visit the home and away dressing rooms, walk in the footsteps of legends in the players tunnel and in the stands, and see where all the controversy happens in the press room. The tour ends in the club's museum, where you'll be able to marvel at all the memorabilia they've accrued over the years. Book on to one of their 90-minute Legend's Tours, and be guided around the stadium and regaled with juicy anecdotes by an ex-player.
What are you waiting for? Book your holiday to Chelsea today!