Whether you're on holiday in London or a permanent resident in the British capital, sometimes we all need to escape for a little rest and relaxation. We've put together a list of the best spas near London so that you can easily find your slice of spa heaven (without having to spend all day getting there).
The Best Spa Breaks Near London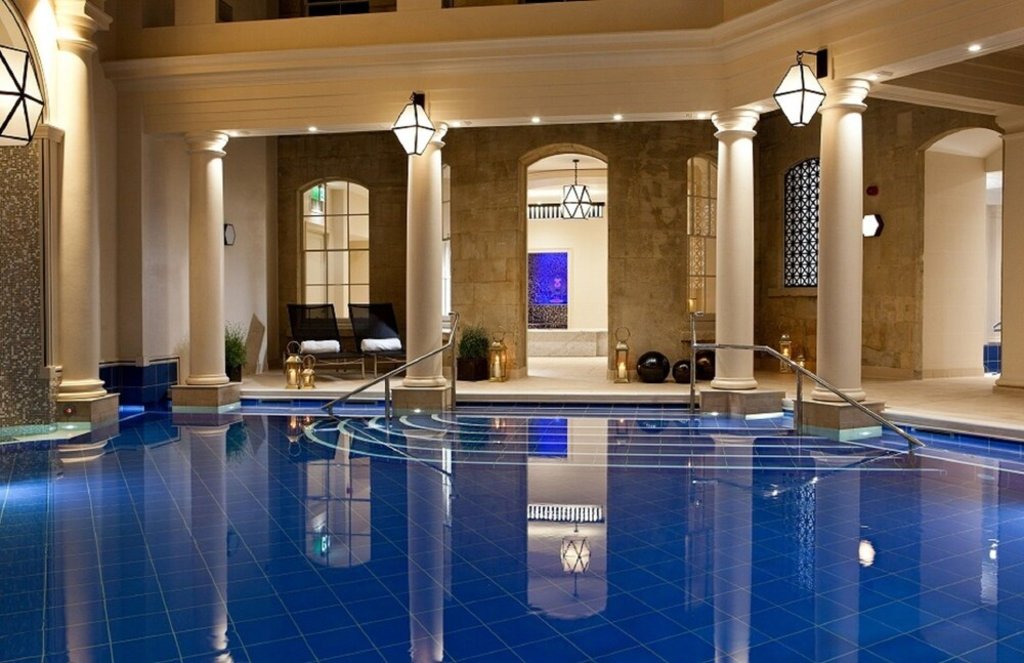 The Gainsborough Bath Spa in Bath
It's certainly difficult to narrow down the best spa hotel in Bath - the whole city is famous for its Roman-built baths - but we've chosen the Gainsborough Bath Spa as a top pick for a spa break from London. Elegant, sleek, and comfortable, their full-service spa offers guests a break from the hubbub of everyday city life. With 11 treatment rooms, you can be sure to find a treatment suitable for you, including massage therapy, facials, hydrotherapy, body wraps and scrubs, and more. There's even treatment rooms for couples, so it's ideal for a romantic spa holiday from London, too!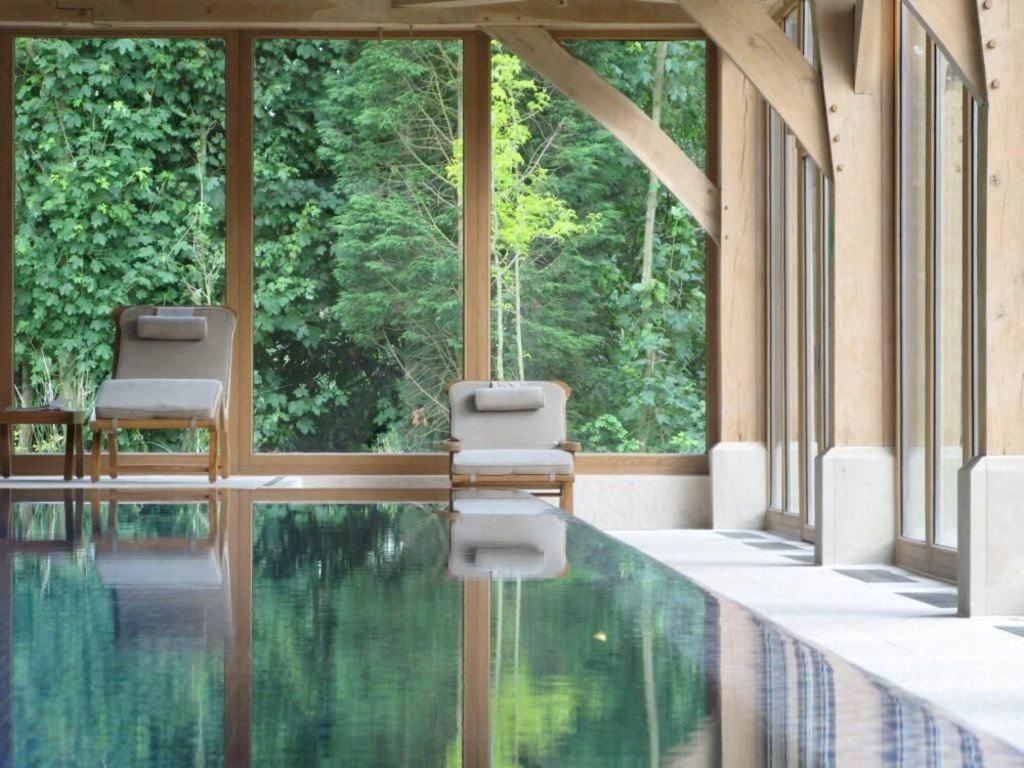 Luton Hoo Hotel in Luton
This golf and spa hotel is the peak of luxury and relaxation, and is well worth the short trek from London. Luton Hoo Hotel comes equipped with a full-service spa, not to mention unbelievably beautiful grounds and an attentive staff. Try one of their body warps and/or aromatherapy treatments for the ultimate in melting away all the cares in the world; with six treatment rooms, there's time (and space!) for you to pamper yourself for as long as you'd like.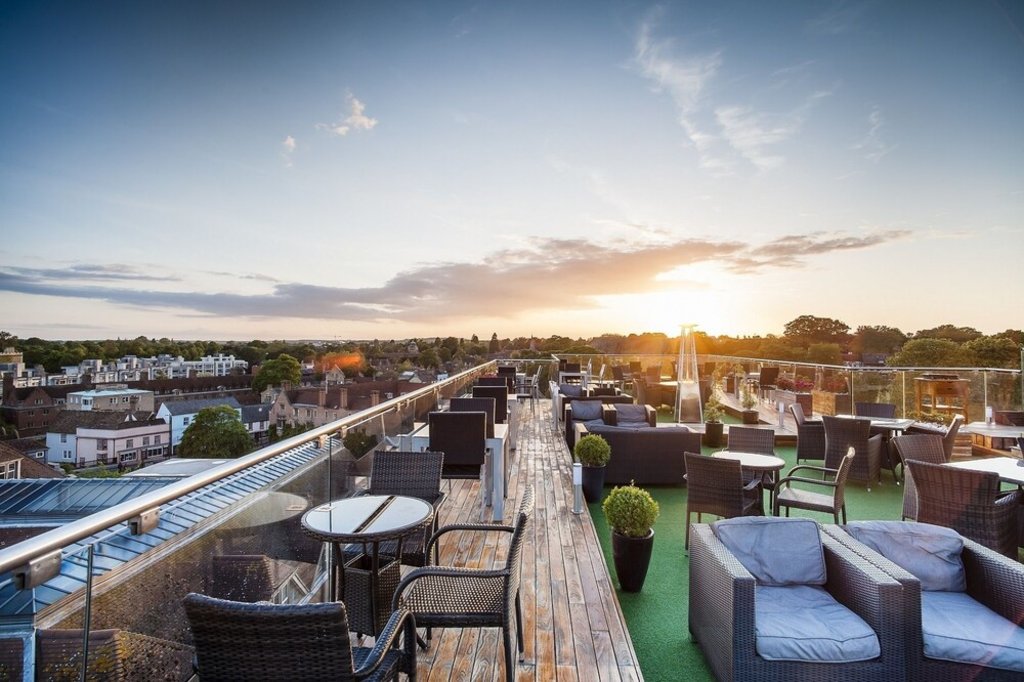 The Varsity Hotel and Spa in Cambridge
Why not combine a city break to the historic centre of Cambridge with a spa holiday? The Varsity Hotel and Spa is ideal for those looking for a few days of taking it easy. With a range of luxury spa treatments available, including Swedish, Ayurvedic, and deep tissue massages, you're sure to leave your stresses behind after a visit to this hotel spa.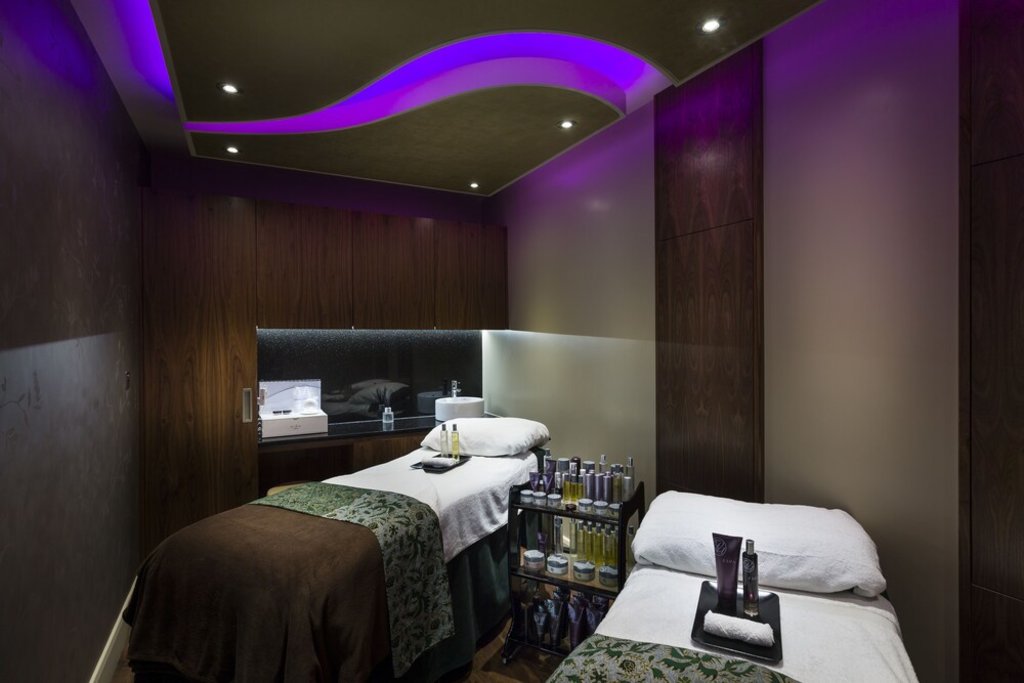 Down Hall Hotel in Essex
With numerous amenities, including a full-service spa called Eden Spa, Down Hall Hotel is perfect for a quick spa holiday from London. With four treatment rooms, you can pamper yourself with a massage, pedicure, facial, body scrub... or all of the above! There's also a hydrotherapy pool for those aching muscles, and make sure to try the hot stone massage.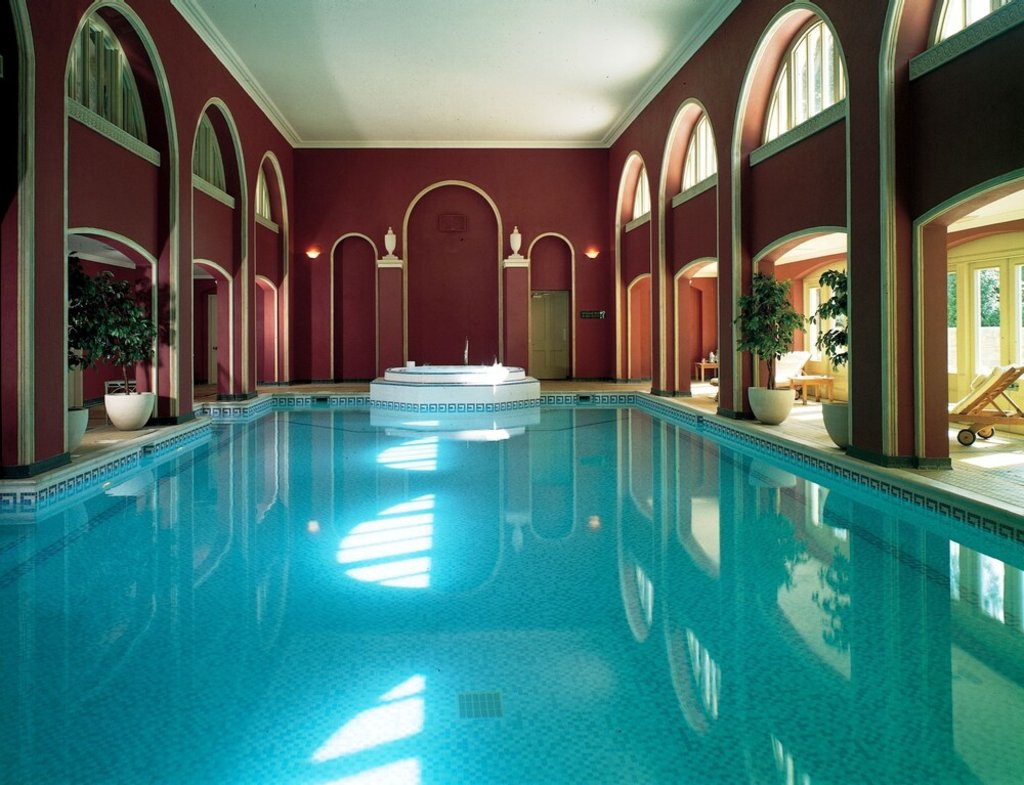 Hartwell House and Spa in Buckinghamshire
As the Hartwell House and Spa is found only 40 miles northwest of London, this is the perfect choice for those looking for a spa day trip outside of London (although it's certainly worth staying for a few nights, too!). With multiple luxury spa services available, including an indoor pool, steam room, and sauna, you may never want to leave.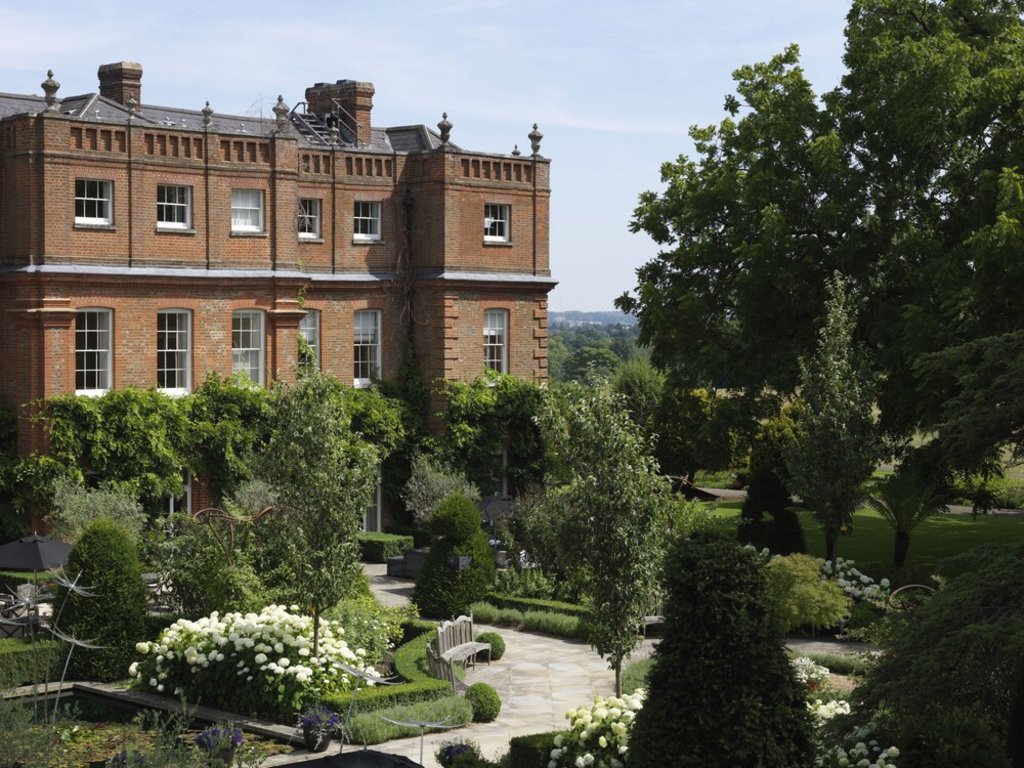 The Grove Hotel in Watford
The Grove Hotel is the epitome of relaxation, as their gorgeous grounds and unbelievable spa will make you want to extend your stay for as long as you can. There are an array of spa services to choose from, including manicures, aromatherapy treatments, body wraps and scrubs, and many types of massage. There's even a treatment room for couples, so this is a great choice for a romantic spa getaway near London, too.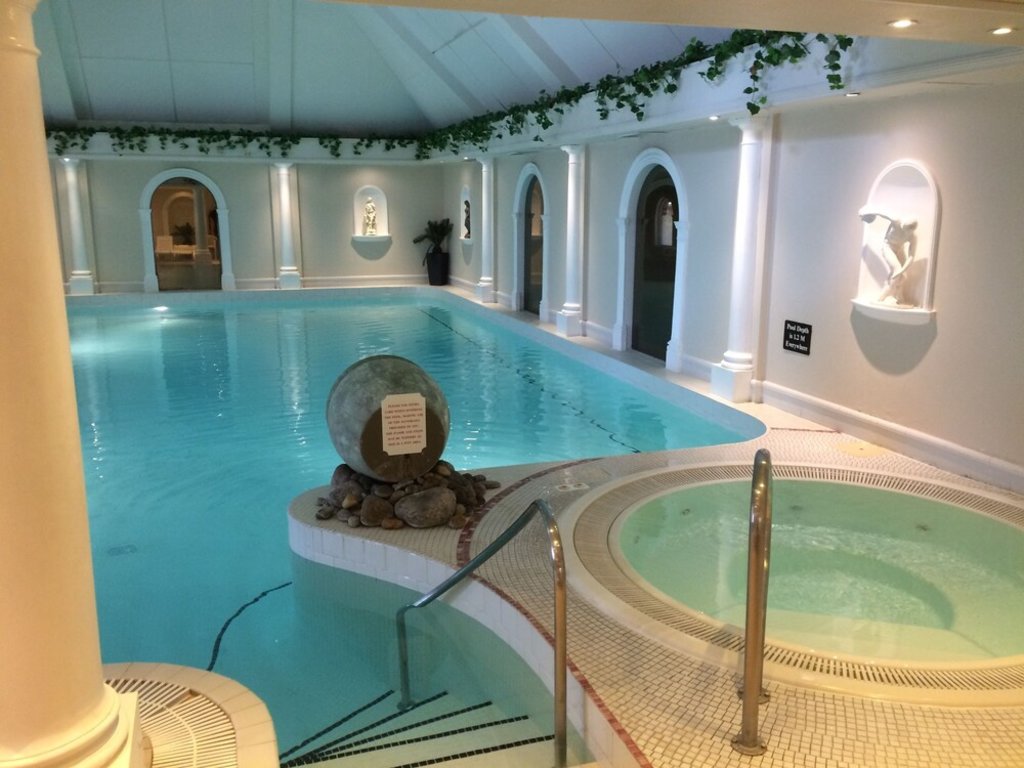 Voco Oxford Thames Hotel in Oxford
Looking to combine a sightseeing holiday to Oxford with a bit of relaxation to boot? The Voco Oxford Thames Hotel is your best bet. With lovely grounds and plenty of space to unwind, this hotel offers a full-service spa where you can be pampered to your heart's delight. With an indoor pool, it's the perfect getaway all year round.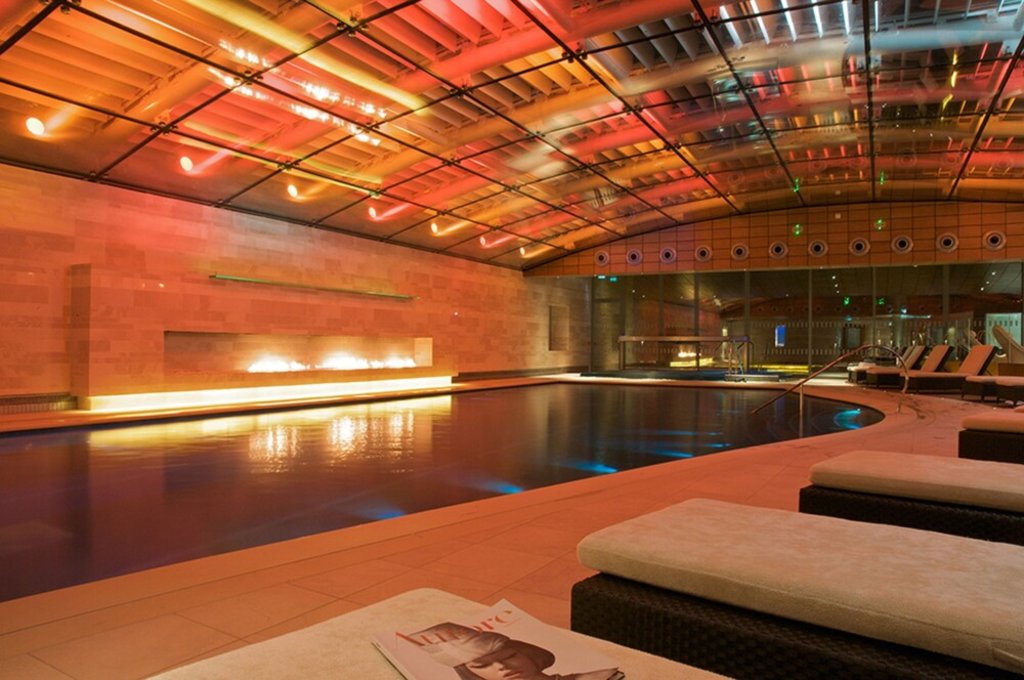 Lucknam Park in Chippenham
A stay at Lucknam Park in Chippenham is sure to melt your worries away. With stunning grounds and a full-service spa, this hotel also has a vast indoor pool and tennis courts. If you're looking to get away from the hustle and bustle of London, this spa hotel will surely feel like heaven. There's even a "Saddle and Spa" day available where you can ride horses in the morning and spend the rest of the day relaxing in the spa!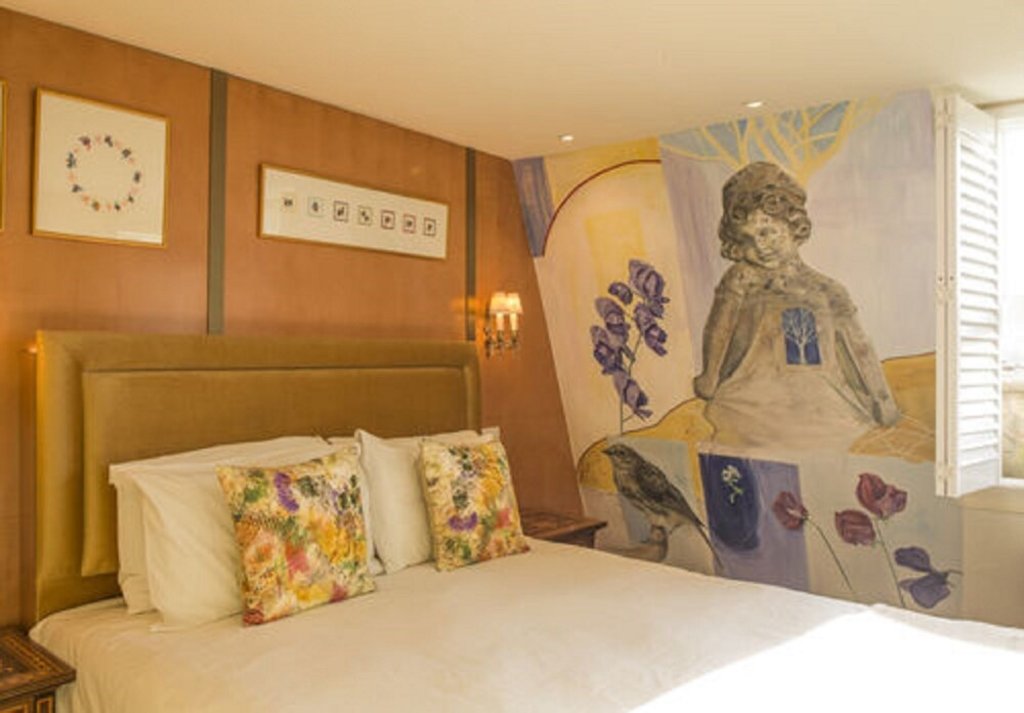 No. 15 Great Pulteney Hotel and Spa in Bath
This Georgian hotel offers charm, comfort, and a full-service spa, so you can't go wrong if you're on holiday in Bath! No. 15 Great Pulteney Hotel and Spa has multiple treatment rooms for massages, facials, scrubs, aromatherapy treatments, and more, so you're sure to find a spa service that suits you.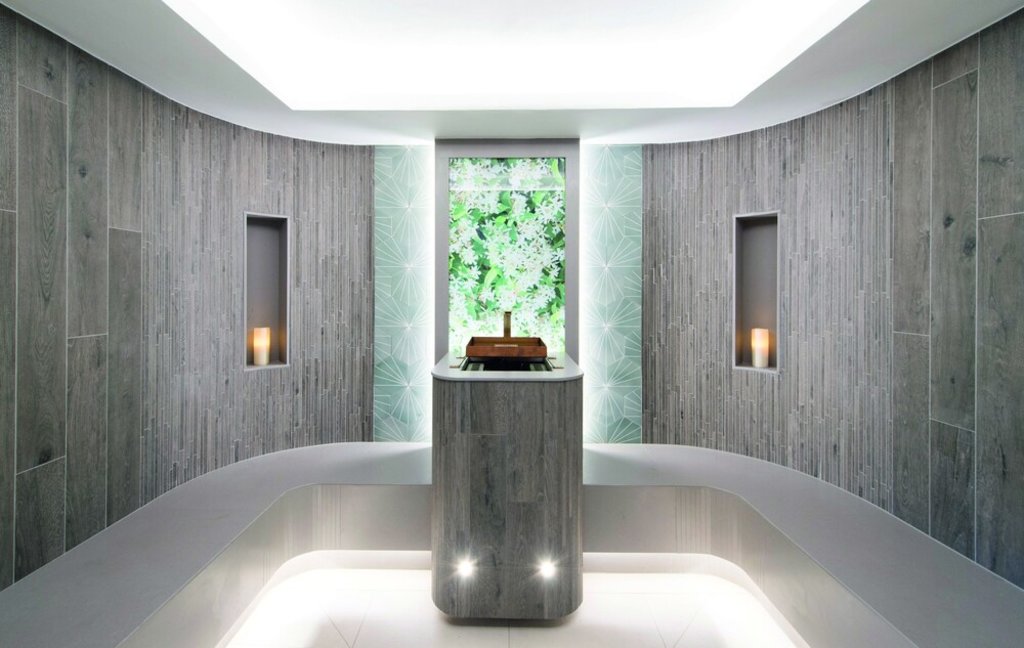 South Lodge Hotel in Horsham
There's no way to describe the spa at the South Lodge Hotel in Horsham, West Sussex, without using the words "utter bliss". With beautifully modern amenities and a fantastic staff who will help you feel comfortable throughout your stay, this spa offers a natural swimming pond, a thermal suite, and multiple treatment rooms. Go for a relaxing massage or one of their specialty facials for the full R&R experience.
That's all for our picks of the best spas near London... where are you headed first?