Whether you're a tourist visiting London or a permanent resident, sometimes we all feel like escaping the big city life and having a relaxing day by the seaside. Thankfully, with thousands of miles of coastline in the UK, the seaside is never too far from London! In no particular order, here are our top picks for the best seaside towns near London, all within a couple of hours by train or car.
The Best Seaside Towns Near London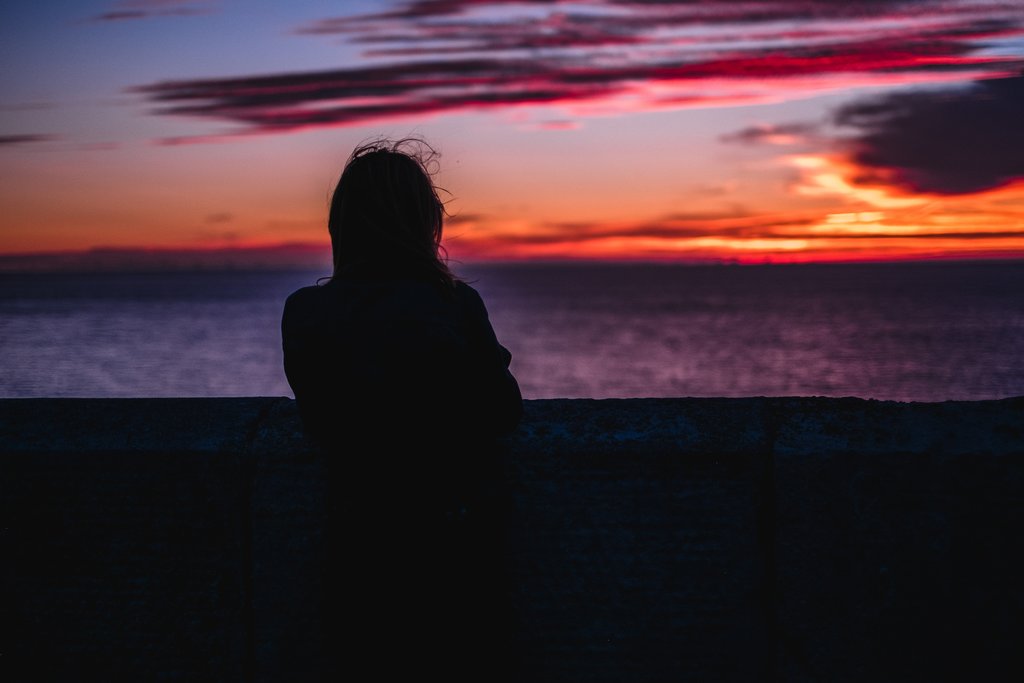 Margate, Kent
There's so much to do and see in Margate that we imagine you won't just want one day to explore, but many. While the seaside itself is always lovely, the real draws in Margate are the recent additions of Dreamland (a retro amusement park that's fun for the whole family), the Turner Contemporary (a contemporary gallery and arts space), and a plethora of cool shops, pubs, and restaurants. Many people make comparisons of Margate to London's Hackney (only without the Hackney prices). Stay in Margate for even more time to discover its charm.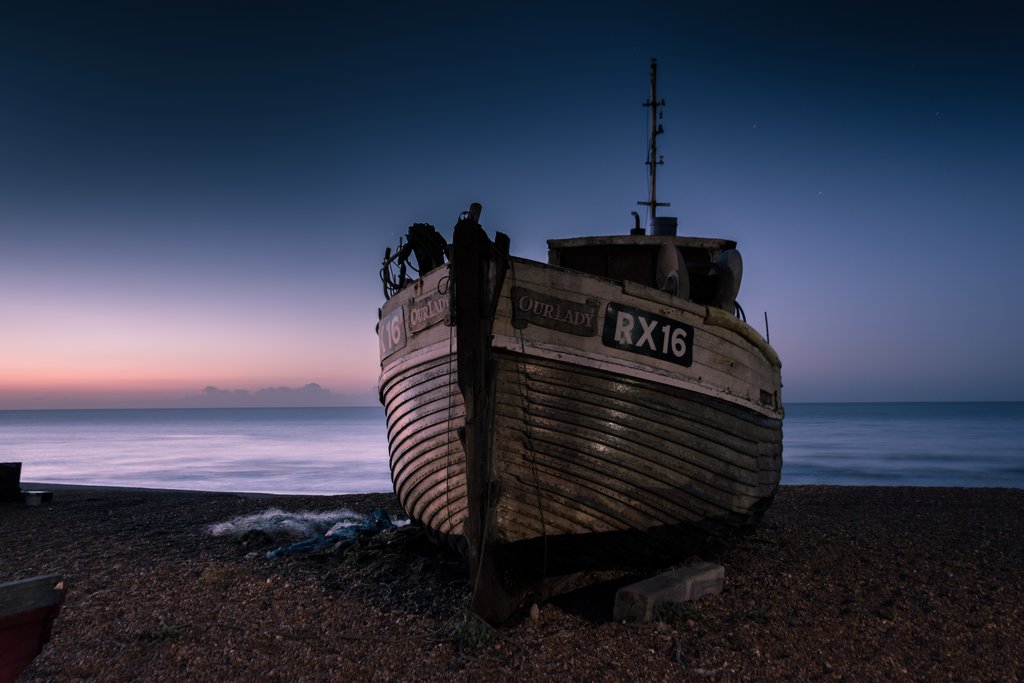 Hastings, East Sussex
This pretty little town by the sea is more than just a popular seaside resort... it's also the site of much history, including the Battle of Hastings in 1066. Split your time staying in Hastings by spending half of it by the water, and the other half learning about the area; there's a good selection of museums and galleries here, especially about maritime history. Also make sure to schedule some time for wandering, as there are tons of local businesses and independent shops to explore.
Southend-on-Sea, Essex
Sometimes referred to simply as "Southend", this classic British seaside getaway is only an hour from London's Liverpool Street by train. The quirky Adventure Island amusement park is a fun way to spend a couple of hours, and with plenty of fantastic restaurants and pubs to choose from, you can happily while away a day or two in Southend-on-Sea.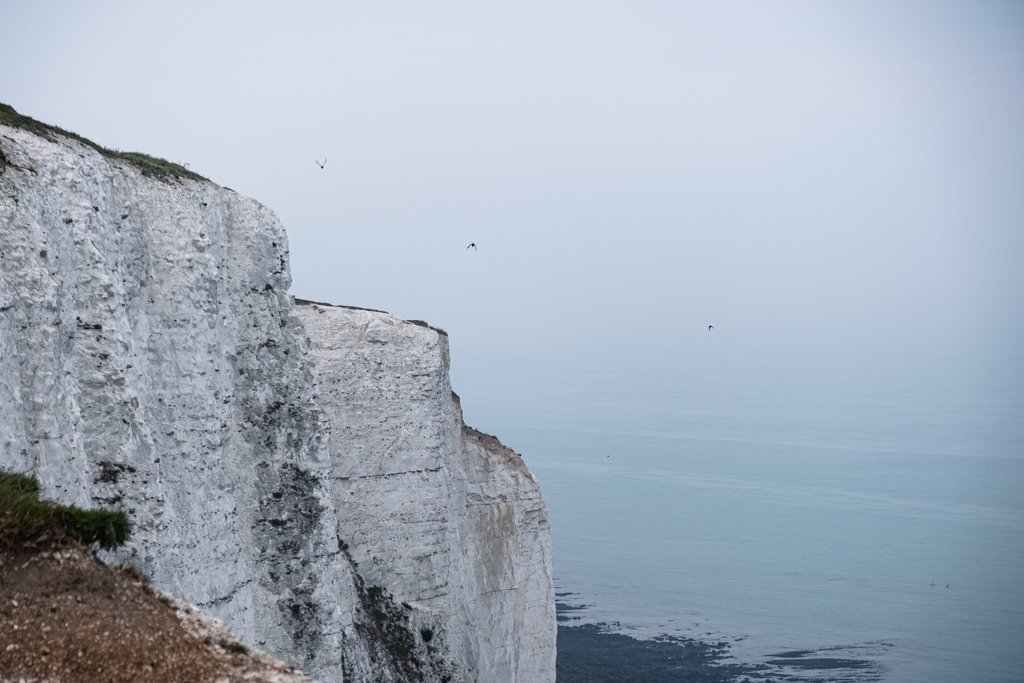 Deal, Kent
Many refer to Deal as one of the prettiest seaside towns in the UK, and it's easy to see why. With a beautiful seafront, including the iconic colourful houses that we expect from a traditional English seaside town, you'll definitely want to stay in Deal for a weekend (or more). With plenty to do in the area as well - you'll find the White Cliffs of Dover, Dover Castle, and the Royal St. George's Golf club nearby - Deal packs a real punch as a seaside holiday destination near to London.
Worthing, West Sussex
While Brighton is the obvious choice for a quick seaside visit from London, we didn't include it on the list seeing as it's a large city, not a town! If you're looking for a smaller, cosier vibe, head to nearby Worthing. With plenty of options to stay in Worthing, make a weekend out of this fun town that's known for its lively nightlife. It's also a great base for exploring the rest of the area.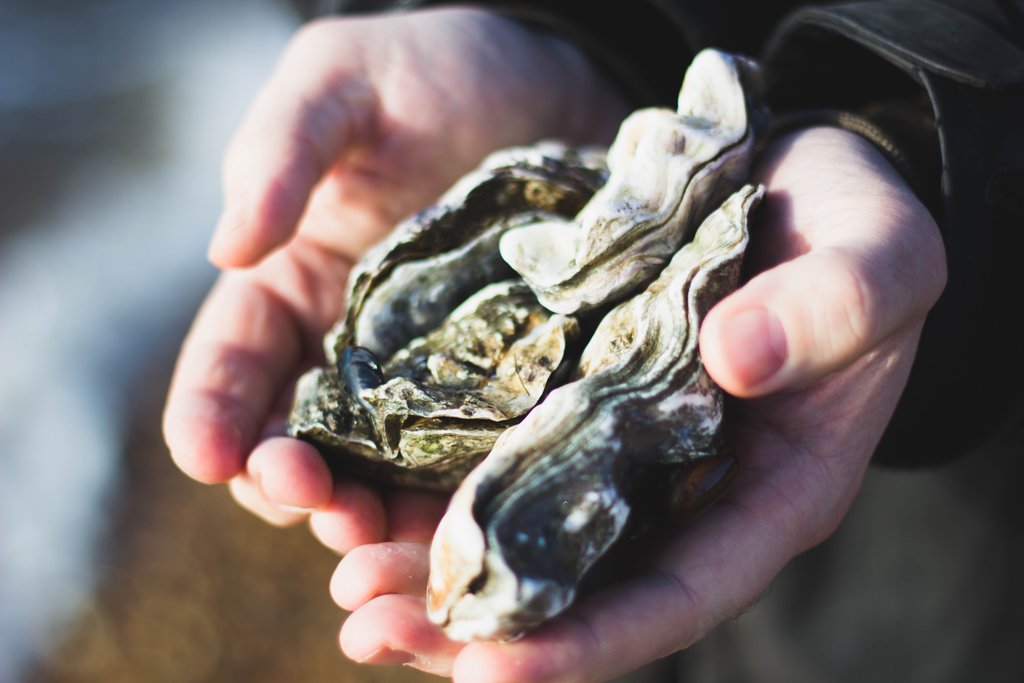 Whitstable, Kent
Whitstable is perfect for a day trip from London, as there's plenty to do and see in this photogenic town. And any town that's known for its annual Oyster Festival must have some pretty good seafood options! Get your fill of the salty sea air and let those big city worries disappear while spending time on Whitstable's beautiful seafront. With plenty of great shops, cafés, and pubs to explore, this seaside town near London might be worth staying even longer than just a day.
Bognor Regis, West Sussex
With nearly three miles of promenade and an impressive expanse of sand at low tide, Bognor Regis is a fantastic choice for a seaside town near London. In town, there's a large selection of green spaces and parks to discover, many of which hold events throughout the year. This classic British seaside town is seeing a resurgence of visitors lately, and on a sunny day, there's nowhere better than being by the sea (preferably with an ice cream cone in hand).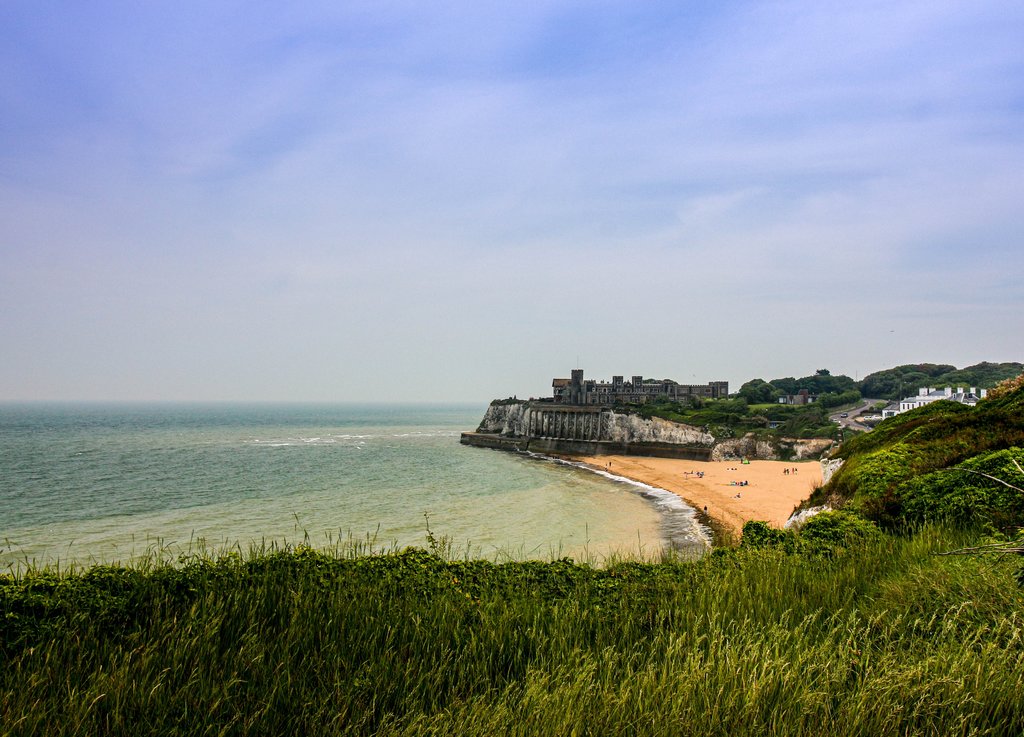 Broadstairs, Kent
With a timeless charm, Broadstairs is perfect for a day trip from London for those who are craving a bit of the seaside. This classic Victorian seaside destination, has its fair share of lively pubs, independent shops, and cute cafés, so even if the weather isn't in your favour you'll have plenty to do. If the sun is shining, however, you're in luck: Broadstairs has a wonderfully sandy beach, perfect for lazing the day away. Found in between the equally popular towns of Margate and Ramsgate, it may be worth staying in Broadstairs to explore even more of the area.
Looking for more seaside inspiration? Make sure to check out the best seaside towns in the UK, including locations in Wales, Scotland, and Northern Ireland.