Welcome to our series on the best Christmas markets in Europe! Make sure to check out our Christmas Market Breaks page for lots of holiday ideas as well as our top Hotel Deals for European Christmas Markets page.
During the Christmas season, Manchester becomes a hub for holiday cheer. Across the city centre, ten markets made up of more than 300 stalls are decked out in twinkling fairy lights to sell gifts and edible treats to visitors, meaning there's always a Christmas market close to your Manchester hotel.
From traditional French and German markets, to family friendly ice rinks and lots of kid's activities, the Christmas markets in Manchester are bustling with yuletide cheer for the whole family.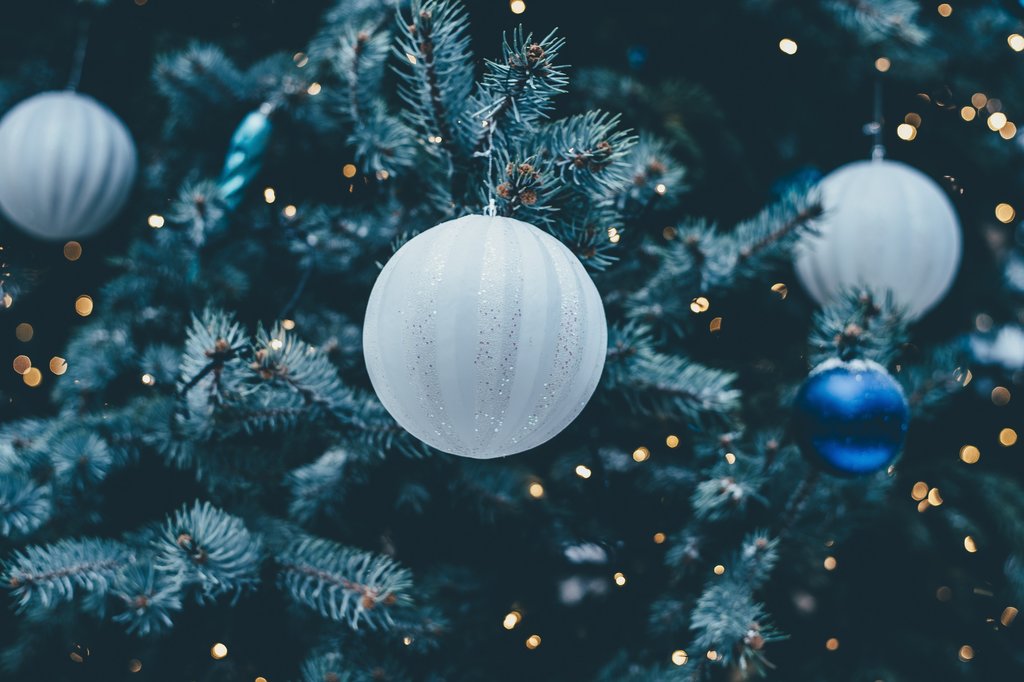 Manchester's main Christmas market can be found in Albert Square during November and December. Set directly in front of the town hall, the bustling marketplace is covered in decorations and ringed by chalet-style huts selling gifts and food. Between mugs of Christmas punch, shoppers can browse stalls specializing in jewellery, fashion, and handicrafts from all over Europe.
The city's German market at St Ann's Square sells traditional handcrafts, as well as bratwurst and strudel. However, the Christmas market's most unique festival touch is the beer hall and glühwein (mulled wine) house which both make an ideal holiday stop for a drink with family and friends.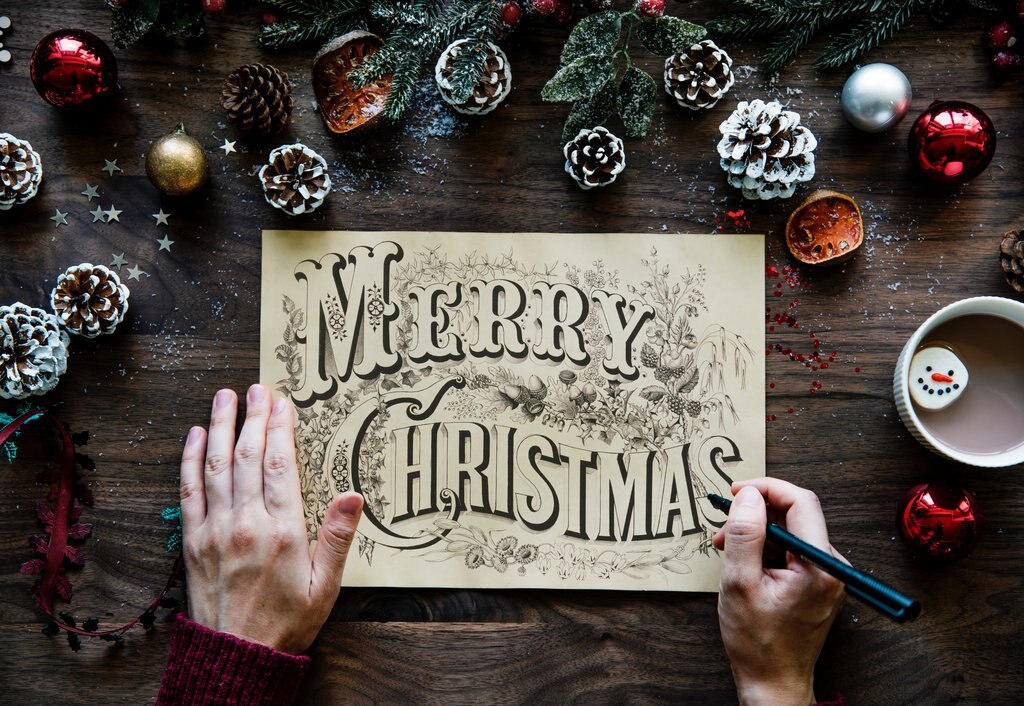 Those who prefer wine and lavender soaps can find both at the French market on King Street. Working out of wooden chalets, the traders offer gifts to please any Francophile, as well as crepes, cheese, and chocolates to tide over shoppers.
For kid-friendly fun, Cathedral Gardens should be the first stop. Among the shops selling handicrafts and food are fairground rides with a holiday theme. Hop aboard the old-fashioned carousel or take a spin on the Victorian swing. For more winter fun, there is also a seasonal ice rink that offers a chance to skate in the city center. Plus, the market is home to the Windmill Bar, which has a pancake and waffle house for kids, as well as a drinks menu for parents and other visitors.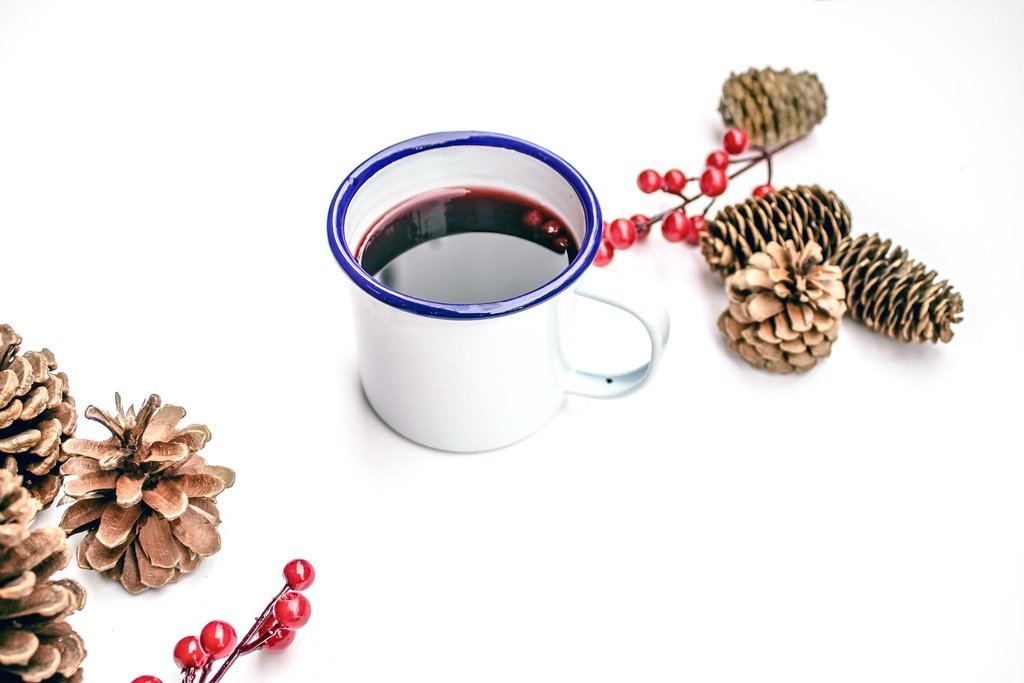 Manchester's smaller Christmas markets also offer plenty of holiday charm throughout the centre. Serious shoppers can find arts and crafts stalls and Christmas snacks at the market on New Cathedral Street, which sits among larger shops such as Zara and Harvey Nichols. In the nearby Exchange Square market, temporary wooden stalls create a yuletide atmosphere among the chic boutiques. Nibble on macaroons and sip mulled wine for a bit of festive fuel while browsing for Christmas gifts. Or take a break on Brazennose Street among the winter stands selling pottery, art, and edible goodies.
Regardless of which Manchester Christmas market you visit first, consider investing in a mug in order to enjoy hot drinks at the food stalls throughout the city. Mugs require a £2.50 deposit, which will be refunded if you return the mug - or the commemorative cup is yours to keep and reuse.
For more on Manchester, make sure to check out our Manchester holiday ideas!