From intimate strolls to cosy restaurants, Glasgow on Valentine's Day offers plenty of romantic experiences and sights to enjoy with your partner. Whether you're looking for a traditional romantic night or a quirky experience, there's something for everyone.
Take a look at ideas for how to spend Valentine's Day in Glasgow and prepare for your holiday.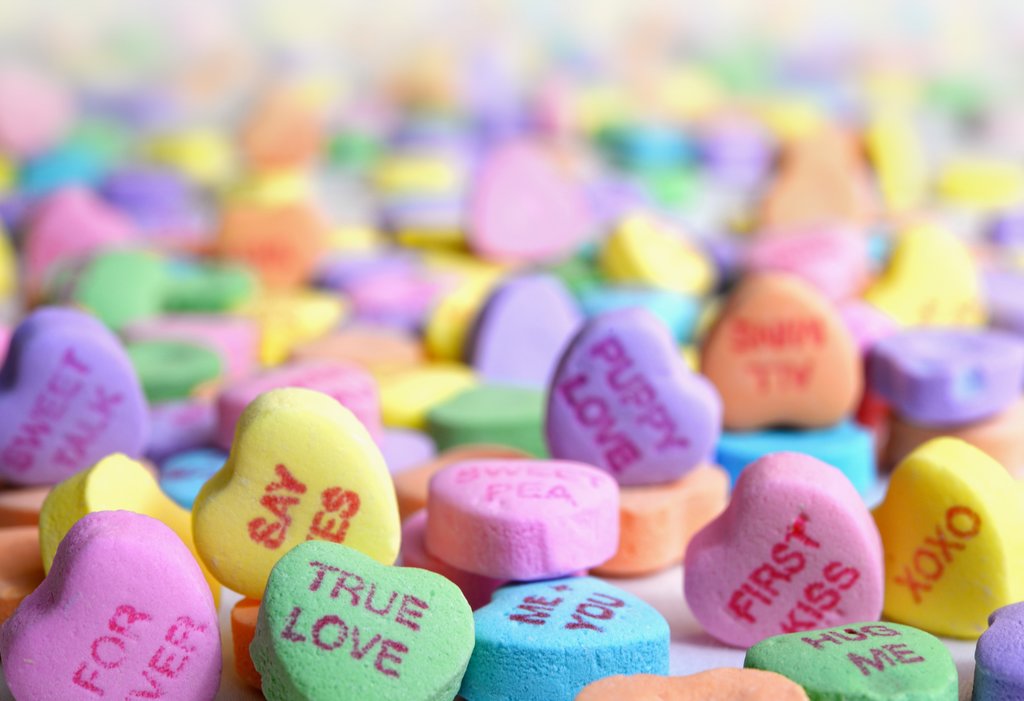 See St Valentine's relics
Glasgow is home to one of St Valentine's relics, which was given to the Franciscan church in the 19th century by a French family. The wooden box was labelled 'Corpus Valentini Martyris' and was believed to house the body of St Valentine. It was shipped to St Francis Church and remained undisturbed for over 100 years before being moved to Blessed St John Duns Scotus in 1999. Now, the city's tradition is to bring flowers to the relic and say prayers for lovers. What better way to spend the holiday?
Challenge each other with an escape room
While it may not be the most conventional Valentine's Day experience, escape rooms are a fun way to engage your mind and enjoy some lighthearted fun with your partner. Glasgow has several escape rooms with different challenges and themes, all with the basic goal of escaping a locked room by solving puzzles.
Have a walk in the park
Glasgow is a walkable city with many hidden gems and unique sights. Set off in any direction, and you'll be amazed at what you come across while spending time bonding with your loved one. There are several parks and quiet places you can go to for a romantic sightseeing stroll as well, such as the Glasgow Green, Hidden Gardens and Kelvingrove.
Indulge with fine dining
If you want something traditional, a romantic dining experience fits the bill. Le Chardon D'or, a delightful French restaurant, is a classy and intimate restaurant with delicious cuisine options and drinks. Best of all, the restaurant has some cosy spots where you can enjoy some privacy during your dinner.
Take a day trip to Loch Lomond
Loch Lomond is a picturesque loch with a charming atmosphere that's perfect for a day trip with your partner. Near the lake, you'll find many quaint restaurants that serve excellent seafood and comfort foods, including The Cruin and the Balloch House Hotel. If you're looking to escape the chaos of the city, this is a great option.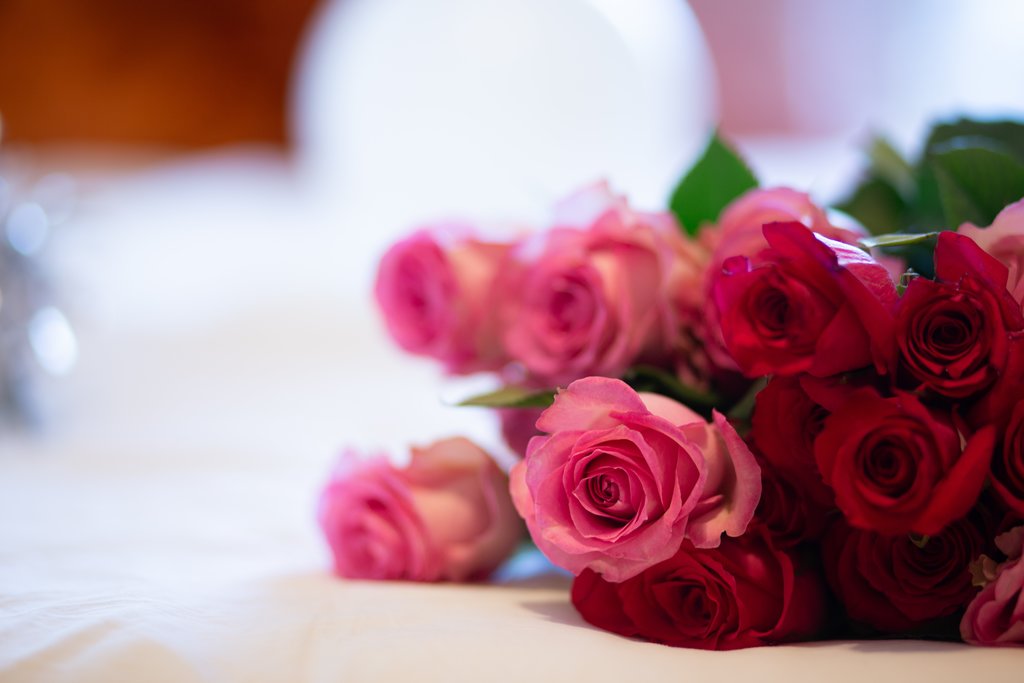 Climb to the top of The Lighthouse
Scotland's Centre for Design and Architecture, also known as The Lighthouse, is a converted newspaper office designed by architect Charles Rennie Mackintosh that offers a marvel in its own design as well as some stunning views of the city. For a romantic experience, climb the stairs to the top of the structure to see the beautiful views and admire the work along the way.
Chill out at the Baltic Ice Bar
The Baltic Ice Bar is one of Glasgow's coolest bars, both literally and figuratively. Scotland's one and only ice bar, Baltic keeps the energy hot with creative cocktails in ice glasses and warm capes to keep you comfortable. Before you leave, be sure to take pictures with your loved one on the fun and quirky ice throne.
Stroll through the Glasgow Botanic Gardens
Located in the West End of Glasgow, the Glasgow Botanic Gardens offer a tropical oasis in the chilly city. The gardens have several glasshouses with tropical and temperate plants, an herb garden, a massive collection of trees and a rose garden. In addition to the gorgeous flowers and plants, you could also visit the Kibble Palace on-site to see stunning sculptures, such as Cain by Edwin Roscoe Mullins and Ruth by Giovanni Ciniselli.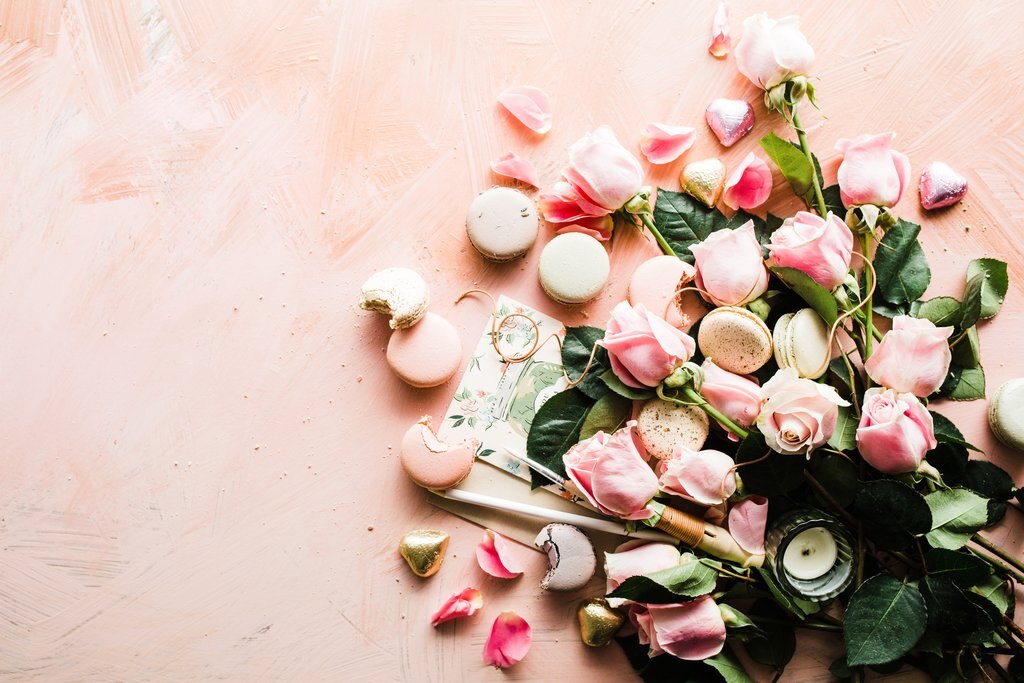 Indulge in a decadent dessert
Sweets are a great touch on Valentine's Day, and Glasgow happens to have one of the best dessert places around. Loop and Scoop, found in the West End, offers a range of unconventional desserts for Valentine's Day, such as heart-shaped churros.
Experience the cabaret
If you want memorable and unusual things to do in Glasgow for Valentine's Day, why not visit a cabaret? One of Glasgow's most daring venues, the Riding Room is a vibrant spot in Merchant City that offers a range of unique entertainment such as cabaret, burlesque and magicians. The bar serves late, the cocktails are creative and the whole place has a speakeasy vibe, perfect for a night of onstage antics.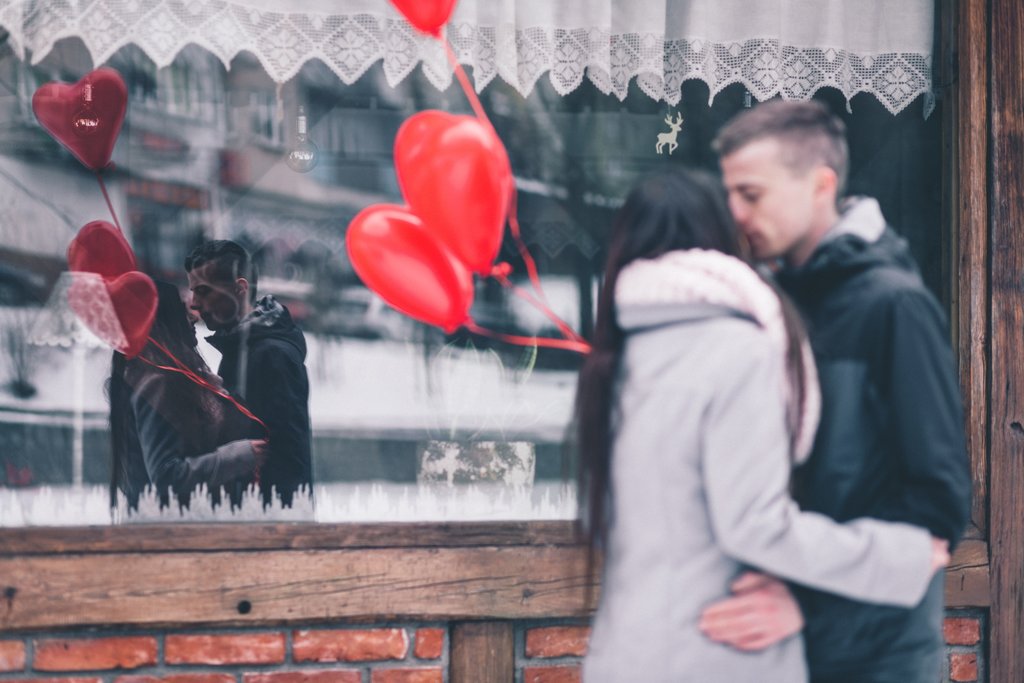 See the sights at GoMA
The Gallery of Modern Art is one of the city's greatest attractions at any time, especially if you're looking for a little culture and romance. The contemporary art museum is housed within a spectacular neoclassical space and boasts an extensive collection of masterpieces from local and international artists. The museum also has a library, a shop and a cafe, so you can take your time seeing everything it has to offer.
Plan a romantic retreat
Whether you want fun and excitement or romance and culture, Glasgow has something to suit every couple. If you're planning your couple's trip for Valentine's Day, visit Expedia to check out romantic Glasgow hotels and get ready for an unforgettable time!