Glasgow is filled with exciting attractions, such as enchanting castles and museums and art galleries. If you're looking for something a little off the beaten path, you'll find plenty of unique experiences.
Here are 6 unusual things to do in Glasgow.
1. Fossil Grove
Fossil Grove is an ancient fossil tree stump area that's been of special interest since its discovery in 1887. Located in Victoria Park, the grove is comprised of petrified tree stumps formed during the Carboniferous period from over 325 million years ago, when Scotland was still tropical. The trees are frozen in their growth position, giving the forest an eerie and enchanting aura. The entire park is contained within a glass structure to protect the petrified stumps against damage from the elements, but you can explore the beautiful grounds of Victoria Park before or after visiting Fossil Grove.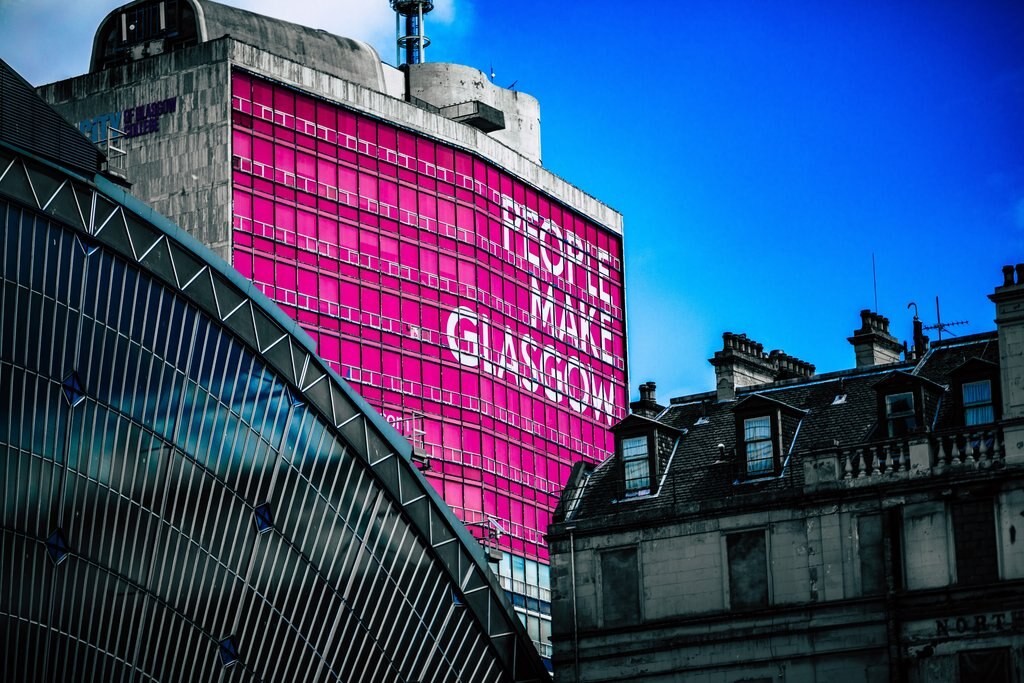 2. The World Through Wooden Eyes
The World Through Wooden Eyes is an incredible collection of puppetry artefacts located in Victorian Mitchell Library. The art of puppetry has been used for social commentary, political commentary and comedy, and the collection shows off notable pieces and the evolution of the art form. From the personal collection of puppet master and director John M. Blundall, the collection contains everything from antique pieces and rare masks to books and illustrations. You'll also see Punch artefacts, Noh masks and toy theatre.
3. St Valentine's Bones
Glasgow is unofficially known as the 'City of Love', and it has the artefact to prove it. Located within the walls of Blessed St John Duns Scotus Church, the box containing what is believed to be the remains of the body of the martyr Saint Valentine is on display. The relics are always showcased and even decorated on Valentine's Day as a symbol of love.
4. Sharmanka Kinetic Theatre
The Sharmanka Kinetic Theatre is a fantastic fusion of mechanics and theatre. Sharmanka is a creation of the mechanic and sculptor Eduard Bersudsky and theatre director Tatyana Jakovskaya. This work of moving art is comprised of creatures moving around to narratives that depict the comedy and tragedy of life for a haunting but memorable performance.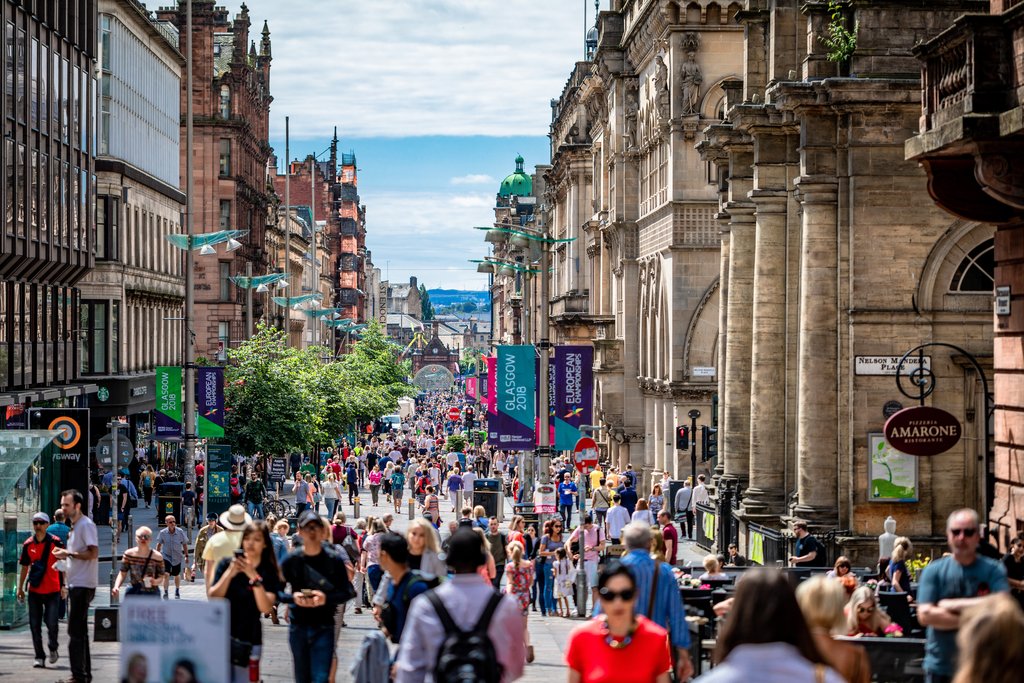 5. Hillhead Bookclub
The Hillhead Bookclub is one of the most exciting areas in all of Glasgow. The venue contains all manner of games and activities, such as ping pong, 'Balls of Fury' sessions, retro computer games, vintage fairs and the ever-popular Ball Drag Bingo, all within a happening bar.
6. Necropolis
Necropolis is a majestic maze and historic site with over 50,000 bodies, some dating back to World War I and World War II. Within the historic cemetery, you'll find tombs, mausoleums, monuments and stones in honour of the site's Victorian citizens of Glasgow. You could join a walking tour of the cemetery to learn more about the architecture, sculpture and stories related to the residents.
Whether you want to experience the strange and weird or you want to spend your time exploring notable landmarks and attractions, Glasgow is a fascinating city with plenty of memorable sights. So what are you waiting for? Explore these hotels in Glasgow and plan your next holiday.