One of Mexico's most famous beachside towns is Playa del Carmen, found in the Riviera Maya region, and it's a perfect destination for finding a summer holiday sale! Once you discover it for yourself, you may never want to leave. Once you've found your perfect Playa del Carmen hotel, you'll find there are plenty of activities to keep you busy for weeks... even though you might be tempted to spend most of your time basking on the beach. With its sparkling turquoise sea, swaying palms, and bright white shores, there's something for everyone here, whether you're an animal enthusiast, an adrenaline-junkie, or a parent in search of family-friendly things to do in the Riviera Maya.
Also make sure to check out our sun and sand sales for all of the best beach break deals!
Here are some beach activities to make your holiday totally unforgettable.
Spend the Day at Xcaret Park.
Pristine beaches, lush jungles, and ancient ruins - when you get all three, you know you've officially arrived at Xcaret, which is the Riviera Maya's theme park, archaeological site, and wildlife sanctuary all in one. People of all ages will find something to do here, as there's a tranquil lagoon, a butterfly pavilion, special play areas for kids, and an underground river in a stalactite-filled cave. If you stay into the evening, you can watch Mexico Espectacular, which is a musical celebration of the nation's history, completely with traditional clothing and dance.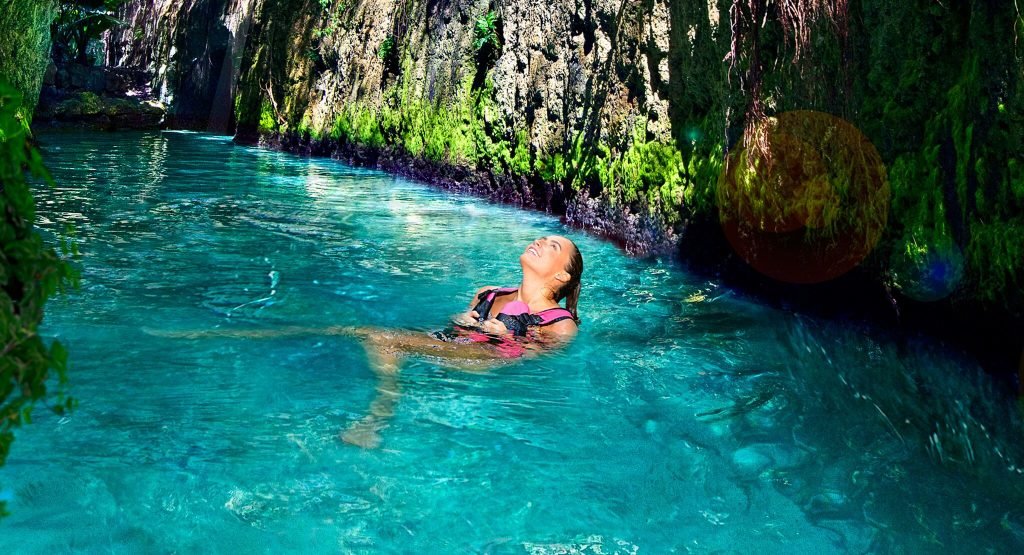 Discover Tulum
Perched above the glittering Caribbean Sea, Tulum is one of the best-preserved remnants of Mayan civilisation. Try a half-day adventure with Cancun Adventures in order to explore the abandoned ruins on the coast. After spending time discovering centuries-old temples and pyramids, head to what is considered one of Mexico's most beautiful beaches. Surrounded by rocky cliffs, this beach is picture-perfect: aquamarine waves, swaying palms, and white sands will definitely beckon you for a swim.
Go Snorkelling
While the Riviera Maya is stunning above the water, it's just as beautiful below it. With incredible visibility, you can spot a wide variety of marine life while on a snorkelling excursion, including fish, coral, and even a turtle or two. Two Eyes will take you on a cruise to the best snorkelling spots in the region, including some famous lagoons, cenotes, and sinkholes that dot the Yucatán Peninsula.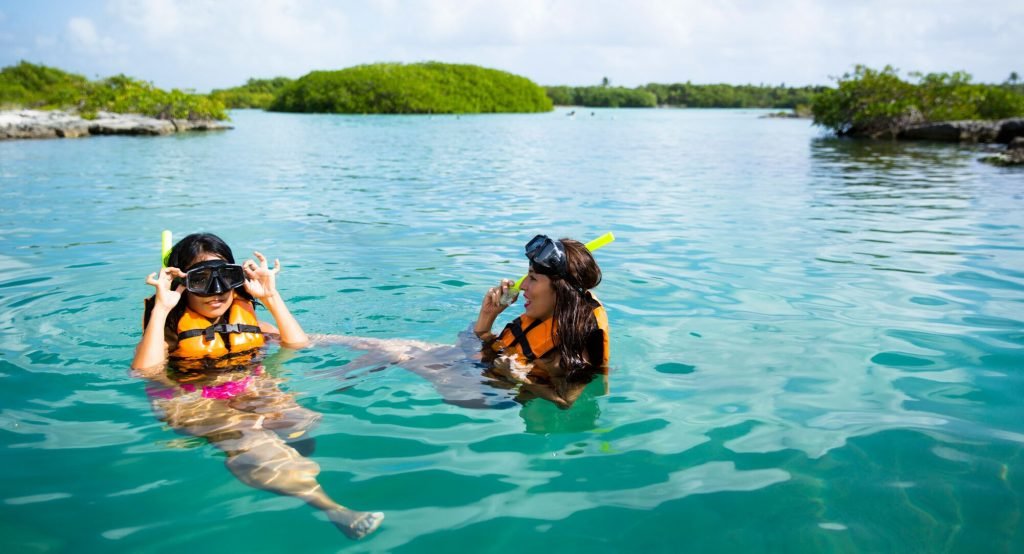 Take a Catamaran Cruise
A sailing expedition is one of the best ways to view the Riviera Maya in all its spectacular beauty. Spend the day aboard a luxury catamaran with Cancun Adventures and enjoy the Caribbean breeze and the open seas. Once on the Great Maya Reef, which stretches from the tip of the Yucatán Peninsula to the Bay Islands of Honduras, you'll have time for snorkelling, paddle boarding, and relaxing with a gourmet lunch.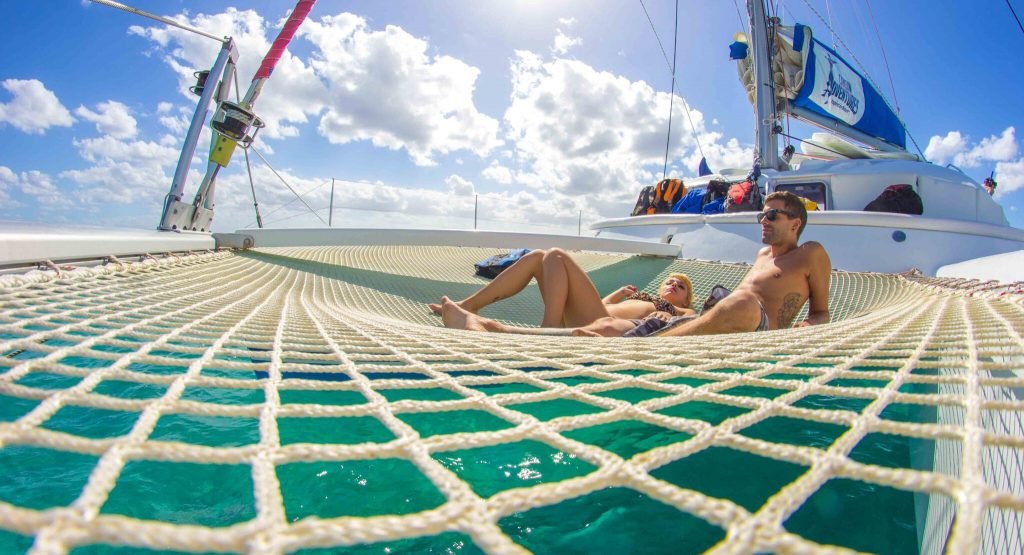 Lounge at Maroma Beach
Frequently considered one of Playa del Carmen's best beaches, Maroma Beach is what postcards are made of. It's popular, but it's also expansive, meaning you can find your own little patch of paradise. If you're in the mood for some beach adventures in between relaxing on the sand, Maroma Adventures can arrange a jet ski tour so that you can glimpse the gorgeous scenery from the water.
No matter what you're after from your beach holiday to Playa del Carmen, you're sure to find it with one of the many things to do in Riviera Maya.
Check out our interactive map for the 2017 Flip Flop report on beach etiquette.