Looking to book a sunny fun-filled getaway for a hen party in 2016? Whether you're keen to make the most of those warmer temperatures, want to try out a splash of water sports or head to a range of parties, we've ticked off the top spots for your spring hen.
Try out the local water sports in the Canaries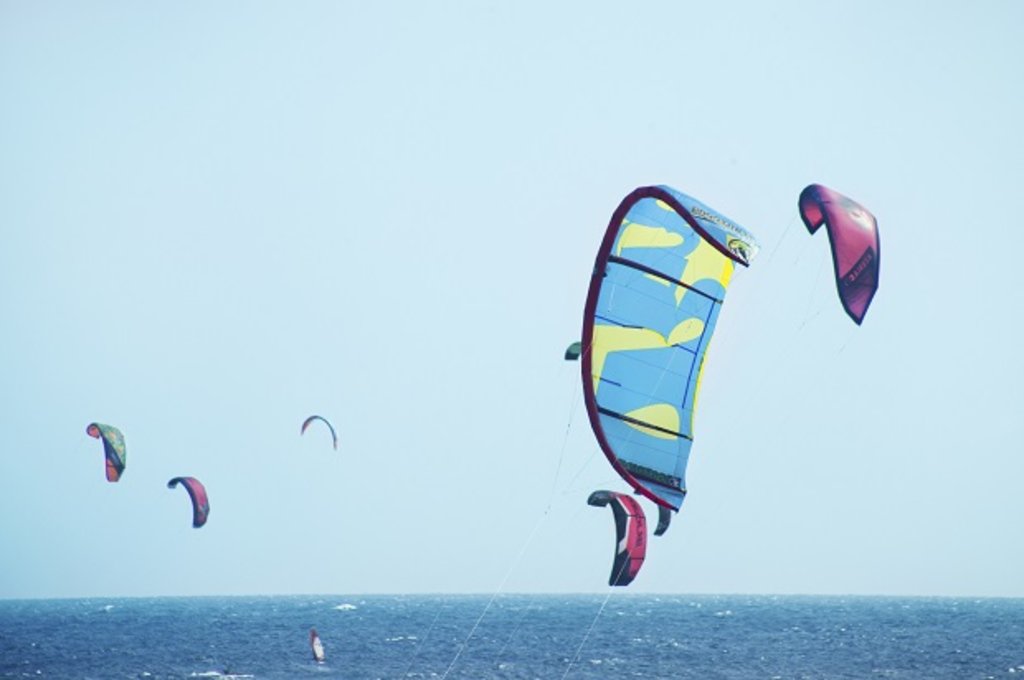 If you're looking for a hen do with a difference then the Canary Islands could be an ideal destination to try out the local water sports. A benefit of heading to Lanzarote, Gran Canaria and Tenerife in the spring months, is that the temperature remains warm all year round. There, you can enjoy comfortable temperatures of around 20 - 25°C - perfect for any water-based sports, such as windsurfing or canoeing.
Enjoy the cuisine of the Algarve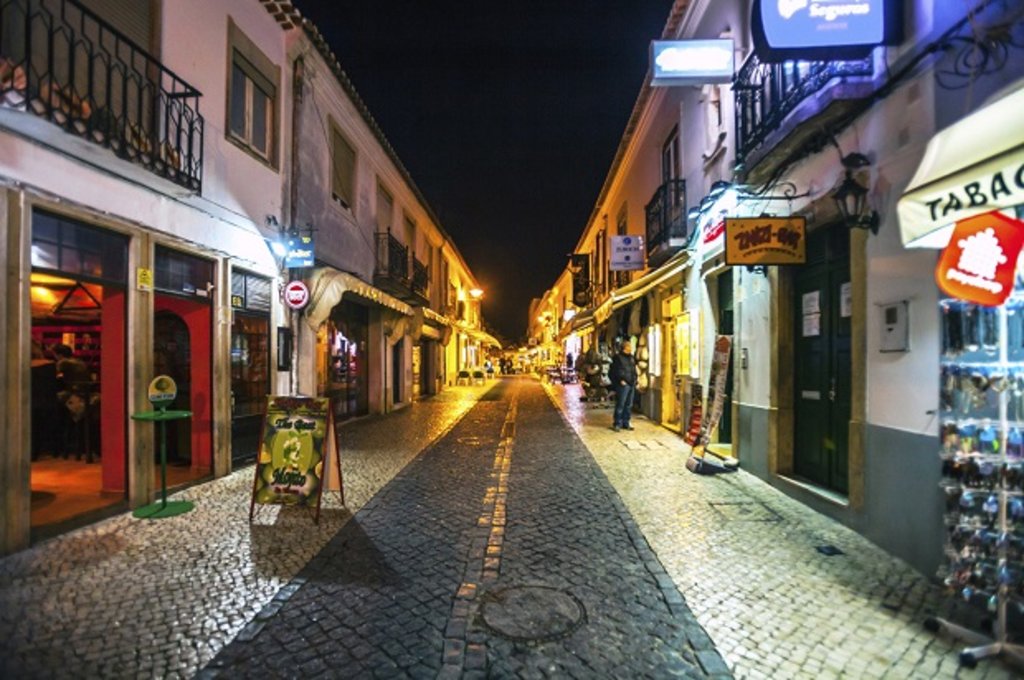 The Algarve is a top destination for hen and stag parties and, although the weather can be mild in spring, this is an ideal location for a group looking to relish in local cuisine. Enjoy sophisticated meals with an ocean view as you take in local seafood, a delicacy in the Algarve, whilst watching the sun set. Traditional dishes include meat stews, cod tacos and sweet treats like Portuguese pastillas, all on the menu for foodies looking for a relaxing, long weekend.
Head to the opening parties of Ibiza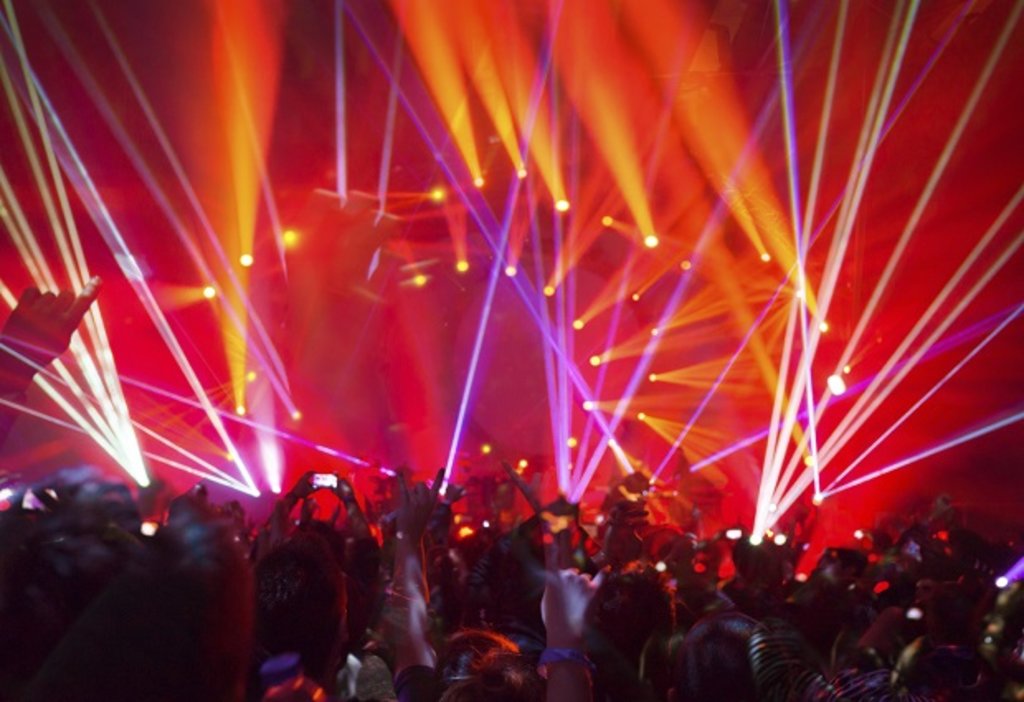 If partying is more your thing, why not head to The White Isle in Aprilto dance the night away at the Ibiza opening parties? As the season begins, you'll be able to attend the liveliest and most glamorous launches across the island. Check out DJs such as Martin Solveig and David Guetta or - if you're looking to relax - why not head to Café Mambo for the famous sunset or Sands beach bar in Playa d'en Bossa, for the ultimate chilled weekend?
Explore the culture of Bulgaria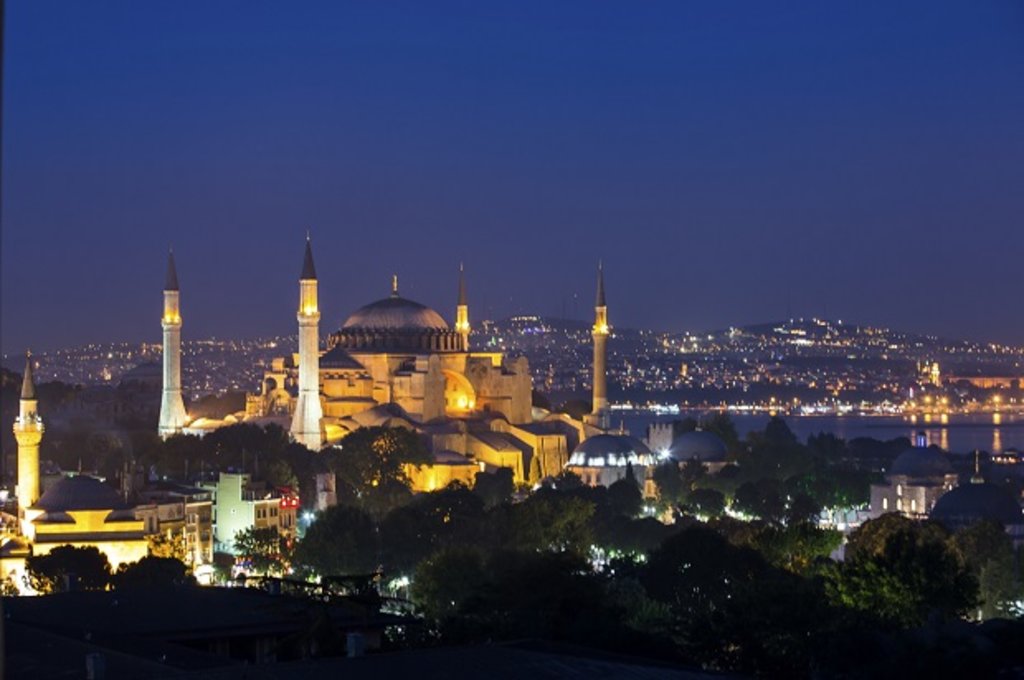 Bulgaria is a popular new destination for holiday hen-goers, especially in spring. Take in the beautiful architecture of the city of Sofia, exploring the Roman Baths and gold domed Cathedral of St Alexander Nevsky. For a post-culture night out, there are plenty of places to enjoy the Sofia nightlife, including live music clubs, cosy cafes and venues to dance the night away!
Spring is an ideal time to head abroad and avoid the bustling crowds of summer, along with the basking temperatures. With so many affordable and activity-filled locations - perfect for a long weekend away - you'll be spoilt for choice in 2016!