New Zealand is so beautiful it almost seems too good to be true. And while there is plenty to do in New Zealand - from hiking to camping to road-tripping - the Oceanic nation also offers up some of the world's most stunning beaches. Not to be outdone, the Cook Islands, a self-governing island nation with ties to New Zealand, is full of jaw-dropping beaches across its 15 islands. Here are some of the best spots in New Zealand and the Cook Islands for a taste of the beach life.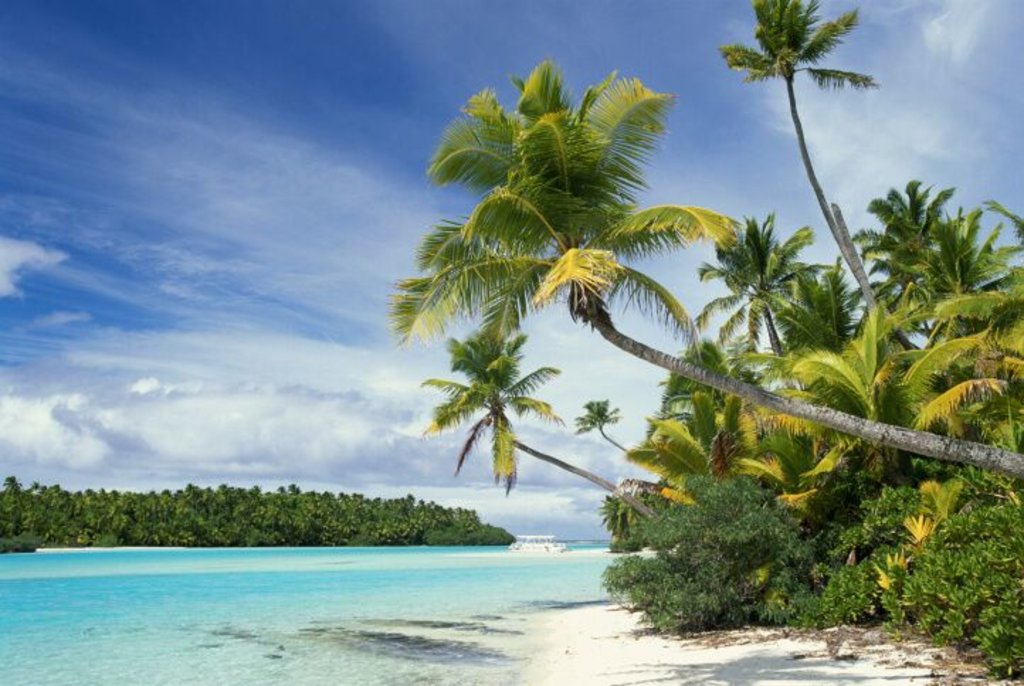 New Zealand:
With 15,000 kilometres of coastline, there's no shortage of beaches in New Zealand, and it can be difficult to pick the most beautiful. New Chums Beach, found on the Coromandel Peninsula on the North Island, can be difficult to get to, but it is most certainly worth the effort. Found only half an hour from the Whangapoua car park, it does require some scrambling - so bring your hiking boots - but the reward at the end is a gorgeous stretch of sand that you may have all to yourself.
While many flock to Abel Tasman National Park for the Coast Track, an incredibly scenic hike, there are also plenty of beaches to explore. Check out Anchorage Beach for perfectly soft sand, a backdrop of verdant forests, and the azure sea.
If you're after a beach closer to a big city, make your way to Sumner, found only ten kilometres from Christchurch. Popular with locals for swimming, surfing, and hanging out on the sand, there are also plenty of great places to eat along the beach.
Cook Islands:
The Cook Islands are what island paradise dreams are made of; think shimmering white sand, sparkling turquoise waters, and softly swaying palm trees. There is plenty of things to do in Rarotonga, so it makes sense that many visitors head there. If you'd like to have a taste of the local Maori culture, check out the waterfront show featuring fiery performances at the Te Vara Nui Village. Here, you can witness traditional clothing and music, as people showcase the legends of Maori culture while you dine on a traditional umukai feast.
Another must-visit in the Cook Islands is the Aitutaki Lagoon, found not far from your Aitutaki hotel. Swim in water as calm and as clear as a swimming pool, try a kayaking trip to explore the region, or grab a snorkel to see the variety of aquatic life found in the Cook Islands. The lagoon truly is a slice of heaven.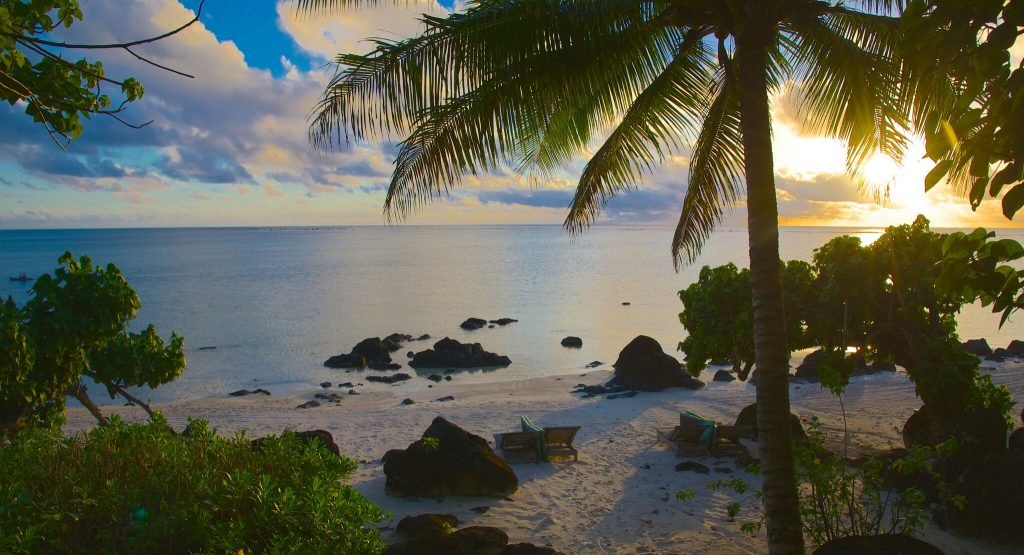 Finally, one of the best ways to see the Cook Islands is underwater. If you've already tried your hand at snorkelling, check out a glass-bottomed boat tour with the pros at Captain Tama's Lagoon Cruizes, where you're sure to spot a plethora of fish and colourful coral. End your trip with a delicious barbecue feast back on shore.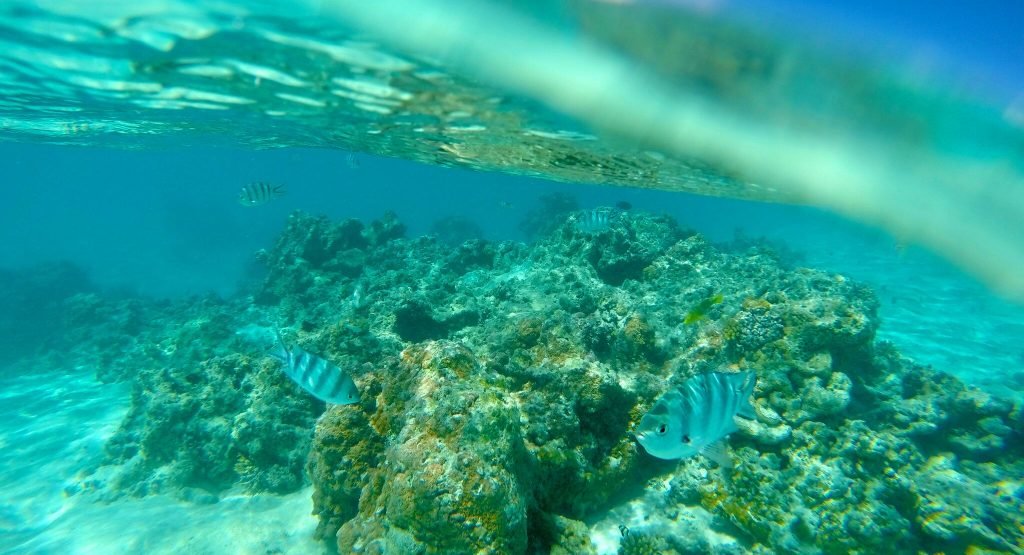 Don't let the long flight put you off exploring one of the most beautiful regions in the world; New Zealand and the Cook Islands are well worth the distance!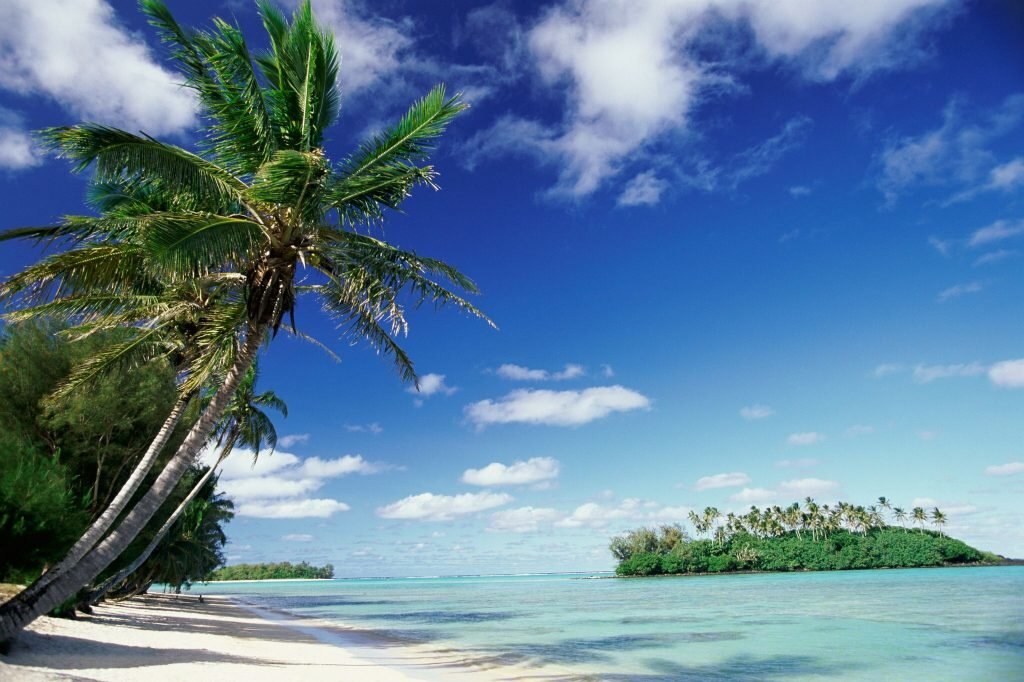 Check out our interactive map for the 2017 Flip Flop report on beach behaviour.