A Netherlands beach holiday? Yes, we know, the Netherlands is hardly synonymous with a beach holiday. And you know what? That's a crying shame, because the Netherlands has a number of unique beach locations. If you're looking for a truly distinctive seaside getaway then let us help you get to grips with Holland's best beach locations.
Wadden Islands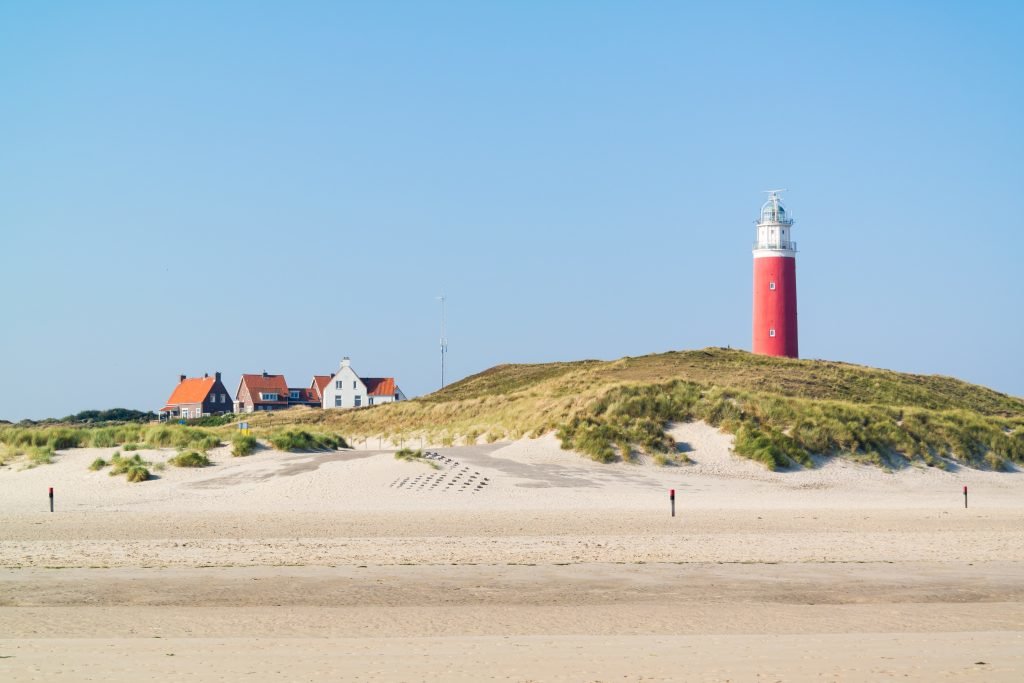 Forget the beach bars and thumping music; if what you want from a beach holiday is rest, relaxation and absolutely unbeatable natural beauty then what you want is the Wadden Islands. Also known as the Frisian Islands, this dune-swept archipelago not only provides plenty of beautiful beach space but also picturesque historic towns, such as Harlingen and Hindeloopen, and gentle cycle lanes. Book into a Wadden Islands hotel, hire yourself a bike and explore this beautiful part of the world.
No visit to the Wadden Islands is complete without a visit to the largest island: Texel. With its sweeping white-sand beaches, wildlife-rich nature reserves, majestic forests and quaint, historic villages, it really is a can't-miss spot.
Zandvoort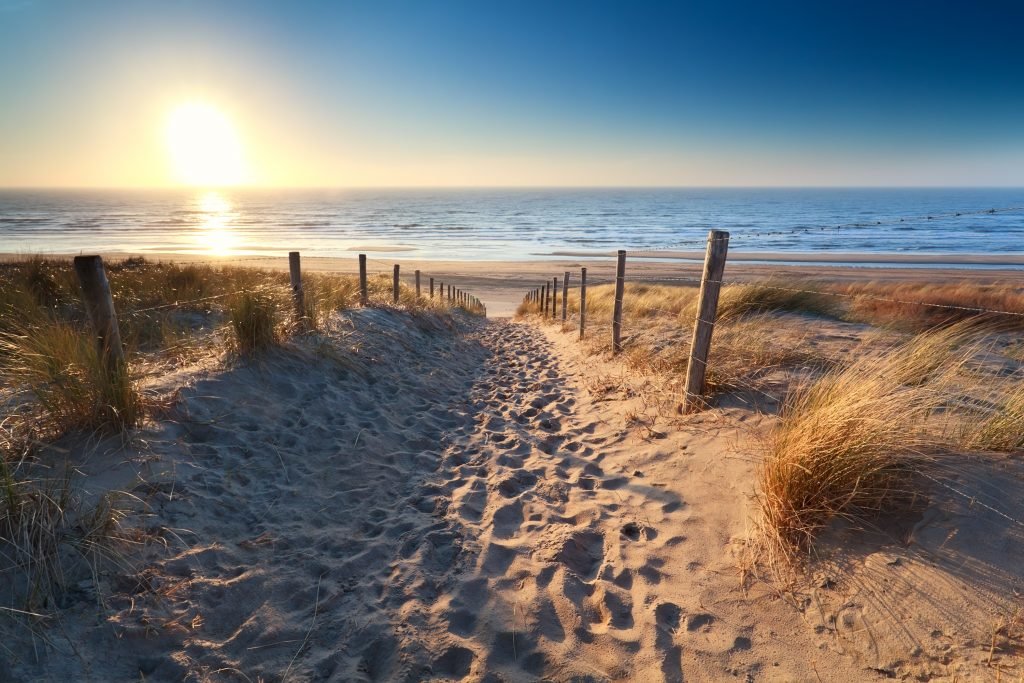 One of the Netherland's most popular beach resorts, Zandvoort is ideal for a bit of a beach escape if you're staying in a nearby Amsterdam hotel (the capital being only 25 minutes away by train). It's worth noting that it can get pretty busy during the summer months, so if you're looking for something a little more picturesque offering a little peace and quiet, then seek out nearby Bloemendaal aan Zee.
Scheveningen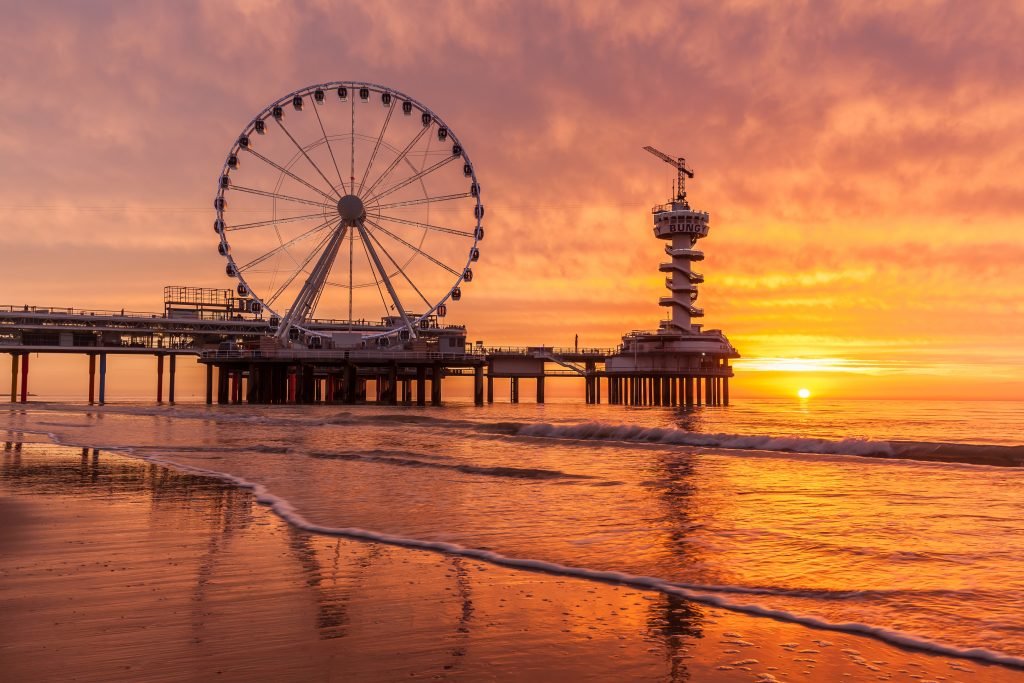 If you're looking for a bit of a party to go with your sun, sea and sand then the Scheveningen neighbourhood of The Hague is for you. In fact, the night life is so good here that locals prefer it here to the city centre. As far as the beach itself goes, it can get very cosy on the Noorderstrand during the summer months, but its numerous bouncing beach bars sitting right on the front make it all completely worth it. If you're still adamant you're after something a little quieter, escape to the more residential Zuiderstrand away from the throngs. Book up a Hague hotel and join the party at Scheveningen.
Domburg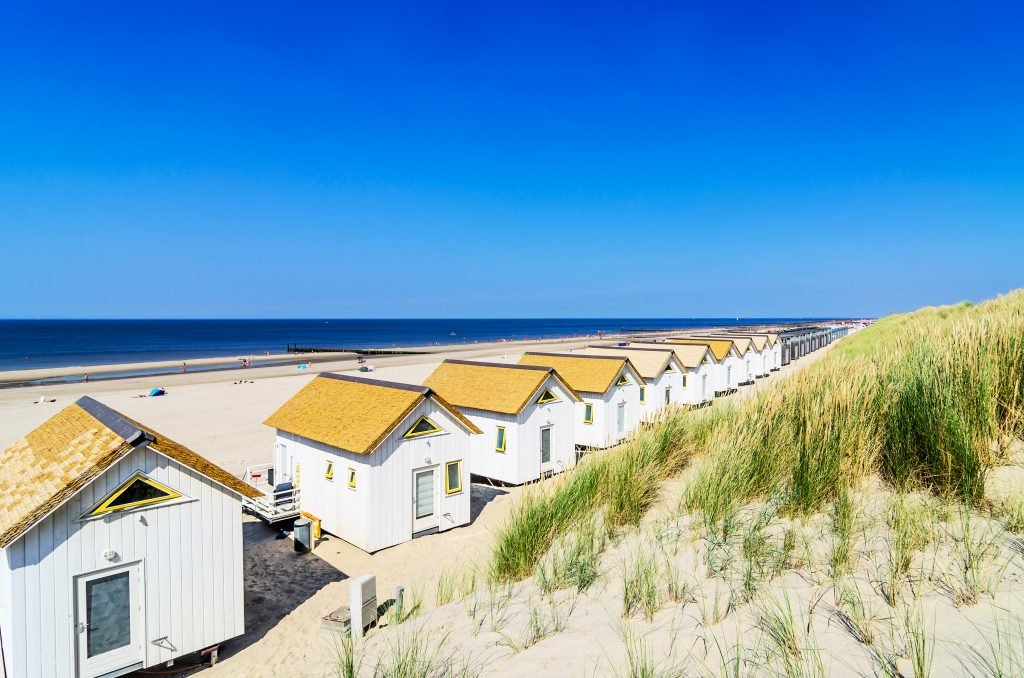 Diametrically opposed to the previous two entries, Domburg is a little more tranquil with a touch of class. Sure, it can still can get a little packed during the summer months, but its picturesque setting makes up for all that. You can escape the mainstream crowd by trekking the dunes and finding yourself a little secluded spot that's just for you. But it's not all sleepy seaside town here. Rent a bike and explore the gorgeous coastline and local villages or practices your swing at the local golf course.
Egmond aan Zee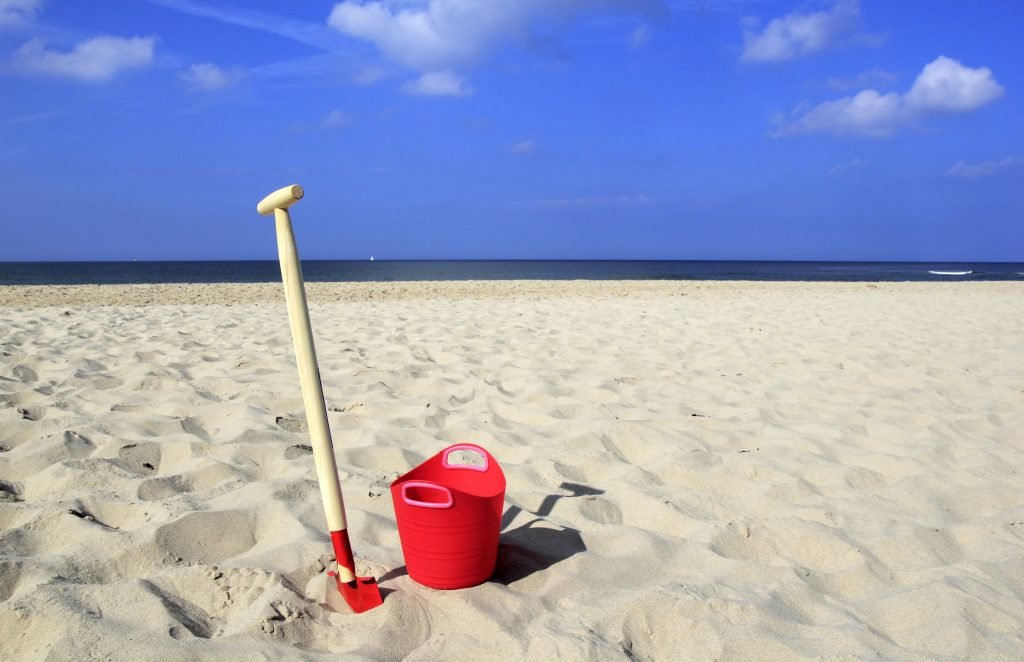 Egmond aan Zee is an ideal family beach holiday location in the Netherlands. Sitting in the shadow of the ruins of Egmond Castle, Egmond aan Zee has so much more to offer than just its beach. Explore the old fishing cottages, explore historical Alkmaar and sample the delights from its cheese market.
Noordwijk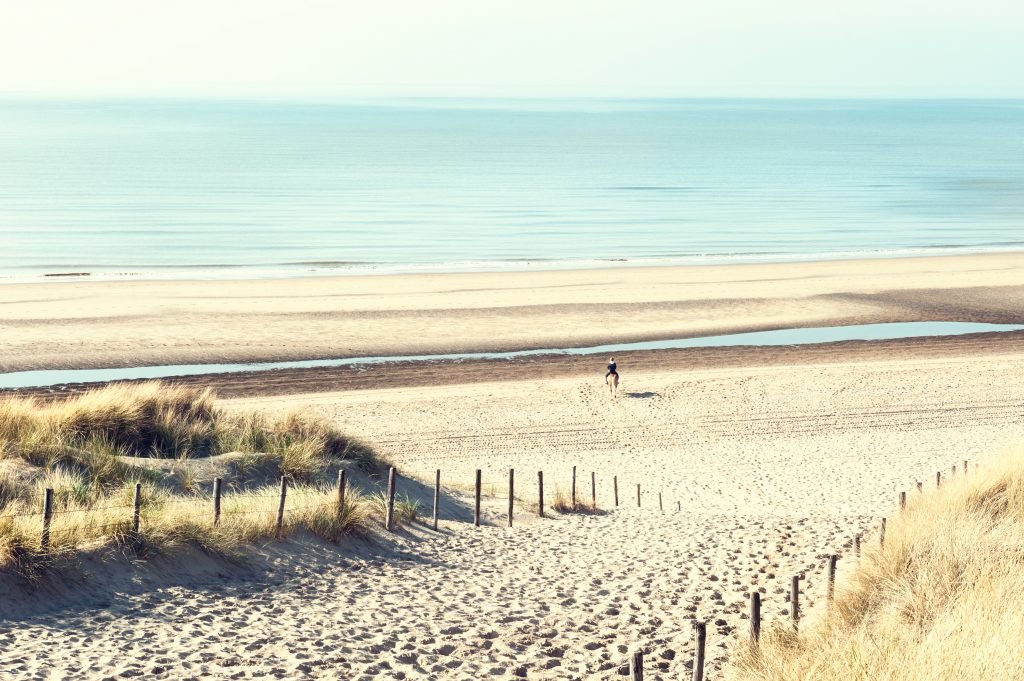 Noordwijk is the best Netherlands beach holiday location if you're looking to get active. All along its 13km front you'll find folks surfing, kayaking, playing a bit of beach volleyball - or cycling the paths than run along the back of the beaches. You'll also find a great selection of cafes and restaurants overlooking the sea, where you can get yourself some tasty snacks and a little drink. There's also plenty of hiking routes. Enjoy this vibrant seaside resort with a hotel in Noordwijk.
Check out our interactive map for the 2017 Flip Flop report on beach behaviour.