A holiday is a great chance to nose around a new place, and there's no better way to kick back and explore than with man's best friend. If you're thinking about booking a getaway with your dog, here are 10 tips for getting the most out of your trip.
1) Download some dog-focused apps
If you're planning a getaway with your pet, there are plenty of great apps to help you navigate an unfamiliar locale with your animal pal. AllTrails offers access to over 75,000 trail maps, helping you to discover pet-friendly hikes around the world, while BringFido is an all-in-one directory of pooch-welcoming hotels and restaurants in over 150 countries. To make sure you're covered in case of medical emergencies, download the Red Cross' Pet First Aid app, which offers medical advice and how-to videos, as well as a section to store your dog's medical info and health profile.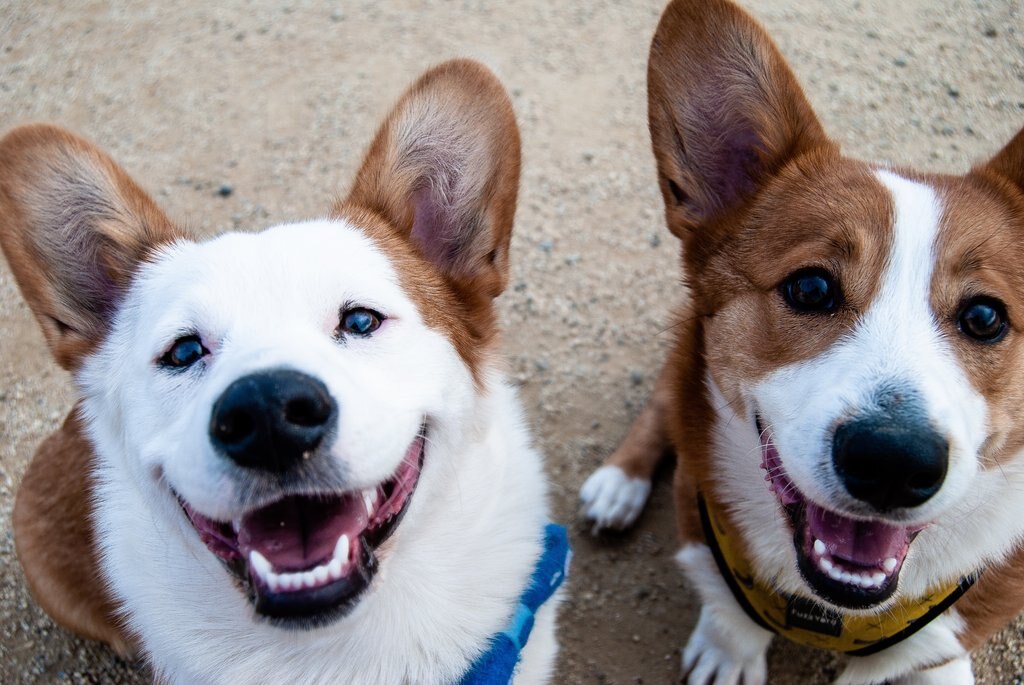 2) Check for hotels that provide pet perks
Some hotels go above and beyond when catering for your prized pet, so if you're in the mood to treat your dog, you'll be spoiled for choice. For a top-of-the-line experience complete with private pet cabanas and beachfront dog massages, book a room at a 5-star resort in San Jose del Cabo. Visitors looking for a weekend break closer to home, meanwhile, can enjoy a bit of pampering at luxe London hotels offering grooming, dog-walking services, birthday celebrations and welcome hampers.
3) Don't forget your dog-related documents
If you'll be travelling abroad with your pet, make sure to check your destination's guidelines to see what documents and medical records you might need. Not only may you be asked to provide them at border crossings, it will also be important to have them if you need to make any unanticipated visits to the vet. If you're travelling from the UK to Europe you'll need a pet passport, which means your pet will need to be vaccinated and microchipped, as well as checked 5 days before the flight.
Cyprus, Greece and Switzerland have additional requirements for pet travel, so it's a good idea to make sure all the boxes are ticked prior to booking your trip.
4) Visit some of the UK's most Fido-friendly locales
With its charming villages, dynamic dog parks and gorgeous green spaces, the UK is the perfect spot for a weekend break with your pet. Picturesque Brighton is bursting with dog-friendly restaurants and hotels, and is a great spot to take your furry friend for an early morning walk on the beach, while Newcastle upon Tyne has been recognised for its air quality, expansive green space and cleanliness.
Travellers looking to spend a weekend in the countryside can make a break to Malton in North Yorkshire, a quaint hamlet that's previously been named the UK's most dog-friendly town. Foodies take note: pets aren't the only ones who will enjoy a getaway to Malton, as it's also been crowned Yorkshire's Food Capital.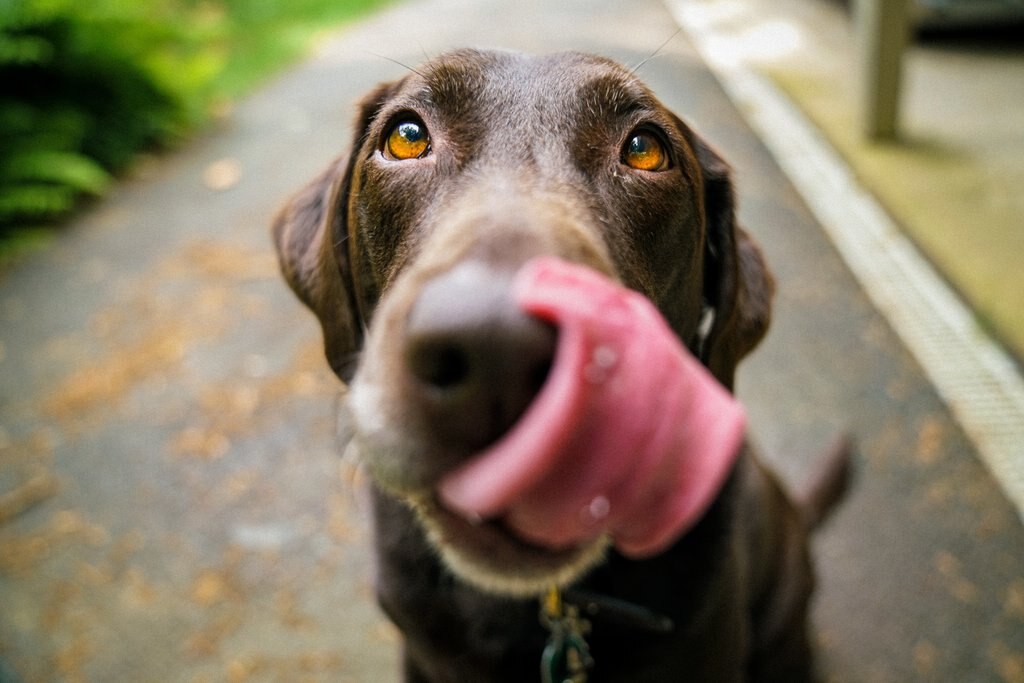 5) Make sure to check your airline's pet policies
Every airline has their own rules for handling pets, ranging from age limitations to restrictions on carrier sizes, and some are definitely more dog friendly than others. So before booking your ticket, investigate the various policies to find out which carrier best suits your needs; Fido can even earn frequent flier miles on some airlines.
6) Splash out at doggie-centric restaurants
There are bound to be dog-friendly restaurants and cafes no matter where you're planning on visiting, but if you're looking to take a meal with your pet to the next level, grab a bite at a restaurant where dogs are the focus and humans are just along for the ride.
Banger's Sausage House and Beer Garden in Austin, Texas, offers good vibes, live music and an impressive selection of craft beer, along with an off-the-leash dog park and a specialty sausage made just for canines. For something a little more upscale, pop by Hot Dog et Cie in Quebec, where you can enjoy an order of steak tartare and a craft cocktail while your pooch gets pampered in the salon, exercises in the indoor dog park and chows down on a selection of raw food.
The UK also offers a great range of pet-friendly venues: check out the Oyster Bar at Bibendum, the Dogs Cake Bakery in Bexhill-on-Sea, and London's Gaucho Hampstead, which hosts a monthly Doggy Sunday with a red carpet and tasty treats.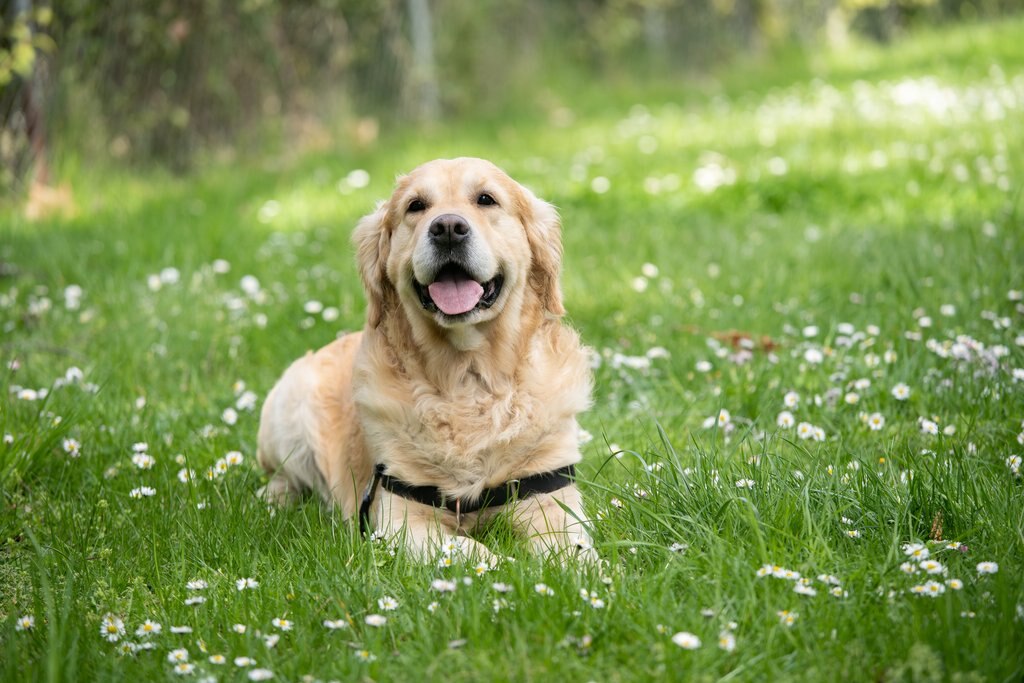 7) Check out local events
When travelling to a new city, it's always helpful to have a virtual tour guide, and local message boards will help you get the low-down on the best activities and hot-spots for doggies and their owners. If you're a bit shy about chatting in on-line groups and navigating pet-focused social networks, you can always pop by the local pet shops or dog parks to see what other pooch-lovers are up to, or check out Meetup.com to see what doggy get-togethers are scheduled in your destination of choice.
8) Consider a holiday to Europe, one of the world's top spots for dog lovers
Europe loves their four-legged friends, and you'll discover a range of great amenities for dogs. From pet shows and canine yoga seminars in Paris, to Barcelona's doggie beach and Prague's dog-friendly cinema screenings, there are plenty of opportunities to get out and about on the Continent. If your pet is fashion-forward, make time to visit Vienna and drop by Katz & Hund, a buzzy boutique with designer dog-wear.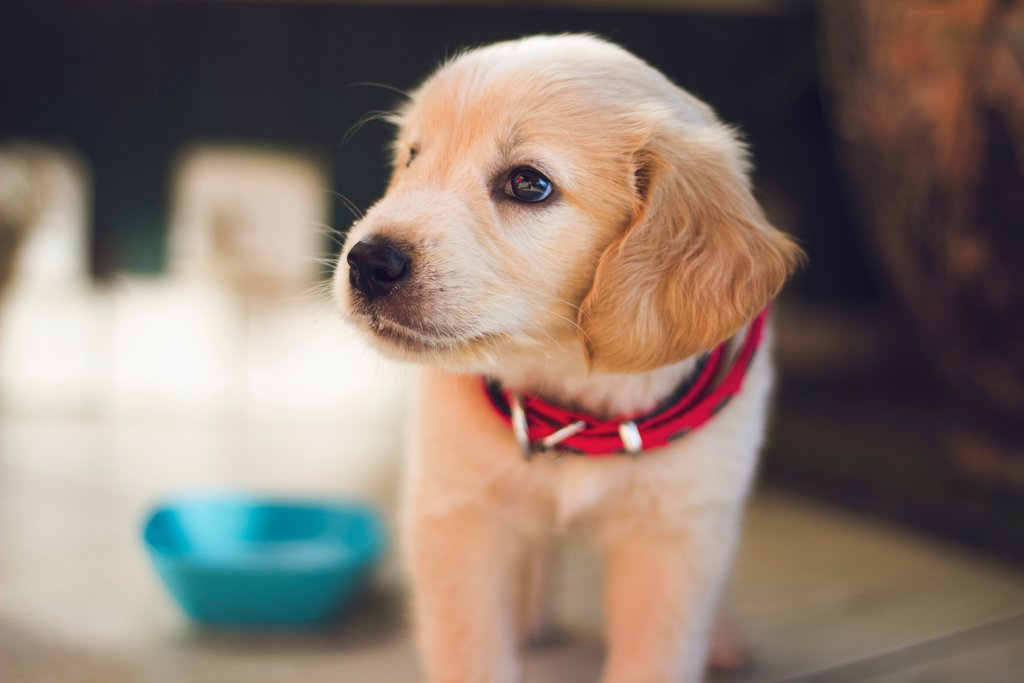 9) Pack a special suitcase for your pooch
Even dogs can get homesick, so don't forget to pack a hamper with some of their favourite things: think fuzzy blankets, gnarled chew toys, a tennis ball, delicious biscuits and their food bowl. Some hotels will provide welcome hampers upon request, but nothing gets a tail wagging like the comforts of home.
10) Keep a routine
It can be hard to keep your normal routine when in a new city or a different time zone, but sticking to a schedule can help your dog sleep better and stay happy. If your pet is used to regular walks and a certain brand of food, it's a good idea to stick to what they're comfortable with, or at least introduce change gradually.
From strolling the streets of Paris to doggie paddling along the beaches of Barcelona, travelling with your pawed pal can be a joy. Book your canine-centric trip today!