By Expedia Team, on December 2, 2019
Why You Should Take a Holiday to Salzburg
"If you're looking for a picturesque city with stunning architecture, lively markets, delicious cuisine, and access to some of the most beautiful landscapes in Europe, look no further than Salzburg, Austria. With plenty to see and do, there's something for everyone on a holiday to this atmospheric Austrian city. Here's our list of the best reasons why you should take a holiday to Salzburg!
Why You Should Take a Holiday to Salzburg
=========================================
To visit the Salzburg Fortress
——————————
The Salzburg Fortress, also known as Hohensalzburg Castle, is hard to miss while in Salzburg. With an imposing position on the top of Festungsberg Hill, the fortress has a long and fascinating history that spans centuries. There's enough to spend an entire day exploring, as there are plenty of rooms and wings on display as well as a variety of lookout spots for views over the city. While you can walk up to the fortress, there's also a funicular that can bring you to the top. It's definitely a must-visit if you're on holiday in Salzburg.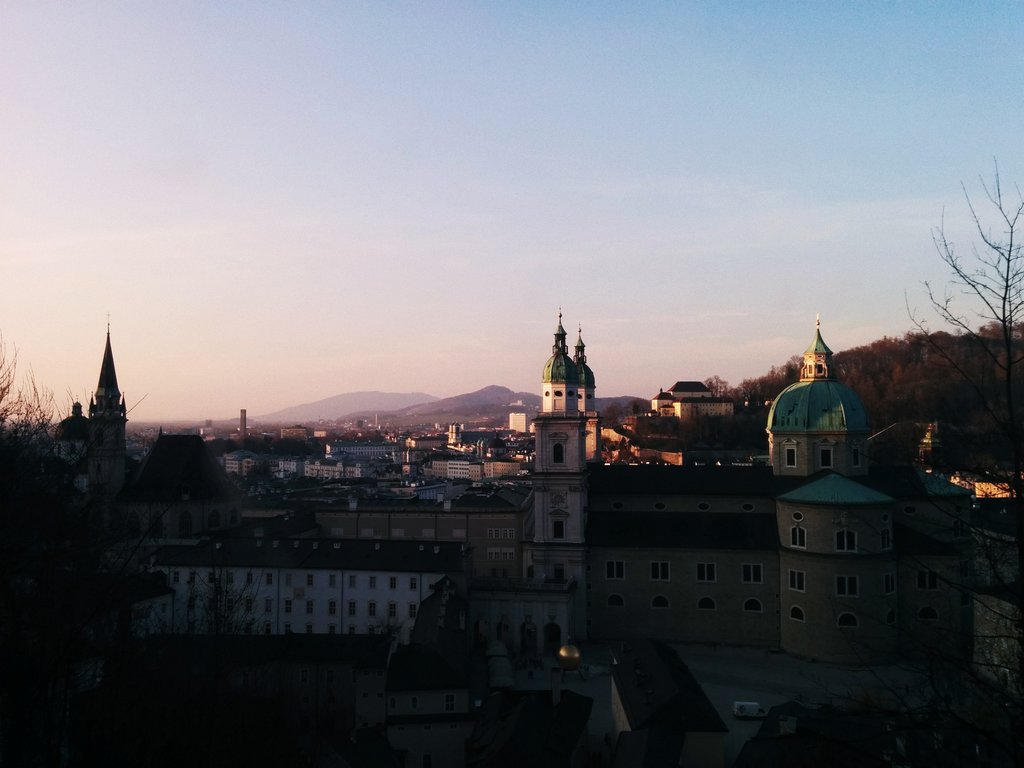 To wander through the Old Town
——————————
Salzburg's Old Town is arguably one of Europe's loveliest examples of a Baroque centre. You could easily spend a few days wandering around the cobblestoned streets and imagining you've stepped back in time. With numerous museums, shops, cathedrals, restaurants, and cafés, it's easy to see why the Old Town is one of UNESCO's largest World Heritage sights.
To learn about Mozart's life
—————————-
Wolfgang Amadeus Mozart was born in Salzburg in 1756, and you'll find many ties to his life and work throughout the city. One of the best ways to learn even more about the influential composer is to visit Mozart's Residence, a museum highlighting his life and family. Though the building isn't original – it was destroyed in WWII – it has been rebuilt as closely to the original as possible. This is definitely a must for any music or history lover on a visit to Salzburg.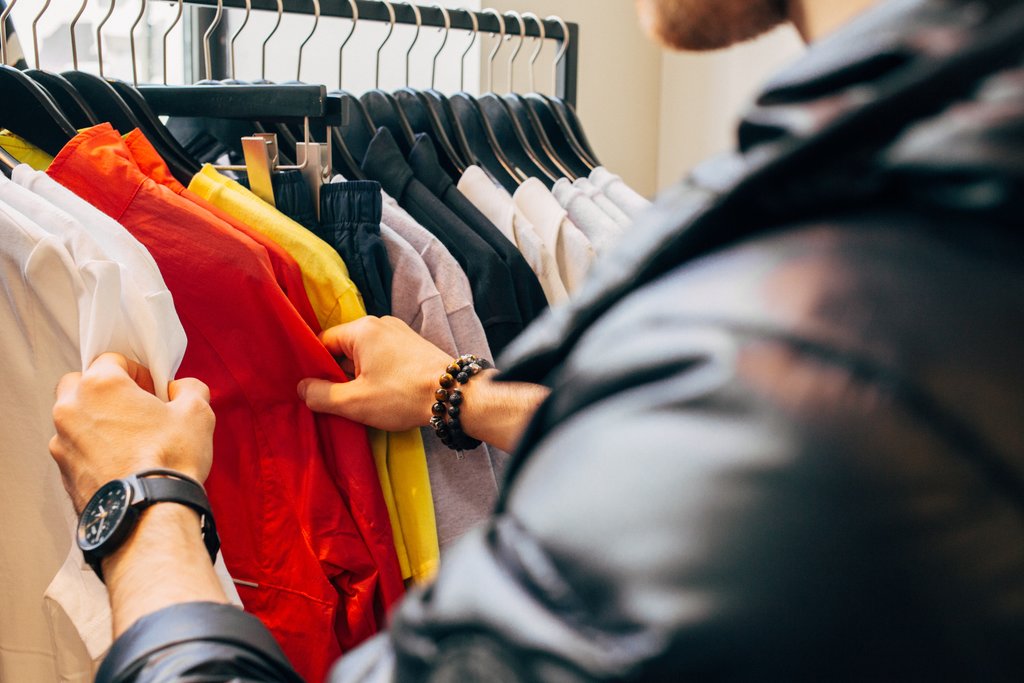 To shop on Getreidegasse
————————
Fans of shopping until you drop will love the array of independent shops and boutiques to be found on Getreidegasse, which runs through the centre of Old Town. Whether you're looking for antiques, traditional crafts, jewellery, clothing, or simply want to do a bit of window shopping and stop in a café, this street will certainly keep you busy for a few hours.
To indulge in Austrian cuisine
——————————
Austrian cuisine is both filling and delicious, and you'll be spoiled for choice in Salzburg. With dozens of highly-rated restaurants, pubs, and cafés, you're never too far from a fantastic meal, no matter the time of day. Make sure to try traditional Austrian foods such as _w_iener schnitzel, knödel (dumplings), käsespätzle (similar to macaroni and cheese), kaiserschmarrn (pancakes with berries and fruit), brettljause (a board of meat, dips, and bread), and of course, no holiday to Salzburg would be complete without sampling some of Austria's famous apple strudel!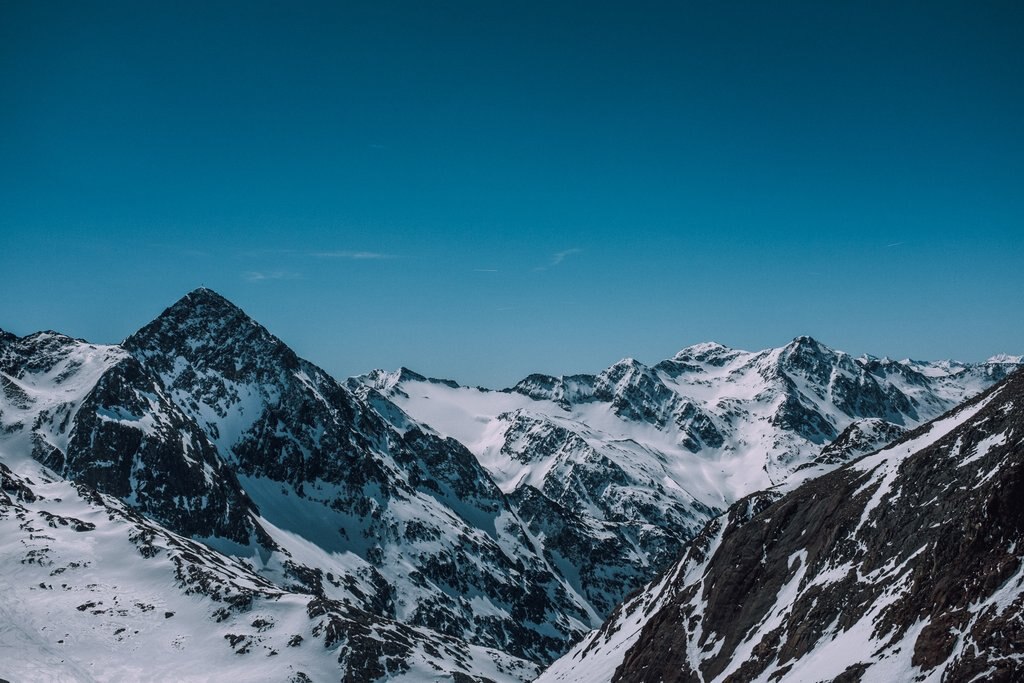 To ski in the nearby mountains
——————————
Staying in a hotel in Salzburg makes for a terrific base to explore the nearby ski resorts. Purchase a Salzburg Super Ski Card to get access to many of the ski resorts in the area so that you can take advantage of as much skiing as possible. With some of the best views of the Eastern Alps around, there's something for every level of skier, whether you're a true beginner or ready to hit the double black diamonds. Lessons and ski rentals are available throughout the region, and there are even opportunities for after-dark skiing for those looking for even more of an adrenaline rush.
To take the cable car to Untersberg
———————————–
If you're looking for unbelievable views over the city of Salzburg and its surrounding area, take the cable car to Untersberg. Breathe in the fresh air at the top of the mountain as you take in the sights below. Though the cable car isn't for those afraid of heights, the panoramic views make the thrill completely worth it. For those seeking a bit more action, there's an arduous hiking trail that affords you the same wonderful views.
To take in the beauty of Salzburg Cathedral
——————————————-
An exquisite example of Baroque architecture, the Salzburg Cathedral is a fantastic addition to any Salzburg holiday itinerary. With a long history – you can view the baptismal font where Mozart was baptised – and plenty of examples of the Baroque era's style, this cathedral is worth a few hours of your time. For those who would like to attend Sunday mass, the service includes an outstanding choir and organ accompaniment.
What are you waiting for? Book your holiday to Salzburg today!"
More Articles With City break