By Expedia Team, on January 13, 2020
The Best Family-Friendly Destinations Abroad
"Is there anything better than a family holiday? Sometimes all it takes for a family to reconnect and create life-lasting memories is a bit of time away from work and school together. And while there's no shortage of places to travel around the world, there's something pretty magical about the spots we've listed below. Read on for our top picks of the best family-friendly destinations abroad!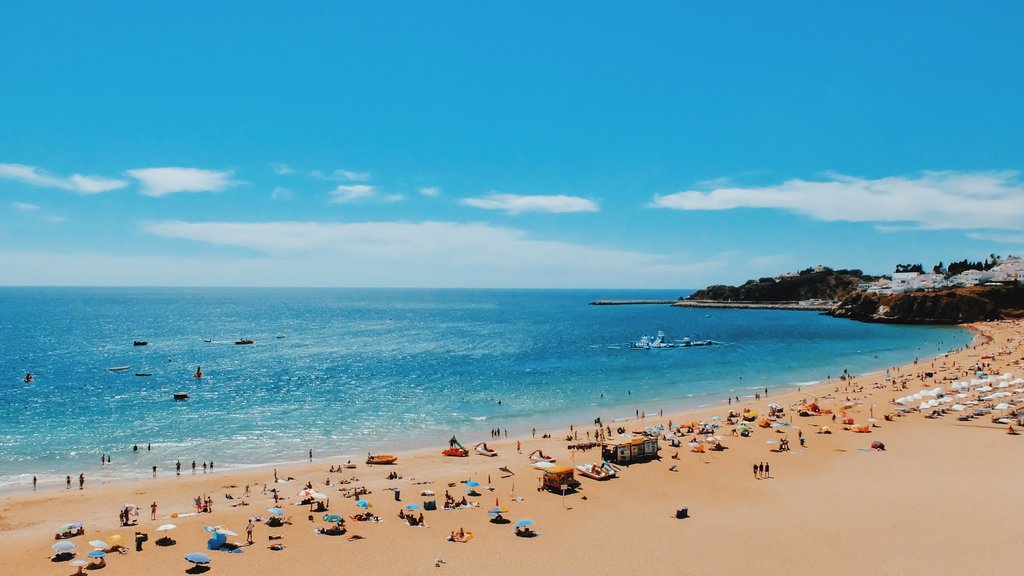 ### The Algarve, Portugal
The Algarve, an area in southern Portugal, is a popular destination for UK families, and it's easy to see why. With cheap flights to Portugal daily and plenty of family-friendly places to stay, it's perfect for a quick trip or a longer holiday abroad. And when you travel to the Algarve, plan for time on the water, whether that's a swim, a boat ride, or even a few splashes at one of the many water parks. Adventurous families will love Parque Aventura; with multiple locations around the area, there's zip lining, high ropes courses, and even paintball. Whether you're looking for an active holiday or simply a relaxing time in the sand, the Algarve is a fantastic choice for families travelling abroad.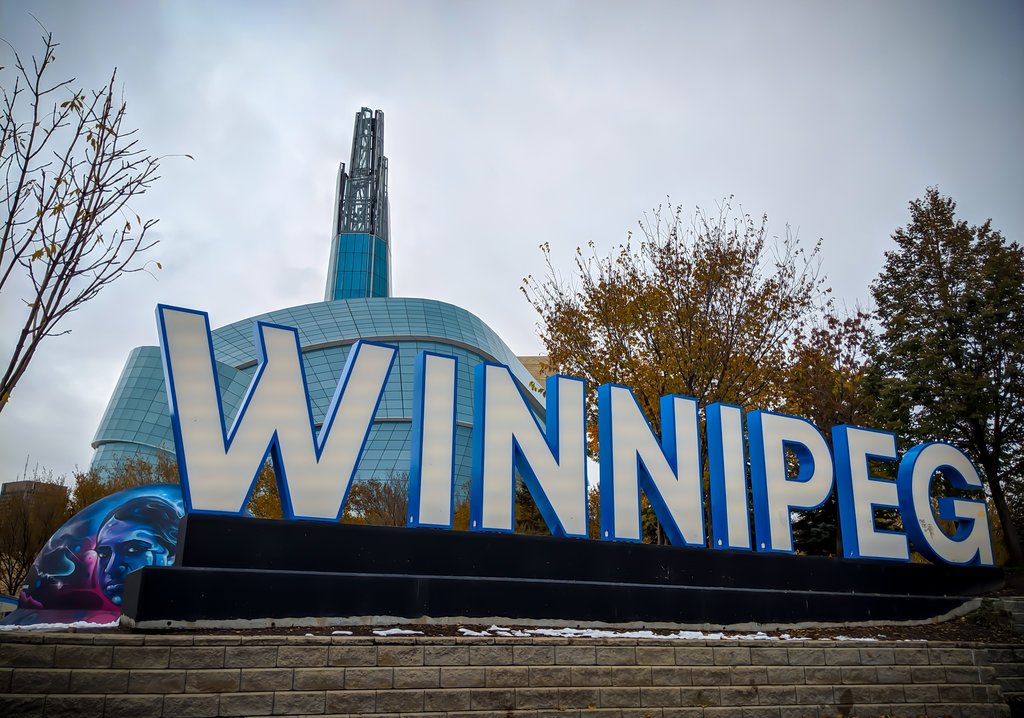 ### Winnipeg, Canada
If you're looking for a multicultural city with plenty to keep both adults and kids occupied, look no further than Winnipeg, Canada. While winters can get mighty chilly in this prairie city, there's still plenty to see and do; think ice skating, cross-country skiing, the indoor marketplace The Forks, the Canadian Museum for Human Rights, and Festival du Voyageur, a celebration of French-Canadian and Métis culture. In the summer, the city comes alive with multiple festivals, including the Winnipeg Folk Festival, the Winnipeg Fringe Theatre Festival, and Folklorama, which is a celebration of the multiculturalism of the city. If you time your holiday accordingly, adding a few days to head north to Churchill can mean seeing either polar bears or beluga whales in person, depending on the season. Don't skip out on this up-and-coming Canadian destination!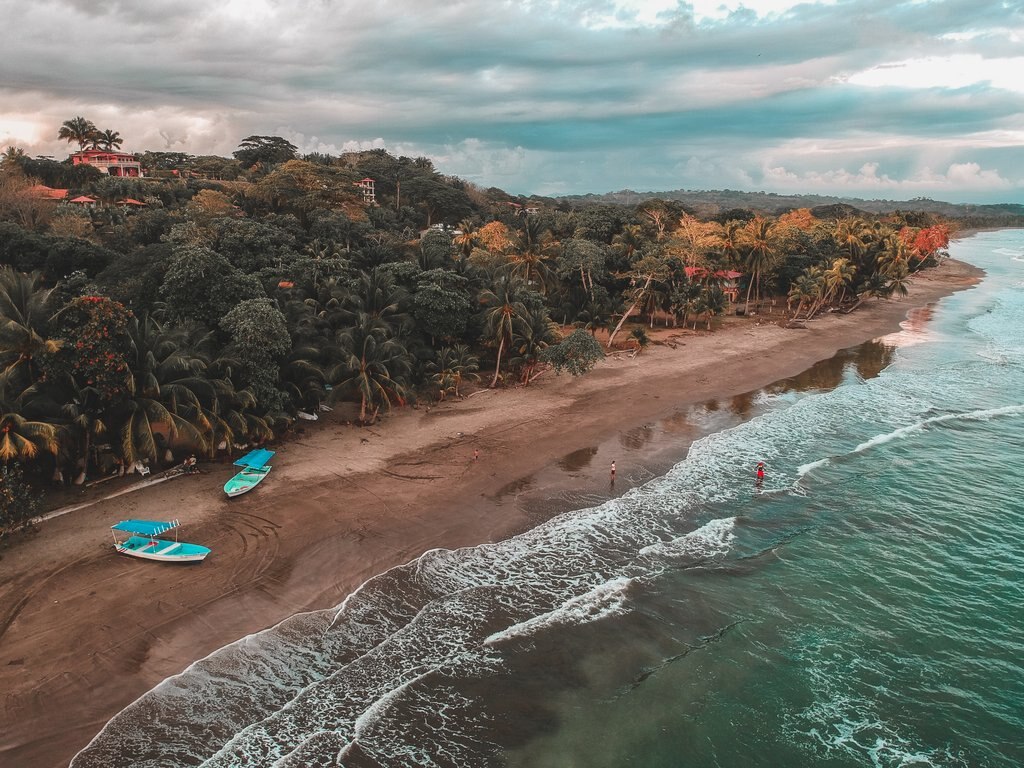 ### Costa Rica
A country of outstanding natural beauty, Costa Rica is the kind of destination that will have you raving to anyone and everyone. The best part? Kids will love it, too. Head into the jungle – Arenal Volcano National Park is a good bet – in order to try one of the country's most famous tourist attractions: zip lining! Check out nearby La Fortuna waterfall as well, which is famous not only for its jaw-dropping scenery but for being a great swimming and picnic spot. Aspiring zoologists will love the abundance of wildlife found throughout the many national parks, including sloths, tapirs, ocelots, capuchins, and more frogs, beetles, and butterflies than you can imagine. Finally, as the country is sandwiched between the Pacific Ocean and the Caribbean Sea, you're guaranteed some quality beach time in Costa Rica to boot. What else could you possibly need for a family holiday abroad?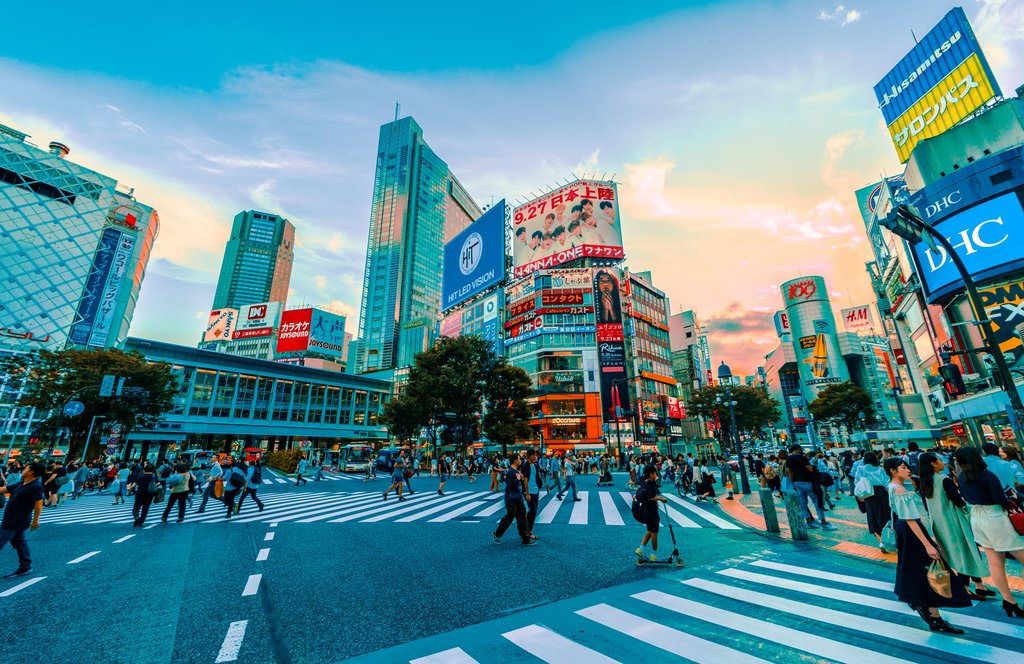 ### Tokyo, Japan
For families who love the bright lights of a big city, you can't get much brighter (or much bigger) than Tokyo, Japan. As a very tourist-friendly city, you're never far from an amazing attraction or sightseeing spot. The obvious choice for families is Tokyo Disneyland, where you're sure to garner many brownie points with the kids. Aspiring martial arts aficionados will want to visit the Samurai Museum, where you can dress up and even watch live demonstrations, and Ninja Akasaka, a dinner-and-show experience that will keep you entertained until the very end. Finally, a visit to Odaiba is a must when in Tokyo with kids; an artificial island filled with such attractions as museums, shopping malls, beaches, a ferris wheel, and robots – robots! – we're certain that everyone will find something to do on Odaiba. With dozens of beautiful parks, temples, shrines, museums, shopping streets, and restaurants in Tokyo, the only problem will be convincing your family to actually get on the plane to fly home.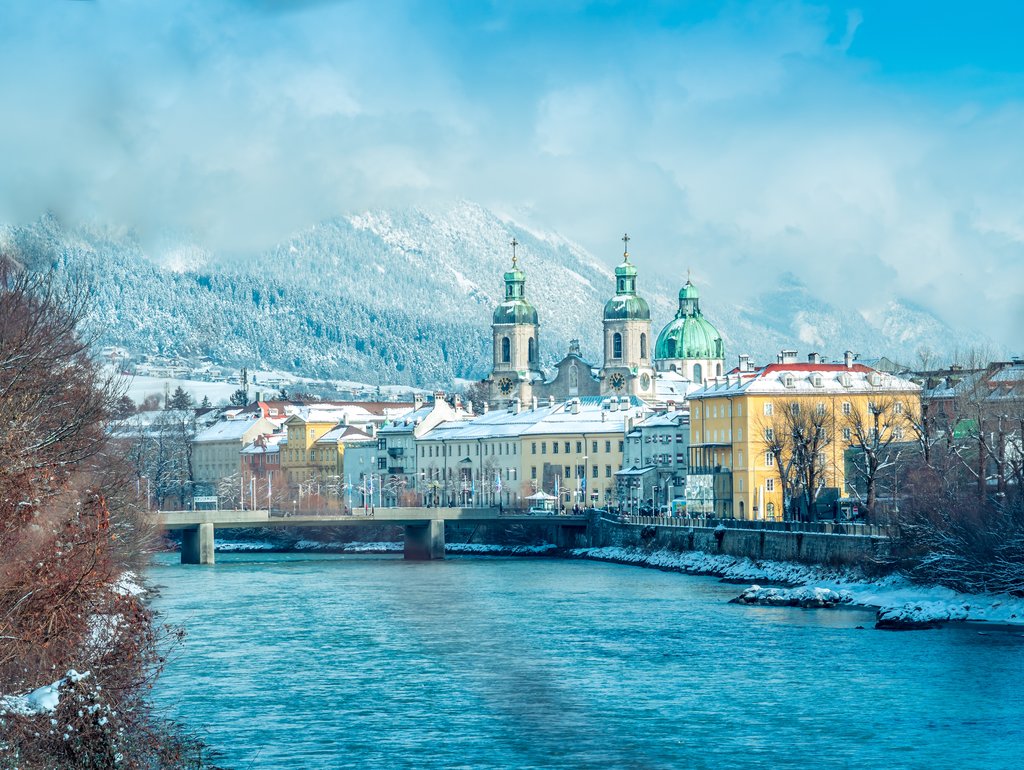 ### Innsbruck, Austria
If you're looking for a holiday destination that's relatively close to home, yet will still feel utterly fresh and exciting, head to charming Innsbruck, Austria. Skiers will fall in love with the nearby skiing conditions in winter, while non-skiers can still enjoy a range of outdoor activities including skating, snowshoeing, and sledding. Head here around Christmastime to experience the magic that is an Austrian Christmas market, something the kids won't soon forget. In summer, the Old Town of Innsbruck is just as awe-inspiring, and wandering through its cobblestoned streets to admire the Gothic architecture will be an adventure in itself. With lots of Innsbruck hotels to choose from, it can be a great base to explore the Tyrol region of Austria (and discover for yourself if the hills really are alive with the sound of music).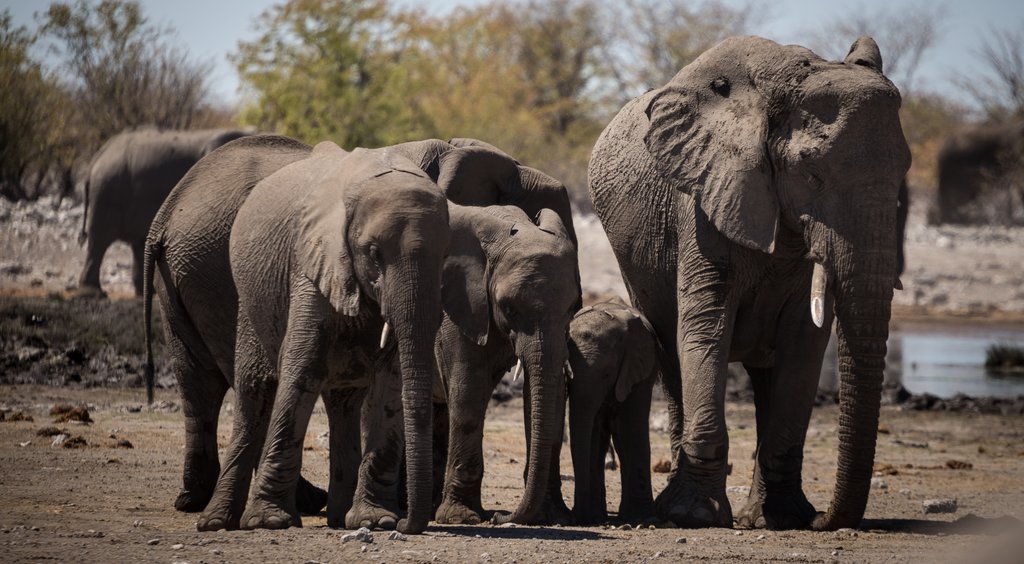 ### Namibia
Talk about a once-in-a-lifetime holiday! Though admittedly best for older children who can handle safari conditions and hot temperatures, a family trip to Namibia will be one you'll never forget. Often heralded as one of the most beautiful and unique countries in the world, there is so much to see and do in Namibia that it would be impossible to try to fit it all in to one paragraph. A visit to Etosha National Park is an absolute must, where there's the chance to see elephants, lions, zebras, rhinos, giraffes, and so many more species up close (though, of course, always at a safe and respectable distance). Marvel at the desert conditions of Sossusvlei and Deadvlei, and head to Swakopmund for a multitude of adventure activities (and to witness where the desert meets the sea). History buffs will want to visit Twyfelfontein (officially known as ǀUi-ǁAis), where a variety of ancient petroglyphs can be observed. The capital city of Windhoek is also a fantastic beginning or end to a family holiday in Namibia, where you can visit local markets and check out some of the fantastic museums and galleries to learn more about Namibian culture.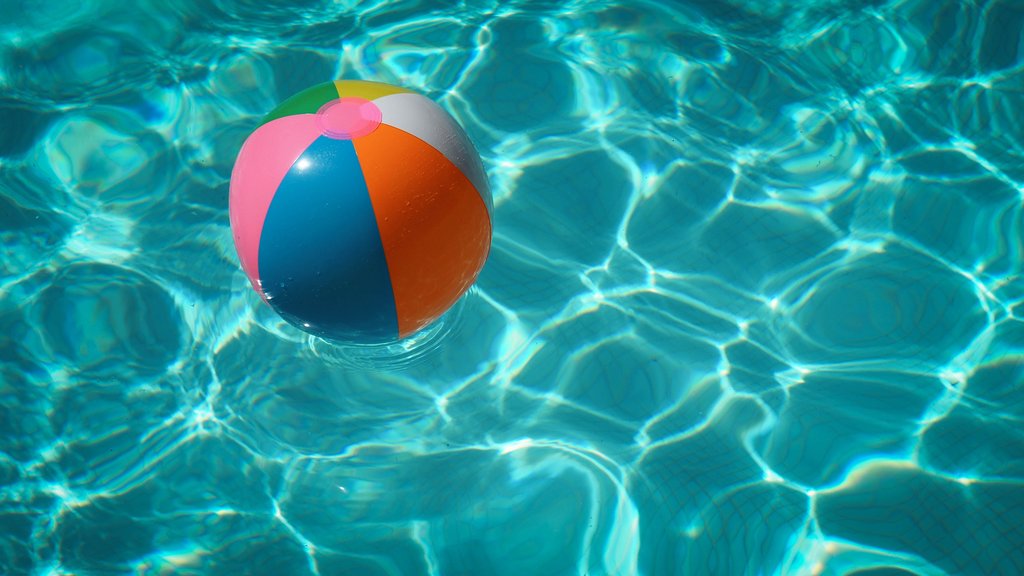 ### Kusadasi, Turkey
If you're looking for a classic family beach holiday, head to popular Kusadasi, Turkey. There's a reason it's so renown with families from the UK; with plenty of all-inclusive hotels in Kusadasi, plus a multitude of family-friendly activities, it makes for a relaxing, easy, and budget-friendly holiday with the kids. With beautiful beaches to explore (check out both Ladies Beach and Silver Sands Beach) and several water parks to choose from (Adaland is regarded as one of the best), you're guaranteed a fun day in the water, no matter how old your children are. There are also lots of cultural and historic sites in Kusadasi for those who want a bit of education with their holiday, including the nearby Camlik Railway Museum, the ancient city of Miletus, and Kusadasi Castle.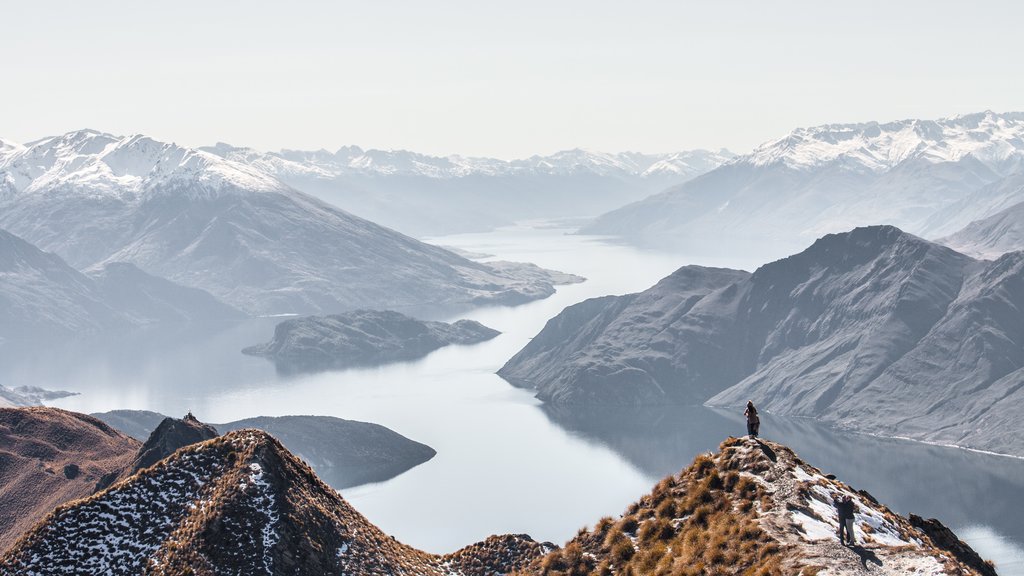 ### New Zealand
If your family members are willing and able to travel across the globe, New Zealand is well worth the trip. Plan an unforgettable holiday with your family to this gorgeous part of the planet, where you can easily cater to both your nature-loving family members and those who love exploring cities. Hire a car in New Zealand to maximise your holiday time and discover as much of the country as you can… and trust us, no family road trip will ever top this one! Adventure-lovers will want to flock to Queenstown, where you can take your pick of activities such as hiking, cycling, skydiving, bungee jumping, jet boating, and more. Any Lord of the Rings fans simply must visit Hobbiton in Matamata, where you're sure to find ample photo opportunities. Finally, family members of any and every age will delight in seeing some of New Zealand's local penguins; head to Banks Peninsula near Christchurch for an almost guaranteed spotting.
### Valencia, Spain
For a city break that packs a real punch, head to dynamic Valencia, Spain. Known for its incredible culture and cuisine, it also happens to be very family-friendly, perfect for a few days or a week away. While there are plenty of interactive museums to keep kids busy on a rainy day, the real highlights of Valencia come from exploring its outdoors. Make your way to Gulliver Park for all kinds of playground fun, and make sure to pack your towels for Patacona Beach (where there are also many playgrounds for your kids to enjoy). Check out the architectural wonder that is the Hemisfèric, where you can also visit the cinema to experience IMAX and 3D films and documentaries. And if you simply must burn off some energy as a family, go to to Fun Jump Trampoline Park, where you'll bounce your way into many happy memories together!
What are you waiting for? Book your family-friendly holiday abroad today! You can also check out our recommendations for the best family-friendly destinations in the UK.
Please note that it is always advisable to check with official government websites regarding the safety status of travel abroad. It is also advisable to research any necessary vaccinations and visa requirements for travelling abroad well in advance of your holiday."