By Expedia Team, on January 15, 2014
Seeking winter sun: Off the beaten path destinations in Mexico
"Mexico is an incredibly popular travel destination. Not surprising when you consider the warm weather, clear waters and amazing food and culture – all perfect for a summer holiday sale!
Every year most of the millions of international visitors who flock to Mexico end up crammed in resorts and party hubs where they drink copious margaritas and hang out with thousands of other tourists. It's not a bad plan for a holiday, but if your ambitions take you beyond Cancun, Cabo San Lucas and Puerto Vallarta, there is another side to Mexico worth discovering. If you're interested in exploring Mexico off the beaten path, here are some great destinations that are still (mostly) overlooked:
Yelapa
The coastal areas just north and south of Puerto Vallarta are full of charming little fishing villages. Yelapa, a 45 minute speed boat ride from the city, is the perfect combination of accessibility and convenience. It has long been a favorite holiday spot for celebrities like Bob Dylan, but it hasn't become overcrowded by tourists just yet.
Those who do make the trip to Yelapa will be rewarded with an almost total disconnect from modernity. Yelapa has no cars, no street names, barely any phone lines and only recently acquired an internet connection. What is there to do instead? Lie in a hammock. Sip a hibiscus cocktail. If you're feeling particularly ambitious you can take a horseback ride into the jungle, but the major agenda here is definitely one of relaxation.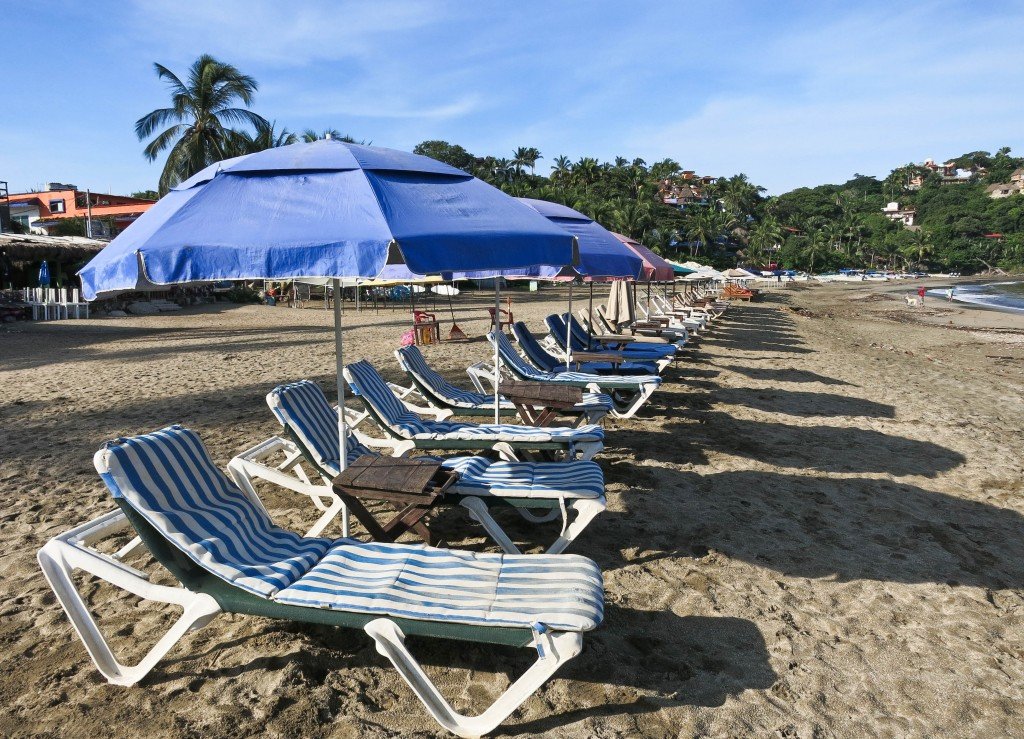 Tlaxcala
Travellers flock to Chichen Itza for the amazing Mayan pyramids, but the region of Tlaxcala is full of barely discovered Aztec treasures. Unlike other places in Mexico, the archeological sites here were not excavated until the latter half of the twentieth century, meaning they haven't quite caught on with hordes of tourists yet.
The two major archeological areas in the region are Xochitécatl and Cacaxtla. Xochitécatl dates to 300AD and features the fourth largest pyramid in Mexico, the Flower Pyramid. Cacaxtla was built between 600 and 900AD and is a significantly larger site that features colourful murals of battles, hunting trips and everyday life. The capital city of the region, Tlaxcala de Xicohténcatl, was the centre of the Spanish conquest of the Aztec empire and features many old colonial buildings.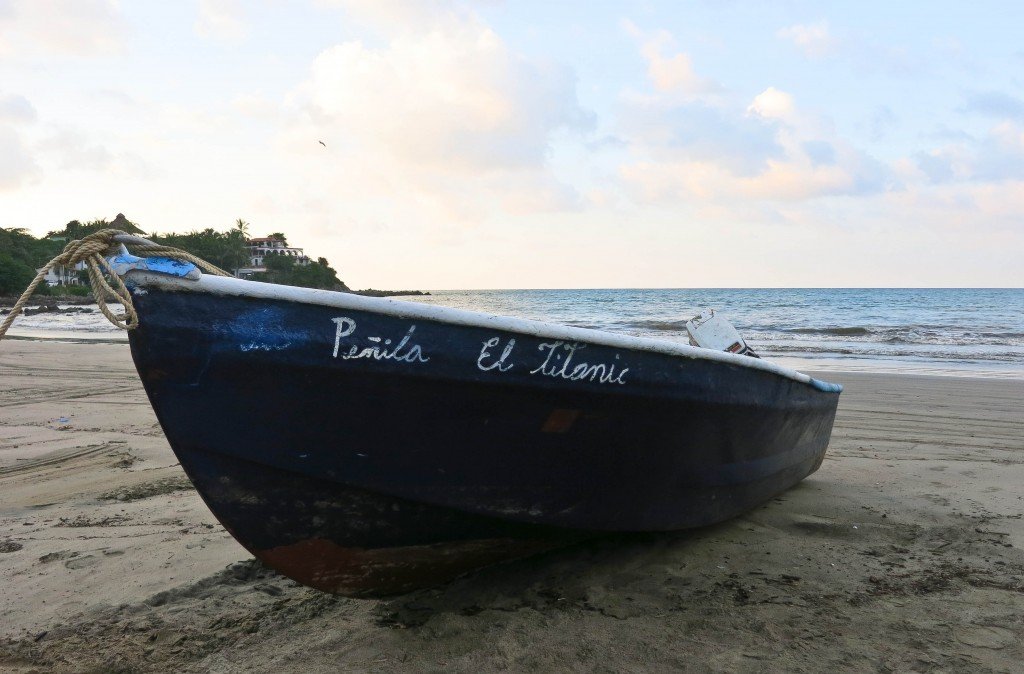 Loreto
Most visitors to Baja California will head straight for the resorts of Cabo San Lucas. Recently Loreto has emerged as a pleasant, less-built up alternative. The city is big enough to have its own international airport but small enough for visitors to get around on foot.
There are beautiful beaches, of course, but Loreto is also a treasure trove for history buffs with attractions ranging from pre-historic cave paintings to colonial architecture. For fish fans, Loreto is known as one of the greatest spots in Mexico for fishing with plentiful dorado, marlin, yellowtail and more. Other water-centric activities include kayaking, whale watching, snorkeling and diving.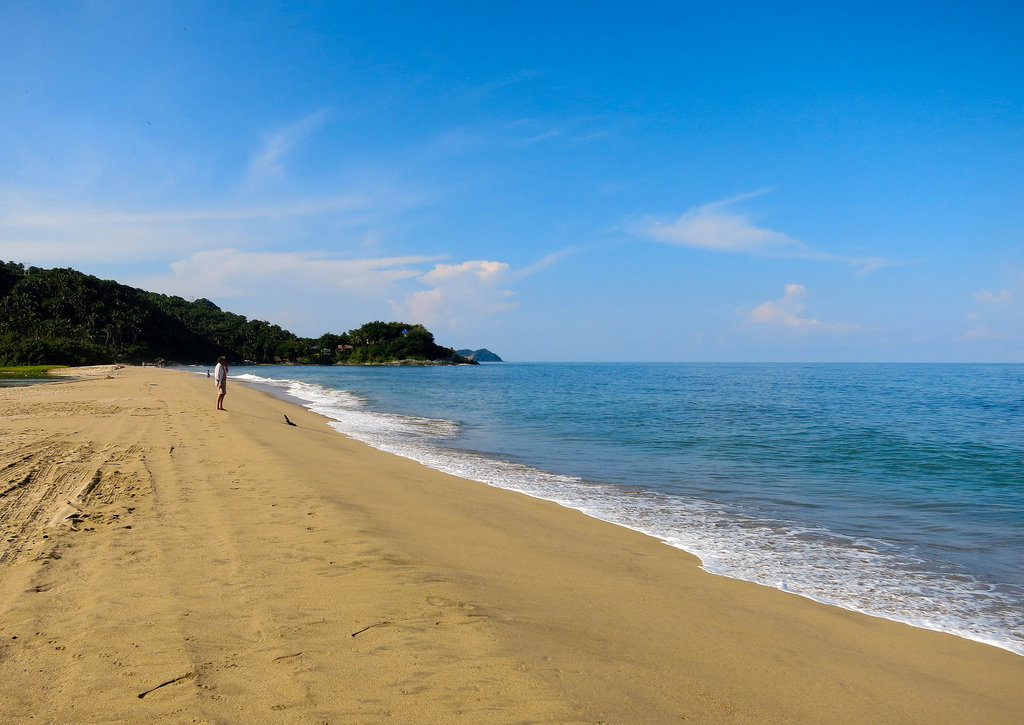 Isla Holbox
Holbox is a miniscule island off the coast of Quintana Roo, the state just south of Playa del Carmen and Cancun. Surprisingly, the tiny fishing town has its own airport and can be reached by air from these cities, even for just a daytrip.
Holbox's lack of development and small size make it the perfect escape, although recently it has become more popular as a place to view and swim with whale sharks. Nonetheless, Holbox has no cars and a laid back attitude to go with its stunning beaches. A popular nearby attraction is the Isla Pajaro, or island of birds, a tiny uninhabited island that is home to flamingos, pelicans, snowy egrets and other native birds."