By Expedia Team, on February 2, 2021
Most Brits are changing their attitudes to time off in 2021. Are you?
"The holiday deprivation of 2020 hit many Brits hard, and travellers are looking forward to making the most of their annual leave in 2021. Data from Expedia's annual survey shows how people all over the UK are preparing to make up for what they missed out on last year, when the time is right to travel again. Learn all about the facts surrounding holiday deprivation to discover how you can take advantage of this renewed interest in travel and start planning to cross off some bucket-list destinations on your future trips, when the world opens up again.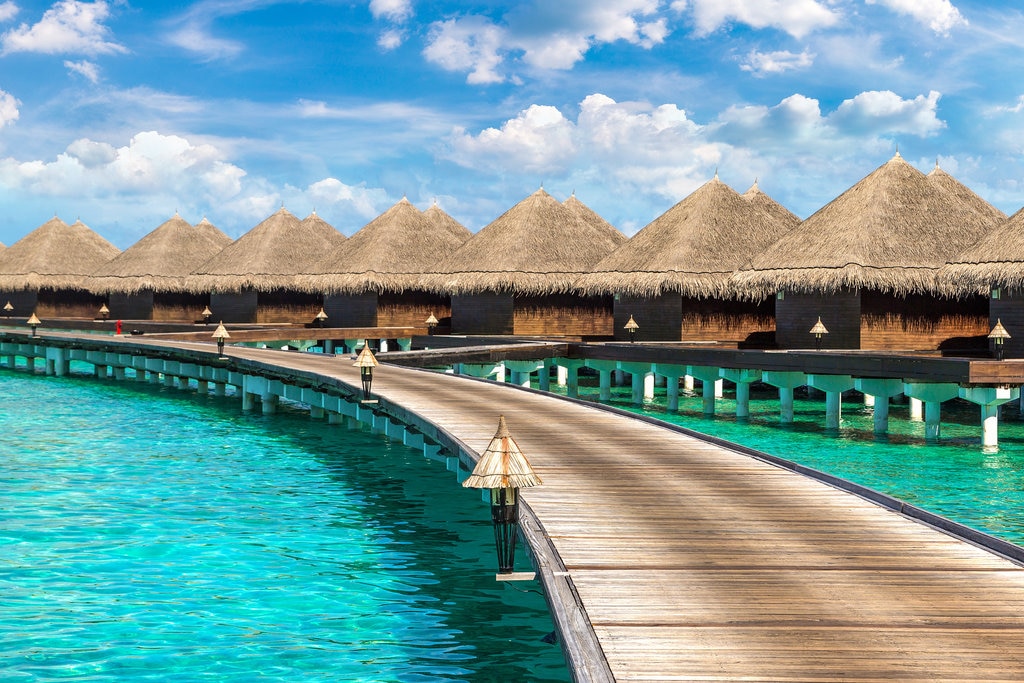 The value of holidays
With 2020 over and gone, many people in the UK have come to better appreciate holidays and the unforgettable experiences they can bring. Considering this renewed appreciation for travel, it should be no surprise that the majority of respondents claimed to value holidays more than they ever have before. In fact, 85% of respondents shared this sentiment, with a quarter of them actively planning on taking more trips than usual in 2021 to make up for 2020's lack of travel.
Specifically, respondents reported that they plan on taking around five more days' holiday in 2021 at 22 days total compared to the 17 they took in 2020. The UK typically offers less holiday time than other European countries, and a quarter of respondents claimed that they usually go more than a year between holiday trips. The renewed value of holiday adventures will likely see that change.
Complete your bucket list
With renewed perspectives on travel, many Brits are considering the items they have on their travel bucket list. In fact, 55% percent of respondents have a bucket list, and 67% of this group have expanded their lists throughout 2020. Whilst staying at home, people are thinking about the places they wish they could go, so it's only natural that bucket lists would evolve. Showing a change in attitude and a "seize the day" mindset, most respondents are eager to kick off planning, with 62% reporting that they'll be spending more on bucket-list holidays in 2021 than they originally planned.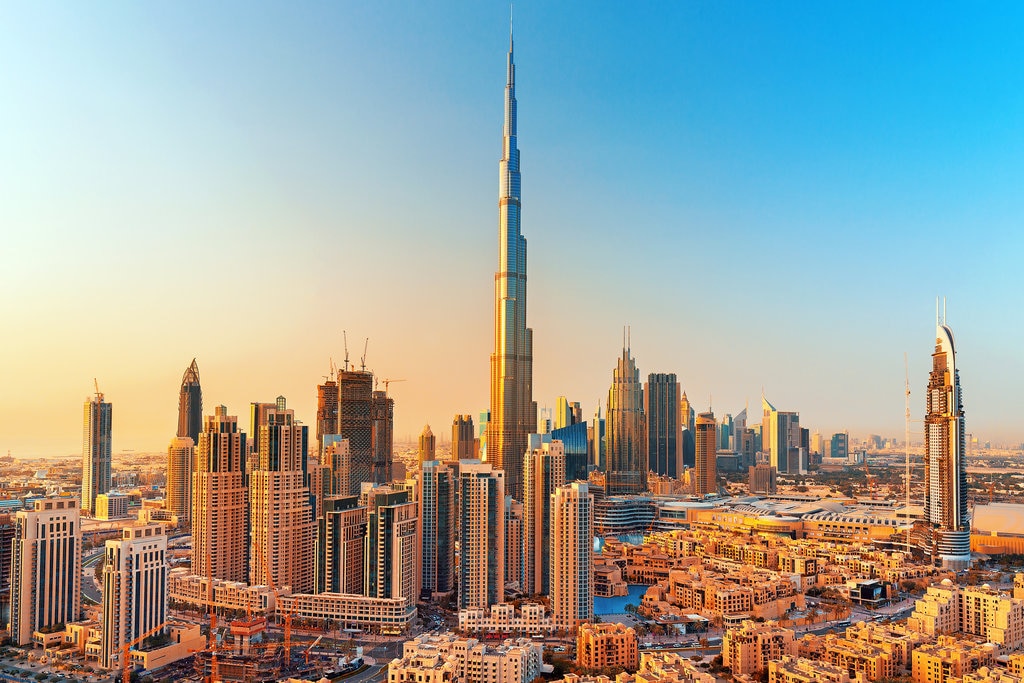 Making holidays unforgettable
The Expedia survey sought to determine what people value most in their holiday experiences. For the majority of respondents, it's always best to have a holiday in which they can relax and do nothing, and 90% of them believe that regular holidays are essential for general health and well-being. Being able to enjoy a relaxing holiday with family makes the experience all the better.
While 2021 is full of new possibilities, it's OK to be cautious about travelling too soon. In fact, 31% of respondents are making a point to wait until the latter half of the year before travelling, and 30% of respondents don't plan on going anywhere until they get the COVID-19 vaccine. Whatever your plans, you can find all the resources you need to travel smart and travel safely with Expedia's COVID-19 travel guide.
Solve holiday deprivation
With almost 63% of all respondents stating that they feel holiday-deprived, it's more important than ever to make sure you're not missing out on any essential opportunities for travel. When it's right for us to travel again, why not make up for lost time by treating yourself to adventures you deserve and trips that will create lasting memories?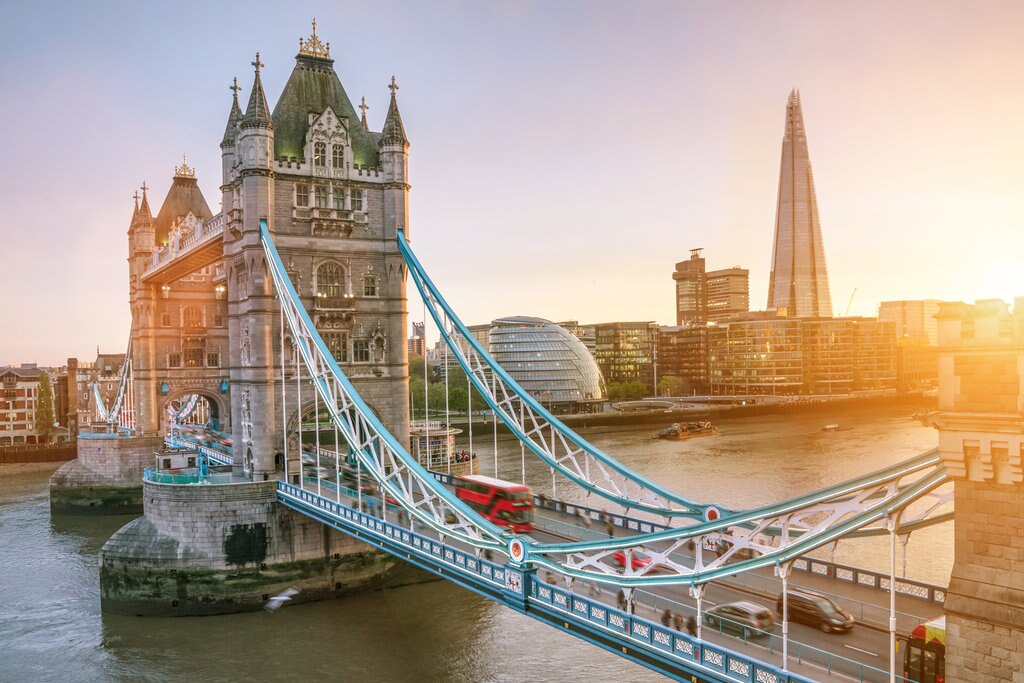 "
More Articles With Feature