By Expedia Team, on September 6, 2015
A Maltese Mouthful
"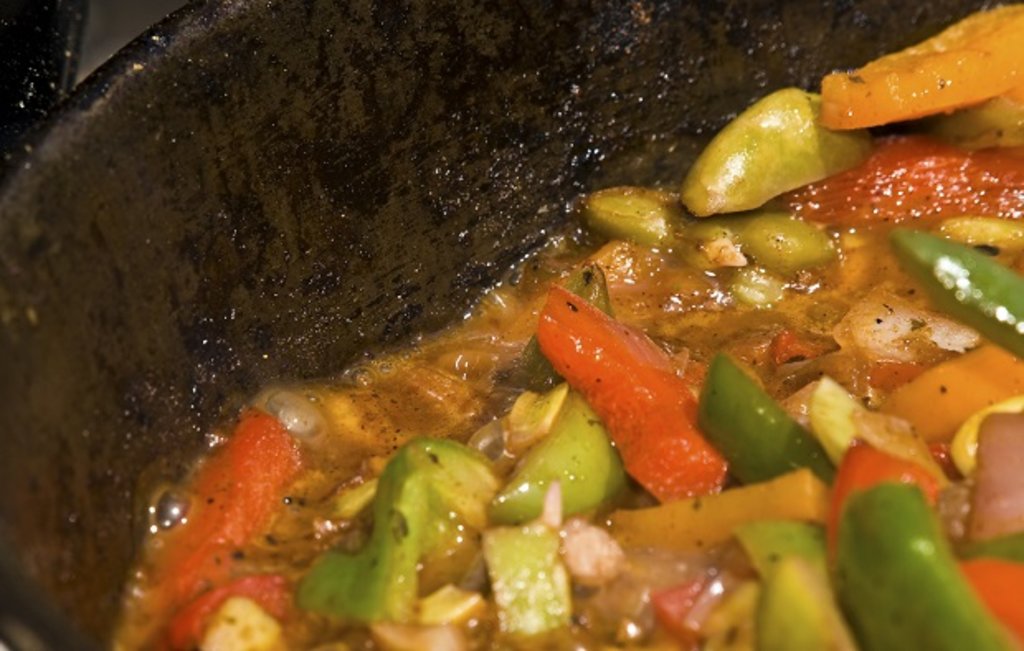 The archipelago that makes up Malta, in the central Mediterranean, is home to some of the most delicious dishes in the Med, making it the perfect place for our next World on a Plate challenge! The islands enjoy the benefits that come with being located in-between Sicily and the North African coast; two influences that can be tasted in their cuisine, which is packed with fresh, tasty ingredients and stunning spices.
Soups and Stews
Those visiting Malta during the colder months would be hard pushed to visit the area without trying misestra, a thick vegetable soup that's best enjoyed with a slab of bread and oil. Another much-loved soup in Malta is widow's soup, which includes soft gbejniet (sheep or goats cheese) – a must-try for cheese-lovers!
If you're looking for something a bit heartier, stewed rabbit (or stuffat tal-fenek), is probably the most famous of Maltese dishes. To create this central component of Maltese cuisine in your own home, you'll need rabbit meat, wine, garlic and plenty of vegetables.
Fishy business
One benefit of island living is never being too far away from water, which can only mean one thing: seafood. The Maltese people are big fans of fish dishes, and the proximity to open water means that fresh fish are in good supply.
A firm favourite amongst residents are the lampuki fish that give lampuki pie its name. If you fancy yourself a dab hand at pastry-making, then this is the perfect dish to try at home!
Sweet snacks
There's no messing around when it comes to desserts in Malta – or anything sweet, for that matter! Why not try to create the Maltese favourite, kannoli? Best-enjoyed with a strong coffee, this crispy number can be flavoured according to taste – whether you'd prefer pistachios, chocolate or citrus – and the silky ricotta cheese makes for the perfect base! A deliciously mouth-watering way to finish off a Maltese menu!
Are you ready to accept the Expedia [World on a Plate challenge](http://expediablog.co.uk/world-on-a-plate-challenge/ "The Launch of our World on a Plate Challenge")? Cook up your own little piece of Maltese cuisine and post a photo of it with the hashtag #expediaworldonaplate on Facebook, Twitter and Instagram! We can't wait to see what you've got cooking!"
More Articles With Food & wine
13 of Europe's Best Rooftop Bars
Using customer review data, Expedia has found the best hotel with a rooftop bar for your next trip, when we're able to enjoy the sunsets again.