By Expedia Team, on November 29, 2019
10 Great Free Things to Do in London
"Despite its label as one of the world's most expensive cities, London has plenty to do for free. The capital is home to the country's premier museums and art galleries, many of which don't cost a single penny. In July 2019 London became the world's first National Park City, and its abundant parks and natural spaces are open to all. Here are 10 great free things to do in London.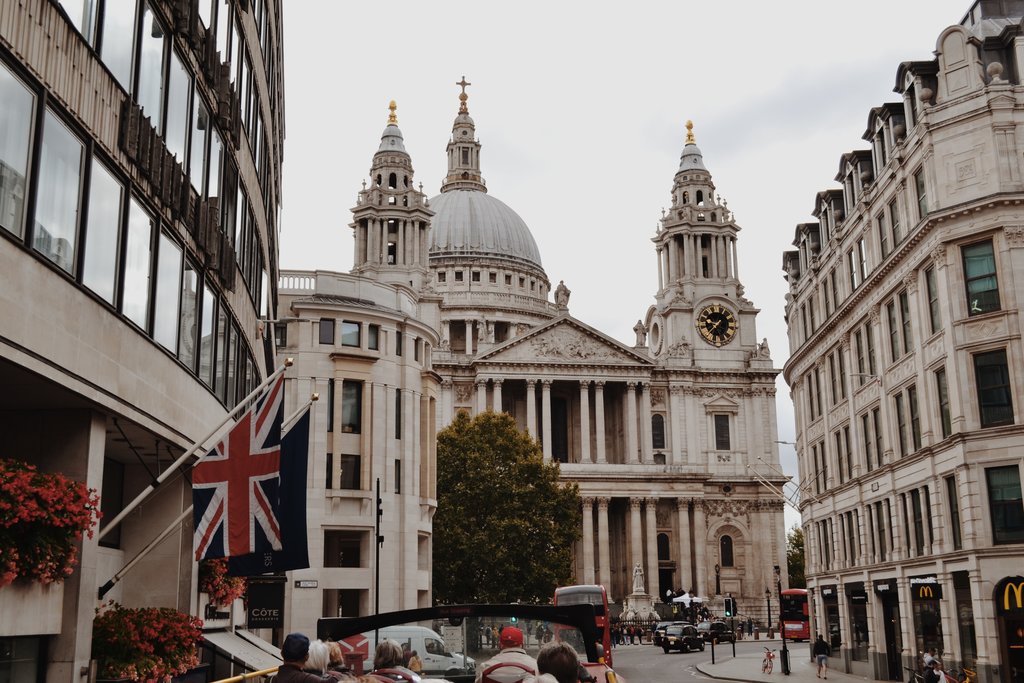 Sing Along at Choral Evensong at St Paul's Cathedral
—————————————————-
Designed by famed architect Sir Christopher Wren, imposing, column-studded St Paul's Cathedral was completed in 1710, but this ground has been a place of worship for thousands of years. Entry prices are steep, but as St Paul's is still a working church, there's no charge to attend a service or hear the choir. A visit here full-stop is one of the best free things to do in London, but this is extra special. Evensong is performed at 6pm from Monday to Saturday, and there's a longer session at 3:15pm on Sundays.
Lock up the Tower of London at the Ceremony of the Keys
——————————————————-
Once a royal residence that was later turned into a prison, the history-filled Tower of London is the city's most visited paid attraction. But you don't necessarily have to pay to get inside. During the sombre Ceremony of the Keys, the Yeoman Warders (more popularly known as the Beefeaters) march through the grounds with jangling keys before locking up the Crown Jewels. Tickets are free, but must be booked online in advance.
See London from above at the Sky Garden
—————————————
At the top of the Walkie Talkie building at 20 Fenchurch St is the 155m-high Sky Garden, planted with colourful African lilies, eye-catching Birds of Paradise and lush ferns. The wraparound windows that stretch high overhead promise a look into every corner of the city and beyond. It's free to get in, but visits must be booked online in advance.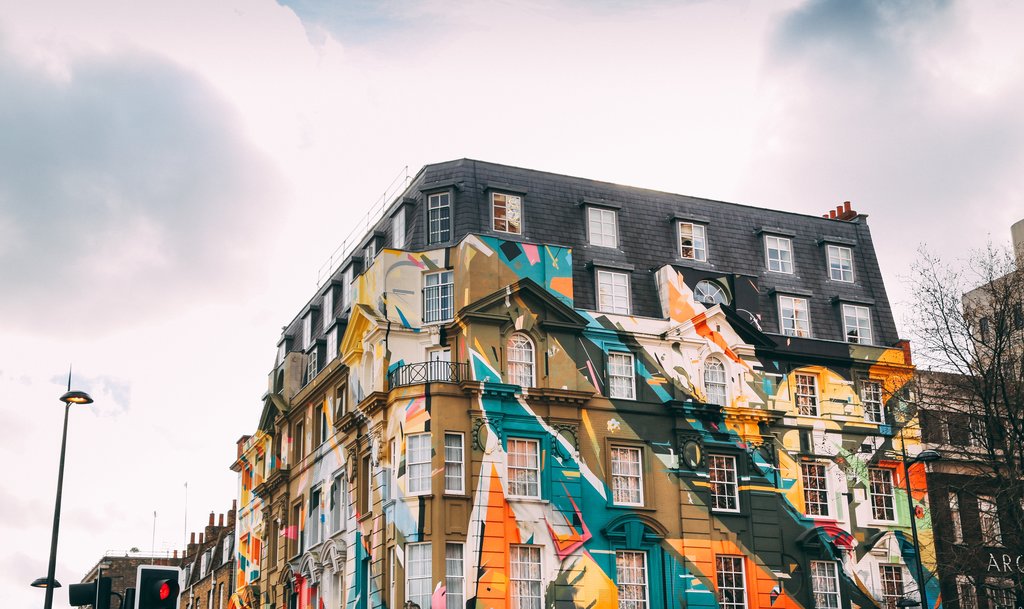 Check out London's Latest Street Art in Shoreditch
————————————————–
To understand the pulse of London's art scene now, there's nothing better than wandering through the open-air street art gallery that is the neighbourhood of Shoreditch. Brick Lane is a favourite area for artists who have produced work from small stickers to building-high murals, and at the weekend, you can often spot artists spraying or pasting up new pieces.
Walk along the Thames at the South Bank
—————————————
A stroll along the south side of the River Thames takes in most of London's major sights for free. Start at the London Eye with a view across to Big Ben and the Houses of Parliament before heading east towards the Brutalist-style Southbank Centre, a hub for performing arts. Stop for contemporary art at free-to-enter Tate Modern, then stroll by Shakespeare's Globe, a faithful re-creation of the Bard's theatre. A few minutes further adds in London Bridge, and then a view across the river to the Tower of London.
Have a Foot in Two Hemispheres at the Meridian Line in Greenwich
—————————————————————-
Time begins in Greenwich, where the Prime Meridian slices through at a longitude of 0° 0′ 0″. At the top of a hill in Greenwich Park is the Royal Observatory, where a courtyard with a metal marker shows the Prime Meridian's path. It costs to get inside, but the longitudinal line doesn't end at the iron fence: the metal marker continues onto the pavement where you can snap a photo for free.
Go Green in Richmond Park
————————-
Covering close to 2,500 acres, Richmond Park is one of London's largest natural spaces, home to the 630-strong herds of red and fallow deer, which have roamed the park since 1637. The park is criss-crossed by peaceful walking trails that lead to small manicured gardens and further into the wilderness. Don't miss a trek up King Henry's Mound, which has a legally protected view of St Paul's Cathedral 16km away.
Follow in the Footsteps of the Ancient Romans in Londinium
—————————————————————–
London's name is nearly two millennia old, derived from its Roman roots as Londinium, established in 43 CE. Not much of the Roman era remains, but a stretch of city wall was discovered between the Barbican and the Museum of London in the aftermath of World War II bombing. Head inside the Museum of London (also free), which has a collection of 47,000 Roman artefacts, including marble statues found in the Temple of Mithras in the City, which opened to visitors in 2017 (also free!).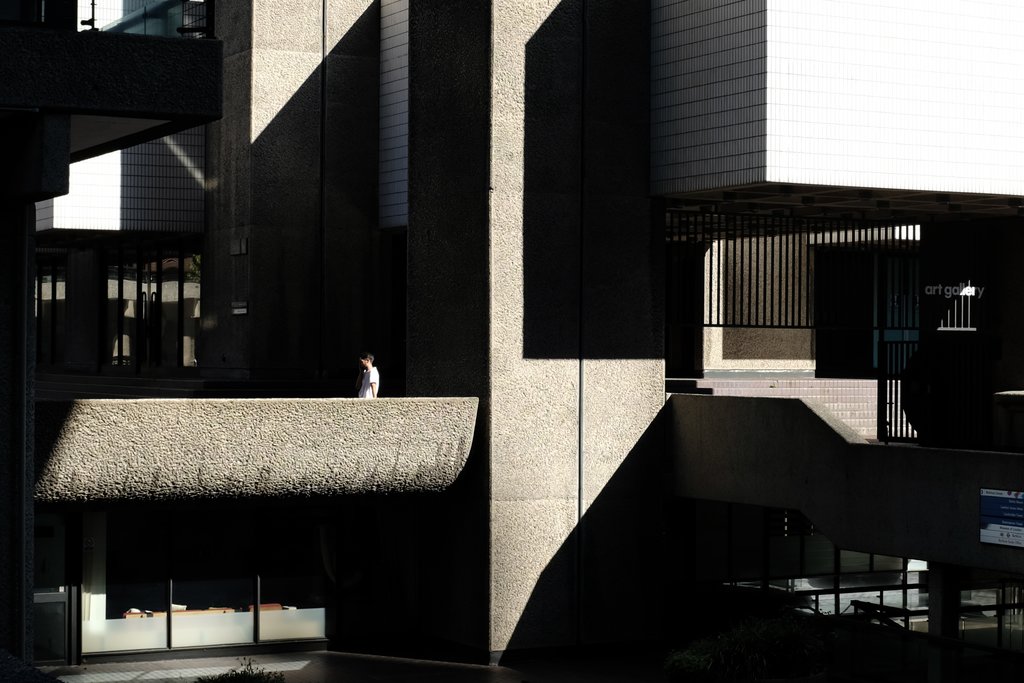 Get Lost and Found in the Barbican
———————————-
This Brutalist building is a city within a city and a cultural complex unto itself. Within the warren of pebble-dashed concrete corridors is an array of arts venues that host free exhibitions. An unexpectedly tranquil conservatory has tropical plants climbing up the walls, as is the huge fountain-studded lake in the central courtyard is a free oasis.
Visit Sir John Soane's Museum
——————————
Soane was an architect and collector who bequeathed his 18th-century home to the nation on the proviso that it was kept unchanged and free to visit. Highlights include original artworks by Canaletto and William Hogarth and the eerie limestone sarcophagus of a prominent Egyptian pharaoh that's stored in the dimly lit basement.
Find somewhere to stay by checking out our hotels in London."
More Articles With City break