When thinking about the world's greatest cuisines, Bulgaria may not be a country that automatically springs to mind. However, with its appetising fresh produce and Mediterranean influences, Bulgaria should not be dismissed when it comes to tantalising your taste buds, and there's plenty to do (and eat!) on any holiday to Bulgaria.
These were just a couple of the reasons that convinced us to recognise Bulgaria as a foodie destination, by including its feasts within our World on a Plate challenge. If you'd love to get involved and try your hand at a dish with a difference, be inspired by our mouth-watering collection of traditional Bulgarian cuisine.
Appetisers with attitude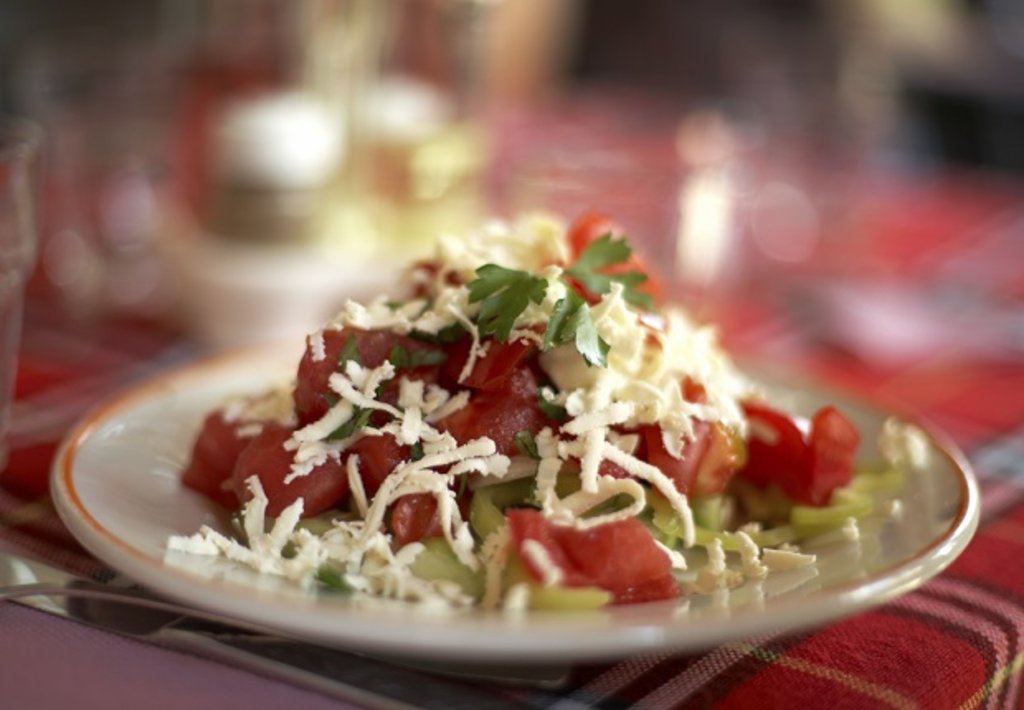 Not for the faint-hearted (it's one of Bulgaria's most popular starters and a well-known hangover cure), Dragon's Breath, or shkembe chorba, is a spicy soup made from tripe, garlic, vinegar and spicy red pepper. Maybe not a dish for everyone, but if you are feeling daring, why not give it a whirl?
Like many Balkan countries, a salad starter is often on the menu. Bulgaria's most traditional comes in the form of the shopska salad, named after the Shopi people who live within the capital of Sofia. A medley of tomatoes, onions and peppers, with Bulgarian white cheese not too dissimilar to Greek feta, it's a great way to cleanse the palate before a hearty main course.
Straight off the grill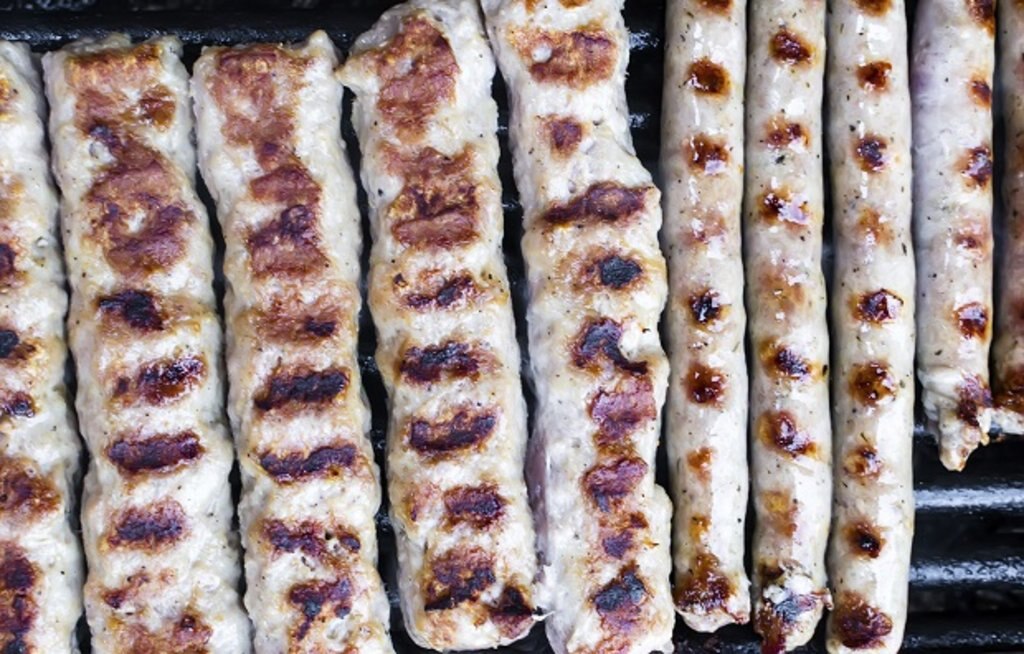 A trip to Bulgaria wouldn't be the same without sampling the delights of grilled meat. Chicken and pork are frequently used throughout Bulgarian delicacies, with the addition of fish and lamb, which are also well-liked. Kebapche is shaped in a similar way to a sausage, made from minced meat and spices, and then placed under the grill until perfectly cooked. Often enjoyed with a cold beer and a couple of sides, this is a local bar favourite.
Sumptuous Sides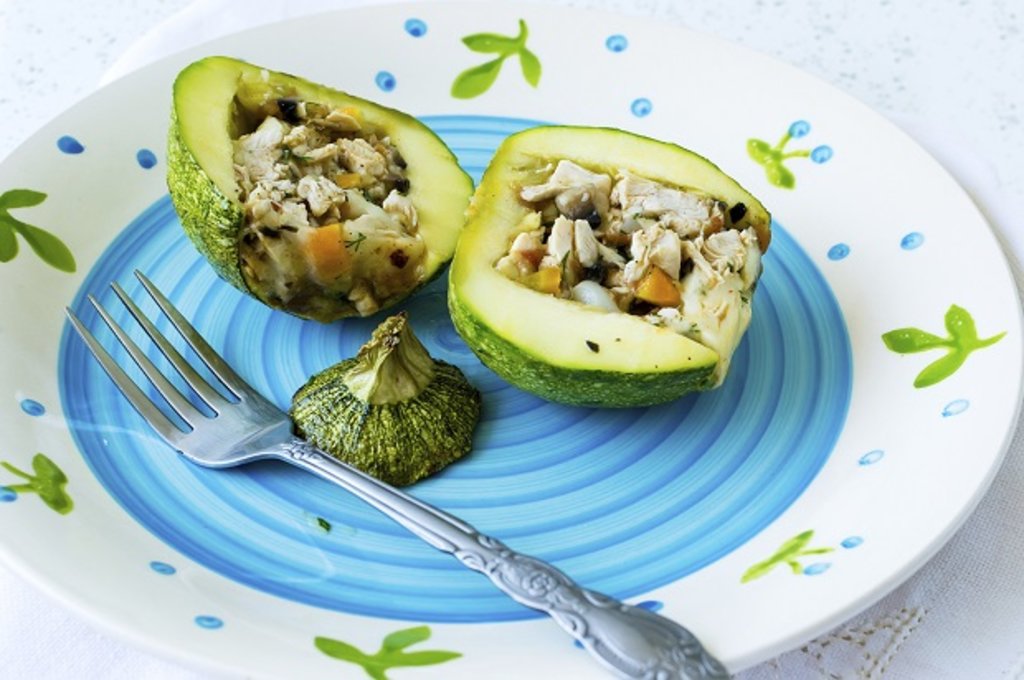 Sides are an important part of classic Bulgarian fare, including everything from relishes and jams to sauces and salads. Lyutenitsa is a tomato and pepper relish that is often enjoyed on toast, with the spices providing a kick to this childhood favourite.
Fresh vegetables are also a staple part of a Bulgarian diet, and are habitually used to produce dishes to complement meat off the grill. Stuffed peppers and courgettes regularly adorn a Bulgarian banquet, along with pitta breads and bean salads.
Desserts with a difference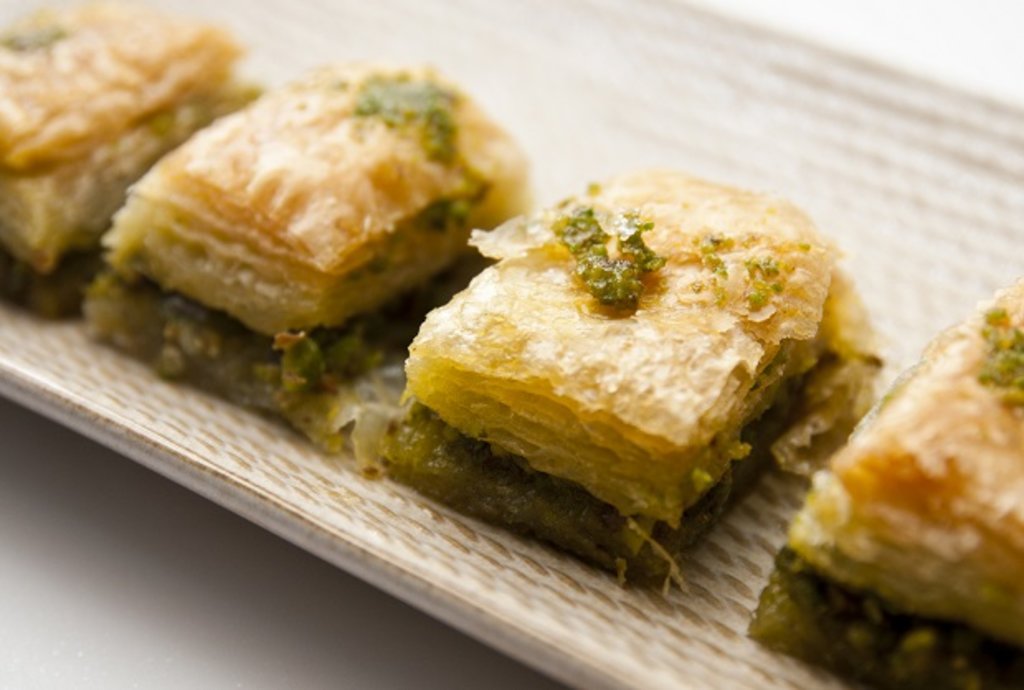 If you've ever travelled to Greece or Turkey, you may have been lucky enough to taste the delicious baklava pastry, a sweet combination of filo, nuts, lemon juice and vanilla: a most moreish afternoon delight. Although this dessert doesn't hail directly from Bulgaria, it is frequently found on dessert menus.
A simple yet popular dish, baked apples or pears can be enjoyed with a coating of vanilla syrup, cinnamon and walnuts. Taking only twenty minutes in the oven means this dessert is one you won't have to hang around for!
Fancy stepping up to our Bulgarian World on a Plate challenge? Don't forget to tag your pictures with #expediaworldonaplate on Facebook, Twitter or Instagram, so that we can share your wonders with the world!