If you only have a weekend but want to make a holiday out of it, never fear... there are lots of fantastic options for travelling in Scotland for a weekend break. Here are some of the best places to go in Scotland for a weekend!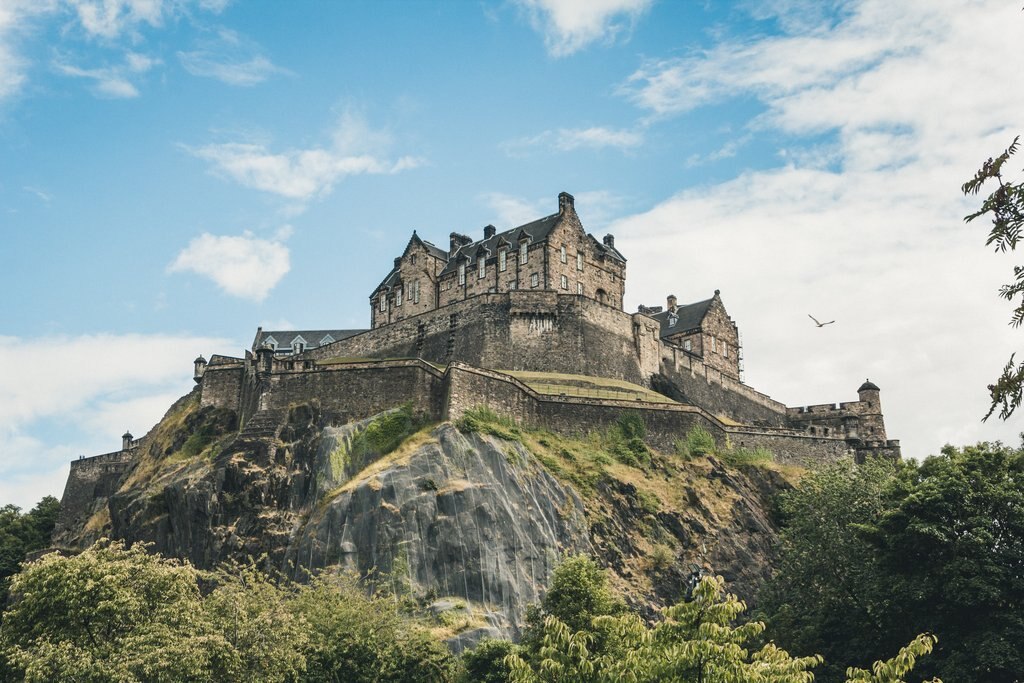 Edinburgh
The obvious choice, the cosmopolitan city of Edinburgh is a terrific choice for a quick weekend holiday. With plenty of things to do in Edinburgh, you'll definitely stay busy for the entire weekend! Some suggestions include climbing Arthur's Seat, visiting Edinburgh Castle, or catch a bit of rugby at Murrayfield. There's also plenty of shopping in town and no shortage of fun bars, restaurants and cafés to try. If you fancy a bit of city life, a holiday to Edinburgh is for you.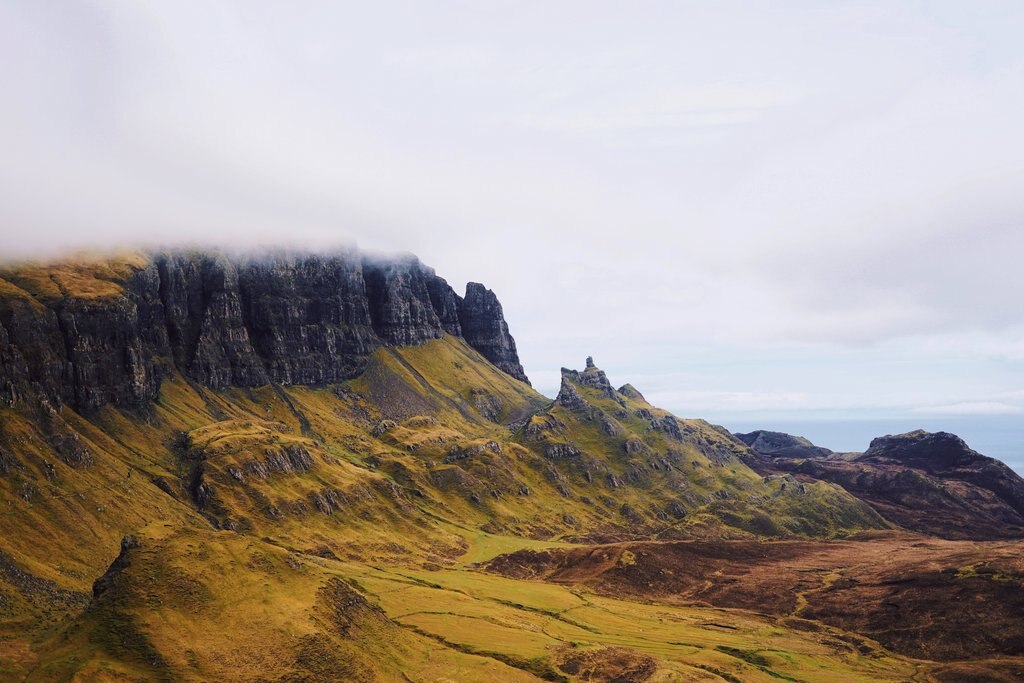 Isle of Skye
While it requires a bit more planning in terms of train and ferry schedules, the Isle of Skye is not to be missed. Arguably one of the most beautiful islands in the world, the views here are simply breathtaking. Nature lovers will go crazy for the hikes and walking routes around the island, while star gazers can take in the big night sky; with the island's lack of pollution, it means star gazing here is phenomenal. And as we're in Scotland, expect lots of castles, cute pubs, and charming villages to explore, too.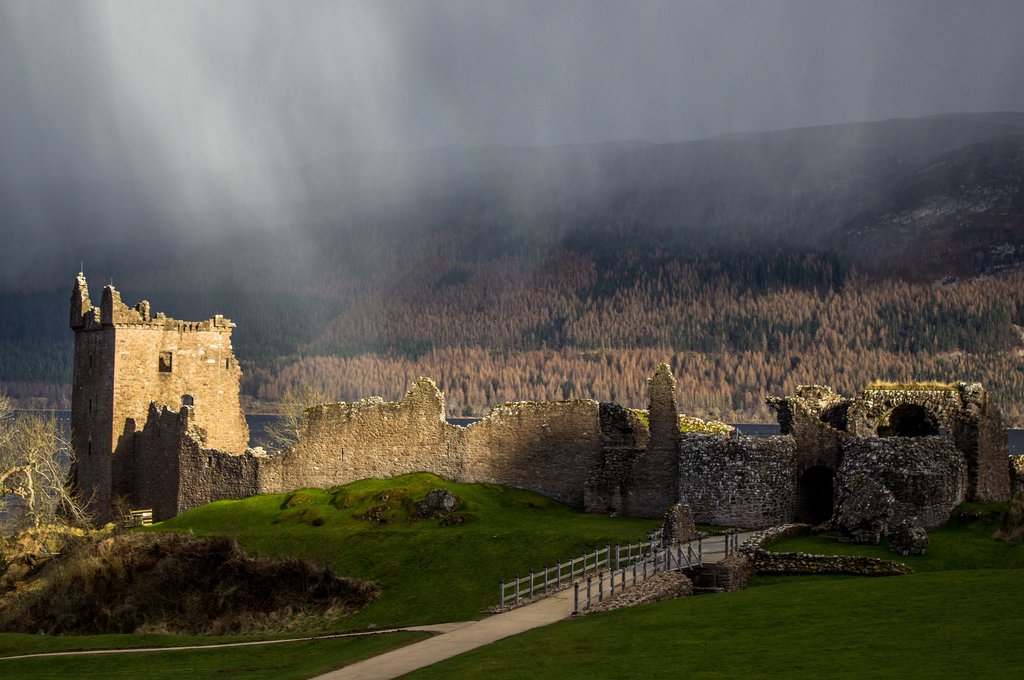 Inverness
Inverness is a terrific choice for a quick weekend escape. The obvious draw is to head to Loch Ness and search for Nessie, something the whole family will enjoy. But Inverness is also a musical hub, a place to experience traditional Scottish music or perhaps attend a ceilidh. There's also the Inverness Museum and Art Gallery as well as the Tomatin Distillery Visitor Centre, making Inverness a great place for a cultural holiday.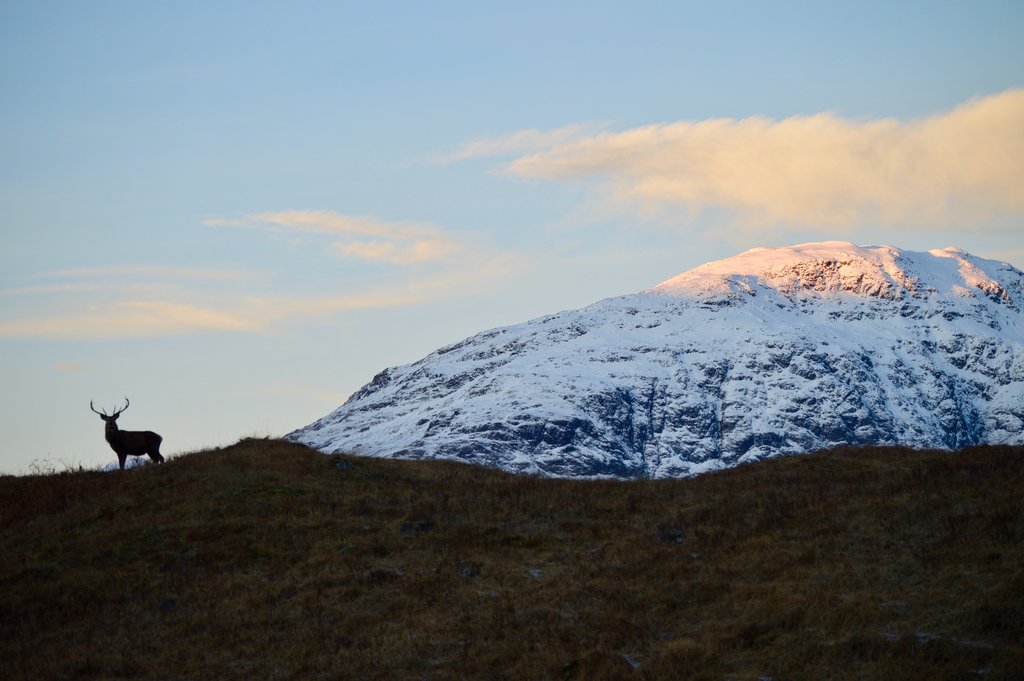 Glencoe
When you think of Scotland, you might think of the Highlands, and for good reason: the Scottish Highlands are undeniably gorgeous. Base yourself in the charming village of Glencoe to explore the nearby surroundings, as the Glencoe Valley is known for waterfalls, mountains, and lots of walking trails to take along the way. There's also a lot of fantastic wildlife spotting as well as many opportunities to kayak, mountain bike, and in the winter, snowboard or ski.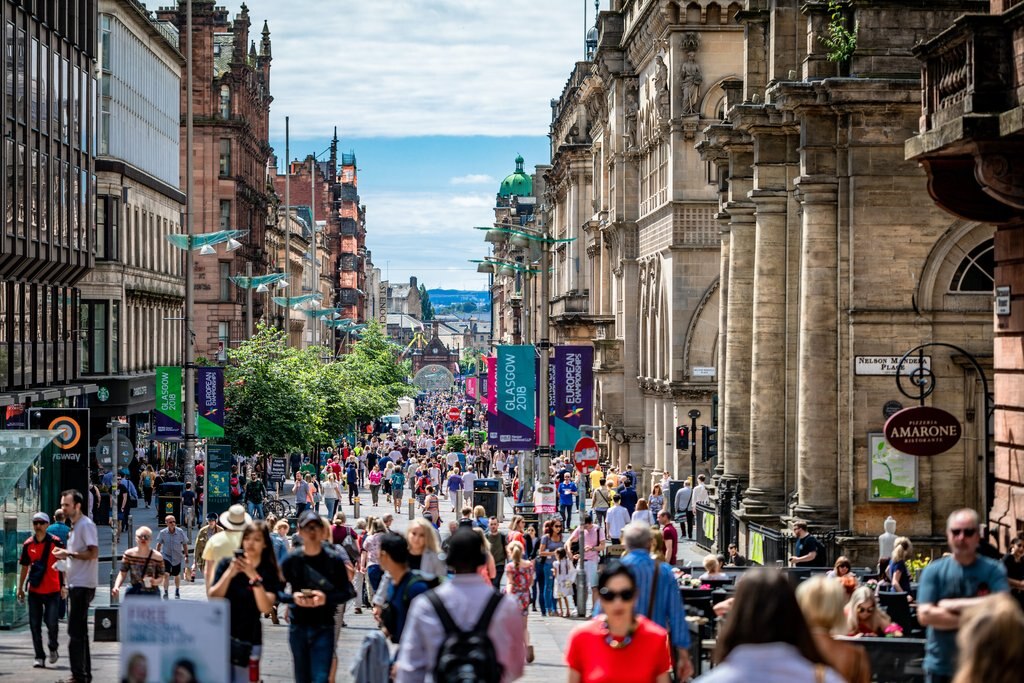 Glasgow
This lively Scottish city is an ideal place for a weekend break, especially if you're after what some say is the heartbeat of Scottish culture. Make sure to visit the Glasgow Cathedral and Necropolis as well as a couple of Glasgow's excellent galleries or museums, of which there are many. There are also plenty of distilleries to tour and a host of music venues where you can catch the latest band. All in all, you're sure to find yourself wishing you had even more than a weekend to explore Glasgow... there's just that much to see and do.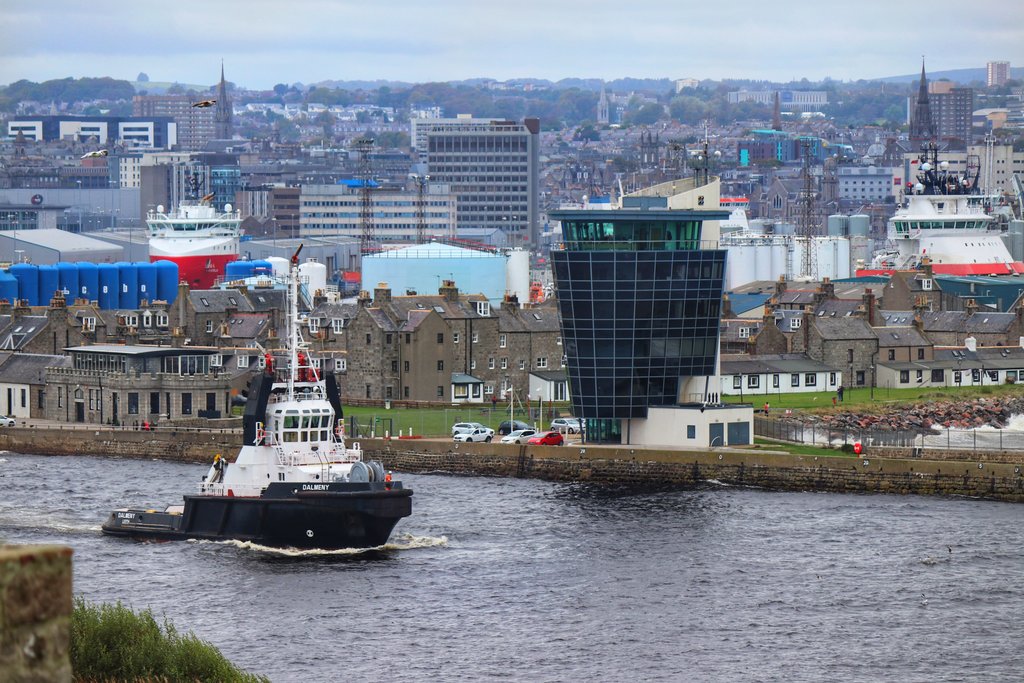 Aberdeen
If you've already visited the bigger cities of Glasgow and Edinburgh, turn your sights to Aberdeen for a weekend break. Known as "the flower of Scotland", this city comes alive in summer with stunning urban landscapes, parks, and gardens. With a nearby sandy beach, stunning granite architecture, and lots of shops, restaurants, and theatres to discover, there's plenty to do on a weekend to Aberdeen.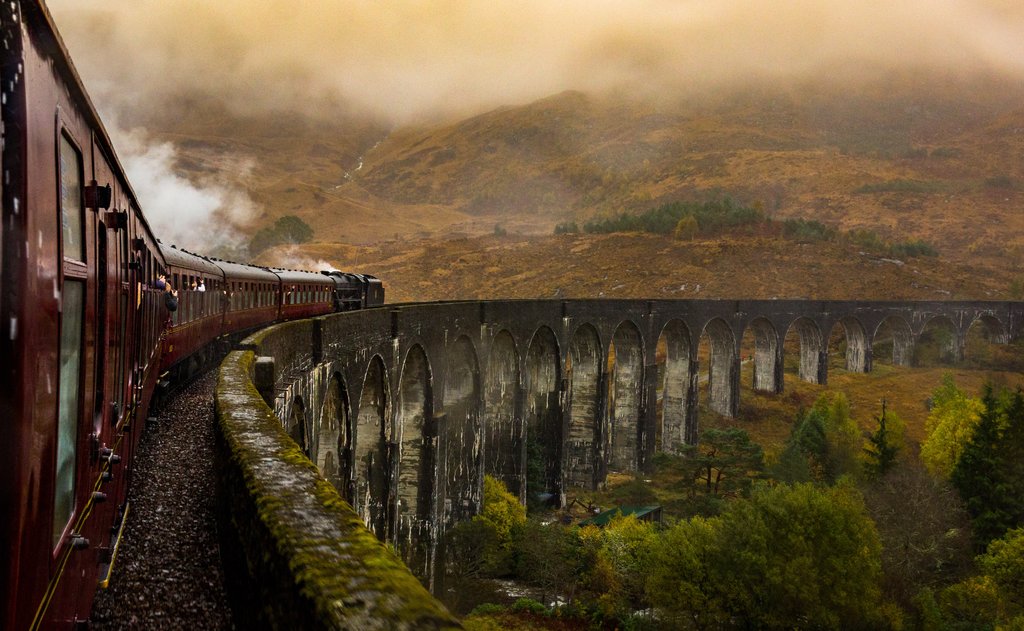 Fort William
A wonderful option for families travelling to Scotland for a weekend break, Fort William is filled with things to do. Known for being one of the premier gateways to the Scottish outdoors, visitors here can marvel at (and attempt to climb, if able) Ben Nevis, the UK's highest peak. The Jacobite Steam Train is another photo-worthy spot, while history buffs will surely love the West Highland Museum.
Where are you headed in Scotland on your next weekend break?